Pop quiz! What's better than free service?
The answer? Easy service.
In today's hectic, fast-paced world, convenience is king. Study after study shows that people prioritize convenience more than ever before.
We used to say that time is money. Well, turns out that time is better than money, at least for some consumers.
And that brings us to today's topic: online patient scheduling and digital medical marketing.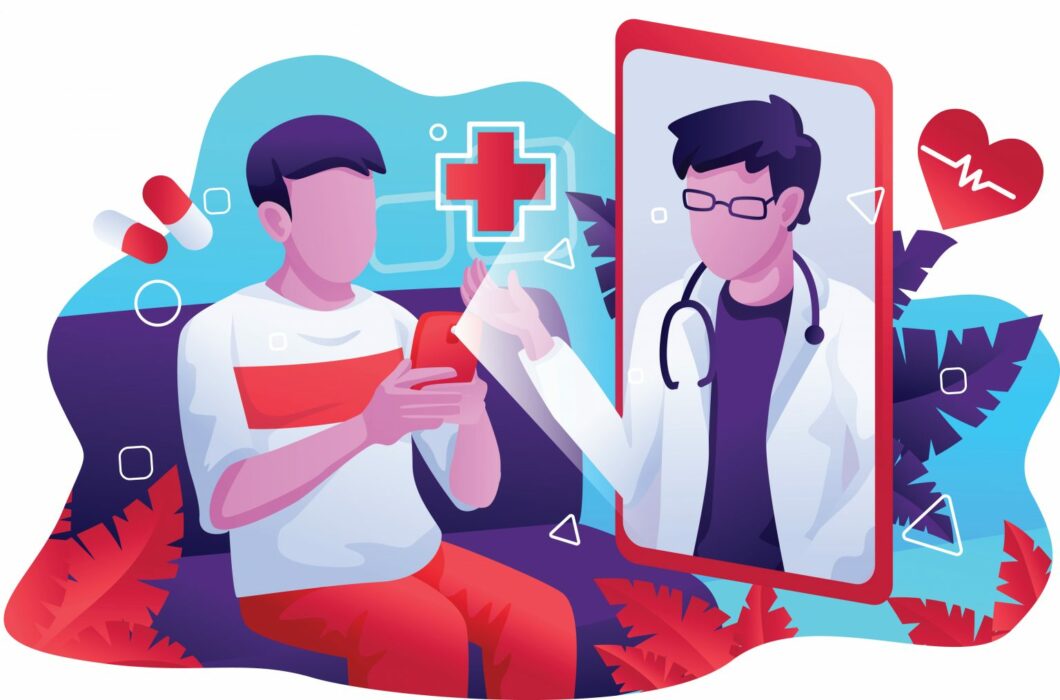 5 Reasons Why Your Healthcare Practice Must Offer Online Scheduling
Online scheduling is essential for any small business. Shops sell products online; restaurants let customers order online; hotels let you book online, etc.
Hence, online scheduling is a crucial part of effective healthcare marketing services.
To be clear, we are not saying that online scheduling should replace in-person or phone scheduling. Instead, it should supplement your traditional scheduling methods.
Give your patients many different ways to contact your office. Make it easy as possible for patients to reach you and set up an appointment.
An online scheduling system is a means to that end.
Today we'll look at 5 key reasons to offer online scheduling at your medical practice. These include enhanced patient experience, website integration, digital convenience, 24/7 operating hours, and overall cost-efficiency.
1. Enhanced Patient Experience
The number-one advantage of online scheduling over phone scheduling is that it dramatically enhances patient experience.
In other words: less time spent stuck on hold!
Face it, being 'stuck on hold' is a relic of a bygone era. In the old days, when phones were the only common form of electronic communication (besides telegraphs, we guess), putting customers on hold was a necessary evil.
But in the age of the internet? It's flat-out unacceptable.
Did we mention that 60% of customers hang up after one minute (or less) on hold?
With an online scheduling system, your patients can set up appointments at a time and place that works for them. No annoying hold times required, no more frustrated clients hanging up on you.
Also, the less time your staff spends on the phone, the more attention they can provide to the patients in your physical office.
It's a win-win.
button displayed at the top of every page on your site.
Instead of making your website visitors stop what they're doing and pull out their phones, let them book instantly with just a few clicks.
Remember, clients might be visiting your website while riding a bus, waiting in line, or working in a quiet space like an office.
In these circumstances, making a phone call may not be possible or convenient for them.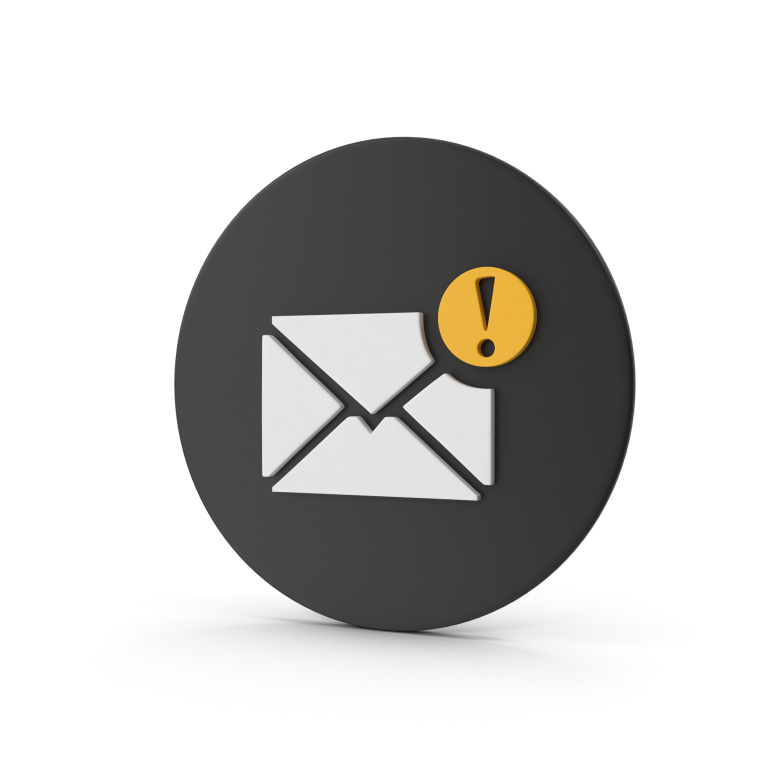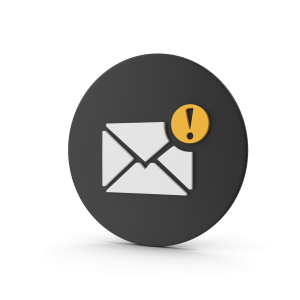 3. Convenient Digital Features
Another way online scheduling enhances patient experience is by seamlessly integrating with other digital tools and apps.
For example, when a patient schedules an appointment, they will receive a confirmation email and the date will automatically be added to their Google calendar.
That's right, no more scrawling down the date on the back of a business card!
You don't even need to program your scheduling system to do this. So long as the confirmation email contains a clear date and time, Google will know to add it to the recipients' calendars.
Patients can request email or SMS appointment reminders. They can automatically be notified if a timeslot they requested becomes available.
Best of all, online scheduling makes coordinating patients and providers easier than ever. Events can be moved around, and all parties will be immediately notified of any changes.
4. Around-the-Clock Operations
It's a myth that the most productive hours are weekdays from 9 to 5. In fact, different people prefer to work at all kinds of different times.
One of the simplest yet most essential aspects of online scheduling is its 24/7 availability. Patients can schedule an appointment at whatever time is most convenient.
Some of your patients work strenuous jobs during regular business hours. They probably don't want to spend their lunch hour calling the doctor's office.
Others simply prefer to do things at weird hours. After midnight might be their favorite time to handle routine tasks like appointment scheduling. I know I do that!
In fact, I'm writing this article at 12:32 AM on a Thursday night.
Again, you always want to make it easier, not harder, for patients to contact you. Let them schedule appointments no matter the time of day with 24/7 online scheduling.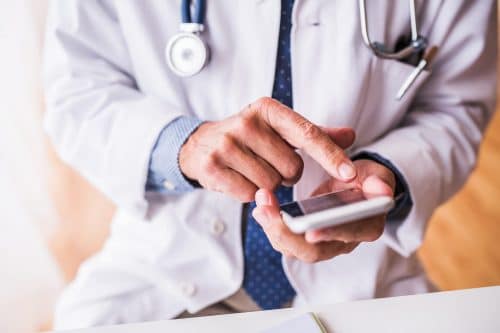 5. Reduced Administrative Costs
This one is a no brainer. Online scheduling alleviates tedious administrative tasks and helps you run your office effectively with fewer staff.
For example, staffers at large medical facilities may spend 7 hours or more on the phone booking appointments. That's not very efficient, to say the least.
What ATMs did for banks, online scheduling will do for your medical practice.
It's all about efficiently delegating responsibility. Simple scheduling tasks are much better handled by automated systems than by trained professionals who are paid by the hour.
As noted above, you will still offer phone scheduling. But you should aim to minimize time on the phone and let your employees handle tasks more worthy of their valuable skills.
You may even save some money on overtime pay this way!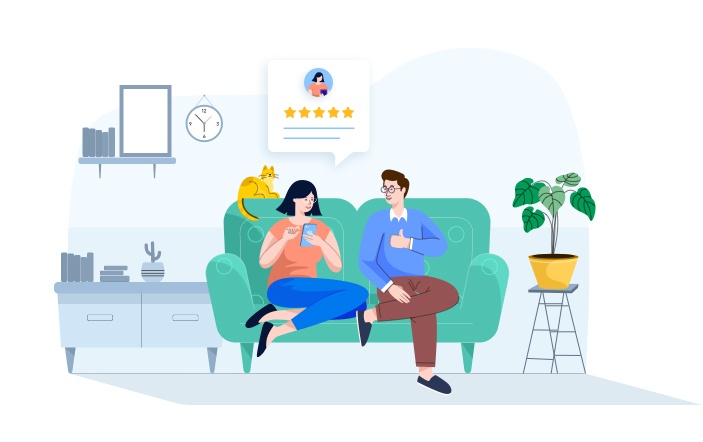 As you can see, a good online scheduling system will enhance patient experience, save on costs, and help your medical practice run smoothly.
With it, you'll better serve your existing patients while drawing in new leads.
Want some help setting up your system? Practice Tech Solutions offers a full range of HIPAA & IT support services and medical practice marketing services.
We'll ensure that your online scheduling software is efficient, secure, and easy to use. Contact us anytime!