In this post we are discussing trends, threats, and opportunities facing therapy practice owners for continued healthcare growth after the coronavirus crisis.
Like many of us, therapists have seen their world turned upside-down by the COVID-19 pandemic. If you own a therapy practice in the United States, you've likely had to move your work online and ask some difficult questions on how to best provide care while also keeping yourself, your employees, and your patients safe.
Whether you work in pediatric therapy, cognitive behavioral therapy, or any other area, the challenges have been great. These are unprecedented times, and no one know for sure what the impact of COVID-19 on public health and the healthcare industry will be. But times of crisis also present rare opportunities. They allow us to take another look at long-held habits, methods, and traditions and make positive changes to our work and lives. In this post we will discuss some trends, threats, and opportunities facing therapy practices and offer advice on how to achieve continued healthcare growth after the coronavirus crisis. We will focus on two areas of exceptional progress and potential for long-term growth: digital therapy and teletherapy.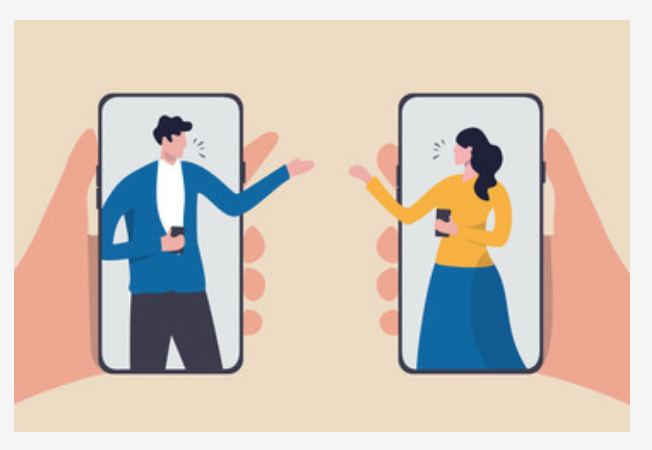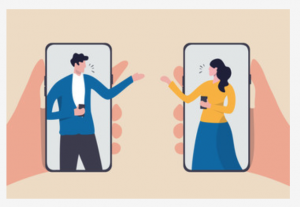 Digital therapy is the use of digital or internet-based tools to provide therapy to patients. It may use mobile devices, apps, or computers to collect data on patients' physiological parameters, behavior patterns, and social and geographical patterns. With the coronavirus outbreak and the urgent need for social distancing and home care, the progress of this field shows no signs of slowing down. It is fair to say that the field of digital therapy is here to stay.
Here is an example. Pear Therapeutics recently rolled out its Pear-004 app, which provides digital therapy for people with psychiatric disorders during COVID-19. Made for people with schizophrenia, the app provides social skills training, cognitive behavioral therapy, and helps manage drug treatments. Another project, Pear-006, helps treat depression in patients with multiple sclerosis. Ieso Digital Health, along with the National Health Service, has also recently doubled its capacity to digitally care for people with depression and anxiety. These are just some cases showing how digital therapy tools can help patients during this time of crisis.
Digital therapy will allow you and your practice to care for patients during the coronavirus pandemic in three ways. First, you will help patients with chronic diseases manage their conditions in real time. Medications can be digitally tracked through self-service apps, and refills can be delivered straight to their homes. This reduces visits to the store. See, for example, DarioHealth's product for type 1 and type 2 diabetes. Second, you will provide care for patients with anxiety and depression during a time of great stress and uncertainty. As we all know, mental health conditions often go untreated or undertreated. But digital health technologies expand access to treatment while providing patients and clinicians with secure progress updates. Finally, digital therapy reduces visits to the clinic, keeping patients safe from the virus while reducing the strain on the supply chain and the healthcare system. Click here for more on digital therapy during COVID-19.
Telemedicine and Teletherapy
We believe that telemedicine as a whole will grow in popularity in the coming months and years, and teletherapy will be no different. While teletherapy uses some digital tools, it is a different field from digital therapy and aims mainly to recreate the experience of an in-person therapist visit at a distance.
In March 2020, many practices shifted to remote sessions over a video chat service such as Zoom. In fact, you may have offered teletherapy as an option for patients. There are a still some kinks to work out: issues of accessibility, state regulations, and health insurance coverage all come to mind. Despite this, teletherapy will only grow in importance in the post-COVID-19 world. Therapists who embrace it now will see great benefits during the current crisis and in the years to come. In fact, we think that the rise of teletherapy will lead to a paradigm shift in patient communication.
There are several benefits of teletherapy. For one, it allows therapists to provide exposure and response prevention (ERP) for patients with OCD. One study found that ERP care via phone calls was just as effective as in-person face-to-face treatment. Teletherapy also lets providers in areas with lower demand to treat patients in areas with higher demand. Rural areas, with limited access to trained experts, and urban areas, with large populations that often exceed the capacity of local health systems, both stand to benefit from a shift towards teletherapy.
Many state Medicaid plans cover teletherapy as a matter of course. Medicare, which used to limit coverage for telehealth programs, has waived restrictions in response to the COVID-19 outbreak. Right now, Medicare covers therapy whether the visit takes place at a health care office or at the patient's home over the phone. Private insurance coverage for teletherapy, on the other hand, varies greatly by state and by insurance plan.
While we cannot know what private insurers will do, we expect that Medicare and Medicaid will keep easing restrictions on coverage. We also expect that many patients who try teletherapy for safety reasons during the pandemic will come to enjoy its benefits and ease of use.
These steps will help you seamlessly make teletherapy a core part of your practice. (1) Contact insurers and ask for their policies on claims, especially whether they use different rates for teletherapy and in-person visits. (2) Check billing codes for teletherapy services you wish to offer. (3) Learn about HIPAA-compliant teleconferencing services. Examples include Google Meet, Doxy, and Zoom for Healthcare. Practice Tech Solutions, in fact, provides IT and HIPAA support; see below for more details. (4) Check regulations to ensure that clients in other states can receive teletherapy under your current licensure. For more on interstate agreements that allow for teletherapy across state lines, check this website.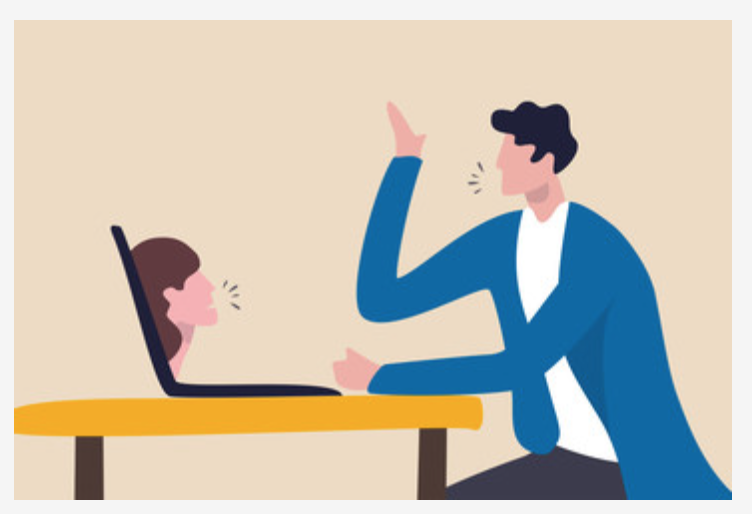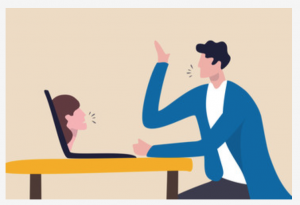 As you can see, good technology is the backbone of both digital therapy and teletherapy. Practice Tech Solutions provides IT and HIPAA support to medical practices all over the country. As a Lenovo-certified partner and value-added reseller for Netgear, Microsoft Cloud, and Google Cloud, we help you build secure solutions at a reasonable price. For example, we have a special deal on the Lenovo ThinkPad T490s 14″ Notebook, a small yet powerful laptop that is ideal for teleconferencing and working from home. Our non-traditional approach to IT focuses on automated task execution and proactively monitoring devices at all times. Our goal is to catch problems before they happen. We offer remote helpdesk service and on-site support when maintenance is needed.
Where do patients go first when they want to learn about your practice? To your website, of course. Practice Tech also specializes in helping medical practices optimize their user experience design (UX) and content strategy. A sleek website will let your practice stand out from the competition while helping patients find the digital solutions they need.
Since patients entrust therapists with sensitive information, cybersecurity is a key part of both digital therapy and teletherapy. Practice Tech looks to help clients make smart choices that suit their needs. Between you and your staff, your practice will likely use a wide range of devices, all with their own features and security risks. We aim to build a seamless security system with tight user access control, one that is tailored just for you.
All healthcare practices require a different digital infrastructure to best serve patients. As teletherapy and digital therapy grow in popularity, this need will only increase. Practice Tech recognizes this. We are a small and nimble firm that can address your needs and help your practice achieve growth after the coronavirus crisis.