First of all, thank you so much for working with us! Practice Tech Solutions is always thrilled to meet new and growing medical practices and furnish the top-quality marketing and web design services we know they deserve.
Second of all, thank you for leaving a customer review! As a medical practice owner, you know how crucial reviews can be towards growing and improving your small business. Our business is no exception, and we truly appreciate your feedback.
Before leaving a review, please read this short guide on how to write helpful and informative customer reviews.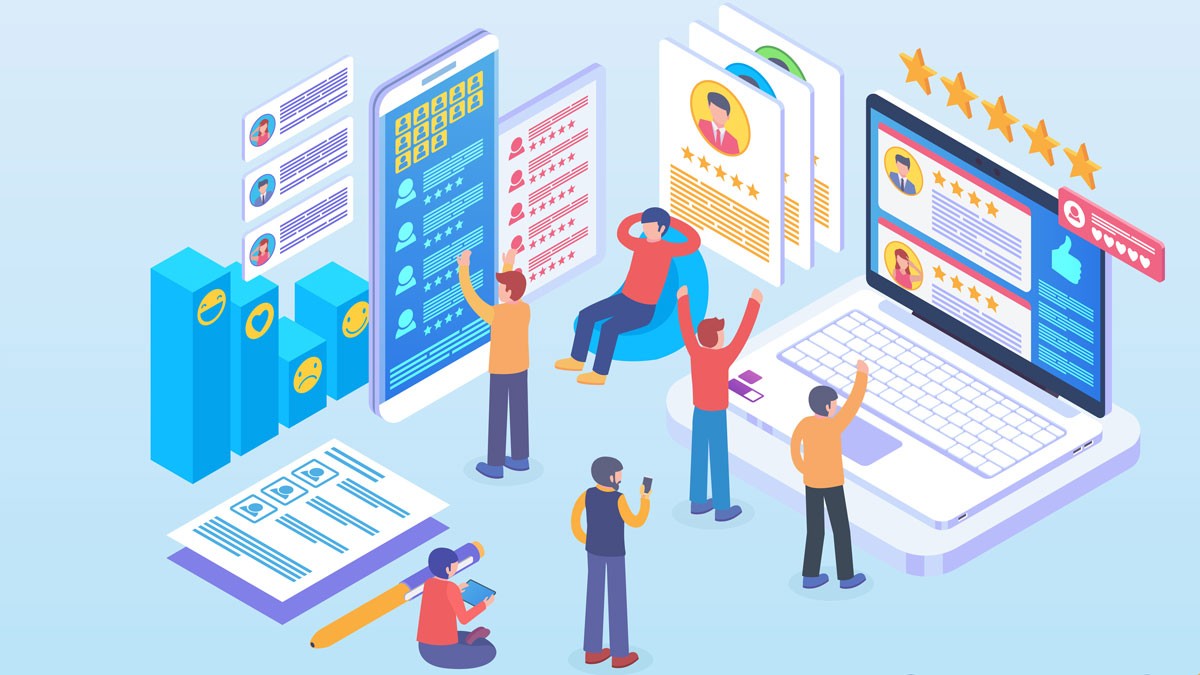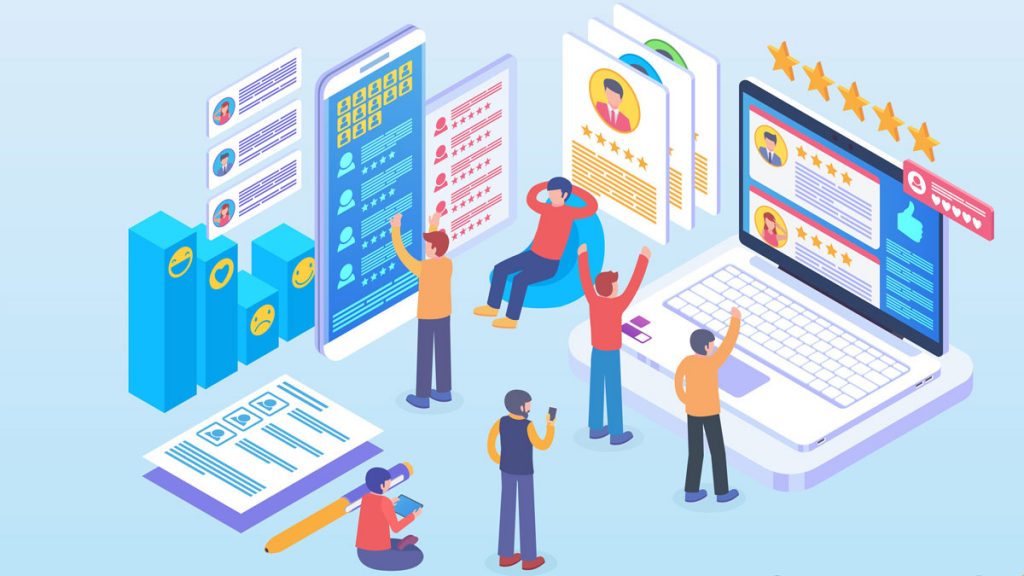 But First, a Few Statistics
Have you ever heard of the 90-9-1 rule? This is a time-tested rule of online marketing. It describes the overall behavior of web users when it comes to writing client reviews.
The 90-9-1 rule states three things:
90% of users never leave feedback or contribute to a website in any way.
9% of users leave occasional feedback or the odd customer review.
1% of users contribute the vast majority of customer reviews and online activity more generally.
In short, most customer reviews are produced by very few actual customers.
As far as Practice Tech Solutions is concerned, the more people from different medical practices leave reviews, the better it looks for us.
Did we mention that 97% of consumers agree that positive reviews play a role in their buying decisions? Or that 92% are reluctant to make a purchase on a website without customer reviews?
The point is, customer reviews are vital towards growing any business. That's why we're always encouraging all our clients to leave some brief feedback. Really, we sincerely value each and every review we receive!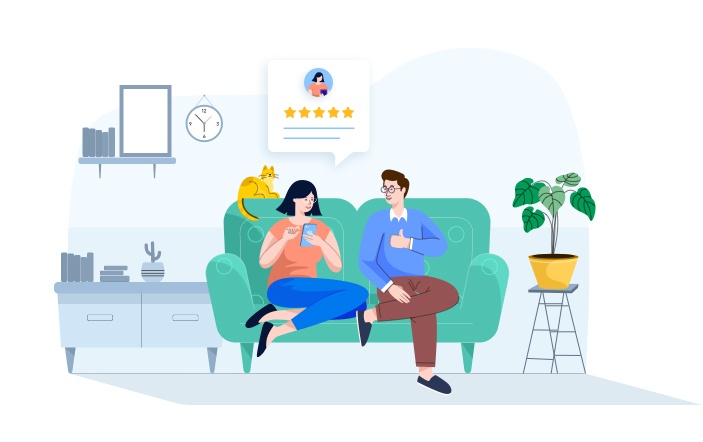 The Practice Tech Solutions Helpful Review Cheat Sheet
This 'cheat sheet' is meant to help both you and us.
For you, we want to make the review-writing process quick and easy. We know you're busy and don't want to take too much of your valuable time.
For us, we sincerely value detailed and constructive reviews and strive every day to incorporate client feedback into our methods and strategies.
So, what is the best way to write a helpful review?
1. Ask the Right Questions
First, think about the following questions:
What problems or difficulties did you face before you started working with us?
How did we impact the services you hired us to work on? Did we successfully solve your problem or improve your results?
How was your service experience? Did you find us prompt, respectful and empathetic? Basically, did you have a good time working with us?
Would you recommend our services to others? If so, why?
To simplify a bit more, an effective review follows a simple 4-part formula. It explains what problems you had, what we did to solve them, how the experience was for you, and whether you'd recommend us to others.
Second, focus on specific details and concrete results we achieved for you. The more detailed a review is, the more compelling it will be for prospective clients.
Third, in your review, put verbs front and center. Explain how Practice Tech Solutions "optimized", "transformed", or "enhanced" this or that about your practice.
Better than any other writing technique, strong verbs get the point across fast.
4. Consider a Few Examples
If you had a great experience working with us, your review might go something like this:
Raj did a great job with our [medical practice] website! We were having trouble with [problem/difficulty] but Raj got it fixed up in no time. He understood what we were looking for and responded quickly to all change requests. Our website transformed from plain and boring to dynamic and engaging! Hight recommended.
If you had a less-than-great experience working with us, that's okay! We value all kinds of feedback and are constantly striving to improve our services. This kind of review might go like this:
We first contacted Practice Tech to get some help with [problem/difficulty]. While they were thorough and responsive, in the end [explain where our services came up short].
If you weren't fully satisfied with our services, please say so. We're adults, we can take it.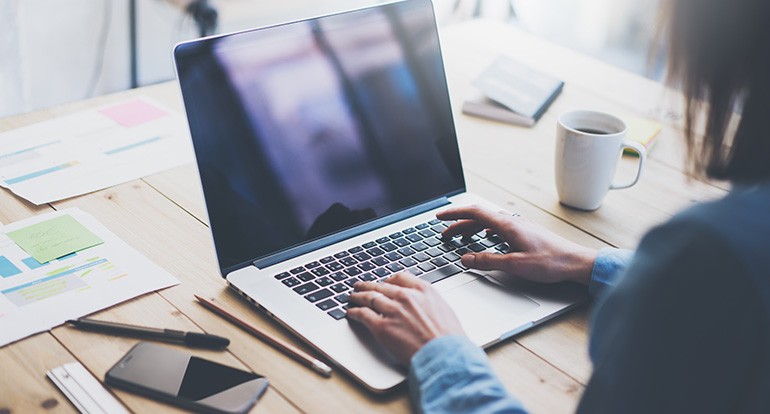 Has this guide piqued your interest in online reputation management for your practice?
If so, please check out our reputation management services! We have years of experience managing both our own reputation and those of our medical practice clients. We'd be happy to do the same for you.