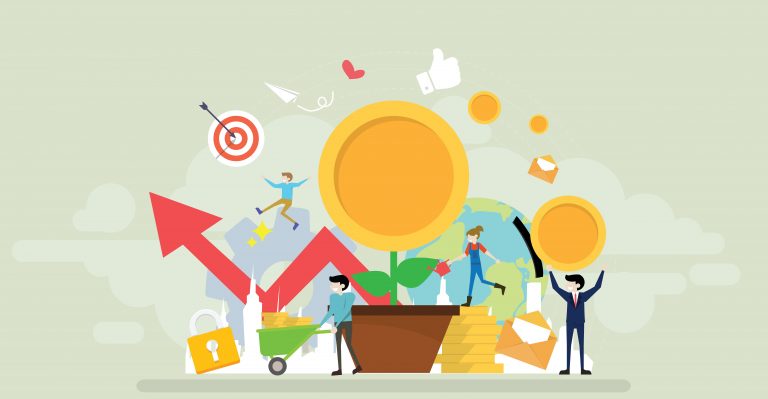 For a lot of practices, knowing the demographic of the kind of patient that drives growth or a target population that you would like to get more of is important.Why, you ask?
Well, the younger generation is more likely to be online savvy – checks and leaves online reviews, uses online information to help make an intelligent decision, finds it convenient to do things online than call  or fill paperwork.
The other demographic is the 65+ age segment. They are much less likely to be looking or leaving online reviews (statistically speaking). They are much likely to be different in their approach than the younger more internet and social media savvy demographic.
If your target audience is the younger age group (<55 years old), then this blog is relevant to you. Read on
6 Reputation Management Strategies
Having a website is a pretty good starting point – dont you agree? I mean you have to have online presence anchor point to get better at being online.
But just having a website is not all. For new patients to flock to your practice, you need a few things going for you:
Prospective patients should be able to find you when they look for a doctor like you
They should see you high enough in the Search Engine Ranking Page (SERP) and credible enough that they click on you/ your practice
 Once they visit your website, they should find the information they are looking for OR be satisfied enough to schedule an appointment with you
When they visit you – they should be made aware of all the other awesome services you provide – just in case they are interested in using any of them
After they visit – They should totally be able to talk about the wonderful experience they have had and you should probably make it easy for them to post that online somewhere – preferably Google or some other place where you get online patient referrals.
The graphic below outlines those steps and how Practice Tech Solutions can help you with achieving everything i just talked about in a professional, easy and does not break the bank manner. Have questions – reach out to me with your challenges and I will be happy to have a dialogue.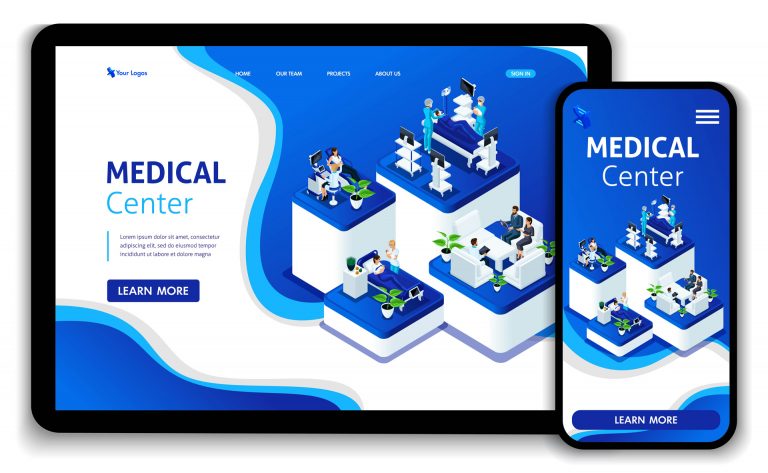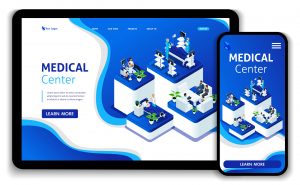 Website Management
We create modern website with integrated tools that make you more efficient and position you as a premier service provider. Pre-templated blocks approach help us keep build costs low while providing a unique looking website that will blow you away!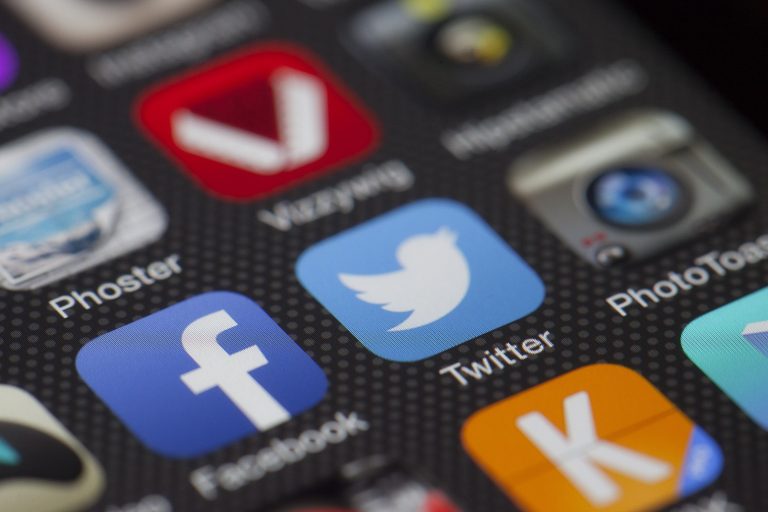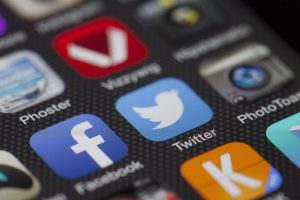 Social Media & Branding
Build a brand identity with a logo, colors and messaging that stays uniform across all your online outlets. We will create the branding and update all your online profiles.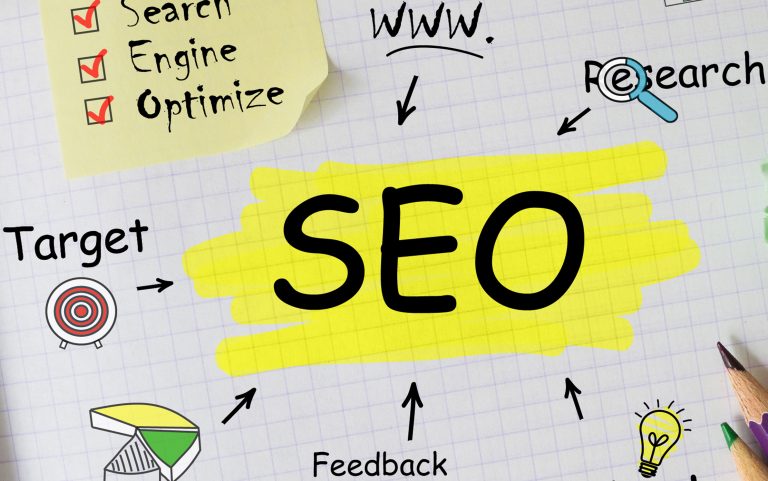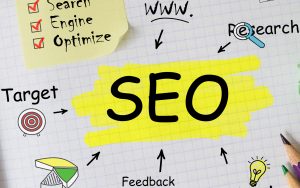 Search Engine Optimization
Making sure you stay in the top of search results is essential to getting the 5-15 new patients that practices get from online sources. We make sure that search engines rank your pages and content based on your area of specialty. Free Research & Consultation included.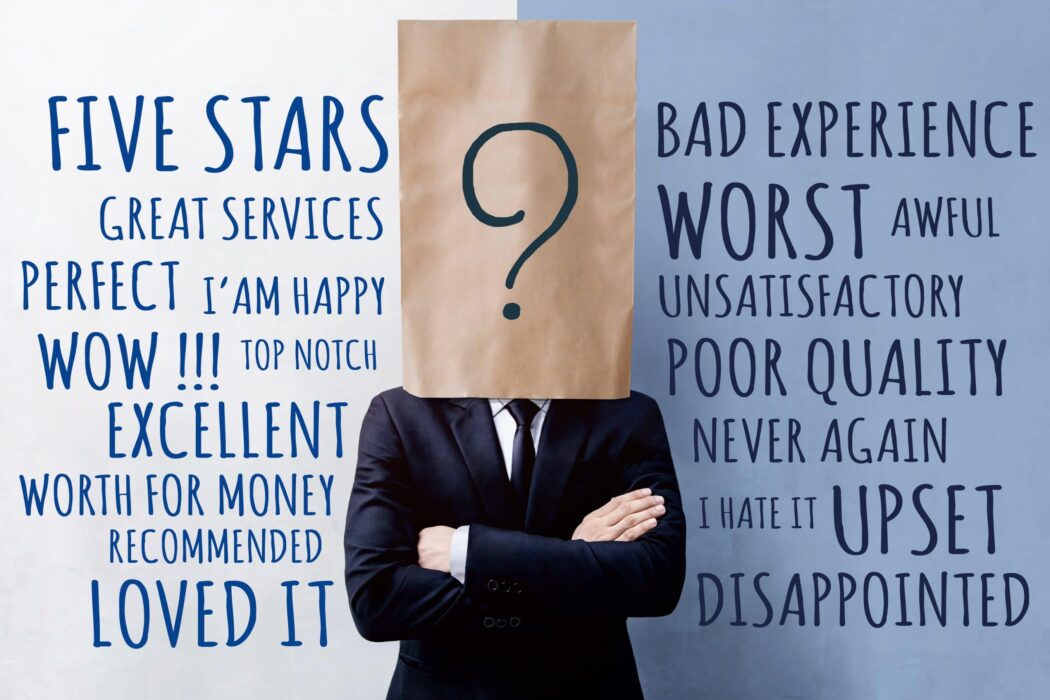 Review Management
Gain access to a Online portal which automatically alerts you whenever a new review is posted about you or your practice. Take it a step further by having trained professionals manage bad reviews and mediate with the patient and in some cases your employees (who get called out in bad reviews).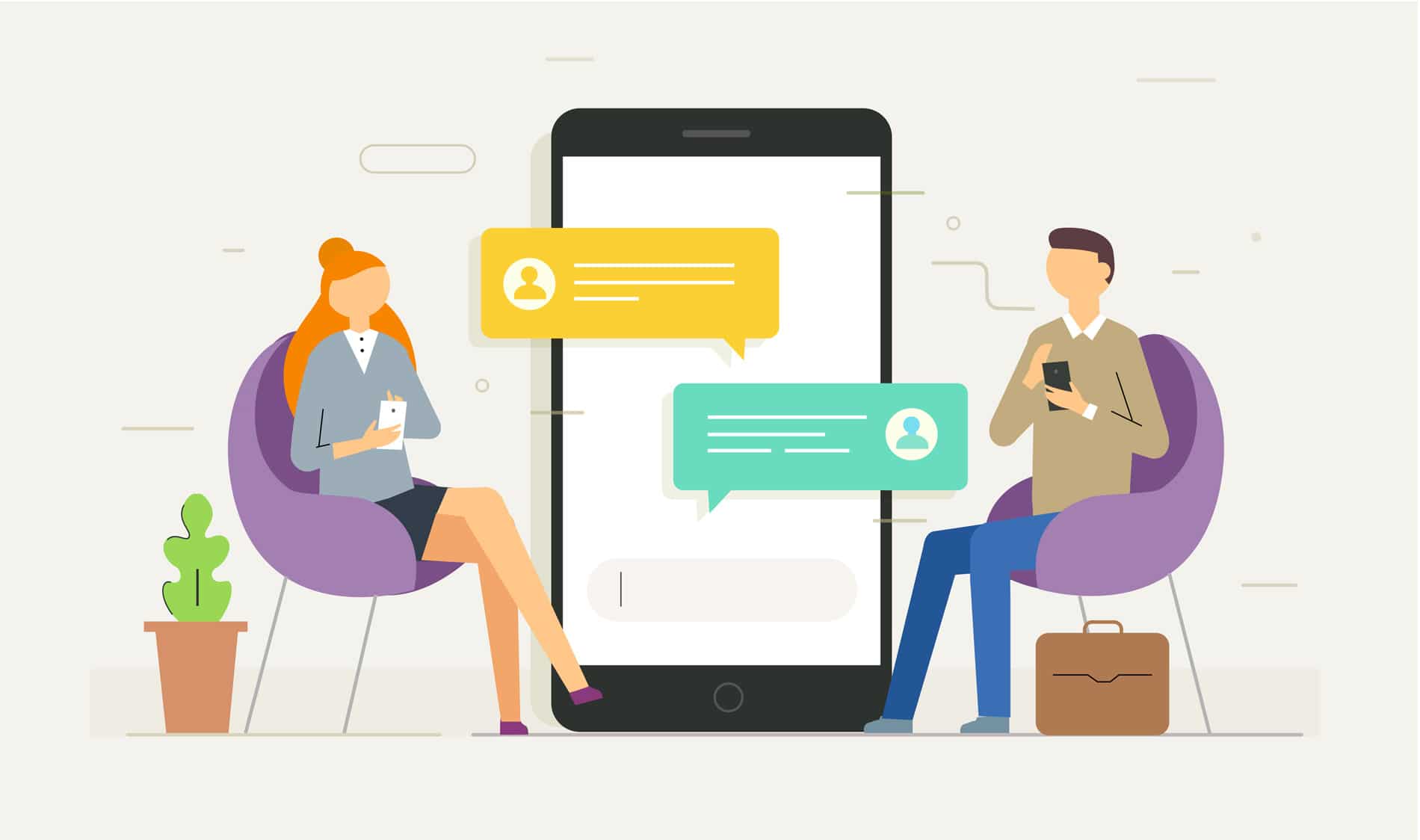 24/7 Live Chat
75% of new patients will go online and check for doctors and there websites before they decide to come in. 42% of patients prefer live web chat over any other form of communication. Our Live Chat service is available 24×7 and makes sure your website visitors get relevant information about your practice when they ask questions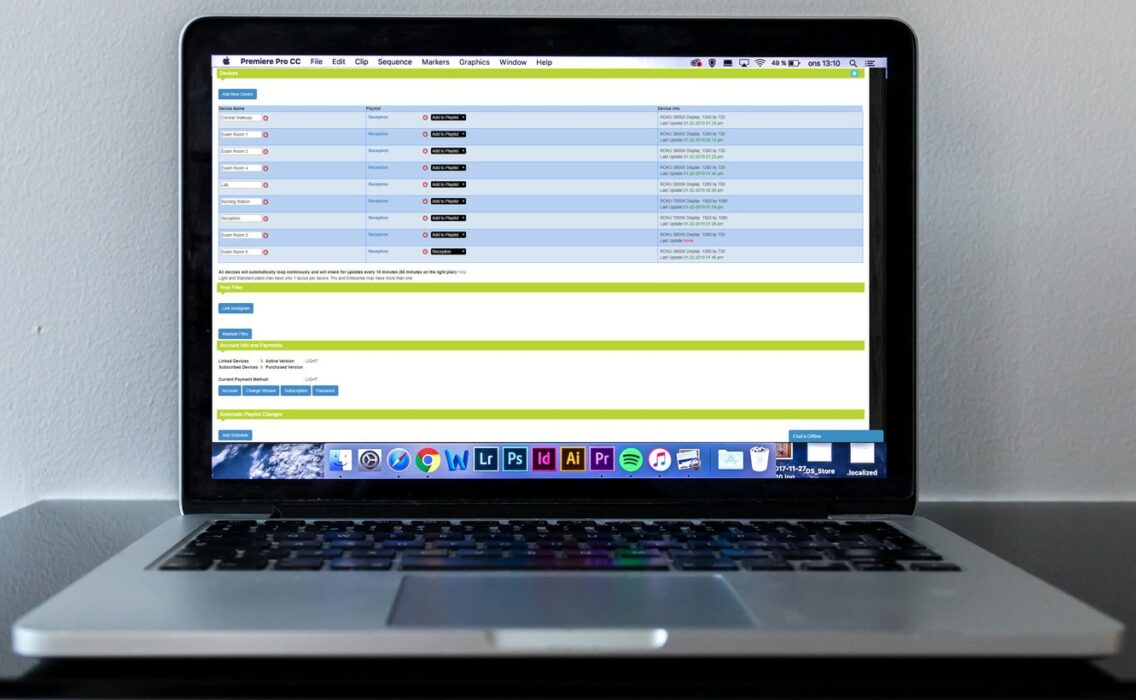 Digital Signage Solutions
Cross Selling to Patients is a hard thing to do unlike many other Industries. Having TV's run with marketing messages about Cool Sculpting or any other procedures which can benefit them is a easy way to market yourself. Our Digital signage solution is cost effective and can get you started with just a TV, Roku stick and internet connection. Take it a step further by having us manage the content and schedule of your messages. 6 CROSS SELL TO YOUR EXISTING PATIENTS Spread the word