As telemedicine has exploded in popularity in recent months, so too has wearable health tech.
Wearable tech isn't just for nerds anymore. Things like fitness trackers, smart health watches, and wearable ECG monitors are now largely mainstream.
Just this past August, Amazon released the Halo fitness tracker. This device was made to compete with the well-known Fitbit wearable while integrating Amazon's cutting-edge artificial intelligence and machine learning technologies.
In September, Apple upped the ante with their new smartwatch, which comes complete with a wearable blood oxygen sensor.
Clearly, the rise of wearable health tech shows no signs of slowing down.
The million-dollar question is: what does all this mean for doctors?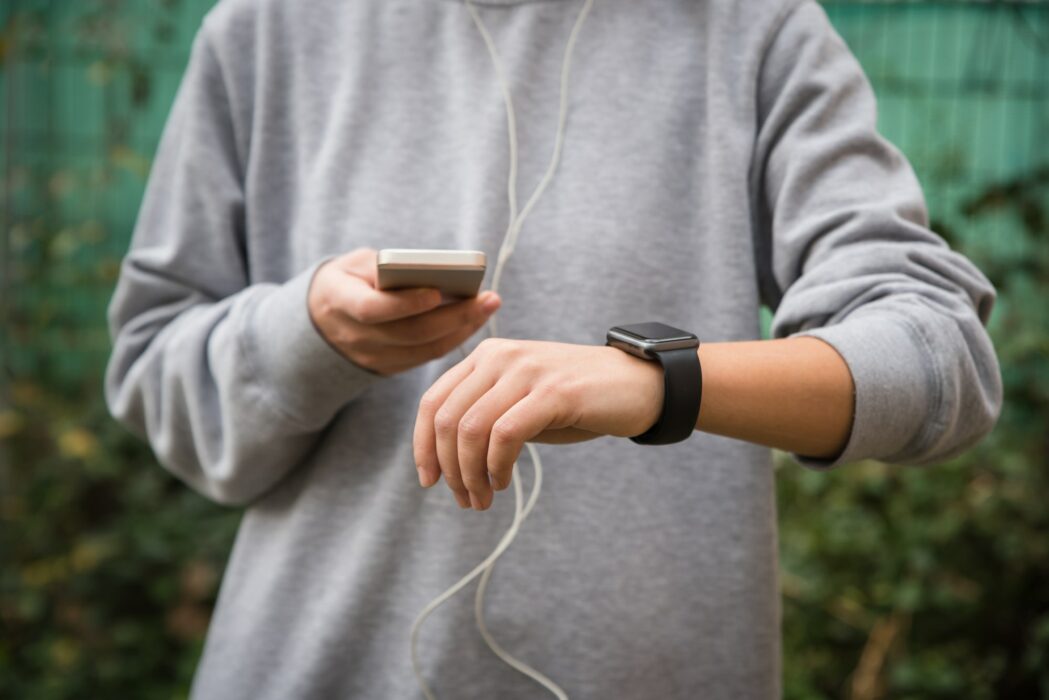 Is It Time for Healthcare Providers to Stop Ignoring Wearable Health Tech?
Yes. Wearable health tech, when paired with healthcare systems and strategies that are already in use, has great potential to facilitate the early detection of several major diseases and conditions.
Dr. Jeffrey Geohas, President of Evanston Premier Healthcare Research in Evanston IL, made this clear. "Wearable devices are another tool that will help physicians make new diagnoses, especially in the areas of cardiac arrhythmias and obstructive sleep apnea."
"As these devices become more sophisticated," Dr. Geohas added, "I believe they will broaden the scope of diagnoses that physicians will be able to make which will directly improve patient care."
In short, whether you're a PCP, cardiologist, or any other kind of healthcare provider, the world of health wearables has something for your patients.
Let's look at a few examples.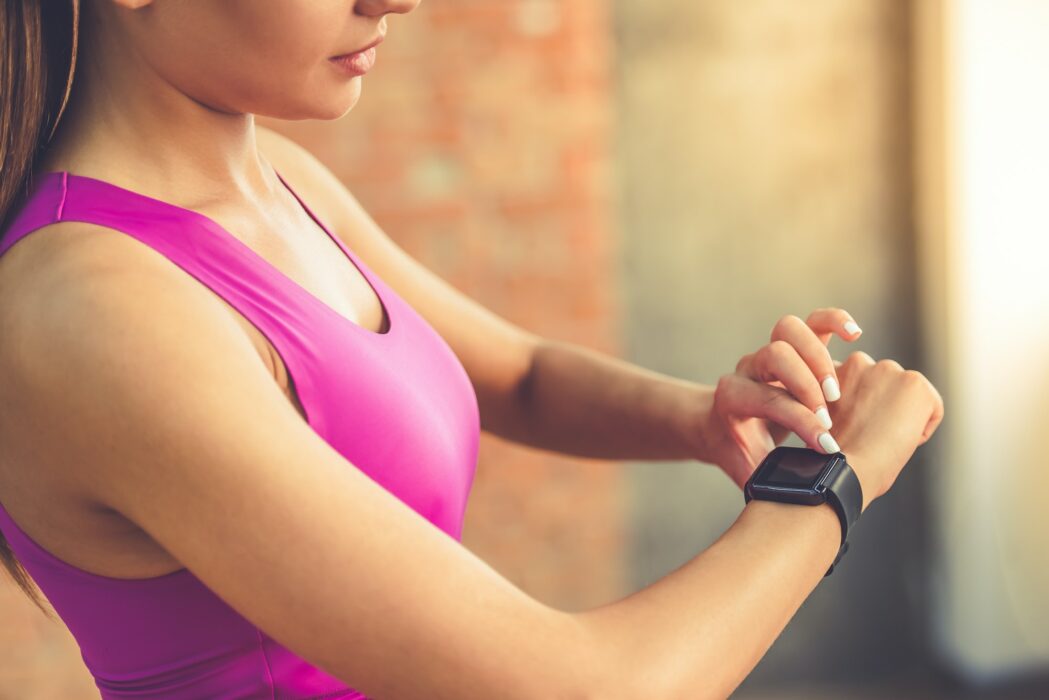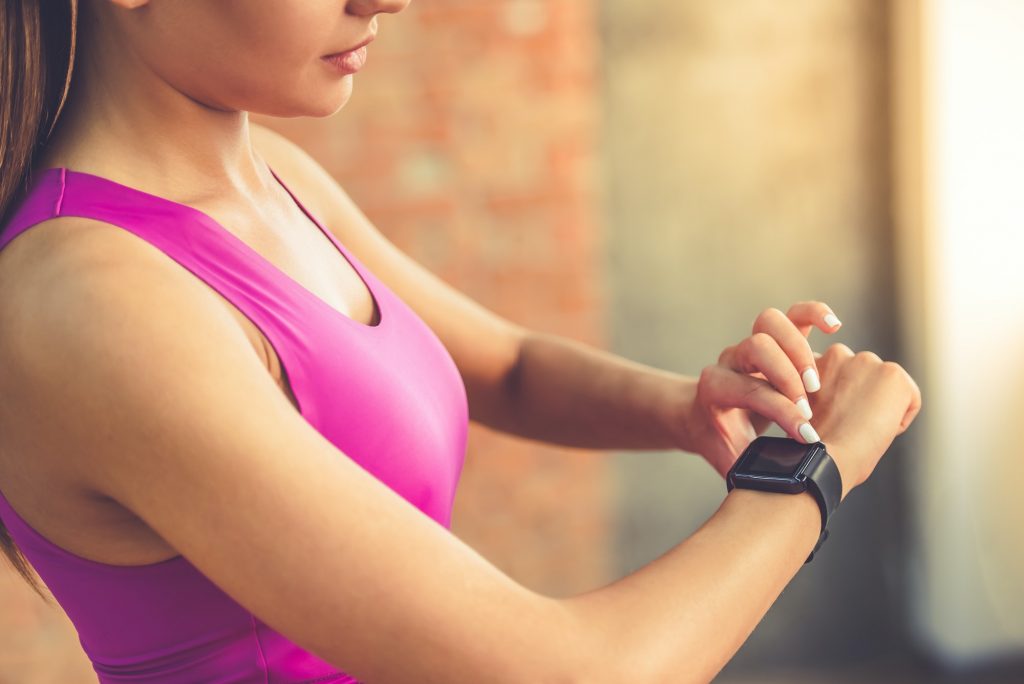 PCP can use wearable health tech in a wide variety of ways.
The Fitbit is probably the best-known piece of wearable health tech. It is a wristband device that tracks the distances a person walks, runs, cycles, or even swims. The Fitbit records calories burned during these activities and newer models also monitor heart rate and sleep quality.
Nowadays, there are all kinds of wristband fitness devices that monitor heart rate and bodily movement.
There is also some indication that data from wearables can predict Parkinson's and Alzheimer's disease.
Patients who develop the disease often show signs of impairment in walking mechanics, or their gait. Their walking speeds vary widely, and the symmetry and length of their strides decreases.
Wearable fitness trackers provide accurate data on gait and can help PCP detect Alzheimer's disease early on.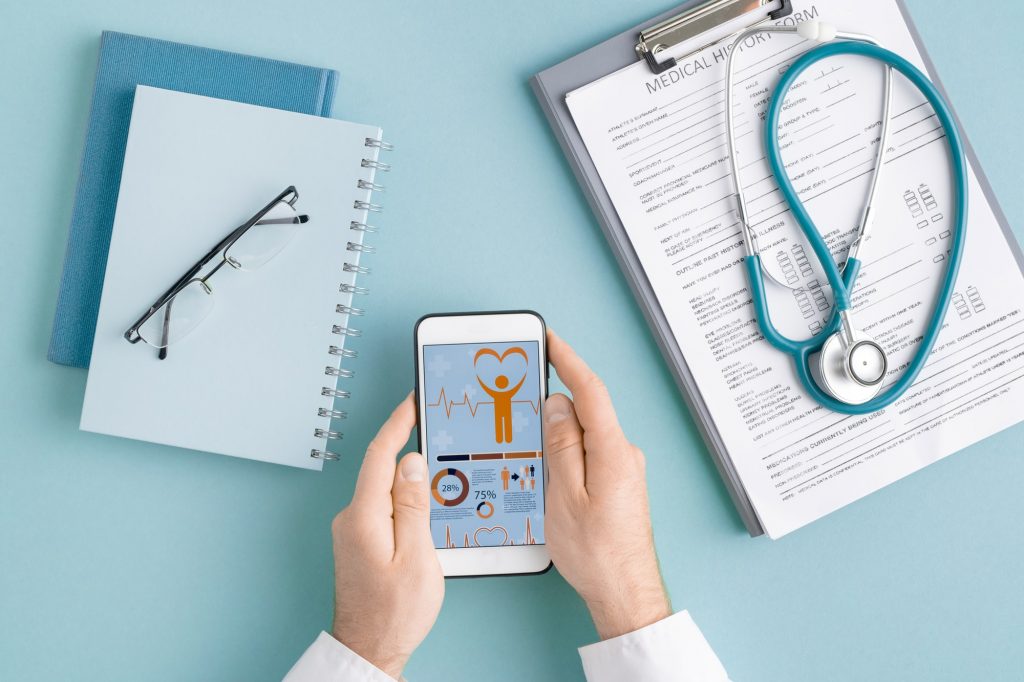 Wearable health tech has long been used to track users' heart rate and rhythm.
Some studies, done mostly on Apple watches, have shown that wearable devices can detect when patients experience atrial fibrillation. They can catch AF before it causes major problems such as a stroke.
Besides heart rate, metrics tracked by wearable health tech include blood pressure, weight, and blood sugar. This data can help manage conditions including, but not limited to:
Heart disease
Hypertension
Diabetes
Obesity
Indeed, according to Amazon, wearables like their Halo fitness tracker will soon provide a three-dimensional image of a user's body, along with an estimated body fat percentage.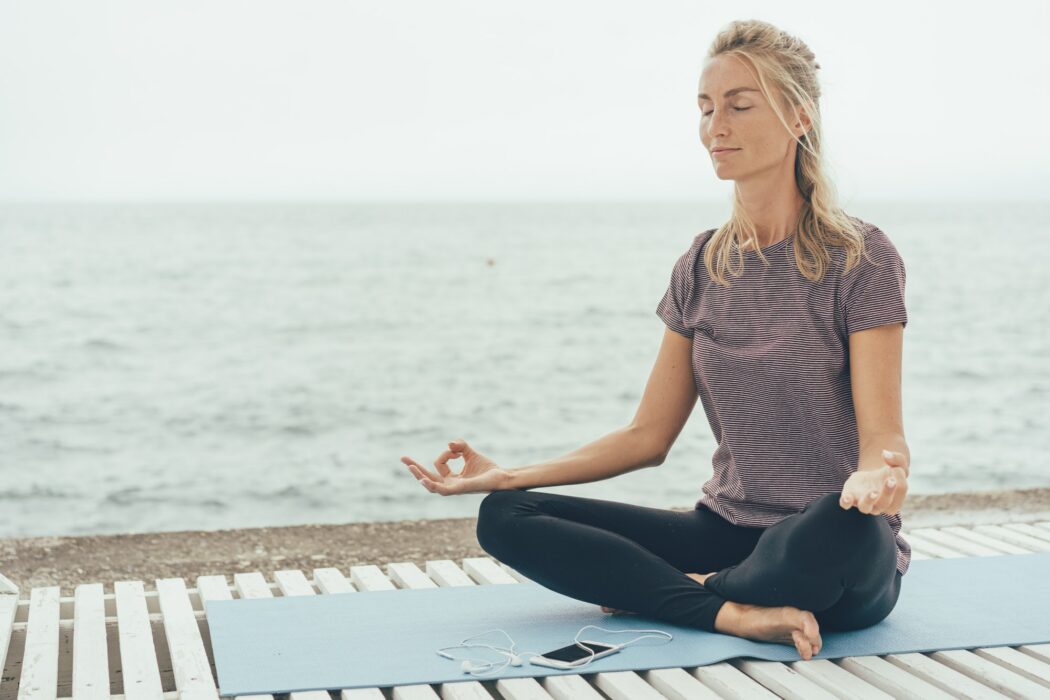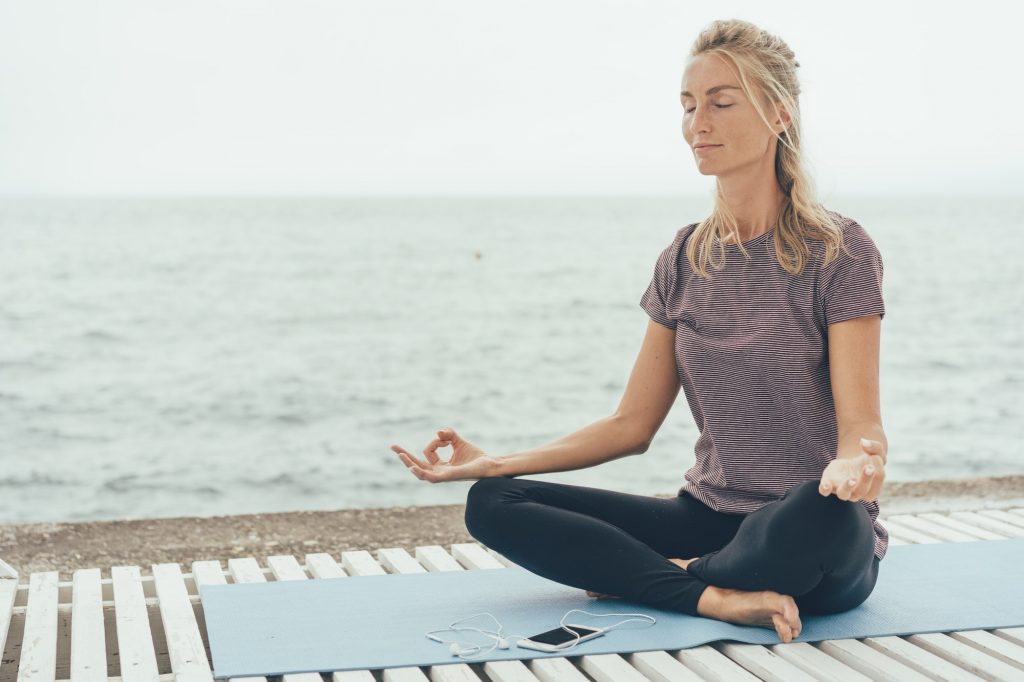 Mental Health Professionals
Mental health professionals like clinical psychologists, psychiatrists, and therapists stand to benefit greatly from wearable tech. Those who conduct polysomnography (sleep studies) already know this quite well.
Wearable tech has a wide range of applications in treating mental health disorders. According to Dr. Rashmi Pandey, a clinical psychologist at Chicago Psychological, "wearable health tech is the new-age phenomena when it comes to evidence based treatment for anxiety, depression, stress, and sleep disorder."
Wearable devices "send bio signals of emotional arousal in our autonomous nervous system based upon internal or external exposure to anxious situations," Dr. Pandey added.
"Psychologists utilize the devices towards monitoring heart rate, stress level, and anxiety, including heightened sense of panic. It's one of the best tools for patients who are resistant to pharmacotherapy due to over-dependence on medication."
As Dr. Pandey noted, wearable health devices of today can measure all kinds of different bio-signals. These include heart rate, skin conductance, and bodily temperature. Accurate data on the quality and regularity of a patient's sleep is crucial for diagnosing sleep apnea, among other conditions.
Of particular interest to therapists and counselors, Amazon's new Halo device even promises to monitor a user's emotional state by analyzing the tone of their voice.
Since this is a new feature never before seen in wearable health tech, there are no studies on how tracking emotional states might facilitate therapy. However, therapists should keep this feature in mind when treating patients suffering from stress or anxiety.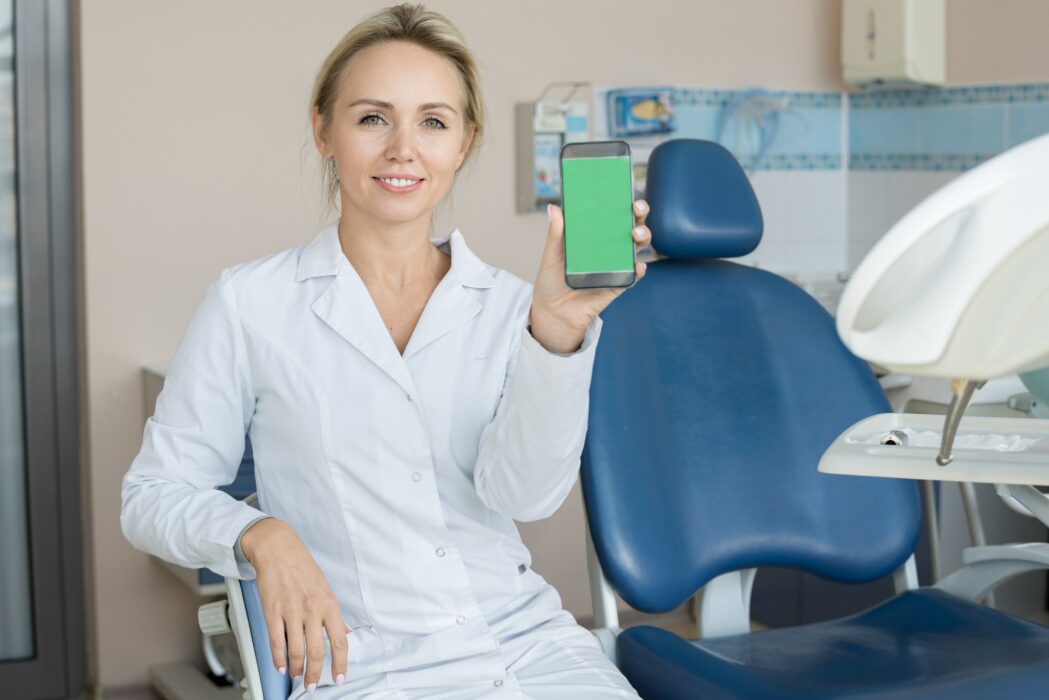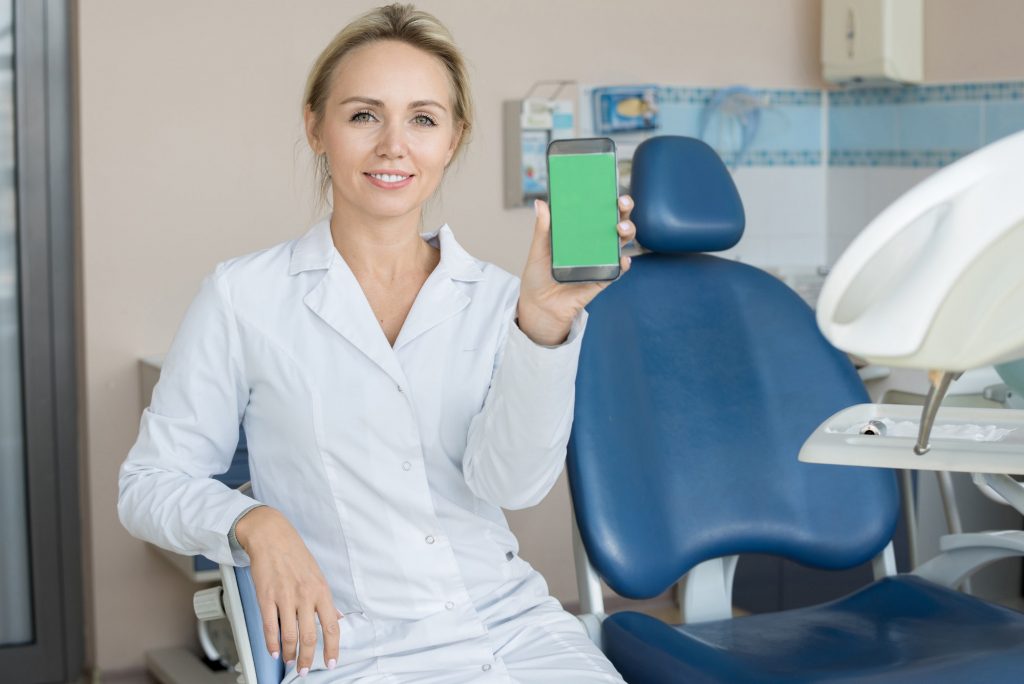 Dentists can also make great use of wearable health tech.
Several advanced dental wearables have been tested since 2018. These devices (known affectionately as "tiny tooth sensors") can attach to a patient's teeth and measure diet and oral health in real time.
The sensors then send data to a mobile device, which adds it to the patient's dental records.
In this way, wearable dental devices can gather accurate data on things like the intake of glucose, salt, and alcohol. They will provide 24/7 dietary monitoring while also greatly facilitating electronic dental records.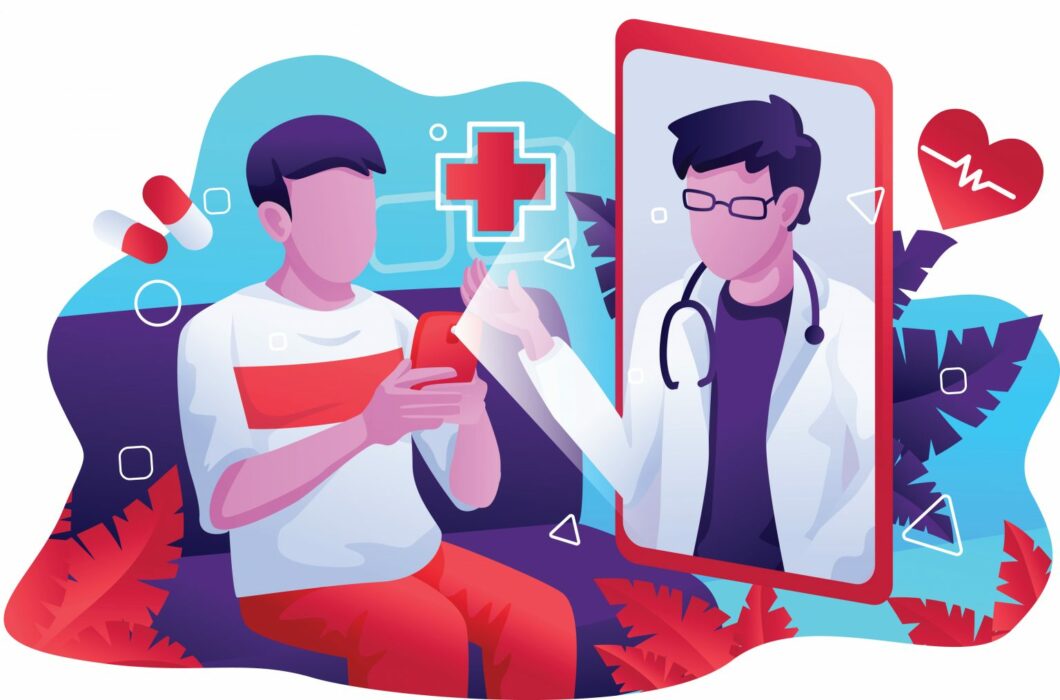 As you can see, wearable health tech has already secured its place in the healthcare services of the future.
While we only covered a select few areas of specialty in this article, every doctor and healthcare provider should think seriously about how to integrate wearable health tech into their methods of care.
Looking for another way to bring your medical practice into the modern era? See this article about online scheduling.