In the midst of the current COVID-19 crisis, telehealth has become the way of business for multiple sectors. The lawmakers and medical providers have shifted to telehealth services to cater to the requirements of the patients in need. This system has been adopted almost all across the globe and is clearly showing good results. 
Telehealth is a system that allows citizens to remotely access medical services through digital information and communication systems. This structure will allow regular patients to get the treatment they need. They can do so without stepping out of their homes in a situation like this. These are the times where the practice of social distancing is desperately required. The concerns that now arise are regarding its practicality in ordinary situations.
Can telehealth be normalized enough to become a part of the mainstream healthcare system?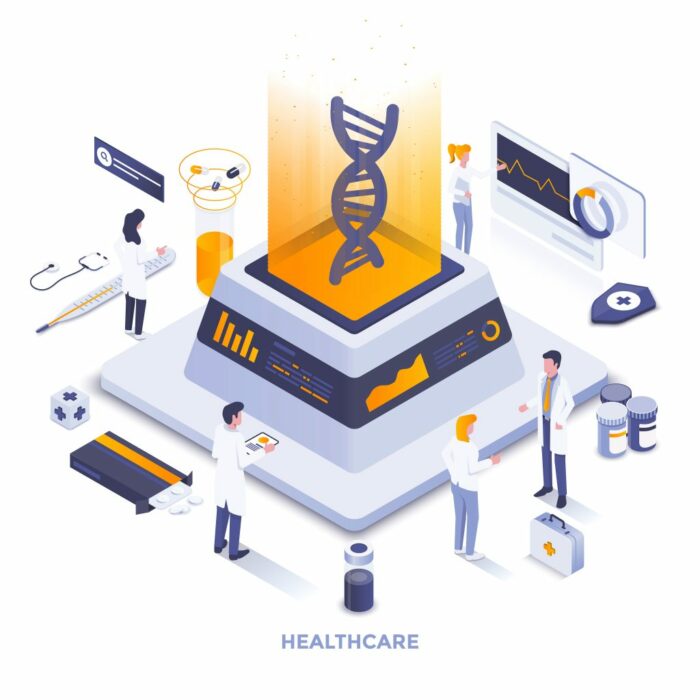 COVID-19 FORCES LAWMAKERS, PROVIDERS AND INSURANCE ADMINISTRATORS TO EMBRACE A NEW HEALTHCARE PARADIGM
It is rightly said, 'Necessity is the mother of invention.' Despite a remotely accessible healthcare system being developed for quite some time, it has come into limelight only now.
The government is being forced to come up with alternatives for its citizens  as this pandemic has brought a halt to the existing healthcare paradigm.  Telehealth allows patients with non-emergency situations to communicate with their doctors and health providers. They can do so while still maintaining social distancing norms. There are certainly other means too that the providers are adopting to continue administering the patients successfully. A few of these services include virtual check-ins and e-visits, which also work in similar ways. 
Since this is a relatively new structure, all its technicalities like insurance and workplace compensation have not been clear. As of now, there are no set standards for private insurance providers with respect to telehealth. The federal government-run insurance system, Medicare, covers some specific telemedicine services. Though, several deductibles apply in this case. In the wake of this emergency situation, the government will have to lay down and implement specific laws regarding the new systems.
BETTER TECHNOLOGY MAKING ITS WAY
The sudden large use of the telemedicine system gives rise to more number of ways of making the healthcare system further accessible. The 21st century itself has seen major path breaking technological changes, and the industry leaders await for more to come.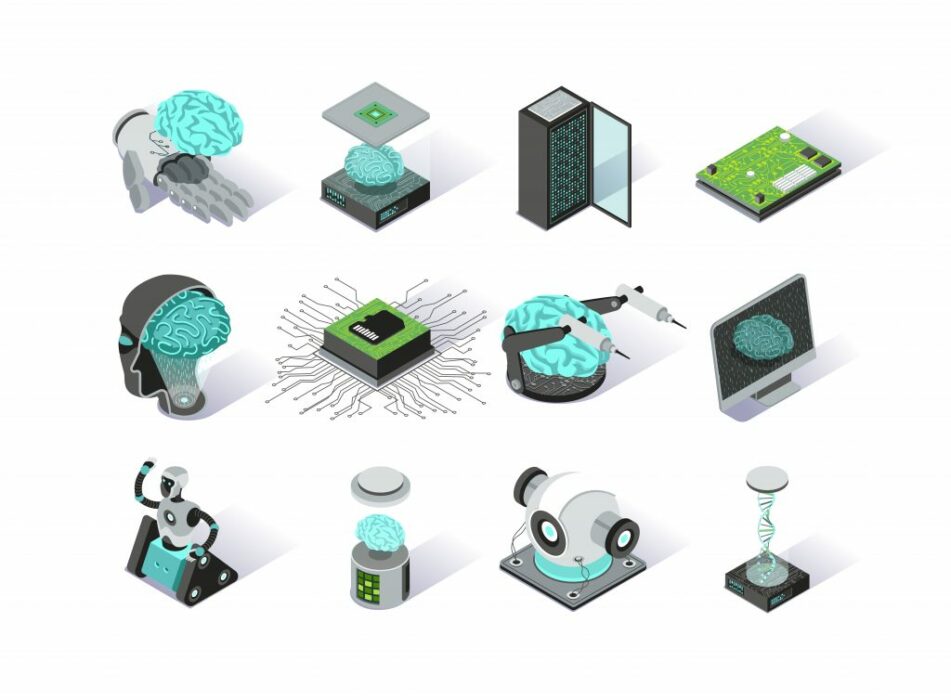 Experts in this field predict that telehealth systems, along with e-visits and virtual check-ins, will become a major part of the conventional healthcare system. This pandemic has the potential to lead to many more breakthroughs. The significant ones include remote robotic surgery and remote medication management. 
Implementing remote medical services will lead to a decline in contagious diseases and decrease the burden on hospitals as well. It will help the elderly receive more attention at home with their families instead of hospital rooms. This COVID-19 pandemic could lead to some of the greatest medical innovations of this century.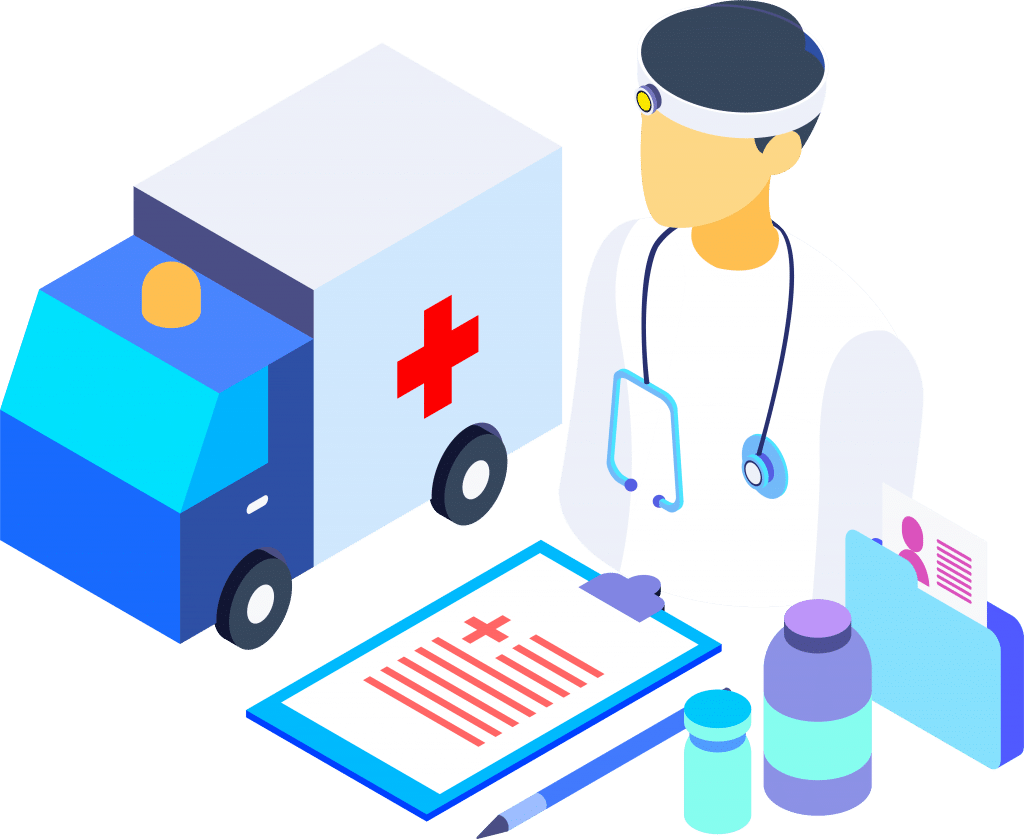 COVID-19 AS A CATALYST FOR CHANGE
Health crises such as the Spanish Flu and the Asian Flu pandemics tend to bring about technical changes related to healthcare. This pandemic is not going to be an exception, either. However, there are some minor issues that would need sorting out before these expectations become a reality. 
Telemedicine requires the patients and the health providers to interact with one another using an interactional two-way communication system such as real-time audio and video facilities. High-speed internet and a video platform and other such basic pre-requisites, which may not be available to everyone, are essential. Such a system will also need mass training for people to work with it in an efficient manner.
For making this a functional means for providing healthcare services, huge investment will be necessary. Despite this one time cost, analysts expect that it will drive down the overall costs of getting medical attention for the patients. This will further help in making an over-priced medical system slightly more affordable. Thereby bringing down reliance on insurance providers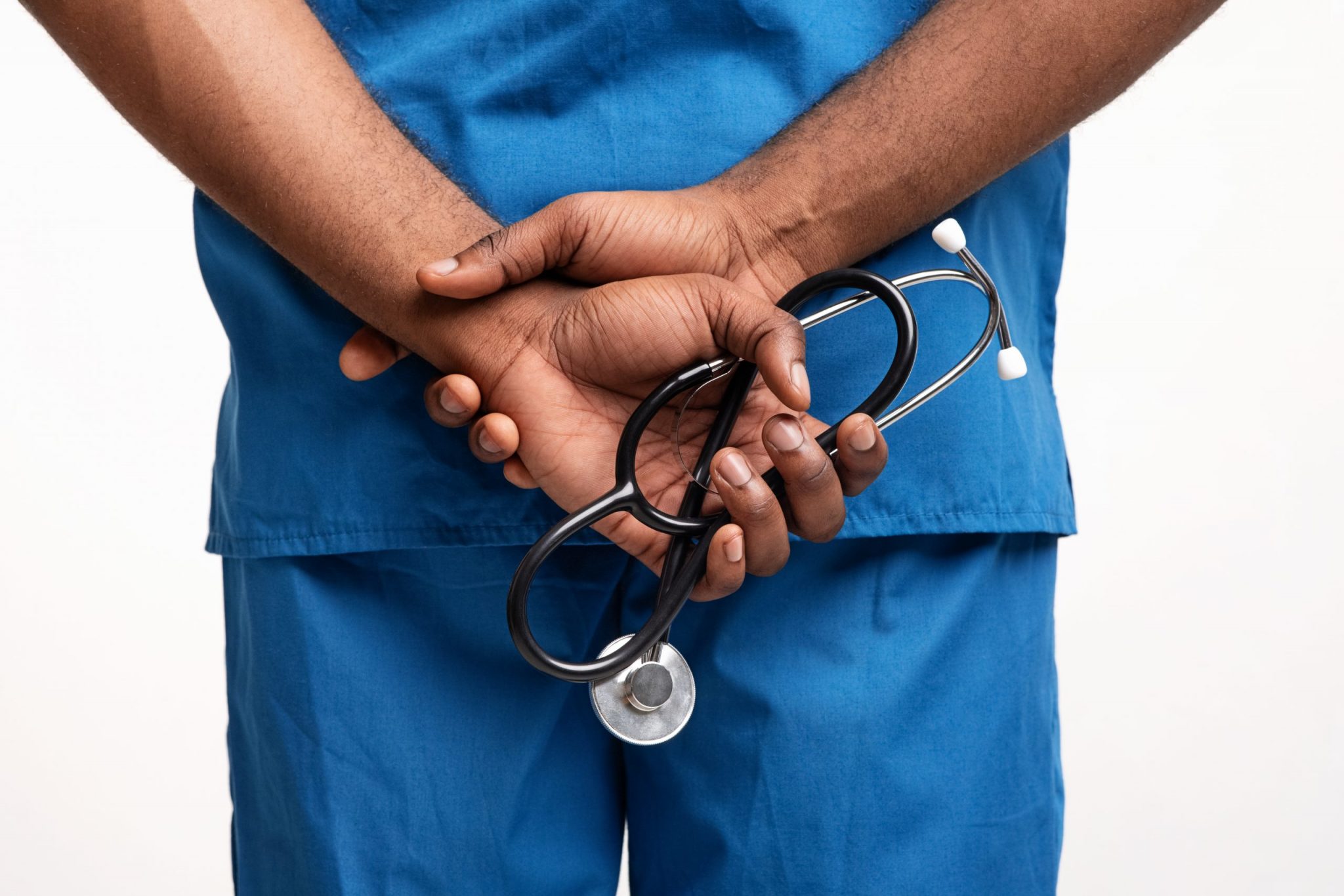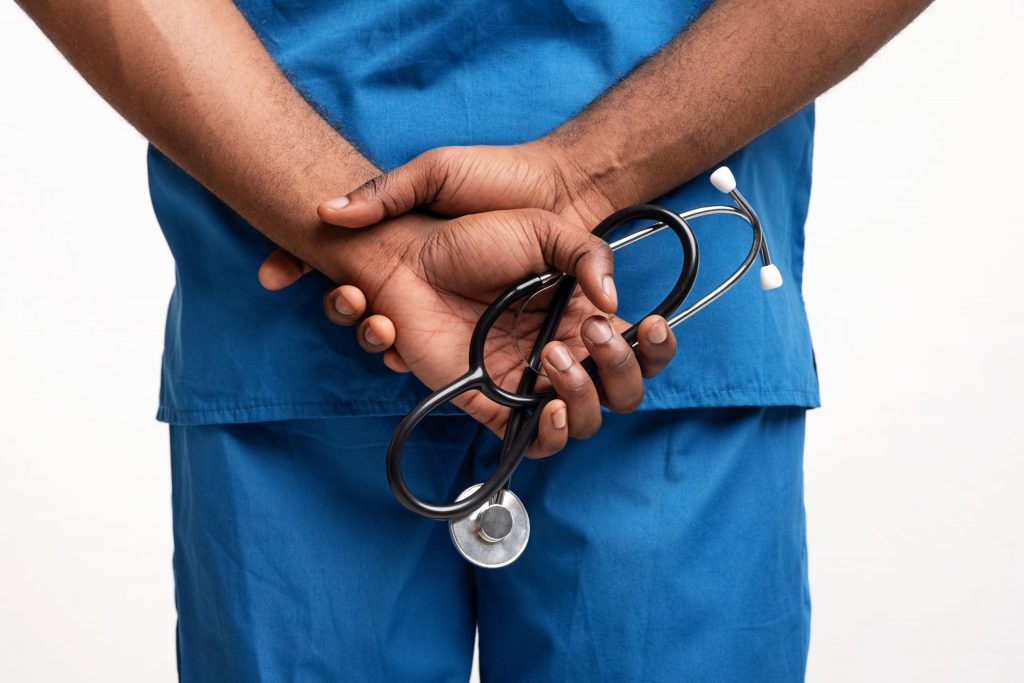 Do you need a Telehealth solution for your practice?