Chatbots – how they improve your patient experience.
Live chatbots have been around for some time now. Many different companies offer bot services, and choosing the right one depends on your field of work. Should doctors use a bot service, it is a question many medical workers ask. Still, If we continue to define health care as a service that happens when patients see doctors, we will limit our potential productivity gains. Chatbots can interact with healthcare consumers through text conversationally (the way people "chat" with family and friends), have the potential to increase patient engagement and patient satisfaction dramatically.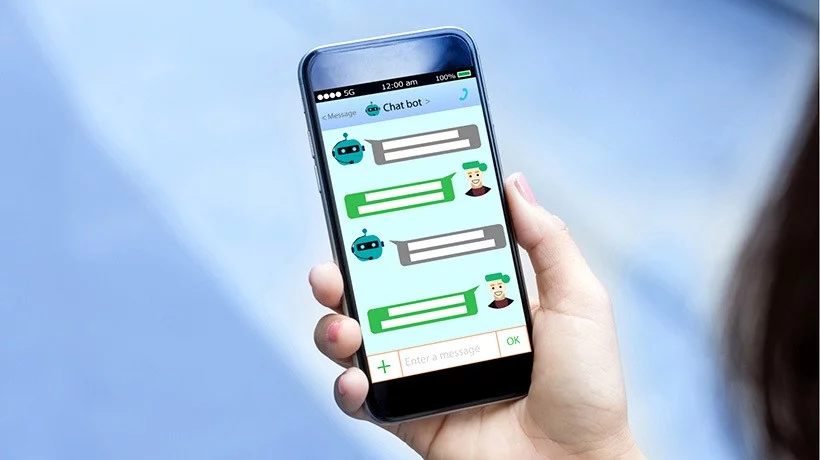 Chatbot services offer many conveniences and opportunities that doctors shouldn't overlook. For one, patients can get immediate engagement and answers. AI-powered chatbots can provide direct, specific, and accurate information to prospective and current patients that can improve patient care and services.
Healthcare chatbots act as virtual assistants for your practice.
Chatbots can also help customer service providers in health care, assisting with tasks such as taking patient information, answering medical questions, and booking appointments. AI-powered chatbots free up countless hours for employees to focus on improving patient care and increasing income through more efficient use of labor.
Quality is a significant factor in the patient experience, and it is often difficult for doctors and practitioners to give quality care once a patient leaves the office. Chatbots can be a great way to improve follow-up care by prompting patients to track their symptoms or progression. A search engine does not know the name or medical history of a patient, so when looking for signs, people are left to sift through papers (with mixed outcomes). On the other hand, a chatbot could pull information from the last appointment of a patient and cross-referenced it with current symptoms for a more personalized experience. Many chatbots are designed with safety protocols and specifications, making them a great HIPAA-compliant choice for both patients and providers of health care. It helps doctors to provide patient care without micromanaging or thinking about HIPAA breaches
Chatbots, how they improve your patient experience.
Technology is the healthcare future, and chatbots may be the best bet for healthcare practices that seek to step into that future. Developing, maintaining, and implementing an AI chatbot does come with its challenges. Practice Tech Solutions will provide your practice with the support to make your AI chatbox successful. As of this week, we have a limited time only deal with BotStar, a Chatbot that can replace after-hours services and answer patient questions on your website.  
Be there for your patients
Find out more about BotStar