Need Help with Something?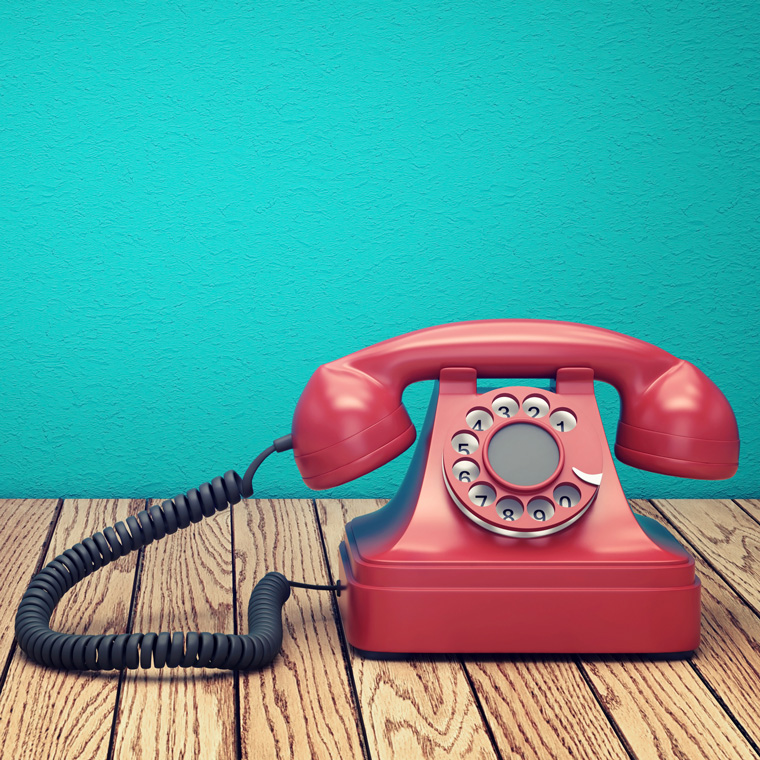 Tech Support Helpline
Call: 224-900-1110
Call us if you need assistance with your IT Infrastructure, have a question or need quick help.  No contract necessary.
Online Reputation Management
What does it take for a practice to create and maintain a stellar brand name and reputation online?
HINT: It is easier than you think!