marketing for mental health professionals
marketing mental health services
We are your one-stop mental health marketing agency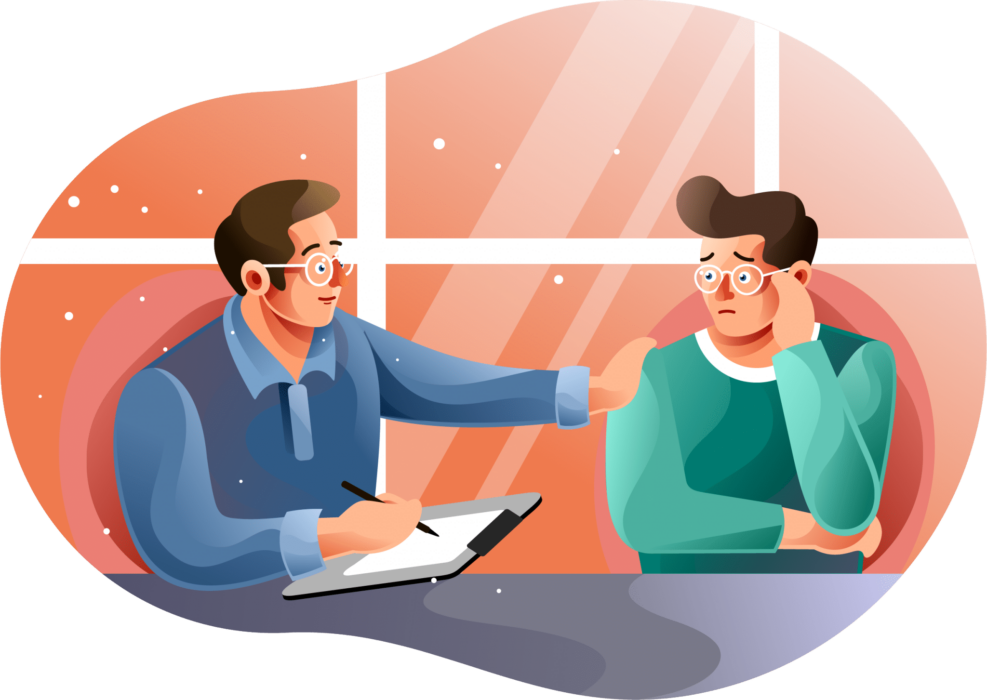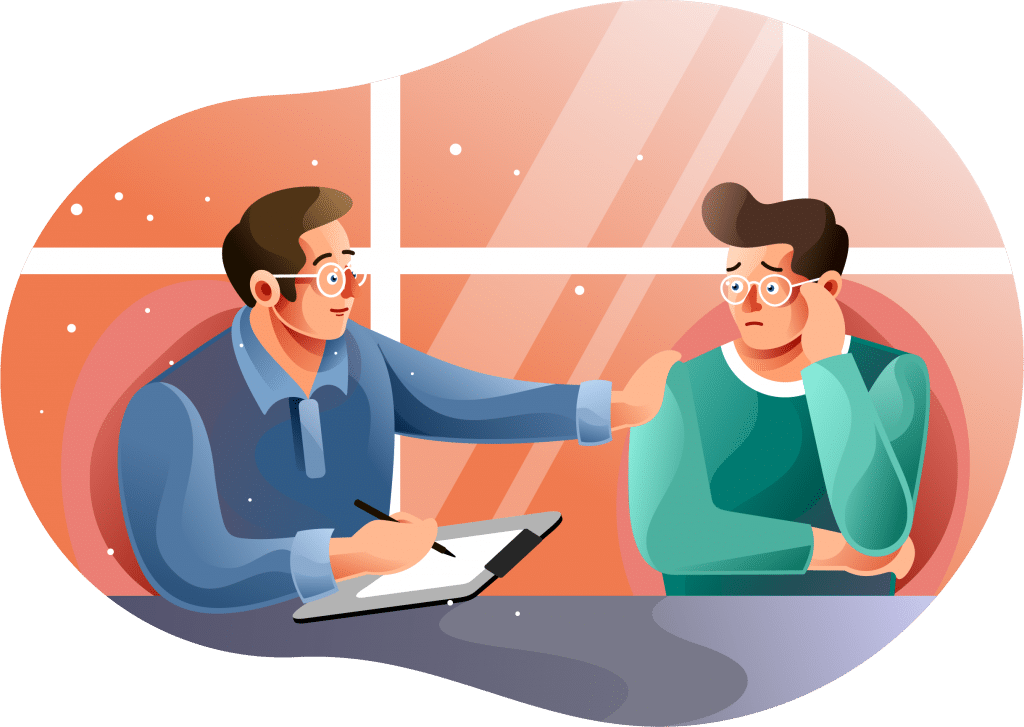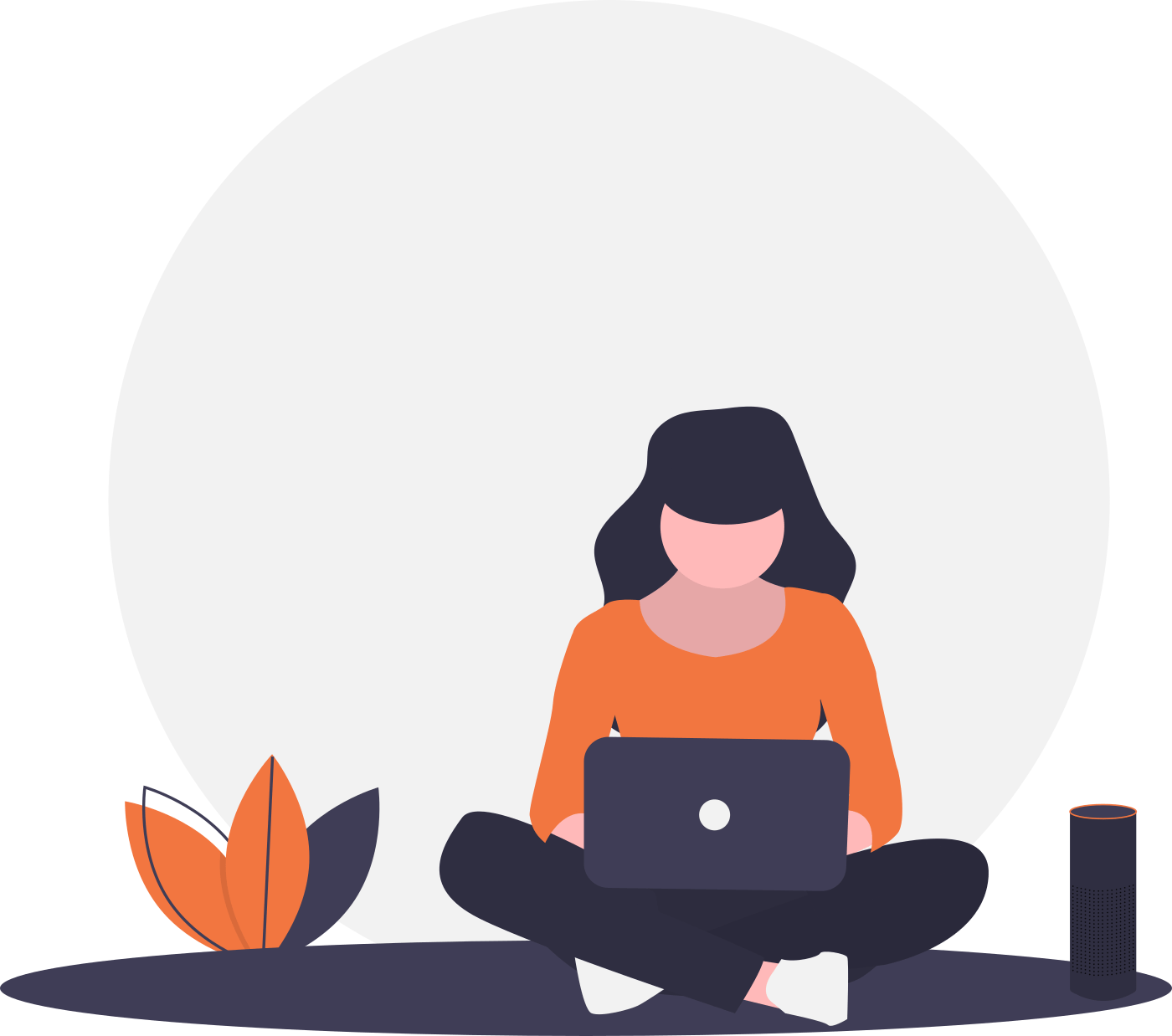 Marketing Mental Health Services
Why behavioral health marketing is important
These days, COVID-19 is on the peak, continuously spreading and physical health is not the only concern anymore! Along with virus-induced closures, and cancellations, a large number of people are struggling to be socially isolated. Which is leading to an increase in anxiety and uneasy feelings. 
Life during a pandemic is not easy, and currently, many individuals are drowning in stress. Corona Virus hasn't just effected how our lives work, but also how our minds work.
As citizens, we are used to roaming freely about and the isolation has become a great burden on our daily lives. Compared to previous pandemics, people and healthcare practitioners are looking for ways to cope. Let prospective clients know who you are.
Marketing Mental Health Services
We are a mental health marketing agency
Dedicated to your success, we bring in a business perspective, digital expertise, and a solution mindset to differentiate and grow your behavioral health practice.
It's not enough for us to sit on the achievements of our past. We are constantly finding better tech, better solutions, and better ways to deliver.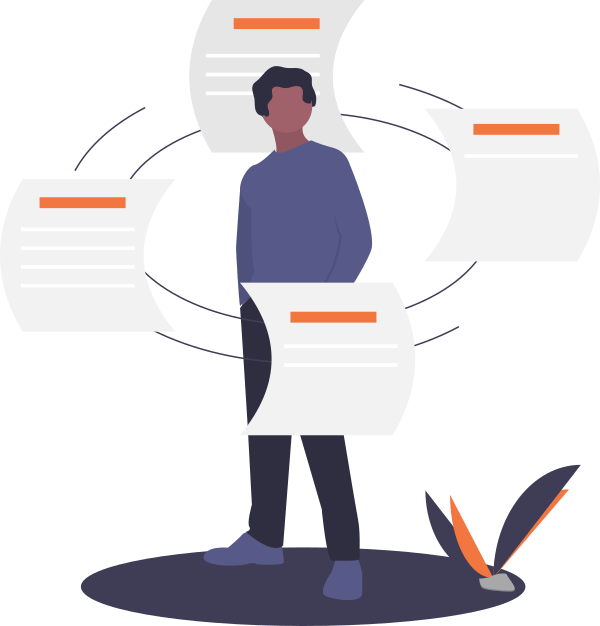 MARKETING MENTAL HEALTH SERVICES​
We bring modern mental health marketing services driven by highly engaged teams of happy employees and customers.
Embarking on a journey to build equity for your mental health practice through stellar online reputation and increased visibility is made easier – with us being there every step of the way.
The first step in helping you be more successful is to understand your brand, goals & success criteria.
This form is for existing clients of Practice Tech Solutions. If you are not an existing client, and want to inquire about any of our services, please contact us.
MARKETING MENTAL HEALTH SERVICES​
What our mental health professionals Say?
Never has creating a website been so enjoyable! The build team is professional, patient and timely! Being an entrepreneur I have had several websites built throughout the last 10 years, most too expensive, mediocre, and disappointing. Practice Tech Solutions with no doubt has delivered the best service. Anyone looking for a professional website with a great price, this is the way to go!
Raj did an amazing job with our website. Not only is he extremely knowledgable but he truly cares about our business' success. He proactively looks for ways that we can improve our technology processes - a true partner! Highly recommend!
Practice Tech Solutions has certainly provided a new identity to my website!! The thoroughness of professionals is commendable. I especially thank Rajat for being extremely patient with all my technical ignorance with much support and guidance. Highly recommend to health care professionals!
Behavioral Health Marketing: Additional Reading


Marketing
The nitty-gritty, "what you need to know" guide to starting your own mental health practice.
Read More »