Squarespace Therapist Website: 5 Reasons Why a Squarespace Therapist Website Is Not Always the Best Choice for New Healthcare Practices
As a therapist, starting your practice is an exhilarating yet daunting experience. Your expertise and years of experience qualify you to finally take the leap and realize your dream of opening your practice, but in doing so, you need to deal with a whole new different kettle of fish.
Whether you are about to do so or have already taken that leap and find yourself in your brand new private practice, you will find that this dream opened the door for an unwanted visitor- imposter syndrome. 
The learning curve of mastering all the ins and outs of a business is time-consuming. Your lack of expertise in the respective fields, such as financial management, brand building, and marketing, may leave you feeling anxious and incapable of running your business. Understandably, you would want to look for cost-cutting and time-saving options in the respective fields of your business. 
One such corner-cutting strategy entails creating a website with ease that won't break the bank. A quick Google search will flood your screen with fast and easy web building options. As is the case with fast foods (cheap, fast, and filling the gap), this may not be a sustainable strategy in the long term. 
This article will explore the benefits and drawbacks of using one of the most popular quick and easy web building platforms. We will look at why a Squarespace therapist website is not always the best choice for new practices.
When starting a new practice, a Squarespace website may be an attractive choice. This is because some people think that it is a good platform for blogging and sharing your views on different topics. Let's not forget that these applications, such as building a Squarespace therapist website, also have many disadvantages.
Squarespace therapist website - An attractive choice?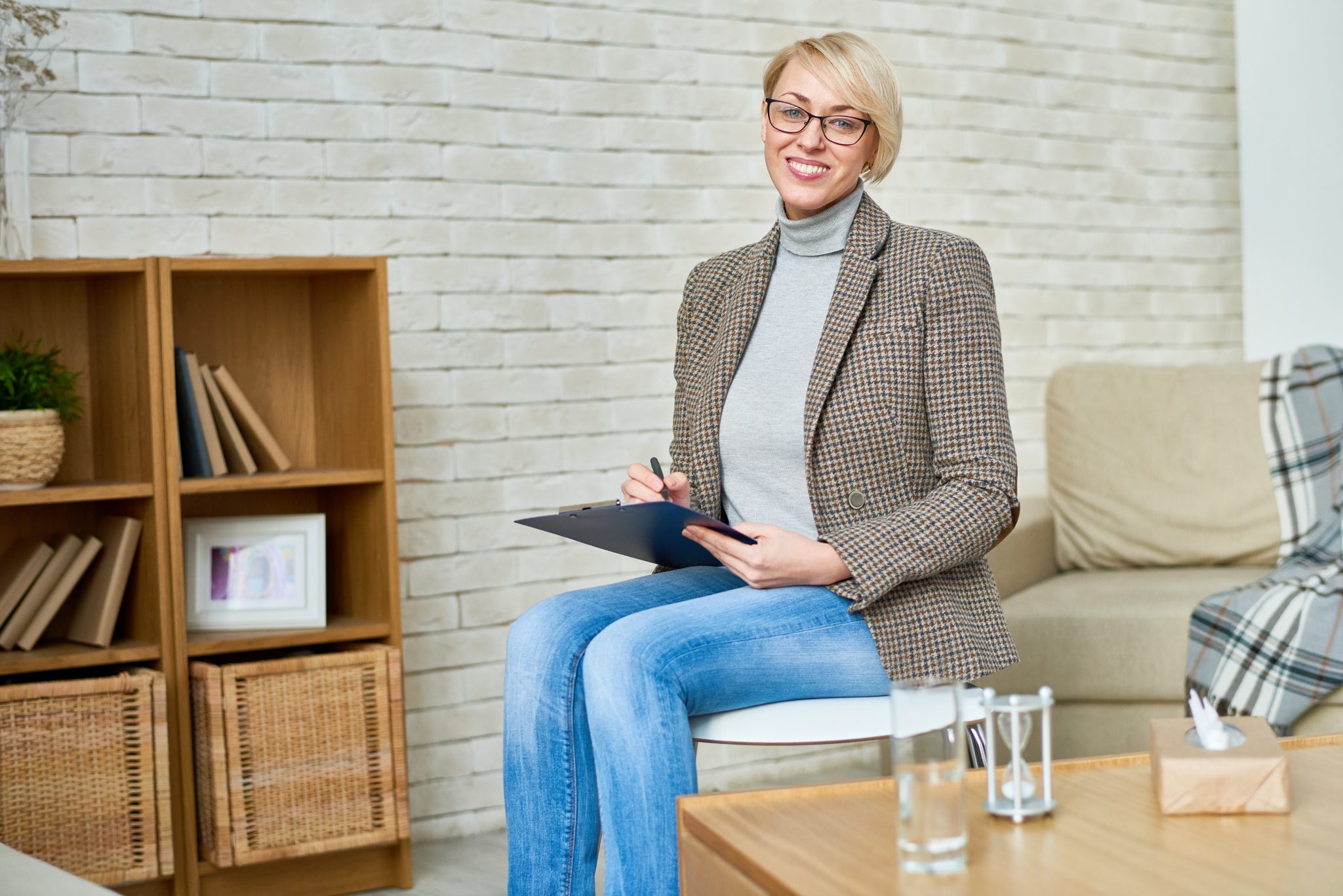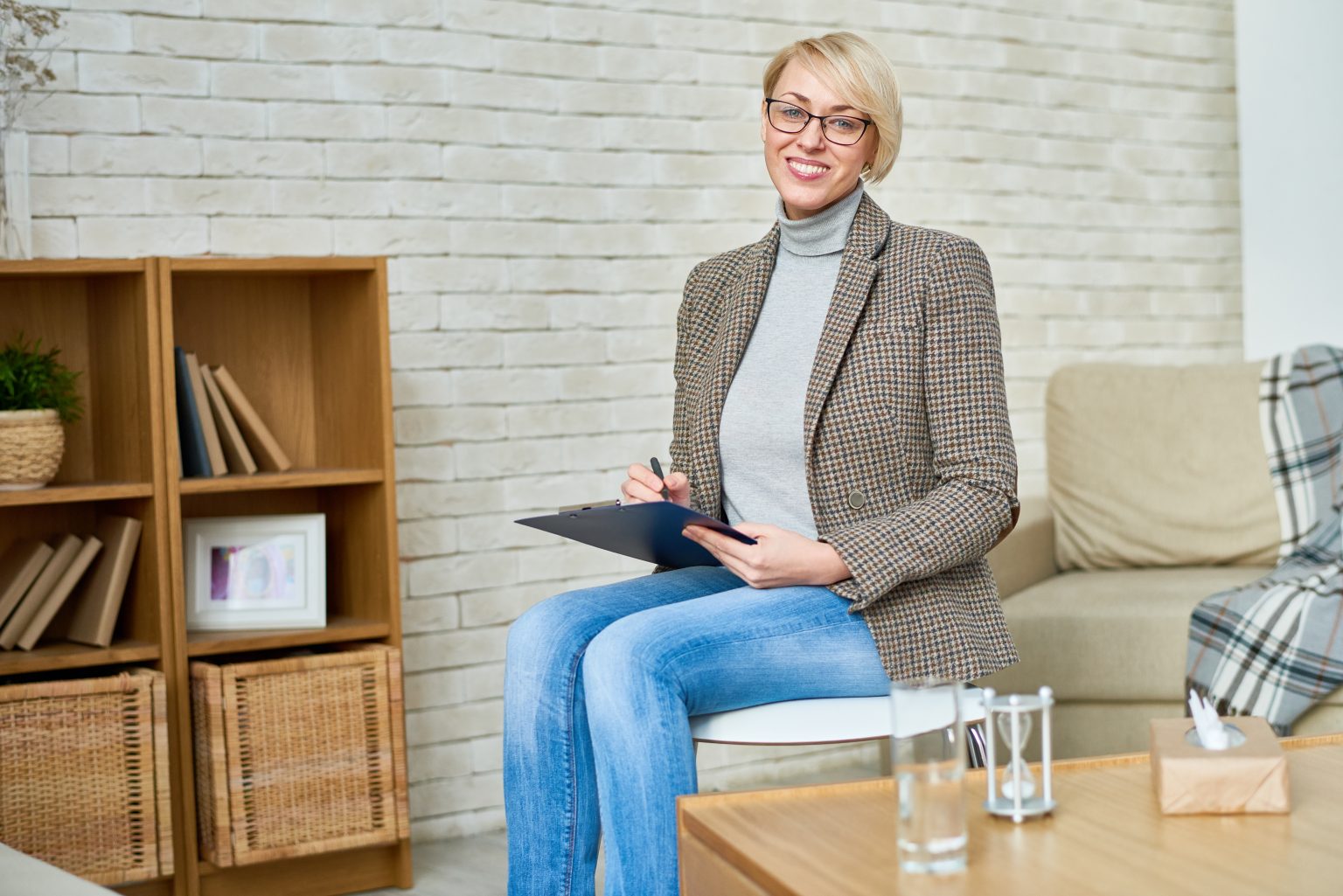 Advantages of using a Squarespace website for fledgling practices
One of the main advantages of using Squarespace is that you don't need a degree in web design or full-stack coding to build a beautiful website. One of the main reasons it exploded in popularity is because Squarespace offers around 110 templates to choose from, which are mobile responsive. That means that pages adapt to the user's device, whether a desktop or mobile browser.   
With patience and a thirst for learning, users tend to grasp the fundamentals of creating their own sites with relative ease. In addition, Squarespace offers a library of tutorials for beginners to digest, which will make their journey less troublesome. 
Squarespace became incredibly popular amongst artists and designers because of the stunning templates that support their visual content to increase appeal. Another reason why designers find Squarespace so appealing is that it offers unlimited storage, allowing owners to grow their portfolios without worrying about upgrading their plans. 
Unfortunately, there isn't a free option, and Squarespace is not the cheapest web builder on the market. Considering all the other benefits that the company offers, especially the visual appeal, it is still considered to be an affordable option for newbies. The cheapest package is the Personal option which is $12 per month, billed annually, and the Advanced Commerce option with all the bells and whistles will set you back $40 per month, billed annually.  
An upside of building a Squarespace therapist website is that the price for all the options includes unlimited storage and monthly data transfers. The fee also includes security and hosting, and you can connect a domain you already own to your Squarespace site but bear in mind that the pricing for your domain will vary depending on its popularity after the first year.  
Another benefit of Squarespace is that you don't need to spend more time and money finding a third party that would do your e-mail marketing. As with the web design itself, there are tons of jaw-dropping templates to create e-mails that are visually stimulating and difficult to trash right away if you are the receiver.  
Apart from the tutorials mentioned before, there are also webinars to view if you are struggling to create your site. And if the going gets tough, you'll be glad to know that there is a round-the-clock e-mail and chatbox service to assist you whenever you need help.  
One thing to consider is that you don't have the option to call them if you get really stuck. This leads us to the next section of this article. 
Squarespace therapist website - Easy but is it breezy?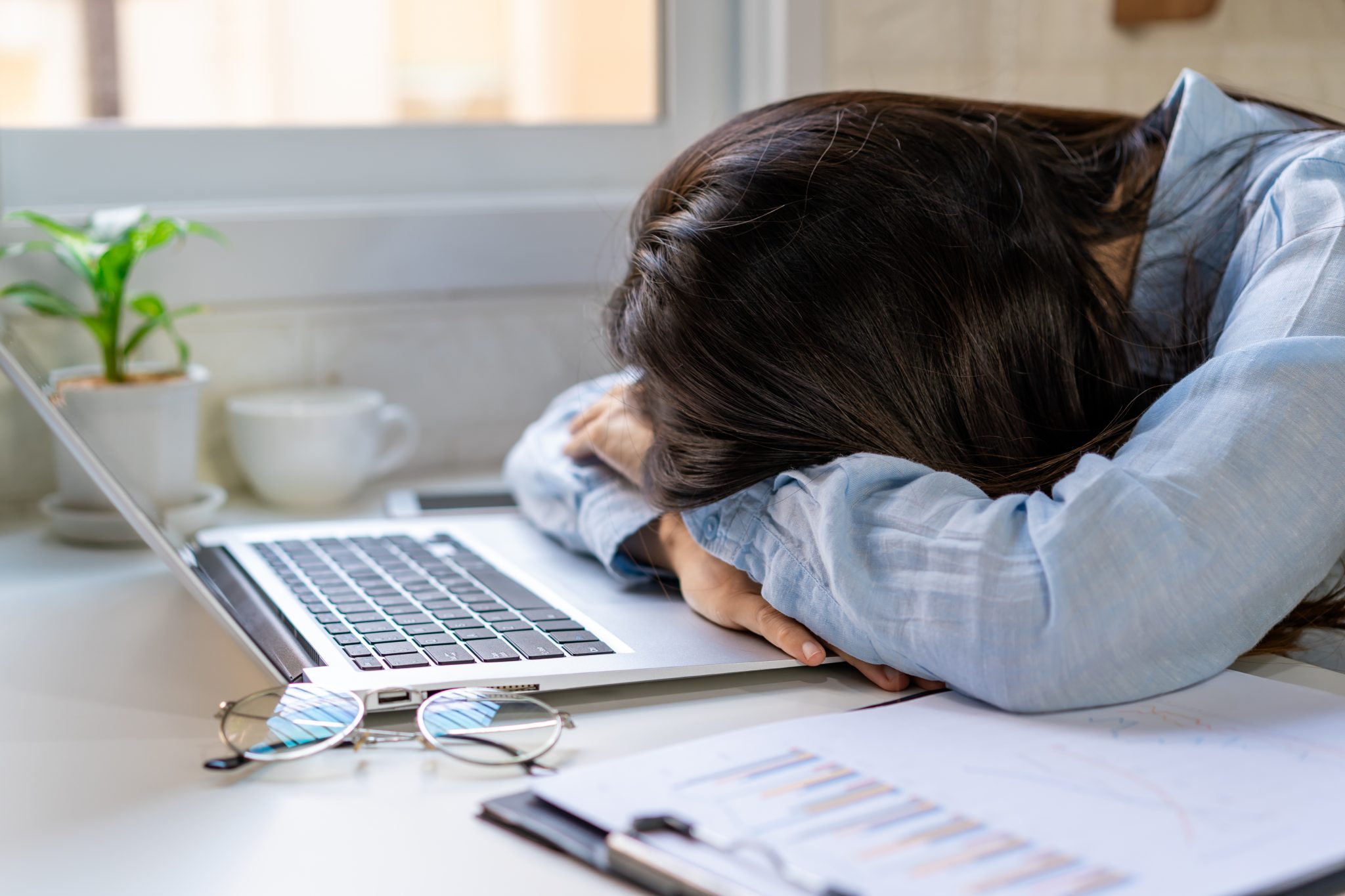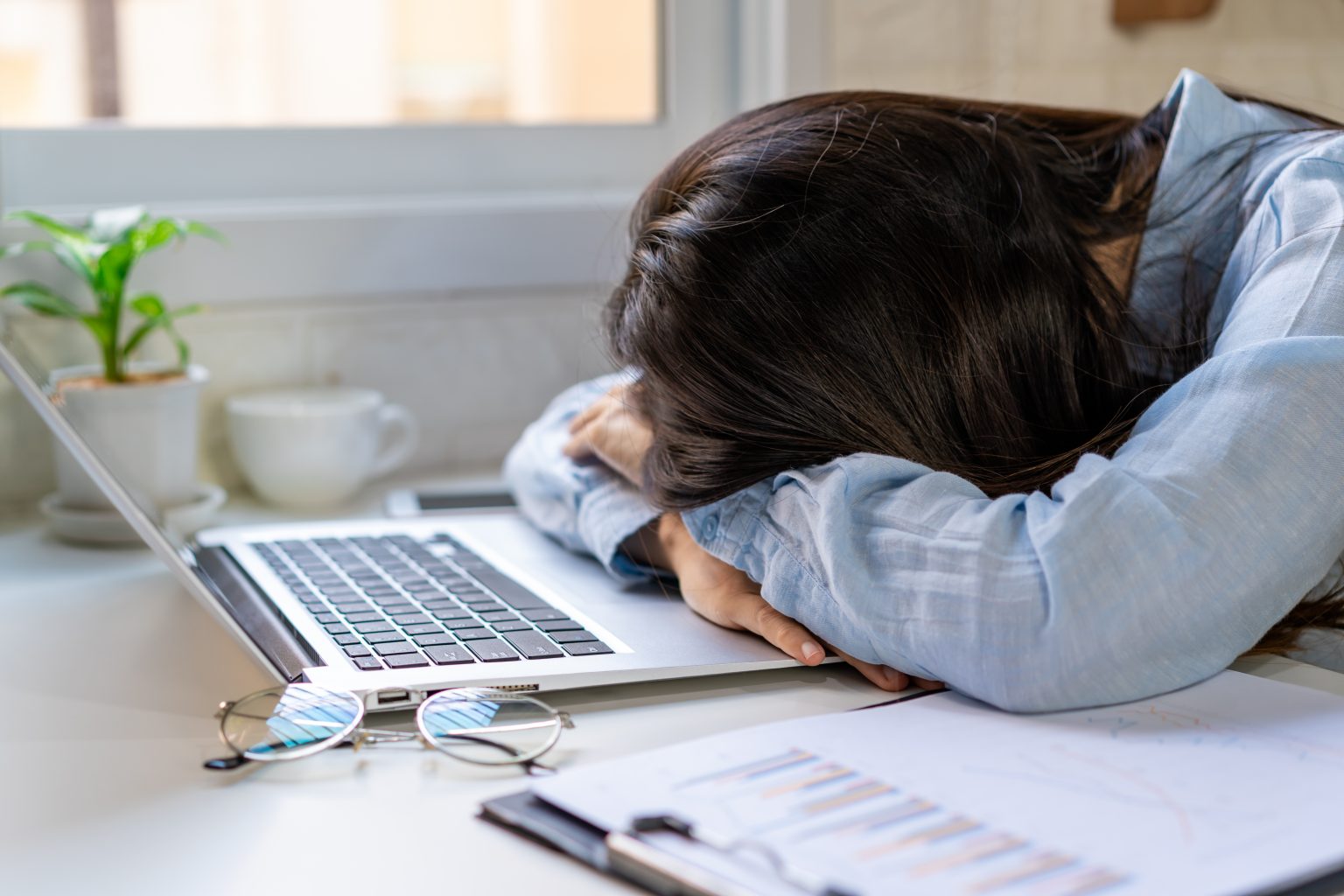 Disadvantages of using a Squarespace website for fledgling practices
Let's continue where we ended the previous section. Although Squarespace offers 24/7 customer support in the form of e-mail tickets and chatboxes, they don't provide the option of phone calls. As an owner of a new practice, the last thing you have time for is to sit and answer prompts on a chatbox or wait for your answer via e-mail.  
Search Engine Optimization

 
All that glitters is not gold, said Shakespeare, and it certainly applies to websites regarding search engine optimization (SEO). You could have the most visually pleasing website as if Michael Angelo himself painted it, but sadly the almighty Google algorithm doesn't have an excellent eye for art.  
Because the SEO is limited to the basic meta-structure and almost no A/B testing, many experts criticize the platform for its inability to meet the needs of companies that rely on SEO to drive web traffic to their sites organically.  
Content is king. If you want to rank higher on search engines, you need to stuff your website with well-written, relative content. Once you create your website on Squarespace and set up everything you want at the time, you are good to go. The problems arrive later when you want to edit your site. 
Users complain about editing templates, creating new pages, and setting up new blogs afterward, as it becomes tedious and time-consuming. It is another example of where quick and easy might come back to haunt you in the long term. 
Suppose you decide to leave Squarespace in the future to create a more advanced, bespoke website. In that case, you won't be able to migrate your domain name to another service provider.  
Also, as mentioned before, you can bring your preregistered web domain onboard when starting out on Squarespace, but the pricing of the domain name will differ depending on the popularity of the name at that time. 
Regarding domain names, Squarespace has a somewhat of a ransom methodology. It may annoy some users who prefer to settle for a domain name in the long term to create stickiness with their clients.  
Digital Marketing Evolution

 
Mastering Squarespace and getting the best out of it for your medical practice marketing needs is time-consuming. Creating a website just for the sake of having one is not the answer to generating leads and creating client engagement. 
The intricate process of climbing up the Google search results ladder while simultaneously creating a community to increase the credibility of your business is a challenging and, more importantly, time-consuming task. Although Squarespace might offer your solutions to reach specific goals from a marketing perspective, it might be worth exploring other options weighing in all the pros and cons of Squarespace. 
Squarespace therapist website - Practice Tech solutions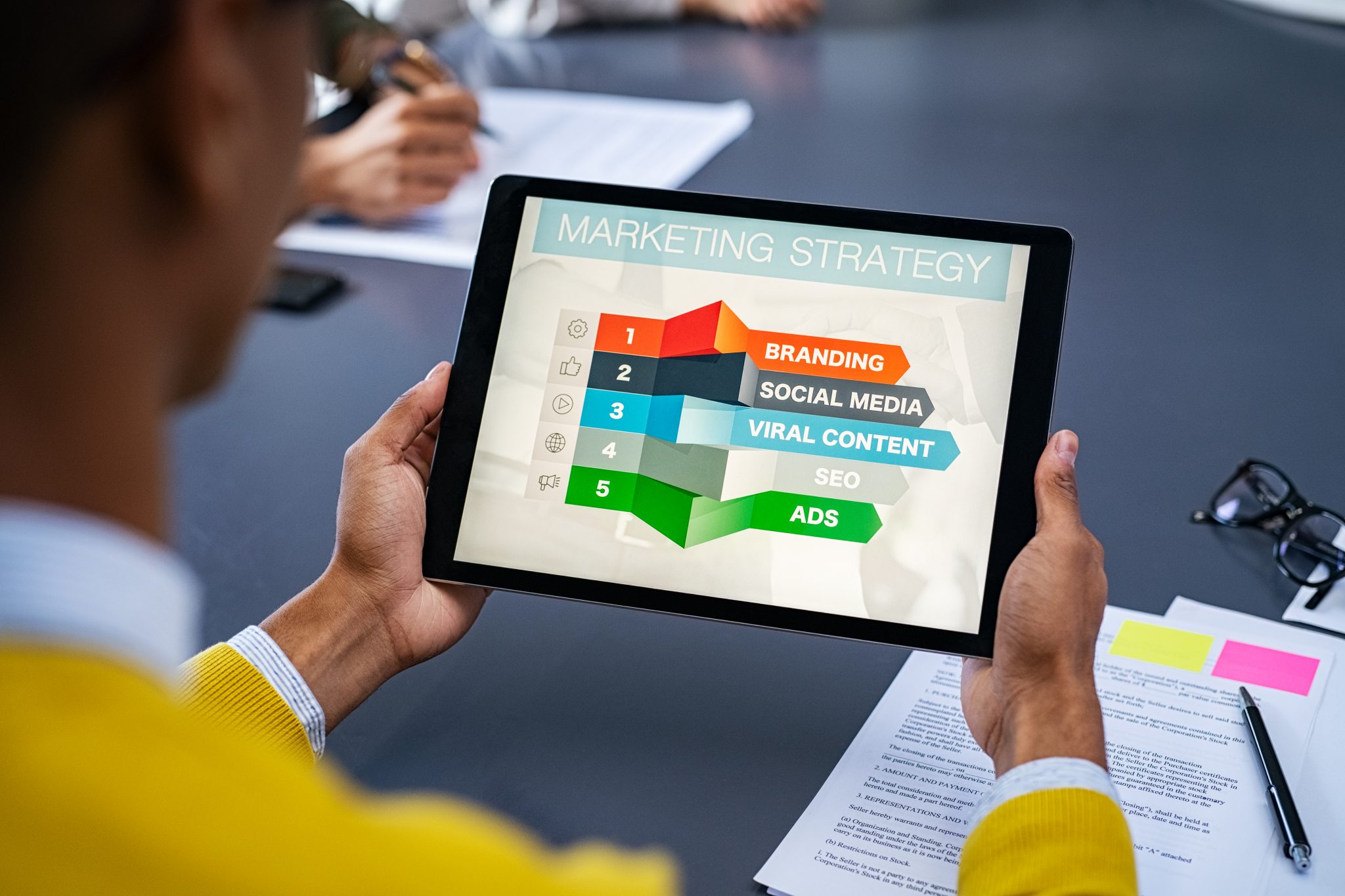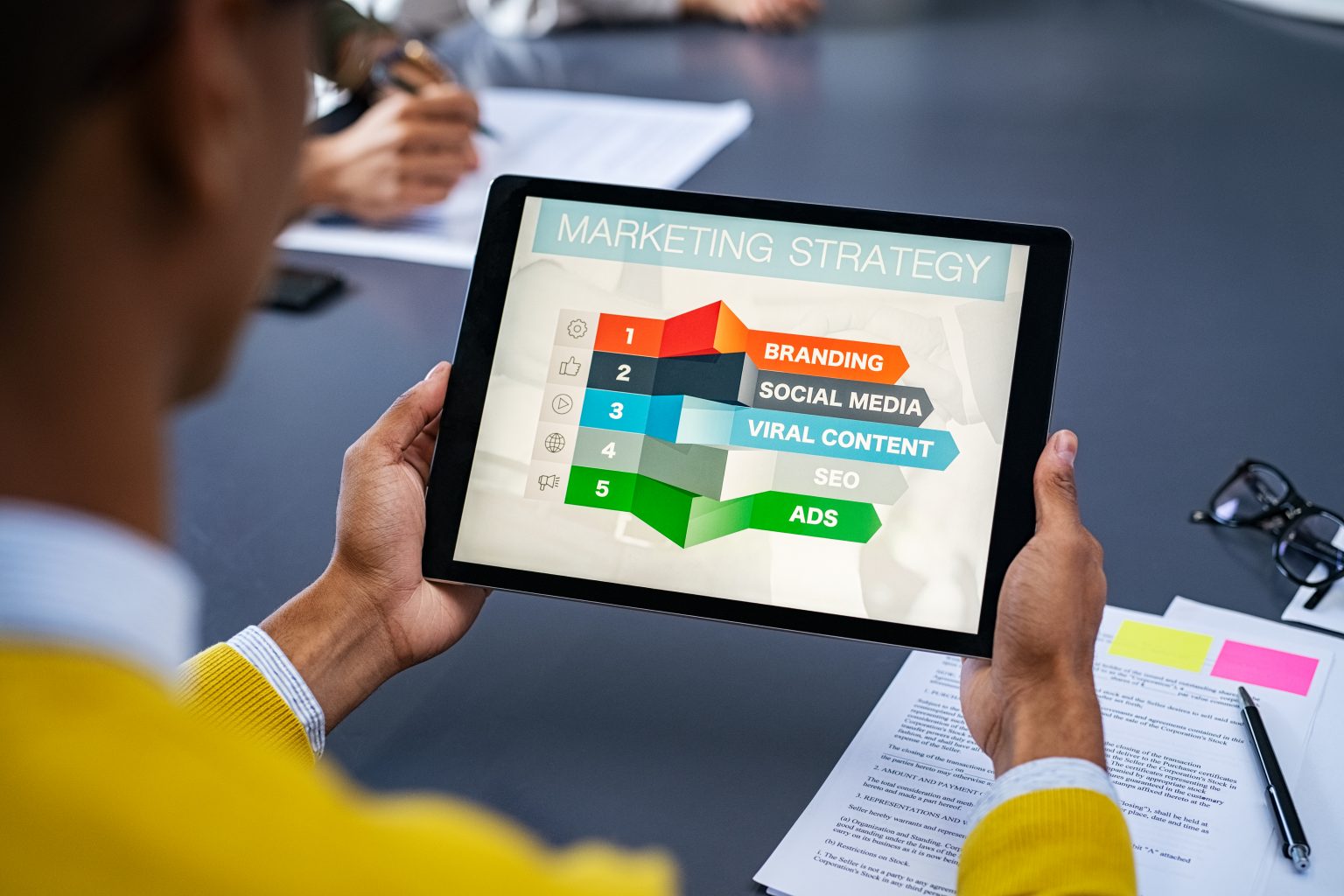 Why hiring digital marketing professionals is more profitable in the long term for new medical practices
The most important factor that you need to consider is opportunity cost. You need to ask yourself a few important questions such as: 
What is your time worth? 

 

What would the return on investment be if your time is allocated to mastering the practice of building a successful website? 

 

With limited time and resources, could you create a website that would sustainably contribute to your business growth in the long term?

 
But then you also need to consider that the website itself is only one piece of your marketing pie. What about lead generation, brand awareness, community building, and so on. It is more profitable in the long term to hire digital marketing professionals, given the value of your time and the higher ROI of investing your time in what you do best instead. 
Practice Tech Solutions focus on one niche market- healthcare professionals. Due to our narrow scope of focus, our service outshines other digital agencies from website building and lead generation to even billing and credentialling.  
We offer a one-stop shop for all your needs outside of your core business- leaving you to dedicate your time to where your skills are needed most. 
If you feel unsatisfied with the lack of growth and lead generation from your Squarespace site, we are currently offering a lifeline to help you step up your marketing game. Contact us here or fill out the form below.