Why Should You Write For Us?
Because we have access to a community of 3000+ medical professionals.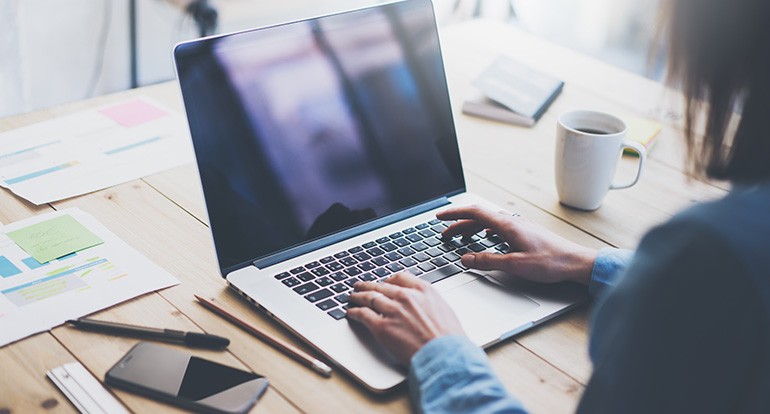 How to submit your Guest Blog Pitch?
Guest Blog pitches should be about healthcare topics which we always welcome. Blog ideas must be relevant and informative to healthcare communicators, practitioners, and doctors. 
Please note that any keywords that compete for services Practice Tech Solutions or Neolytix provides will be automatically rejected.
Topics
* Mobile Healthcare
* EHR EMR
* Proteomics
* Health IT
* HIPAA Cyber Security
* Health Management Tools
Topics
* Remote Patient Monitoring (i.e wearables)
* ICD-10
* Digital Health Start-ups
* Medical Devices
* Pharma IT

Topics
* Big Data
* Patient Care Systems
* Healthcare Providers
* Wellness and Fitness Portals
* Digital Health Events
* Digital Health Research

Topics
* Medical Travel and Tourism
* Healthcare Patients
* Healthcare UI/UX
* Telemedicine
* Bioinformatics
If you want to pitch for a guest blog post, please consider the following:
Is your idea relevant to healthcare, doctors, or medical writing?

Does your Guest Post help the targeted audience to solve a problem?

Can you present your ideas with 600+ words, with one link in Bio?
If your answers are YES, we welcome you to write for us. It's a great way to generate quality backlinks.
IMPORTANT NOTE: If you are a digital marketing agency or compete with any keywords we rank for on this site or Neolytix – we will not be able to post the article, so please don't ask.
In order to submit your blog idea(s), please fill-up the form below. Once you do, you can expect a reply from one of our team members within 36 hours. If your idea is irrelevant, we might come up with suggestions to make it legit and relevant to our audience.
Each guest blog entry/submission we receive moves through a quality and plagiarism check process. Images used must be relevant to the topic and the industry. 
In case, if any service or product portrayal is being done using models, each image must carry a line as "Not actual patient; model used" to comply with medical industry content guidelines. 
In case you do not add any images, we will select the best-suited one to accompany the H1 and H2s wherever and as applicable.
If you're trying to improve your SEO backlinking, we suggest that you use a good proportion of the targeted KWs and a proper anchor text.
Want to contribute a guest post for the Practice Tech Solutions blog?
We'd love to hear from you!
Please read the guidelines on this page carefully before submitting your idea.
←←←←←←←←←←←←←←←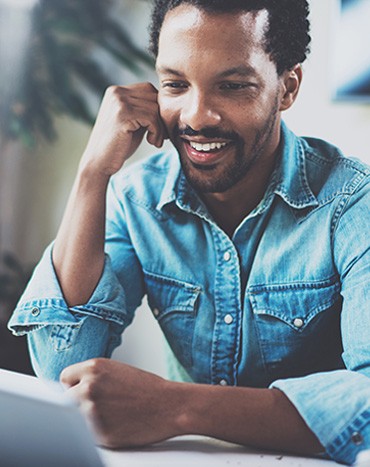 Want to Send Your Article Directly?
If you don't want to read further and rather send your article directly for review, please feel free to get in touch
Thanks for your interest in sharing your ideas with us!