Marketing
Performance
Reports
Setting & Achieving growth is hard. We make the process easy by consolidating marketing performance at once place – visual graphs which don't require a statistical wizard to understand.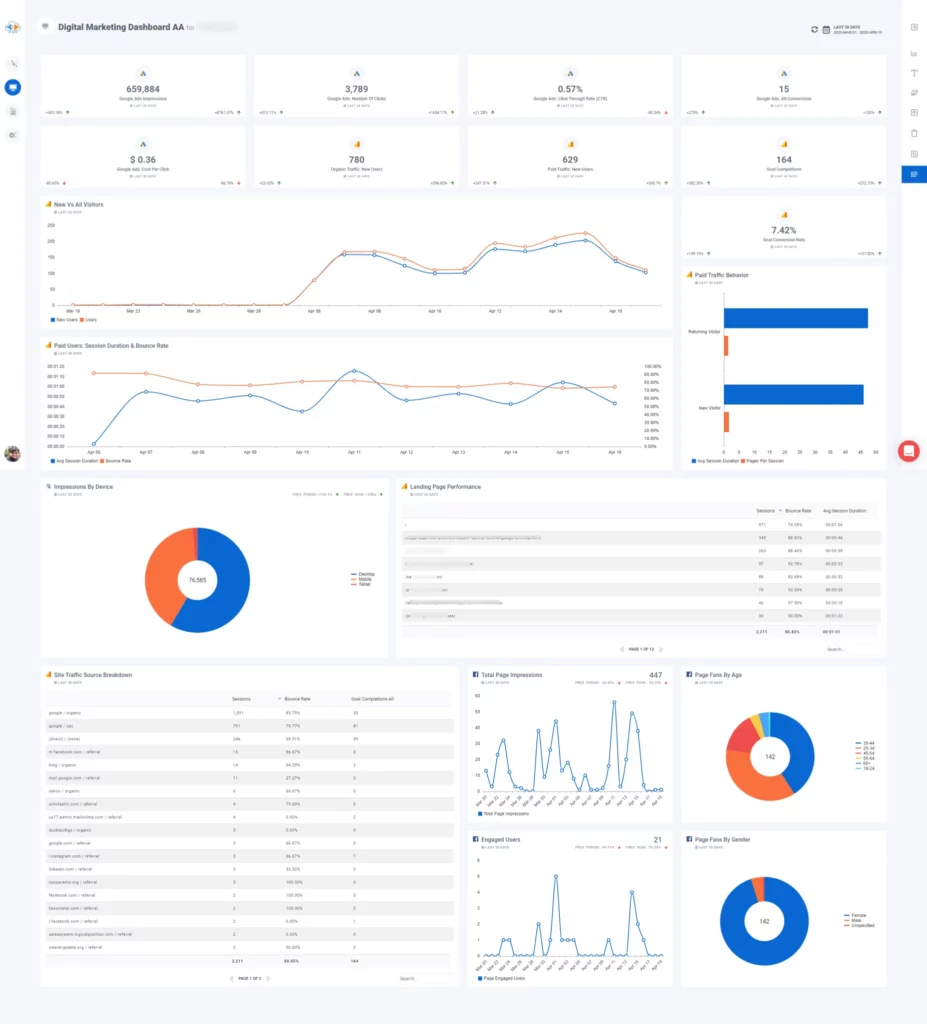 MARKETING PERFORMANCE REPORTS
How Can Reporting Help Your Practice?
Medical Practice Marketing that delivers results!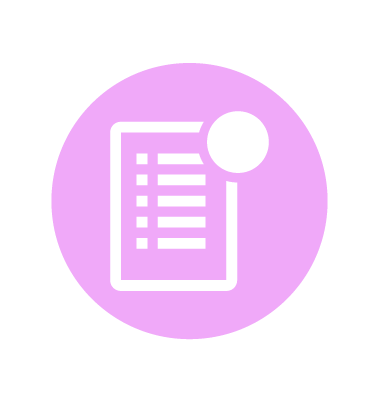 What pages, blogs, articles do well. How much traffic did they get?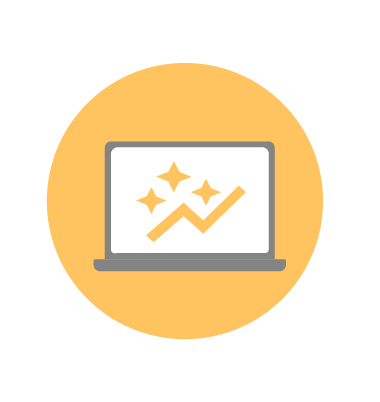 Its not just about a nice clean, modern website. Our websites are thought through- every word deliberated and design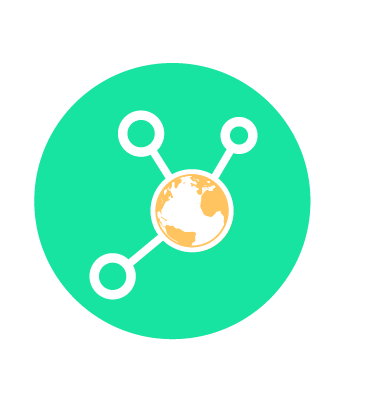 Who are your biggest fans? How engaged is your community? What demographics is your client base?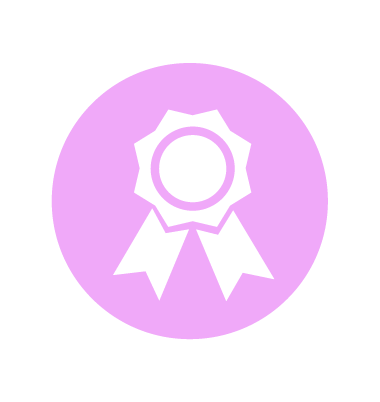 Track ROI Across Channels
Investment goes into writing blog posts, social media posts, graphics, videos etc.
"You can't improve what you don't measure."
- W. Edwards Deming
There's no doubt that company analytics have chaned organiza tional structures and how they work. What makes industry analytics stand out is that it can be applied in a variety of ways


Medical Practice Marketing does not have to be a large blind investment, especially if you are not convinced it will deliver a good RoI. Our partnership approach makes sure we build out your marketing engine as a step function.
The main concept is to collect and use your practice data to improve your operations
Analytics will improve the experience of your practice with patients and create new dynamics
Using analytics can create a materal that is of interest to prospective patients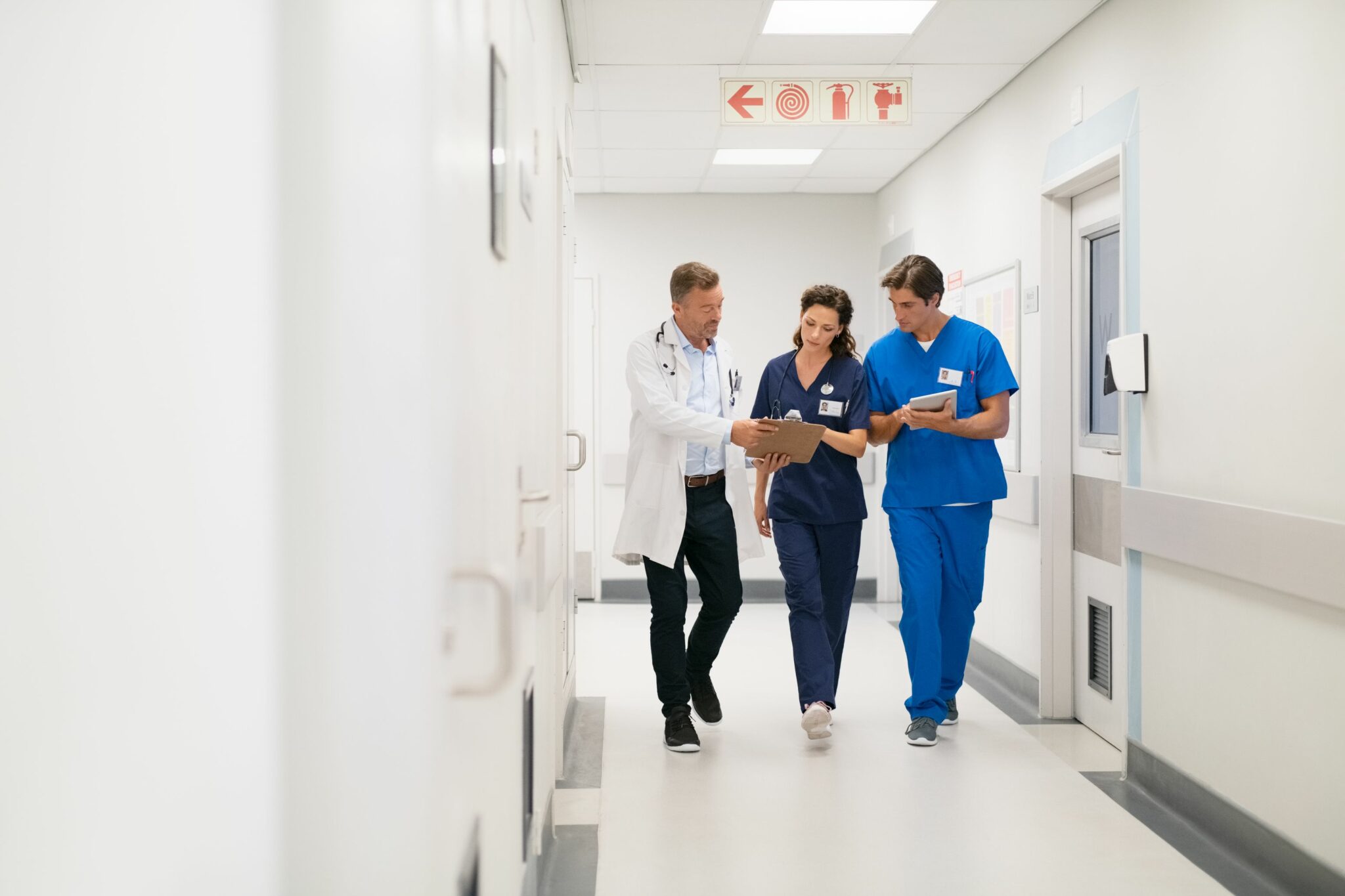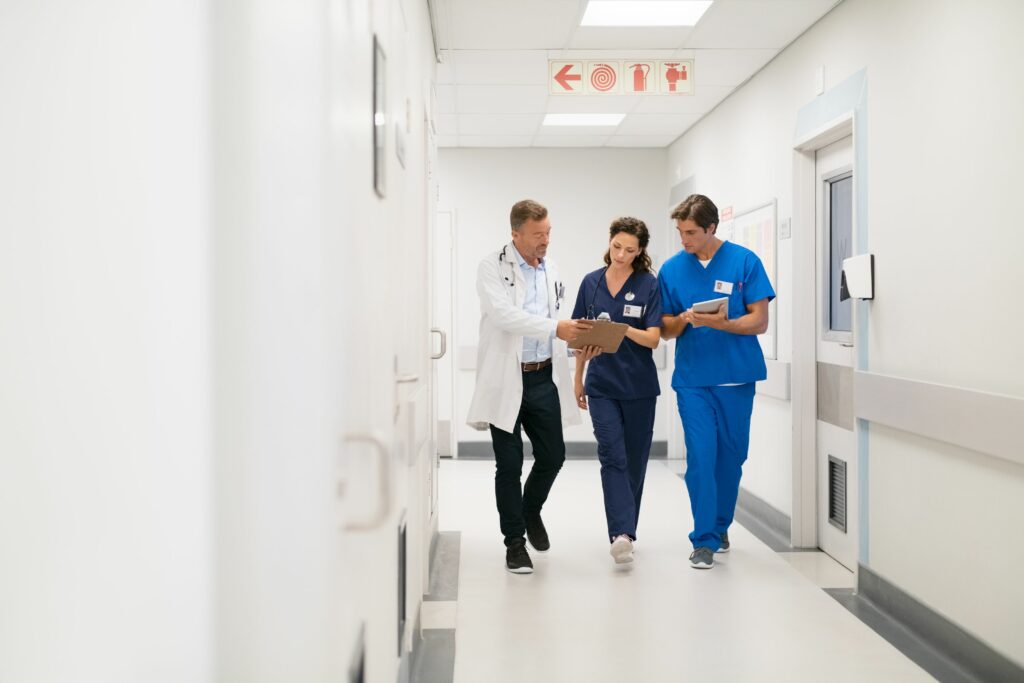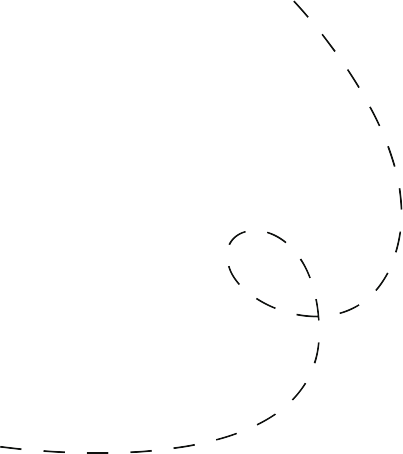 In using sophisticated tools and state-of-the art machine learning algorithms, predictive analysis gives your practice the ability to distinguish crucial knowledge.
Monthly Marketing Performance Review
When you use our advanced analytics system.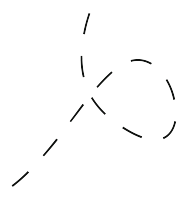 Cutting-Edge Data Visualization At Your Fingertips.
Web based online dashboards provide visual analysis of your key marketing metrics – all in one place. It was never easier to stay in control of your business – it will make you wish everything else was so easy!
Join Our Weekly Newsletter
Read more about articles, info tidbits and our viewpoint on key challenges being faced by practices today. Unsubscribe anytime.