Gastroenterology Marketing Agency
Gastroenterology Marketing
Modernize your marketing and turbocharge your lead generation! How? With professional digital marketing services from Practice Tech Solutions. We are a marketing agency with proven methods and decades of experience. We specialize in gastroenterology marketing as one of our core services.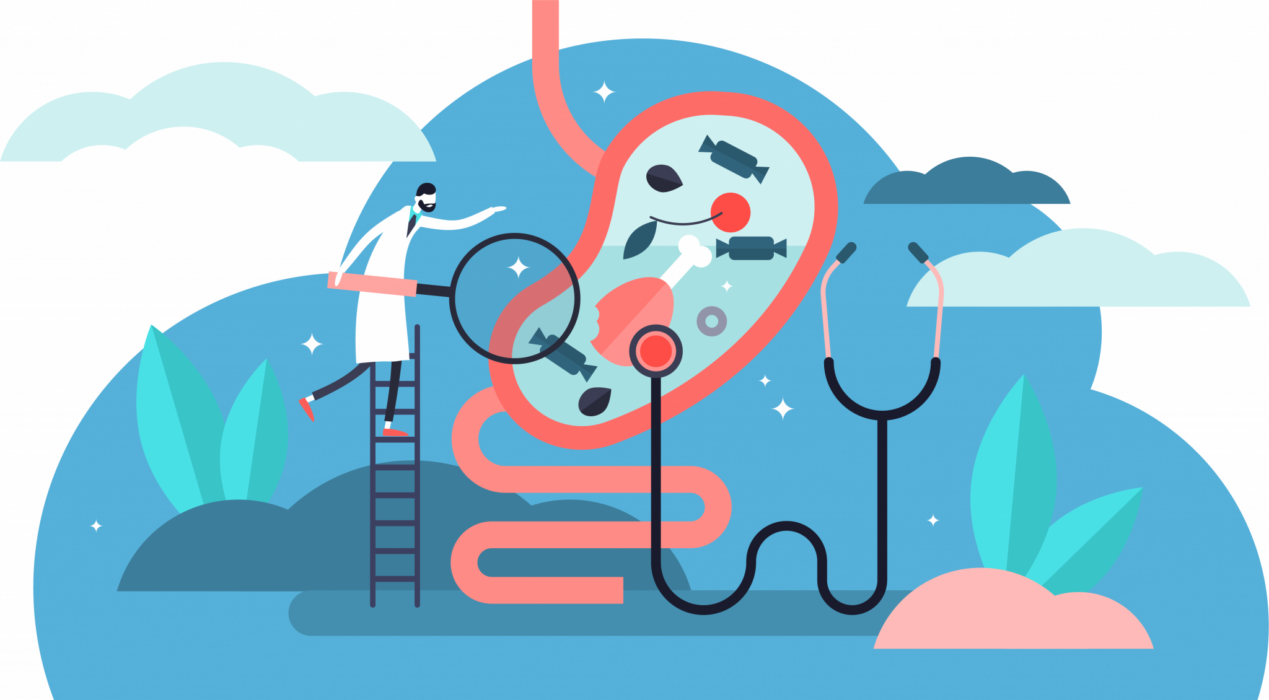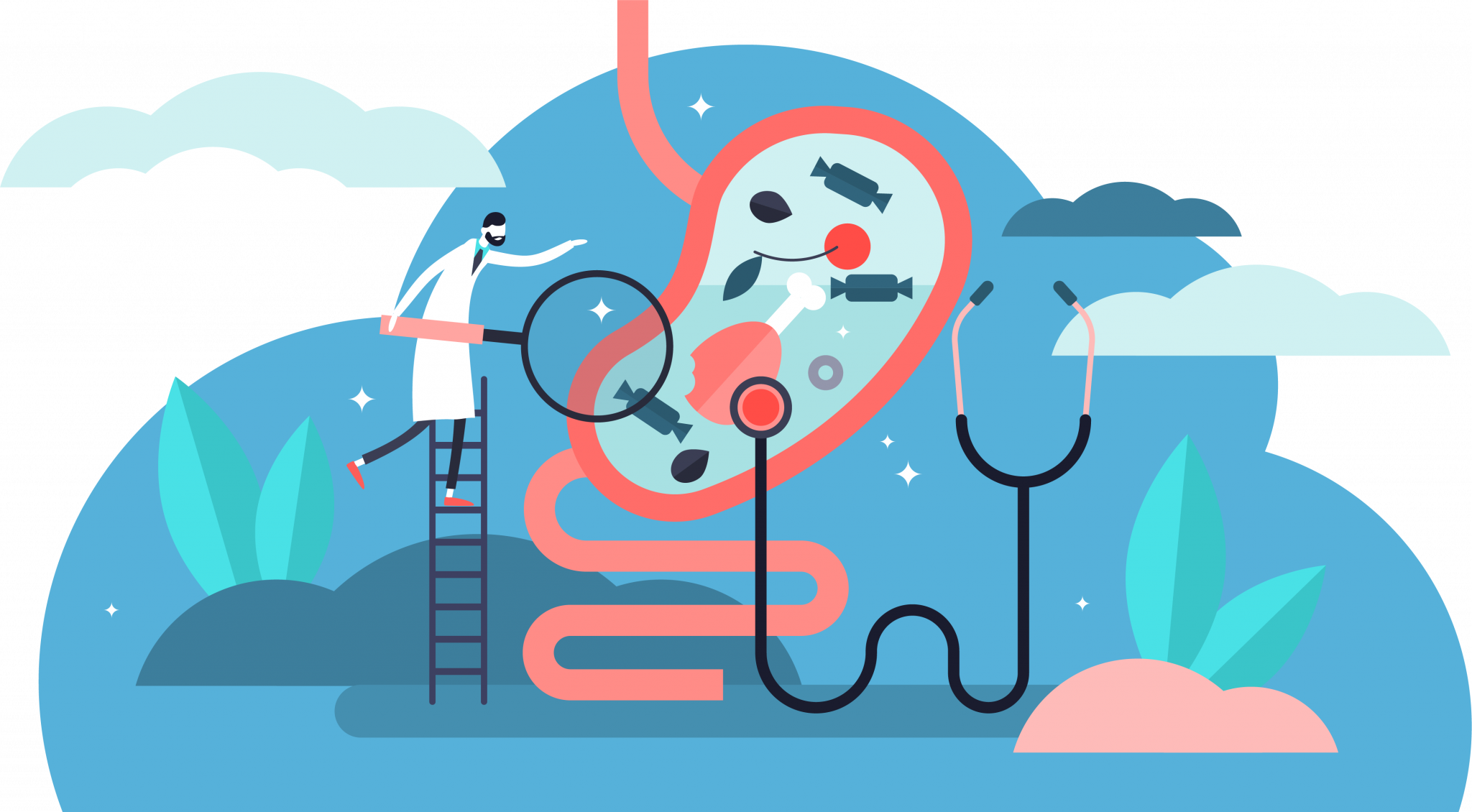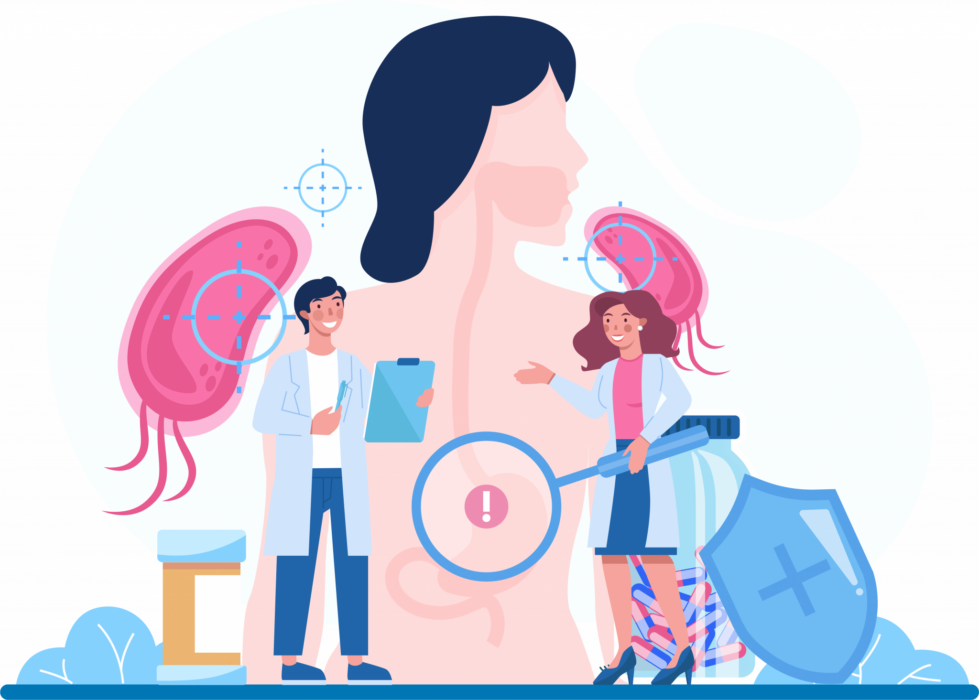 Gastroenterology Marketing Services
Modern Digital Gastroenterology Marketing
Gastroenterology is as old as civilization itself. Five thousand years ago, the pharaohs of Egypt received the earliest gastroenterological treatments from physicians and spiritualists at their kingly courts.
Of course, the field has come a long way since then. And as gastroenterology continues to evolve, so too does gastroenterology marketing. It's the digital age, and any practice that ignores online digital marketing will not last long.
That's where Practice Tech Solutions comes in. We handle all aspects of digital marketing from website design to PPC ads and beyond. We're the full digital marketing package. Reach out to us anytime for more details.
Gastroenterology Marketing Company
A Full-Service Gastroenterology Marketing Agency
Practice Tech Solutions takes a holistic approach to medical practice marketing.
We know that the success of small practices depends largely on a loyal and reliable patient base. That's why we've engineered our gastroenterology marketing strategy to draw in clients and keep them for the long term. We track the latest gastroenterology trends and update our marketing strategies accordingly.
We'll help you connect with your local community and provide your neighbors with the expert and compassionate gastroenterological care they deserve. Practice Tech wants to help you help others; it's what we do.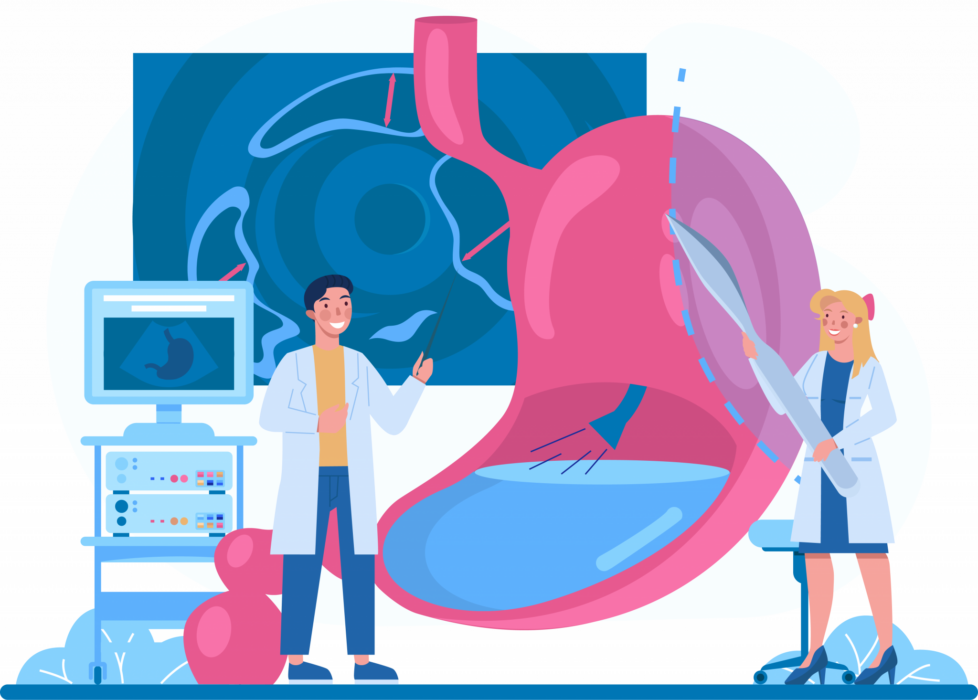 Gastroenterology Marketing Tips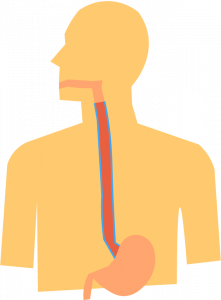 Diversify Landing Pages
The more you can speak to individual patient concerns, the better. A specific landing page and collection of blog posts for each service you provide will make a world of difference. They'll show patients that you understand their concerns and are here to help.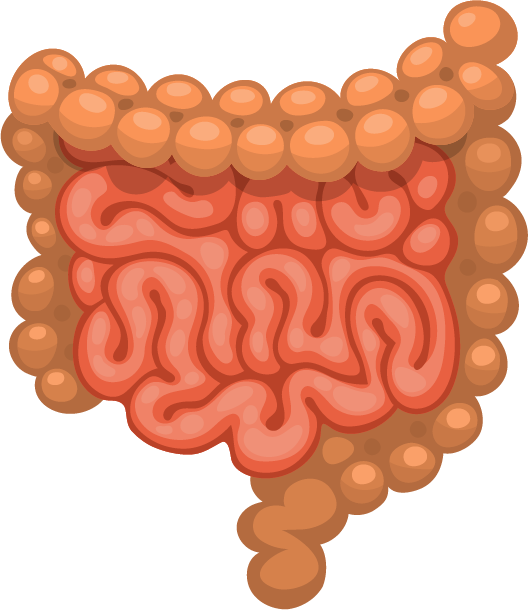 Pick Up Backlinks
Backlinks are when a different website links back to a page on your website. Backlinks are SEO gold, especially for SEO for gastroenterology practices where fostering trust with local clients is crucial. If you write compelling and detailed content, you may just snag a crucial backlink.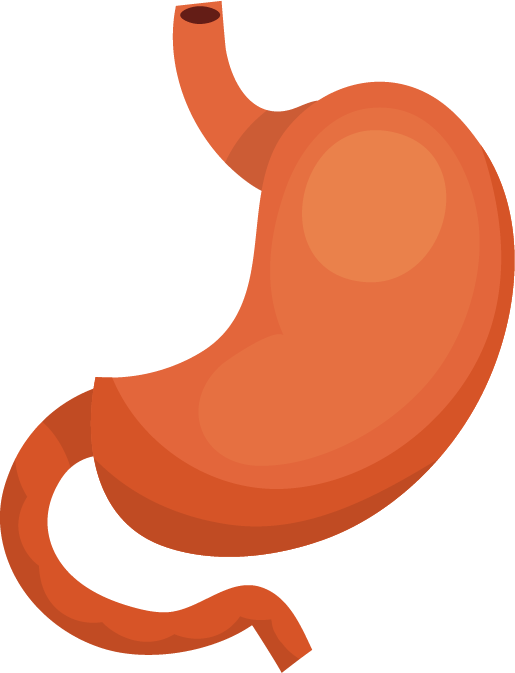 Know Your Keywords
Google recognizes search terms like "gastroenterologist", "GI doctor", and "stomach doctor" as all referring to the same search queries. To optimize your website, you'll need to use just the right balance of certain semantically related terms.
Looking for more digital marketing tips?
Fill Out This Form to Get Started!
Lead Generation for Health Practices
Our Mission Is to Help Small Practices Succeed
Small and local healthcare providers are an irreplaceable part of any community, and have been for as long as anyone can remember.
Unfortunately, facing giant hospitals with bottomless budgets, more and more physicians are choosing not to take the risk with setting up their own practice. Gastroenterology practices, as you surely know, are no exception.
Practice Tech Solutions believes in the little guy. Our mission is to help small practices succeed. We believe that small, local practices offer a kind of personalized and compassionate care that large hospitals could never match.
We want to be your trusted gastroenterology marketing agency. There's no assembly line at Practice Tech; all our marketing methods are hand-crafted with your practice in mind. Whatever you need, we'll get it done with professionalism and efficiency.
Our 3-Step Strategy for Success
Gastroenterology Website and Social Media
Good digital marketing begins by building a solid online foundation. Your practice website will act as the central hub of all your online activity. Your gastroenterology social media marketing handles will act as external nodes where prospective clients can begin to learn about your services.
Paid Traffic via PPC Advertising
You may be just starting out. You may be looking to overhaul your digital marketing. Either way, a few carefully placed ads will generate paid traffic and provide your gastroenterology marketing the shot of adrenaline it needs to succeed. Prime the pump with some top-quality paid traffic and watch the patients come rolling in.
Organic Traffic and Constant Improvement
Once the well of patients is tapped  with PPC ads, the real work begins. Organic traffic occurs when patients find you naturally, with no ads required. Consistent organic traffic is the bedrock of a successful practice and the ultimate goal of our gastroenterology marketing services. 
Lead Generation for Health Practices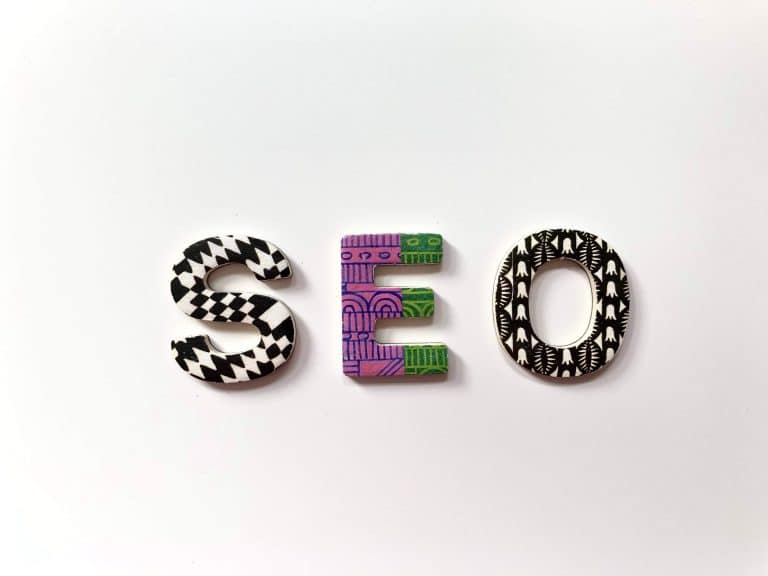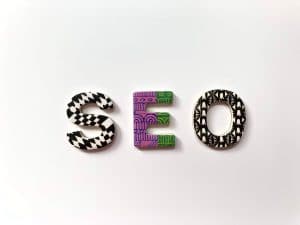 Digital Best Practices
How can medical SEO services help you market your clinic and draw new patients? Lots of ways! SEO, or search engine optimization, is like the
Read More »