Gastroenterology
Marketing Agency
Gastroenterology Marketing
Modernize your marketing and turbocharge your lead generation! How? With professional digital marketing services from Practice Tech Solutions. We are a marketing agency with proven methods and decades of experience. We specialize in gastroenterology marketing as one of our core services.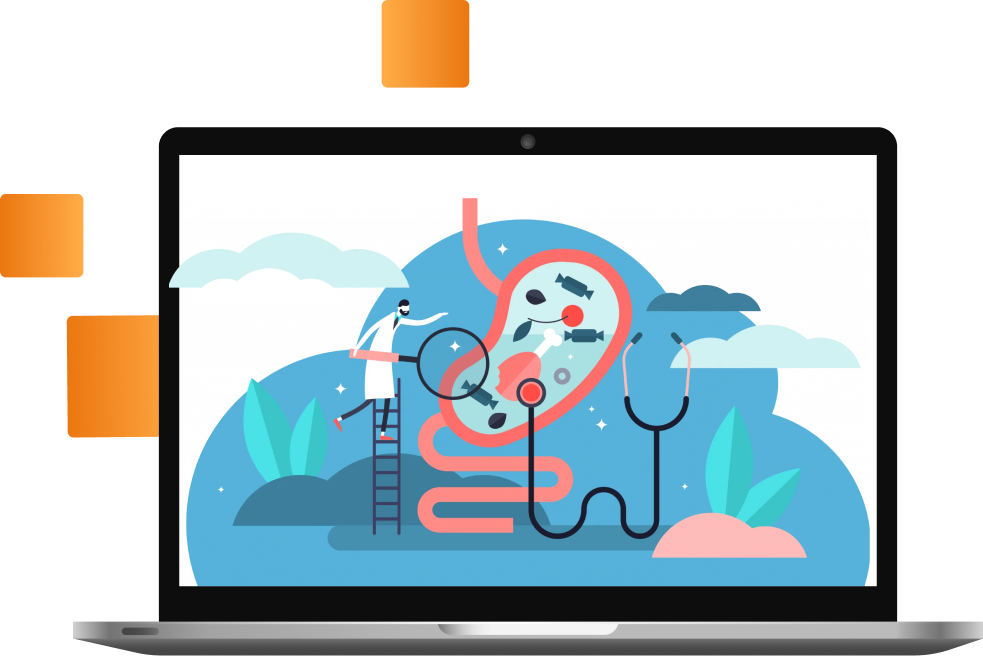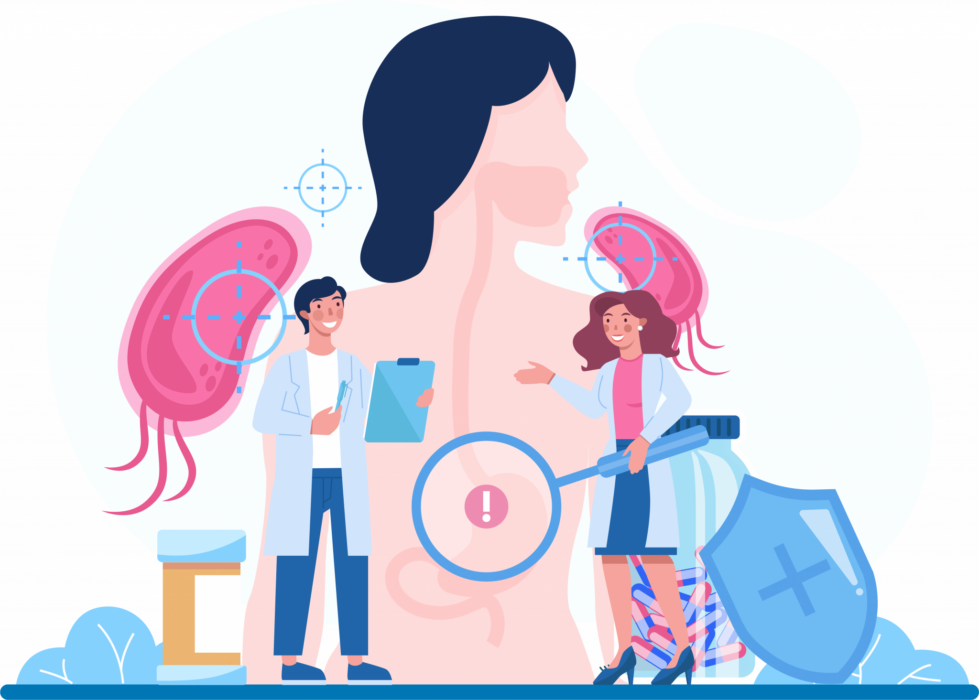 Gastroenterology Marketing Services
Modern Digital Gastroenterology Marketing
Gastroenterology is as old as civilization itself. Five thousand years ago, the pharaohs of Egypt received the earliest gastroenterological treatments from physicians and spiritualists at their kingly courts.
Of course, the field has come a long way since then. And as gastroenterology continues to evolve, so too does gastroenterology marketing. It's the digital age, and any practice that ignores online digital marketing will not last long.
That's where Practice Tech Solutions comes in. We handle all aspects of digital marketing from website design to PPC ads and beyond. We're the full digital marketing package. Reach out to us anytime for more details.
Gastroenterology Marketing Company
A Full-Service Gastroenterology Marketing Agency
Practice Tech Solutions takes a holistic approach to medical practice marketing.
We know that the success of small practices depends largely on a loyal and reliable patient base. That's why we've engineered our gastroenterology marketing strategy to draw in clients and keep them for the long term. We track the latest gastroenterology trends and update our marketing strategies accordingly.
We'll help you connect with your local community and provide your neighbors with the expert and compassionate gastroenterological care they deserve. Practice Tech wants to help you help others; it's what we do.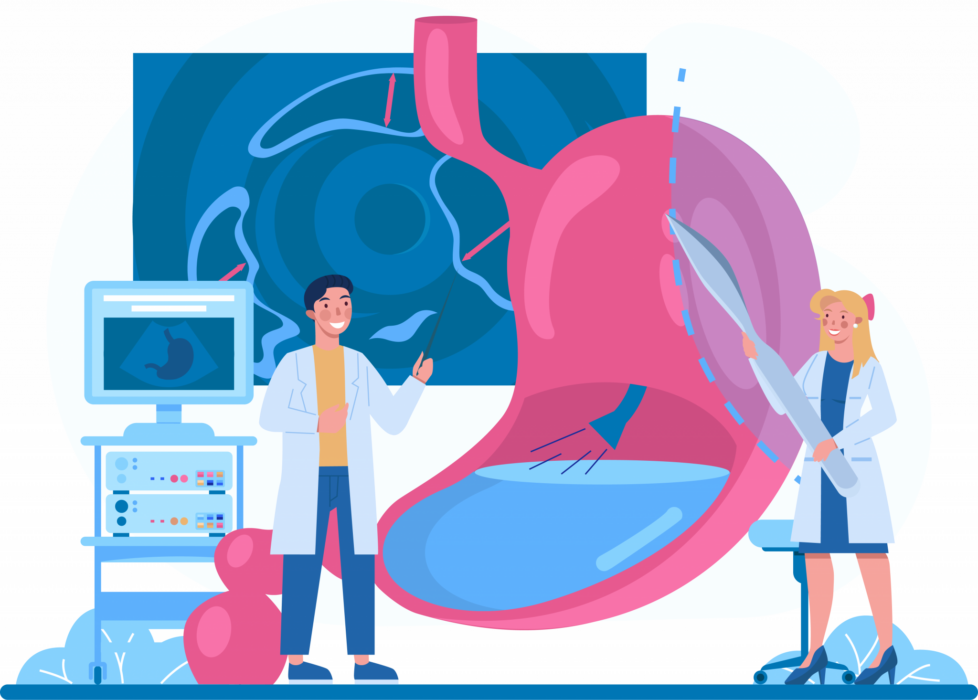 Gsuite For Small Business
Get started by filing out this form
Someone from our team will respond to you within a few business hours.
Lead Generation for Health Practices
Our Mission Is to Help Small Practices Succeed
Small and local healthcare providers are an irreplaceable part of any community, and have been for as long as anyone can remember.
Unfortunately, facing giant hospitals with bottomless budgets, more and more physicians are choosing not to take the risk with setting up their own practice. Gastroenterology practices, as you surely know, are no exception.
Practice Tech Solutions believes in the little guy. Our mission is to help small practices succeed. We believe that small, local practices offer a kind of personalized and compassionate care that large hospitals could never match.
We want to be your trusted gastroenterology marketing agency. There's no assembly line at Practice Tech; all our marketing methods are hand-crafted with your practice in mind. Whatever you need, we'll get it done with professionalism and efficiency.
Our 3-Step Strategy for Success
What Our Clients Say About Us
Lead Generation for Health Practices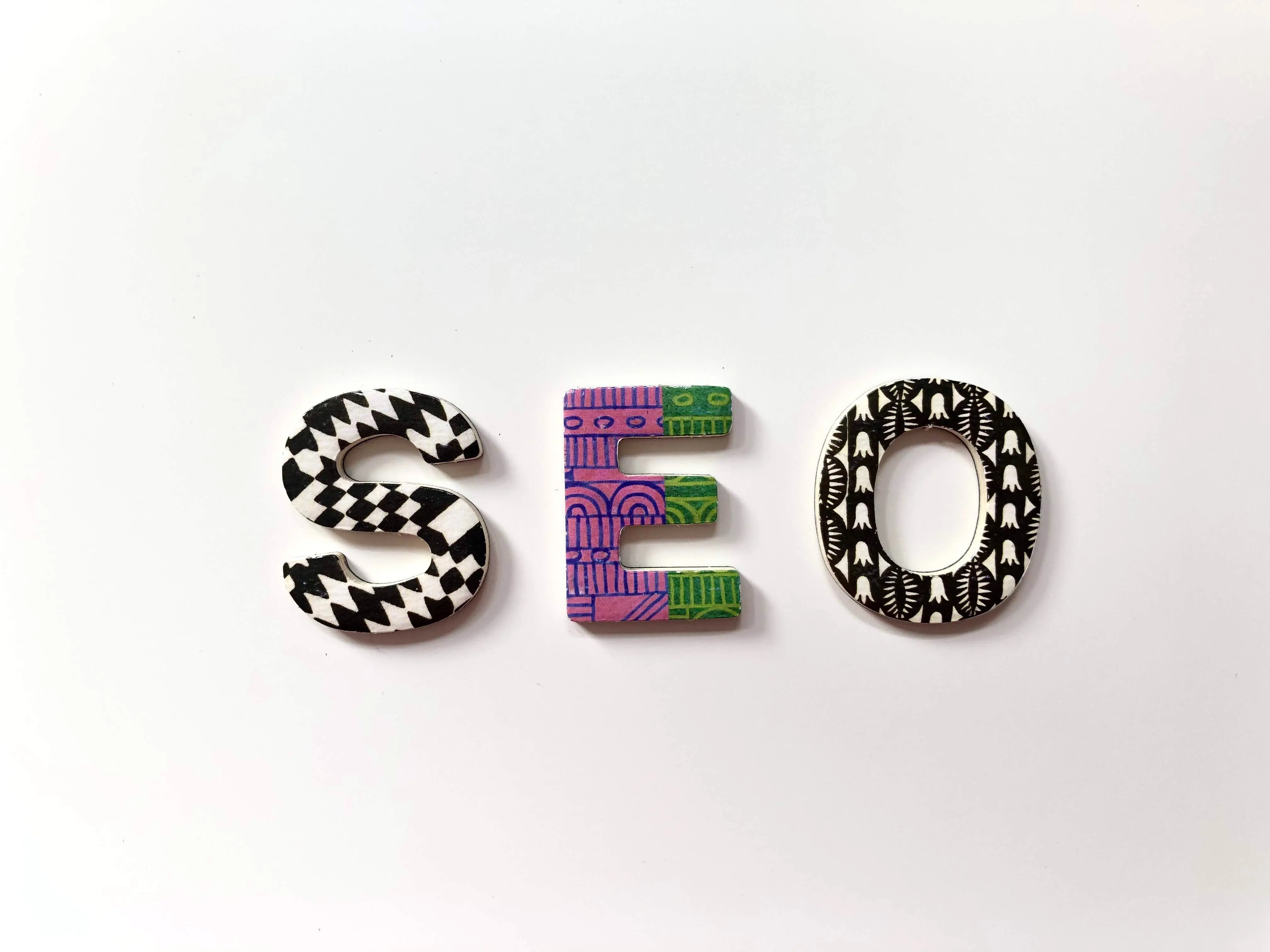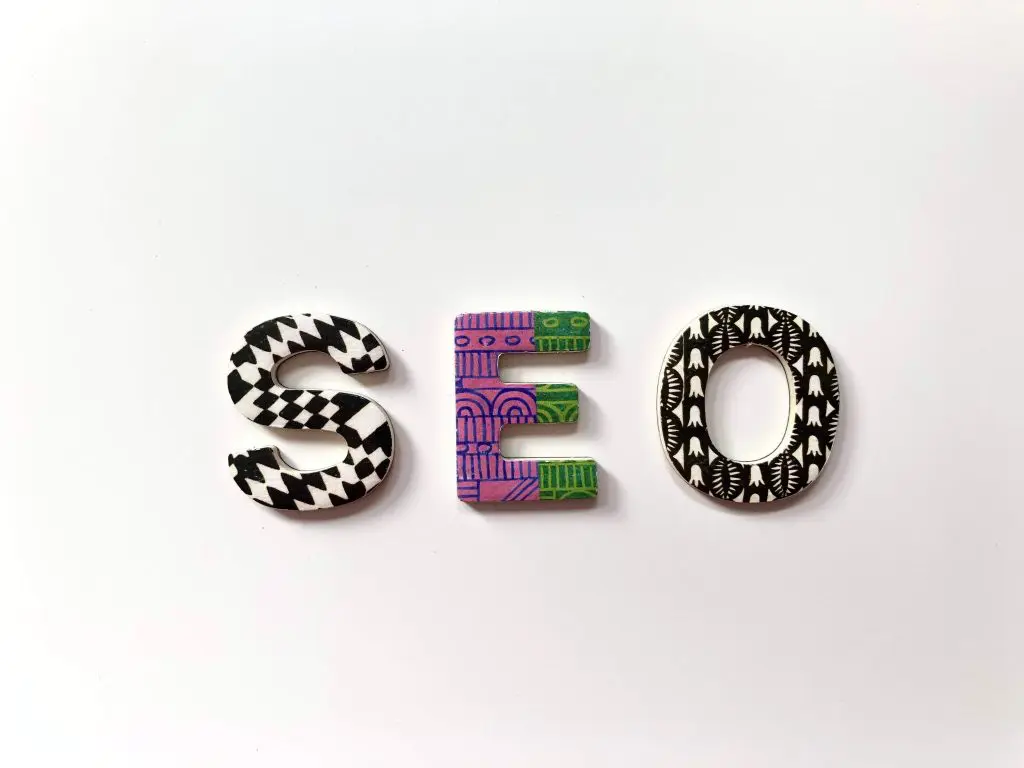 How can medical SEO services help you market your clinic and draw new patients? Lots of ways! SEO, or search …
Want to have a chat with a strategy professional to see if this is something that might help you?