Medical Web Design: 6 Great Tips to Choose a Domain Name For Your Practice
When you're in the process of launching your medical practice, choosing a domain name might not be at the top of your list. After all, what's to choose? Isn't it just "practicename.com" or something like that?
Well, not quite. Your domain name is the centerpiece of your medical web design. While it might be a stretch to say that a domain name will 'make or break' your website, it is still a crucial detail that you should put some serious thought into.
Your domain name is the first impression most users have of your website. Heck, even before they hit your landing page, users will see your domain name fill up their address bar.
Have we mentioned that changing domain names can be a time consuming and very expensive process?
That's why it's essential to pick the right domain name the first time!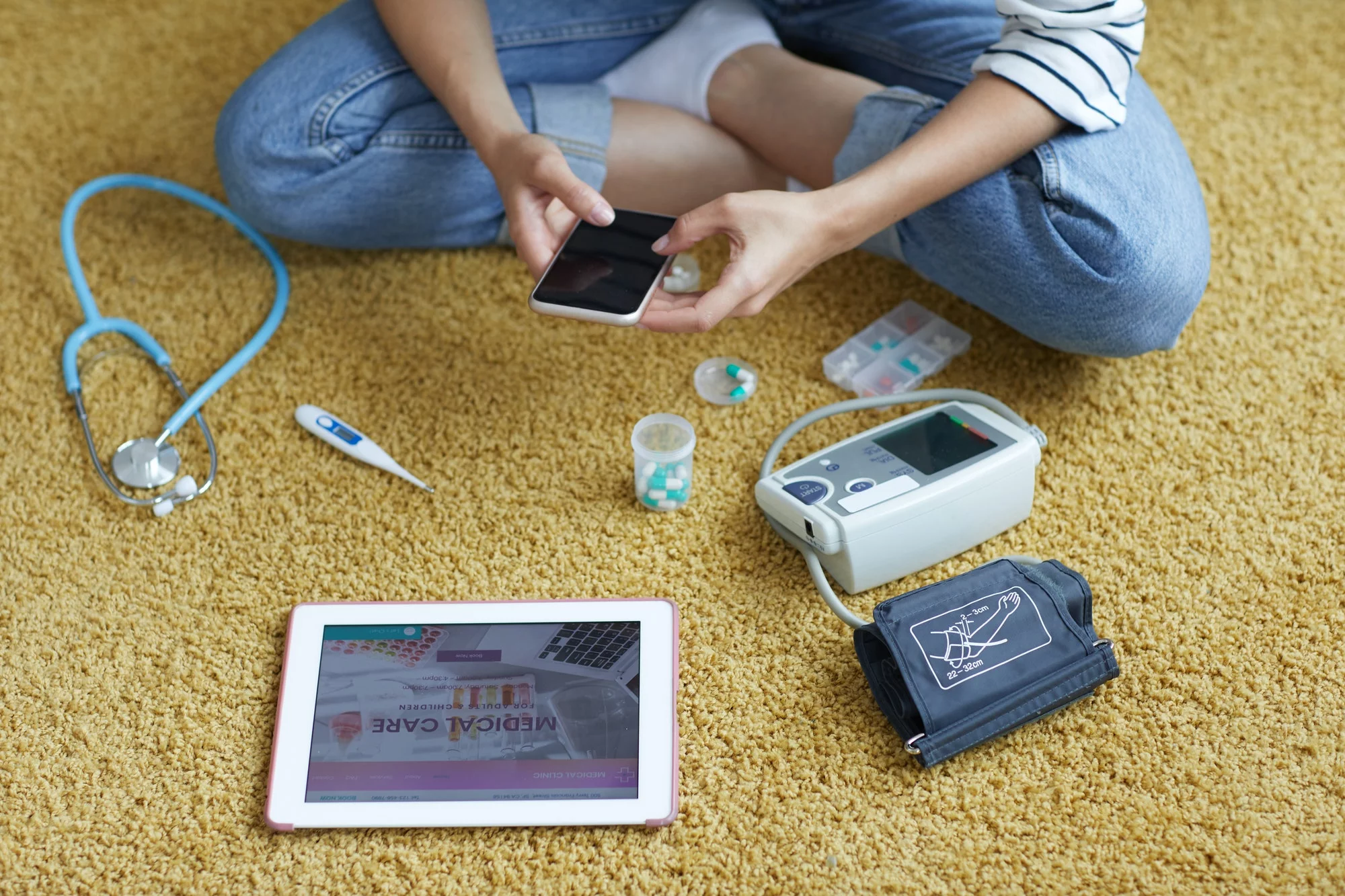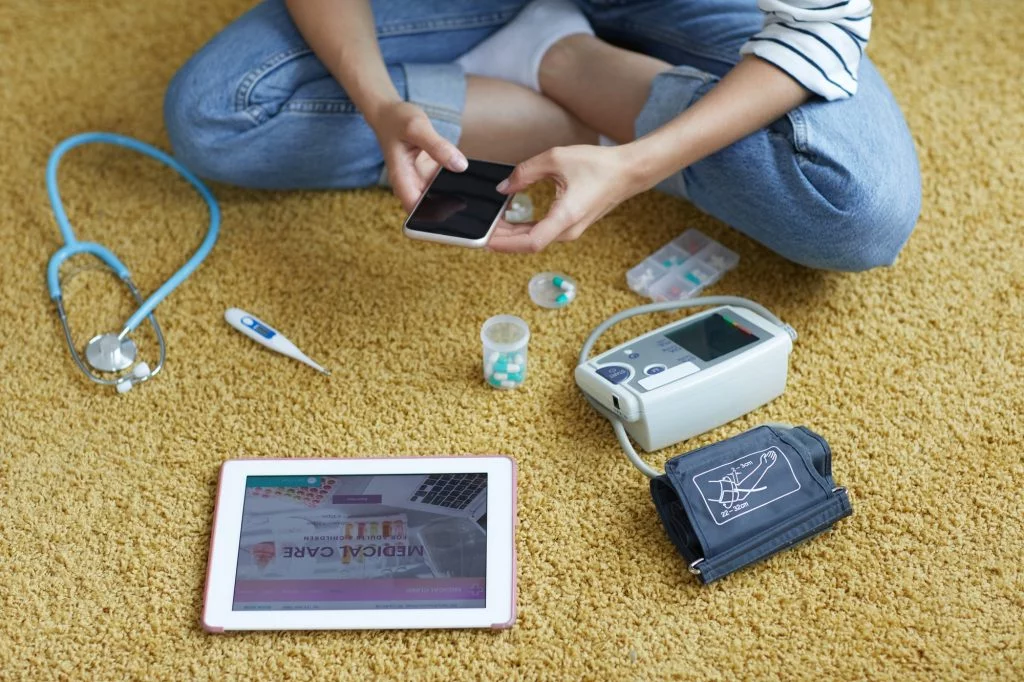 Medical Web Design: 6 Tips to Choose a Domain Name for Your Practice
Below are 5 expert tips for selecting a domain name for your medical web design. The gist is simple: your domain name should be short, catchy, and easy to remember, pronounce, and spell.
It must do this while effectively communicating what your medical practice does and what communities it serves.
Whether your domain name is boring and forgettable or striking and memorable is what we're here to discuss today.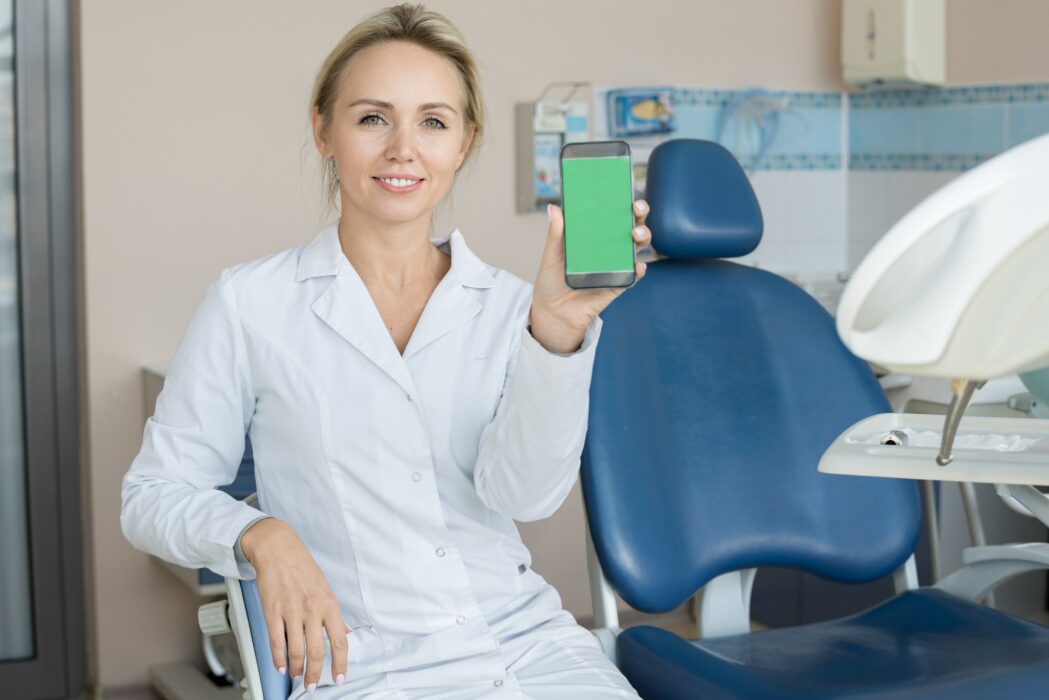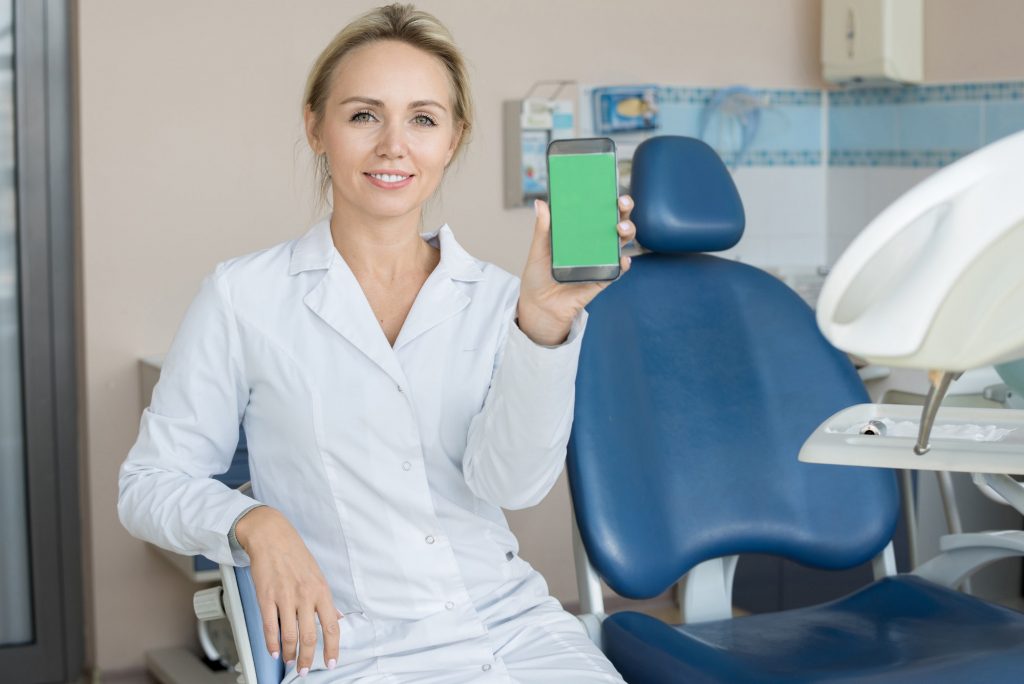 1. Use the ".com" Top-Level Domain
Did you know that those things after the period in a URL are called "top-level domains"? Stuff like:
and so on.
We bring this up for one reason and one reason only: to tell you to always use the ".com" top-level domain!
A website ending in ".com" signifies professionalism and reliability. One ending in ".net" or ".ml" look unprofessional at best, untrustworthy and suspicious at worst.
Remember, illegal sites tend to use unconventional TLDs. Don't risk looking like an illegal site, even for a second.
Of course, ".com" domain names tend to be more expensive, but that's only because they're the most highly sought-after. There's a good reason for that.
Make the splurge and grab yourself a ".com" domain name.
It will foster trust between you and your prospective clients and easily pay for itself in the long run.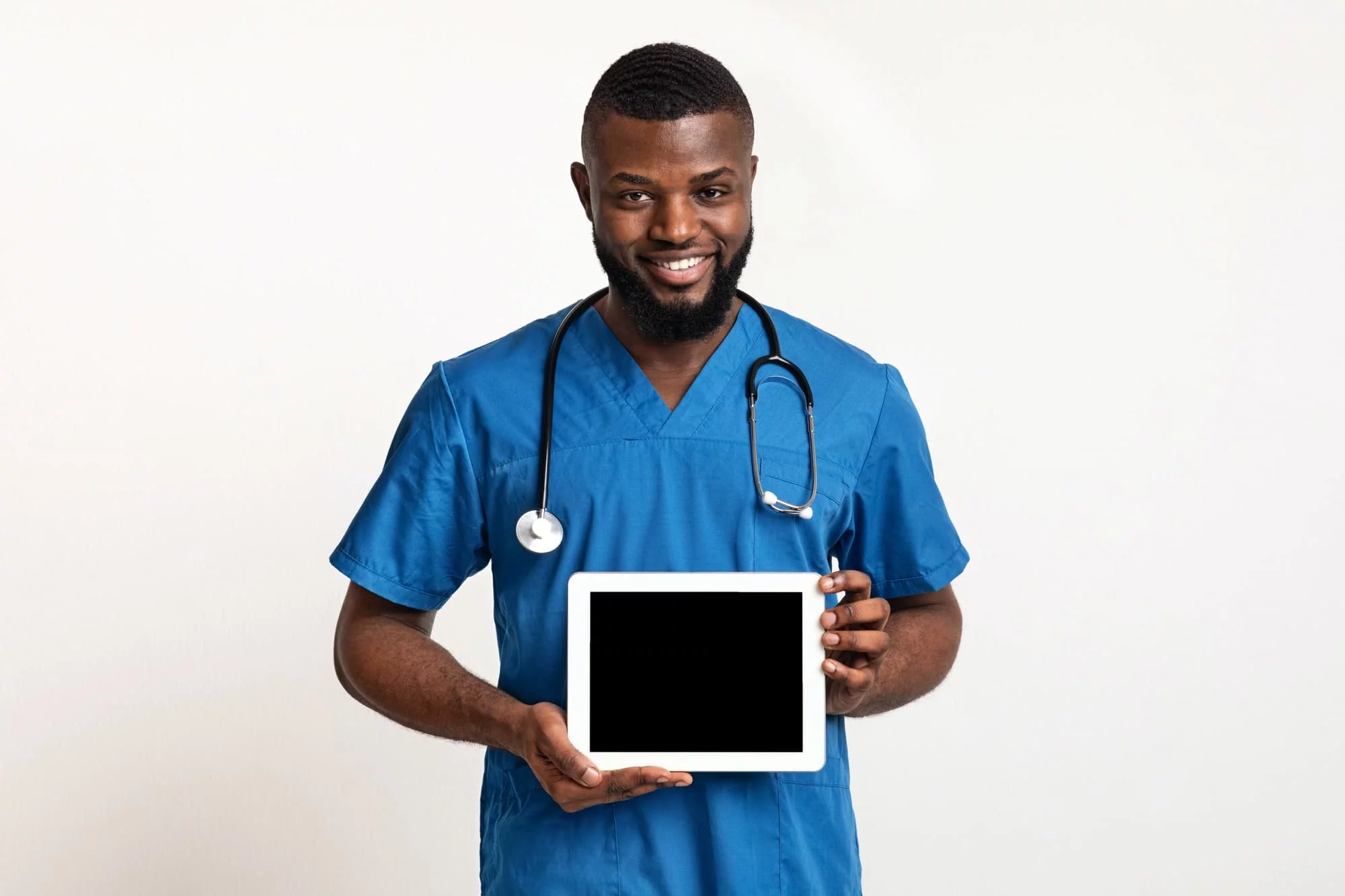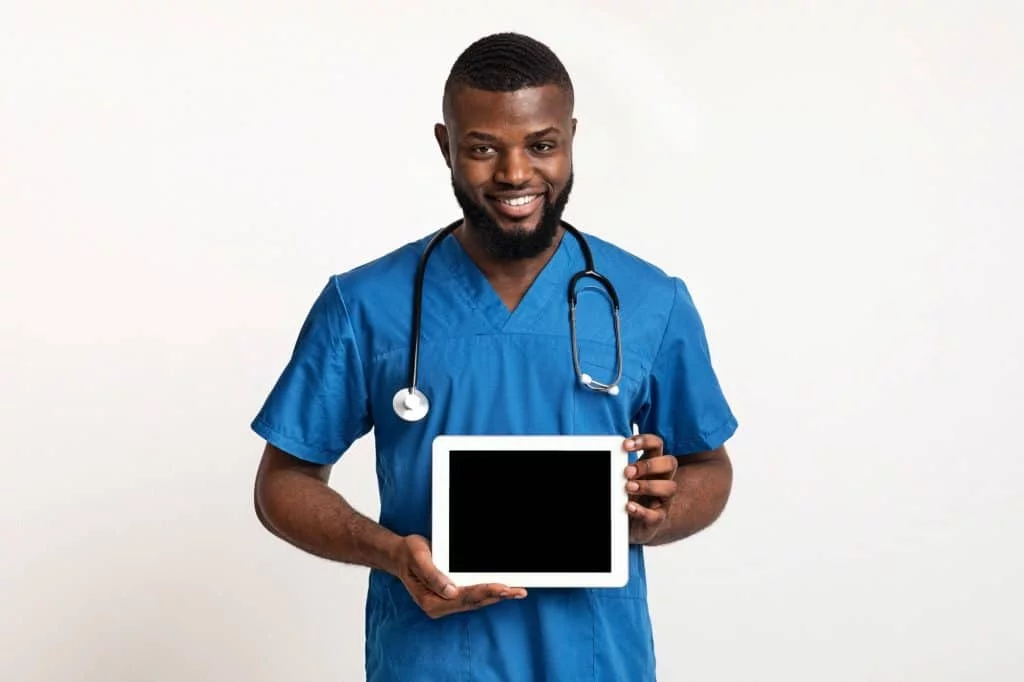 They say brevity is a virtue. And perhaps nowhere is that more the case than in domain names.
Why, you ask?
First, because Google and other search engines can only show so many characters of a URL on their results pages. Google limits a "display URL" to 35 characters. Any further characters are replaced with ellipses.
The "www" and the ".com" in your URL add up to 7 characters. This gives you 28 characters before the ellipses take over.
But good domain names are even shorter.
Shoot for 10–14 characters. That's not our opinion. That's statistics, plain and simple.
A shorter domain name is fine if you can wrangle it (they tend to be expensive), but don't go longer.
Study after study shows that users are more likely to click on short domain names in the 10–14-character range.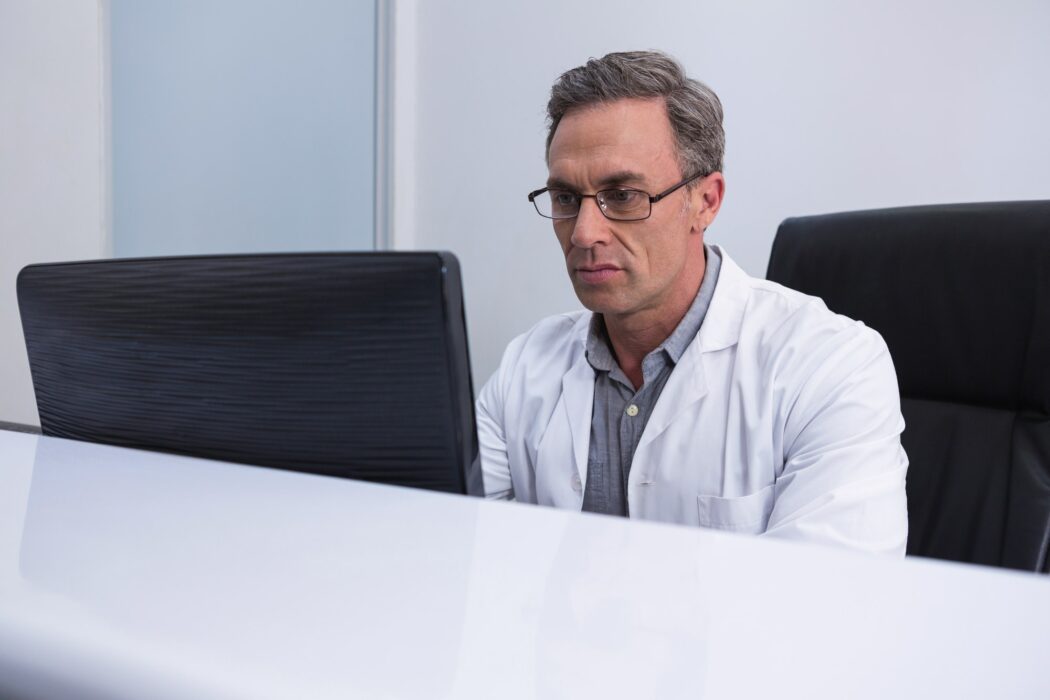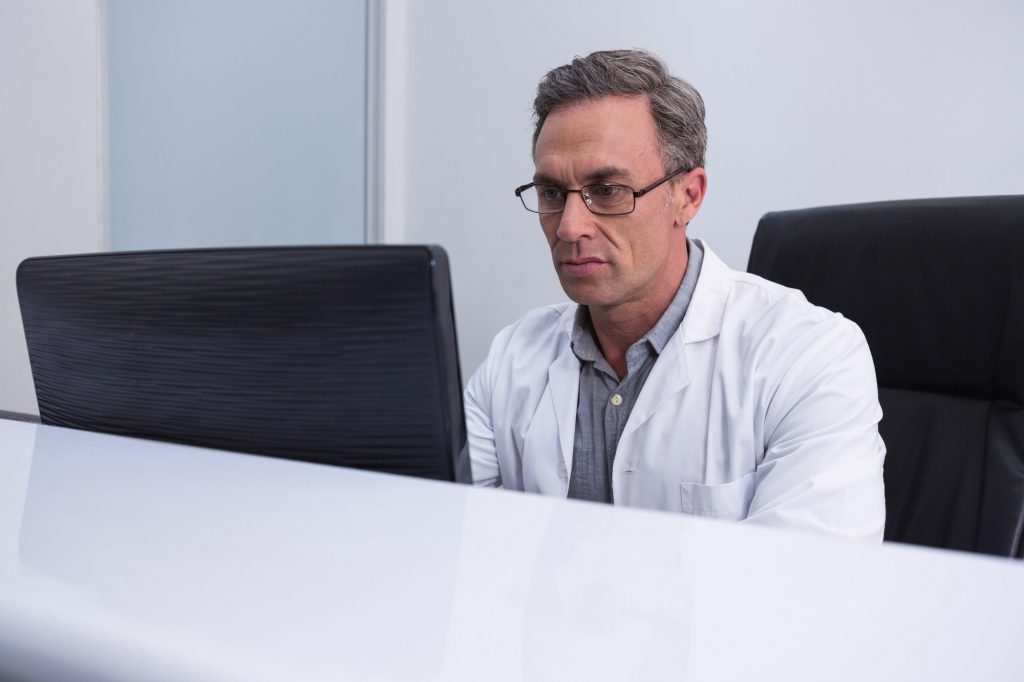 3. Make It Easy to Spell and Pronounce
This is crucial for SEO. If you want users to find your website, your domain name must be easy to spell.
If you want satisfied clients to spread the word to their friends and family, it must also be easy to pronounce.
If you have a common name that everyone knows how to spell and pronounce, lucky you! Your domain name practically writes itself.
If Dr. Jane Smith is looking for a domain name for her Atlanta-based family practice, she might choose:
Smithmedical
Smithhealth
Janesmithhealth
The first two options meet our 10–14-letter limit, so we'd recommend Dr. Smith choose one of those.
But if you have a less-common name, you probably shouldn't try to jam that into your domain name.
For example, Dr. Oleksiy Tkaczyk (it's Ukrainian, pronounced sort of like "Kag-zig") should keep his name as far away from his website URL as possible!
It's not fair, but it's how the world works.
Your domain name must be easy to spell and pronounce, even if your actual name isn't.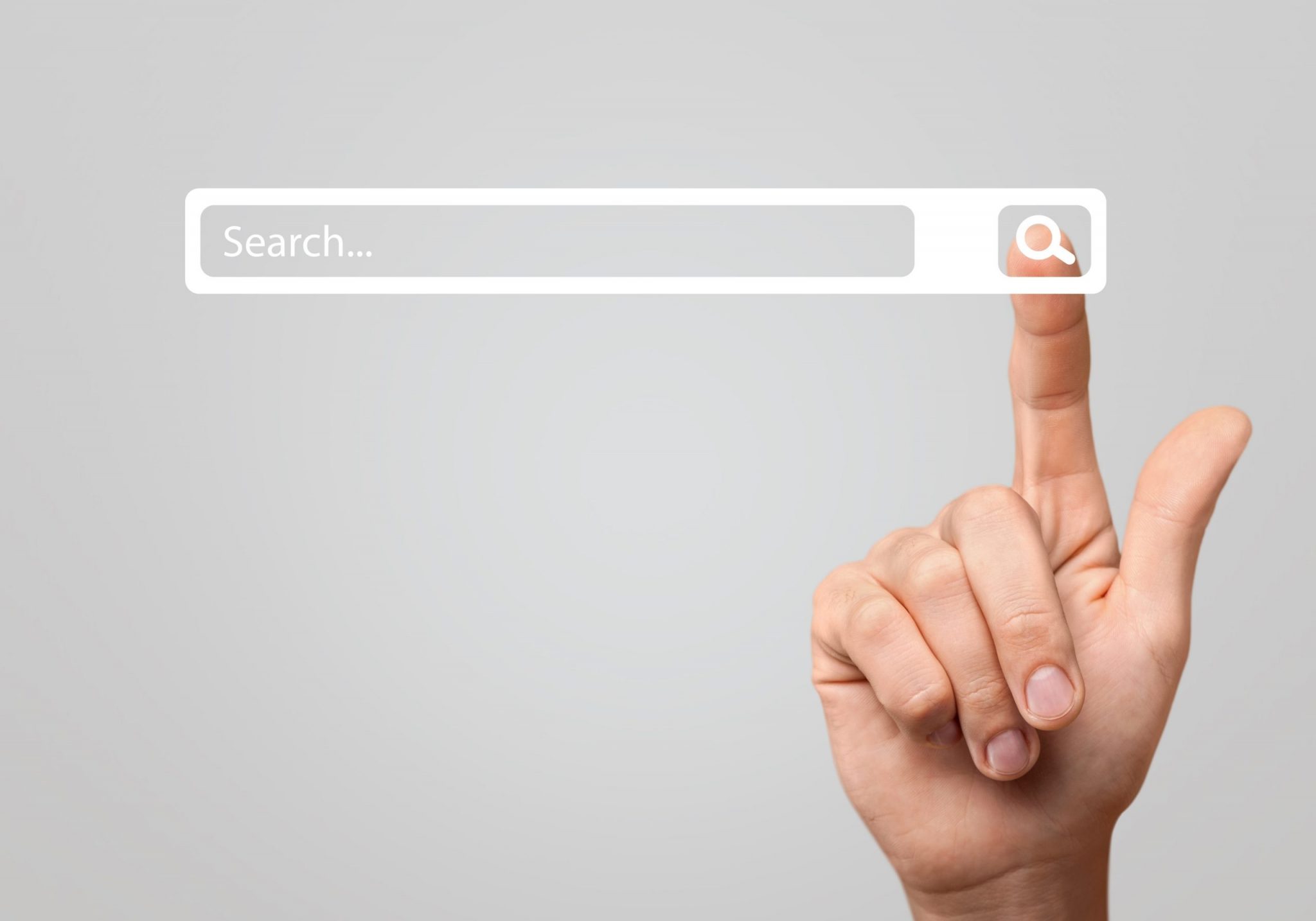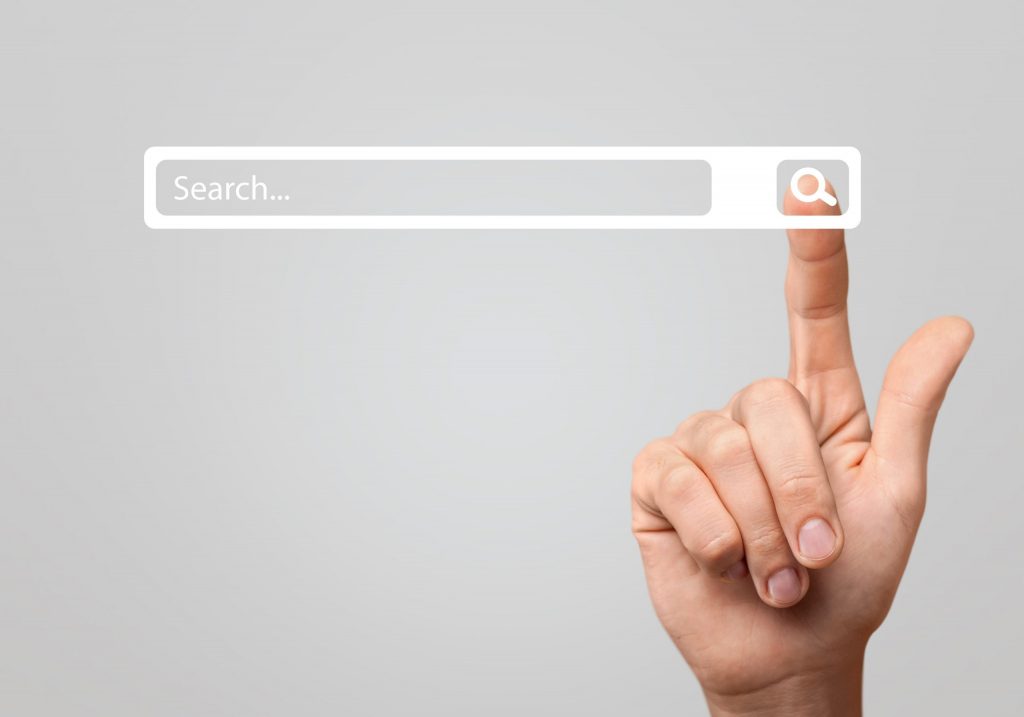 4. Avoid Numbers, Punctuation, and Slang
We've put these three topics together because they often go together in everyday speech. Common slang terms include:
"4" instead of "for"
"U" instead of "you"
"!!!" to signify excitement or alarm
The problem is that such terms don't spread well by word of mouth.
If someone tells you check out the website "care4U", you're first inkling would be to type "careforyou" into the address bar. After all, how would you know?
There's a reason a certain video sharing platform chose "YouTube" and not "UTube." Slang is confusing!
Similarly, avoid numbers and punctuation generally because they make your domain name hard to describe verbally.
It's pretty awkward to tell your friends:
"Check out smith-medical dot com! But, uh, remember that there's a dash (wait, no it's a hyphen) between the 'smith' and the 'medical.'"
As always, keep your domain name short, simple, and easy to say and spell. The numbers and punctuation have to go.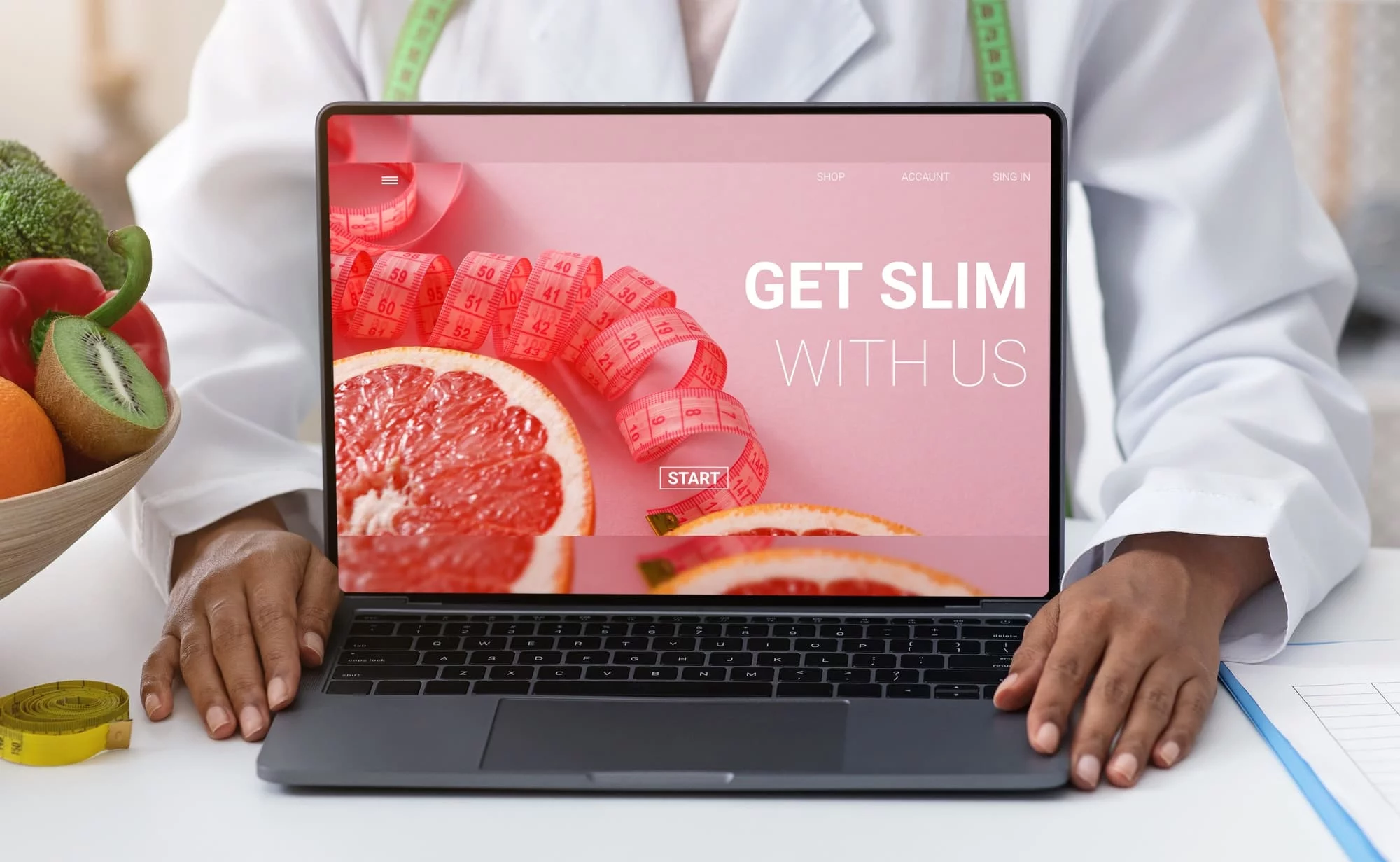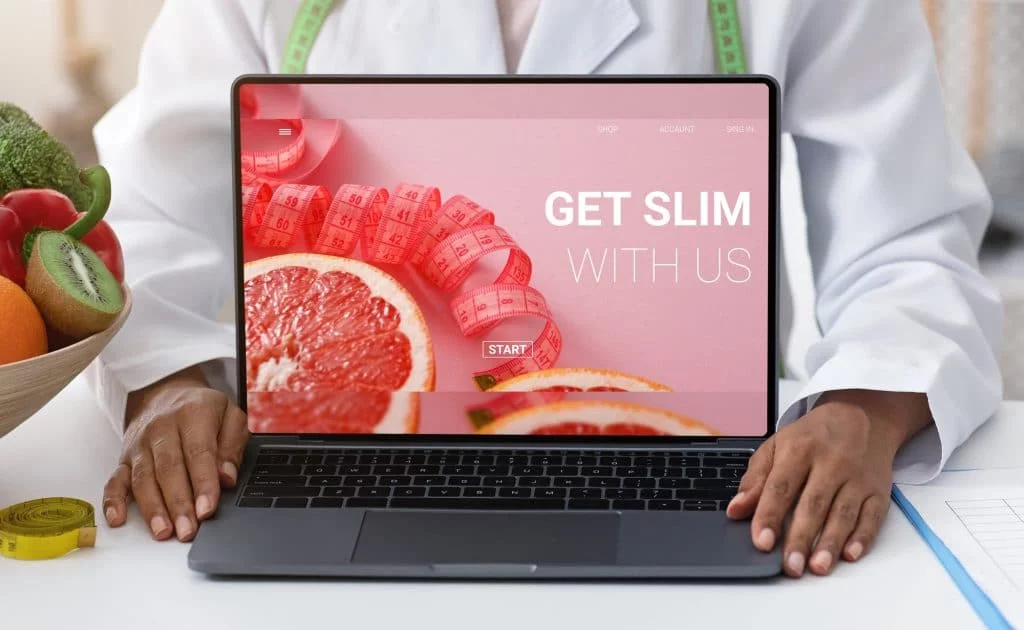 5. Optimize for Local SEO
Broadly speaking, domain names can communicate three things about a practice:
With that in mind, think about how your domain name can speak to the local community you serve.
In the previous example, Dr. Smith's domain name "smithmedical" fused branding (Smith, her name) and service (she runs a medical practice).
If she wanted to add location into the mix, she could choose "smithmedicalatlanta."
And that works great! Except that the name is now 21 characters, a tad too long for an effective domain name.
Another choice might be "atlantahealth." The problem is that generic location-service names like that have mostly been bought up a long time ago. This one has, in fact.
Strike a balance between branding, service, location, and other SEO-related factors when choosing your domain name. Decide which is most important for your practice.
A location-specific domain name is crucial if you want to target local clients and establish a sense of community. For small family practices, building a strong local identity can be a huge plus.
After all, when googling a medical service, many people use this simple formula:
For example: "Family Doctor Atlanta"; "Chiropractor Allentown"; "Pediatric Therapist Olympia."
Of course, the risk of a location-specific name is that it curtails your ability to expand to different cities and towns. But if Dr. Smith plans to live and work happily ever after in Atlanta, that's not a problem.
If you plan to expand to multiple towns and cities, focus on branding and service over location when choosing your domain name.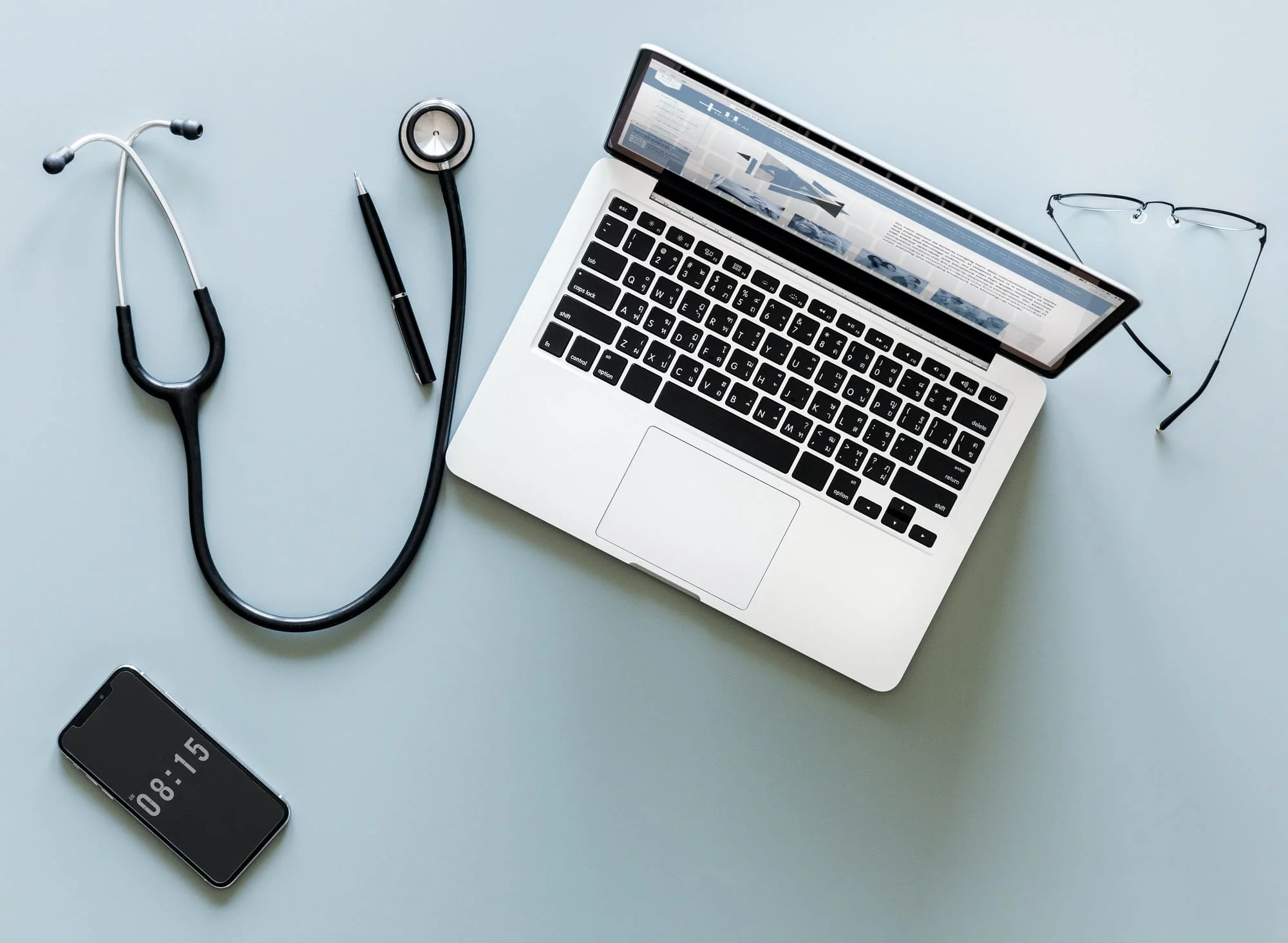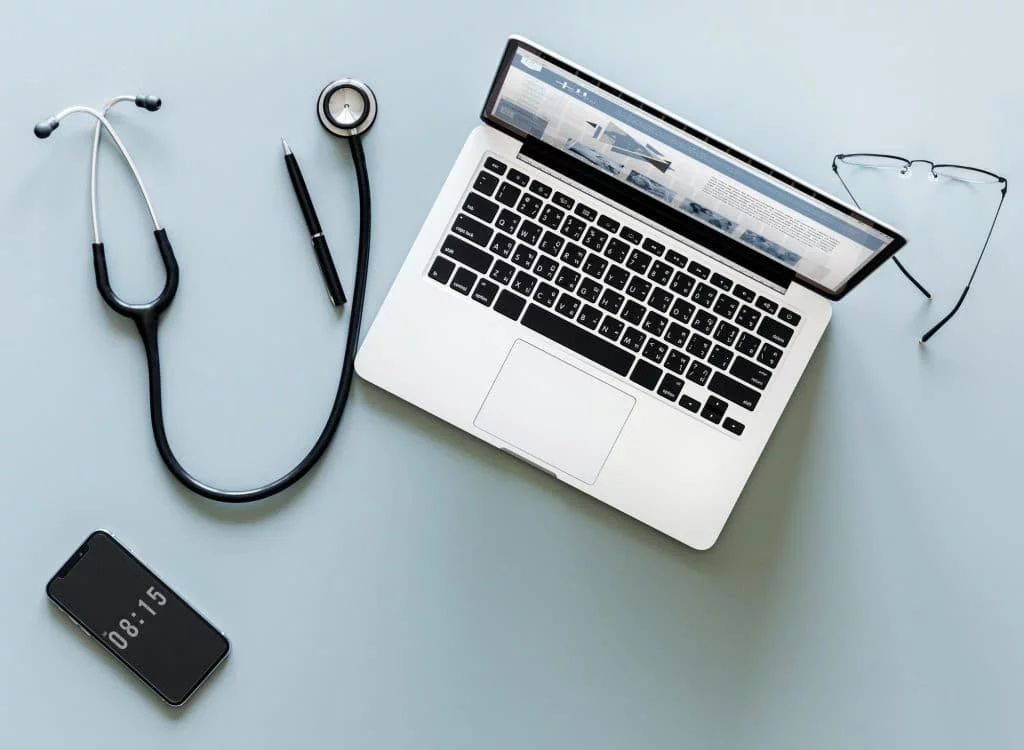 6. Read It Aloud 10 Times
Okay, it doesn't have to be exactly 10 times. But check, double-check, and triple-check your domain name to make sure it sounds alright.
The last thing you want is to buy a domain name only to discover some embarrassing or unsavory words hidden inside it.
For instance, there's the time IT Scrap—an IT company that sold hardware scrap—tried to choose a domain name.
We'd give more examples of accidentally funny domain names, but most of them are not exactly G-rated. Feel free to google it!
Our point is simple. Review your domain name very carefully. Eliminate any ambiguities or unintended meanings, connotations, or slang terms.
Make sure your domain name says exactly what it needs to say—no more, no less.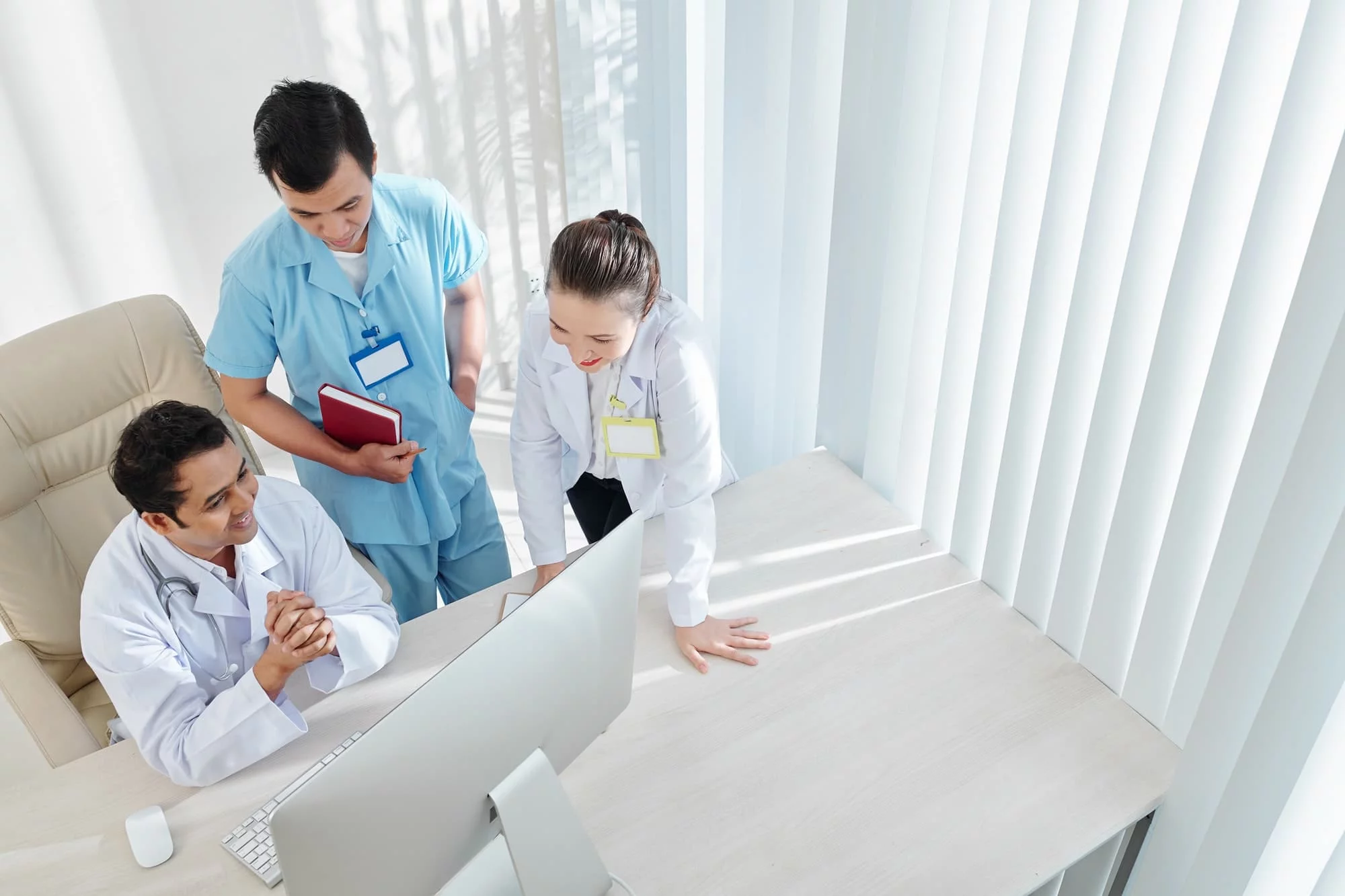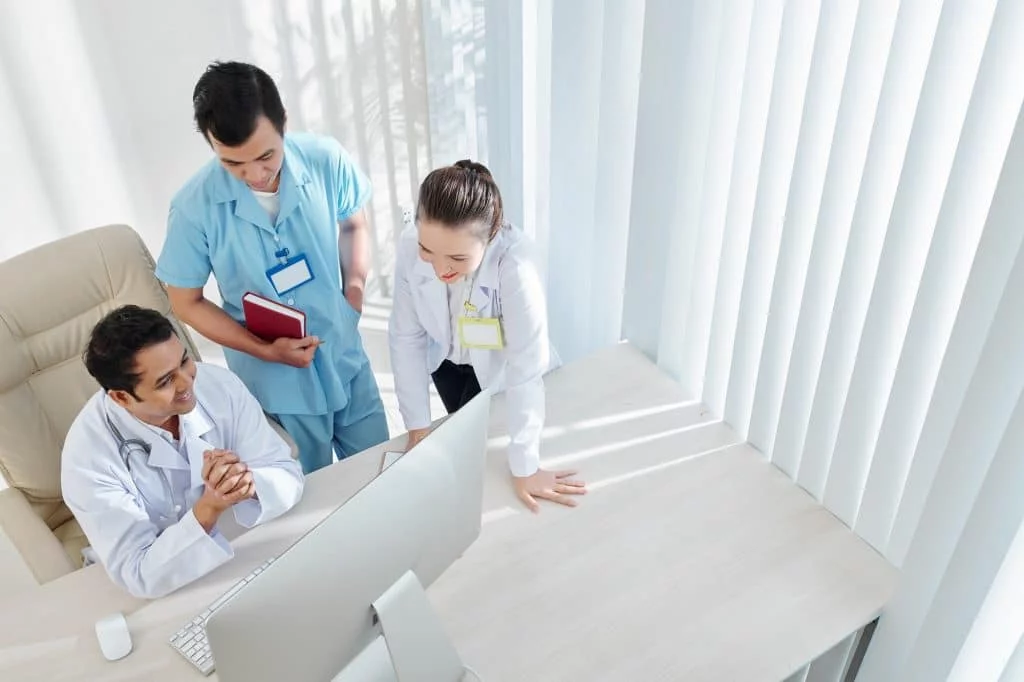 As you can see, choosing the right domain name is not as simple as many people think!
To be more specific, it's like poetry. Aim for condensed meaning. Say more with less. Keep it simple and powerful.
If you're still looking for inspiration, try a domain name generator.
Practice Tech Solutions is glad to help medical practices with medical web design, from the domain name to the layout to the content and graphics.
Need help leveraging your domain name and boosting your SEO? We do that too.