We've talked a lot about optimizing your mental health and therapist website design here at Practice Tech Solutions.
And for good reason! For small- and medium-sized therapy and other mental health practices, good website design is crucial.
Your website is the first point of contact between you and your prospective clients. It is, in effect, the beginning of the conversation you will be having together. Making a good first impression is essential.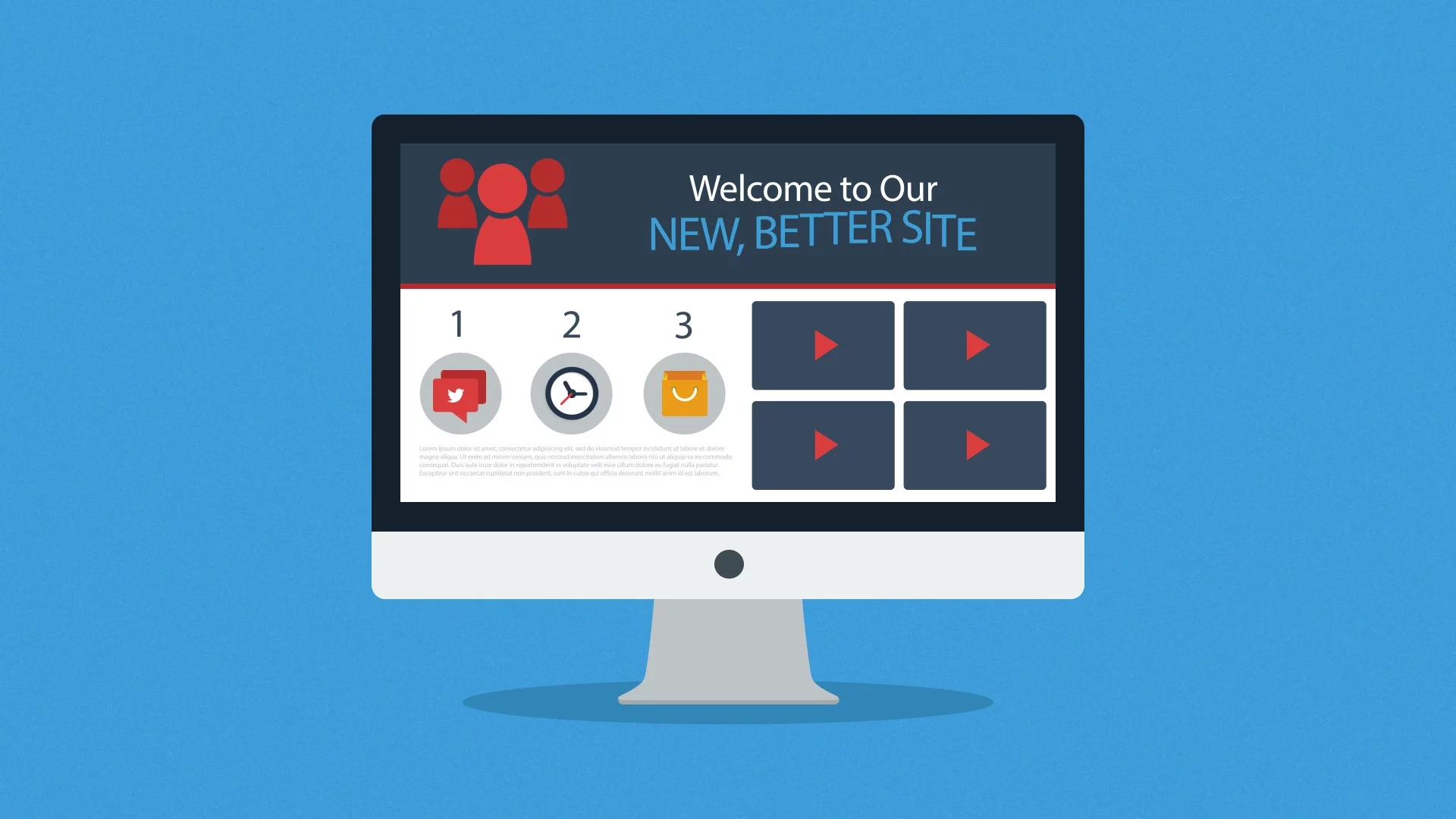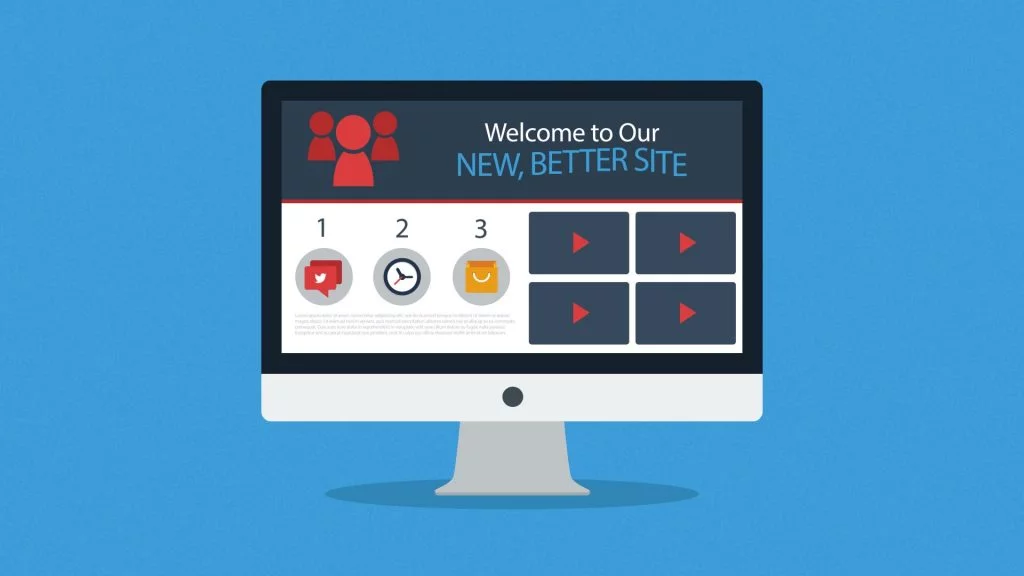 5 Excellent Therapist Website Design Inspirations: From Practice Tech Solutions
Below are several of the therapist websites Practice Tech Solutions has developed. While some particulars vary, all of them do three key things:
Foster a warm, welcoming atmosphere
Convey essential information in a direct, easy-to-understand way
Help visitors to schedule an appointment and receive the care they need
Your prospective clients are often under a fair bit of stress and anxiety. They may be wrestling with some intensely personal issues.
A therapy website's job is to soothe their stress and point the way towards getting help.
Each of these examples do this in different ways. Some focus on clients, others on the providers, still others on their local community.
We'll walk through each so you can decide what kind of therapist website design is right for your practice.
First of all, this website clearly displays the practice's brand identity. It uses a unified color scheme with the logo right at the top. Just below is their motto, a friendly group portrait of their staff, and a nice big "Learn More" button.
Perhaps the coolest aspect of this therapist website design is how dynamic it all is. By simply clicking the left/right arrows, users can scroll between:
The main page and motto
A list of services
A tableau of laudatory client testimonials
A list of contact options
Blocks of text slip in and out of view without seeming too flashy or making the pages feel too crowded. The amount of detail is thorough but not overwhelming.
All in all, this therapist website design is the complete package. It's thoroughly detailed, aesthetically pleasing, and invites visitors to explore further and schedule an appointment.
Visitors will instantly understand what Seattle Therapy is and how they can help.
This therapist website design is slightly less elaborate than the previous entry. But that simplicity helps Therapy Works highlight one thing above all else: their clients.
Immediately below the logo,
PEDIATRIC THERAPY SERVICES
is displayed in all caps. Below that are five smiling children and a button inviting visitors to "Match My Child With a Specialist."
From the outset, this website puts clients center stage.
Also notice the client testimonials prominently placed in the center of their home page.
Testimonials are a great way to build a sense of trust and community with prospective clients. For a pediatric therapy practice like Therapy Works, testimonials from satisfied parents are irreplaceable.
The website also displays their robust collection of blog posts. In-depth articles written by your staff are another powerful way to establish trust with prospective clients.
This is particularly true when posts articulate shared personal experiences.
This one, for instance, is written by a parent to other parents. The author openly acknowledges the challenges parents have had to grapple with during the COVID-19 pandemic.
Reading this, visitors will know that Therapy Works understands what they're going through. They will know that, at Therapy Works, clients come first.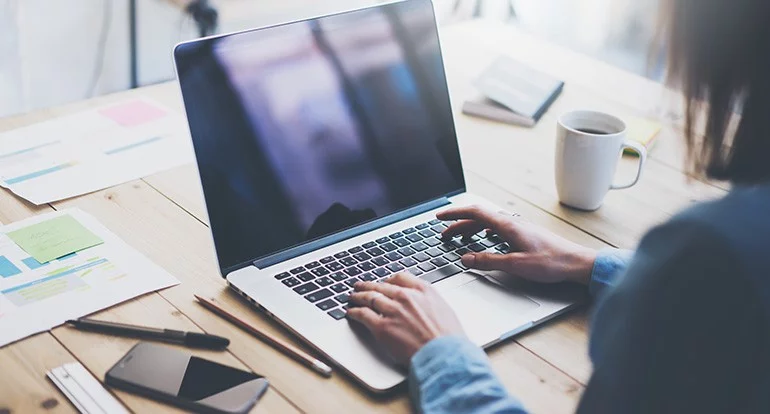 This website design is, among other things, a spectacular example of local marketing.
From the stunning background photo of New Mexico's legendary Monument Valley to the Zia sun symbol (which also adorns the state flag) used to mark page sections, this site can almost double as a tourist website for the state of New Mexico.
Anyone who lands on this site will know that Lancer Health cares about their local community. And for therapy practices, that authentic sense of community is a treasure no amount of money can buy.
The biographies of their providers—many of whom were proudly born, raised, and educated in New Mexico—further testify to Lancer Health's local commitment.
Other key aspects of this therapist website design include dynamic features, clear branding, a unified theme and color scheme, and wide variety of contact options clearly shown in the nav bar and at the bottom of the page.
Chicago Psychological puts family first.
Their website makes this clear. The dynamic top banner showcases several rotating themes:
Your Life
Your Happiness
Your Family
Your Relationship
Below are three of their primary services, corresponding to the three colors of their logo.
In lieu of client testimonials, they include an "Our Values" section in the second half of the home page.
Here they speak directly to prospective clients and assure them that everyone will be treated with trust, respect, and compassion.
This website home page is a bit shorter and simpler than others we've looked at. This simplicity fosters a sense of intimacy that encourages visitors to explore the site further.
Finally, notice how telehealth services are prominently displayed smack in the middle of the page. Teletherapy is currently exploding in popularity Chicago Psychological is right to emphasize this on their home page.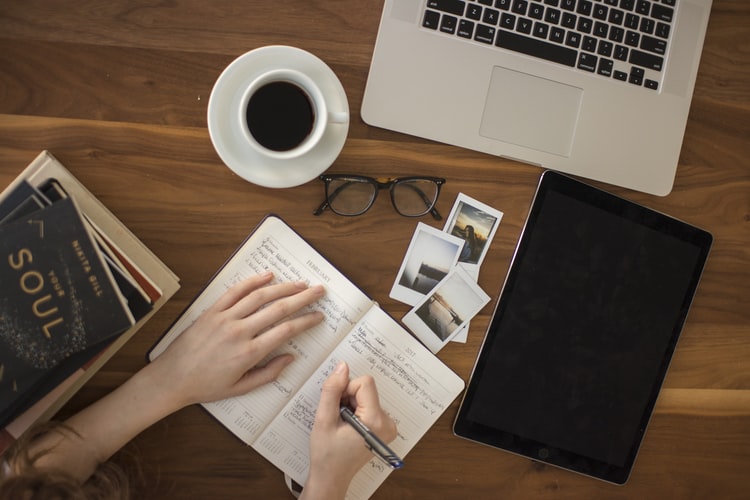 This website foregrounds the therapist herself, Elena Kaiser. While focusing on the healthcare provider—rather than clients—is not always advisable, it is absolutely appropriate here.
After all, this is not your typical therapy practice.
The main website heading
Integrative mind-body psychotherapy solutions
instantly shows that Elena Kaiser does things differently.
She utilizes integrative techniques, from art and play therapy to mindfulness, EMDR, and brain science to "restore a true sense of healing and balance."
The website is peppered with eye-catching and mysteriously beautiful works of art. It eschews the typical blog or social media section in favor of a gallery of Ms. Kaiser's work.
Of course, this website does not completely stray off the beaten path. Like all good therapist website designs, contact options and appointment-scheduling buttons are clearly displayed.
The brilliance of this website lies in how it establishes trust in Elena Kaiser's non-traditional therapy practice.
Clients who may be skeptical of Ms. Kaiser's integrative therapy techniques will have their doubts dispelled by the warm and welcoming aesthetic, professional website design, and abundance of client testimonials.