Professional Therapist Website Design: 4 Keys to Attracting Clients
How is therapist website design different from website design for other medical practices? If you are a therapist or other mental health professional looking to build a website, you may be asking yourself just that question.
Like all medical practice websites, a mental health website should invite visitors in, pique their interest, and convert them into clients.
However, some aspects are particularly important for web design for therapists. Most of these are directed towards one goal: building trust between you and your prospective patients.
These key elements include: a stress-free homepage, detailed services information, blogs and social media, and a variety of contact options.
People who visit a therapist site may already be undergoing a lot of stress and anxiety. The last thing you want to do is exacerbate those difficulties.
Hence, your therapist website design should be optimized for user experience. Your homepage must be functional. Visitors should be able to do three things easily:
Understand what services your practice offers.
Determine whether your services can help them.
Contact you for more information or to schedule an appointment.
Aesthetically, your homepage should be eye-catching, relaxing, and inviting. A great way to do this is with a sunny and tranquil landscape photo of your neighborhood, town, or surrounding area.
Imagine this: a glistening skyline of New York City, or a pastural scene from a local farm or park. This will help local clients feel at home while also alleviating some of their anxiety.
2. Client-Centered Services Page
Your therapist website design should always put clients first. What do we mean by this?
First, know that your services page doesn't literally have to be titled "Services." While that may be the obvious choice, we prefer something a bit more personal, like a "How I Can Help" page or a "Who We Serve" page.
Second, divide your page into two broad categories: clients and topics.
Under Clients, describe who you can help: children, adolescents, adults, etc.
Under Topics, detail the specific issues you can help with: depression, anxiety, divorce, PTSD, and so forth.
Finally, make sure to have an individual page devoted to each client group and topic you work with. This serves two important functions:
It showcases your services and expertise in detail.
It allows you to 'speak' directly to clients who may be suffering from that specific condition. This fosters a sense of welcoming and belonging that is essential to any therapy website.
Always put your clients front and center.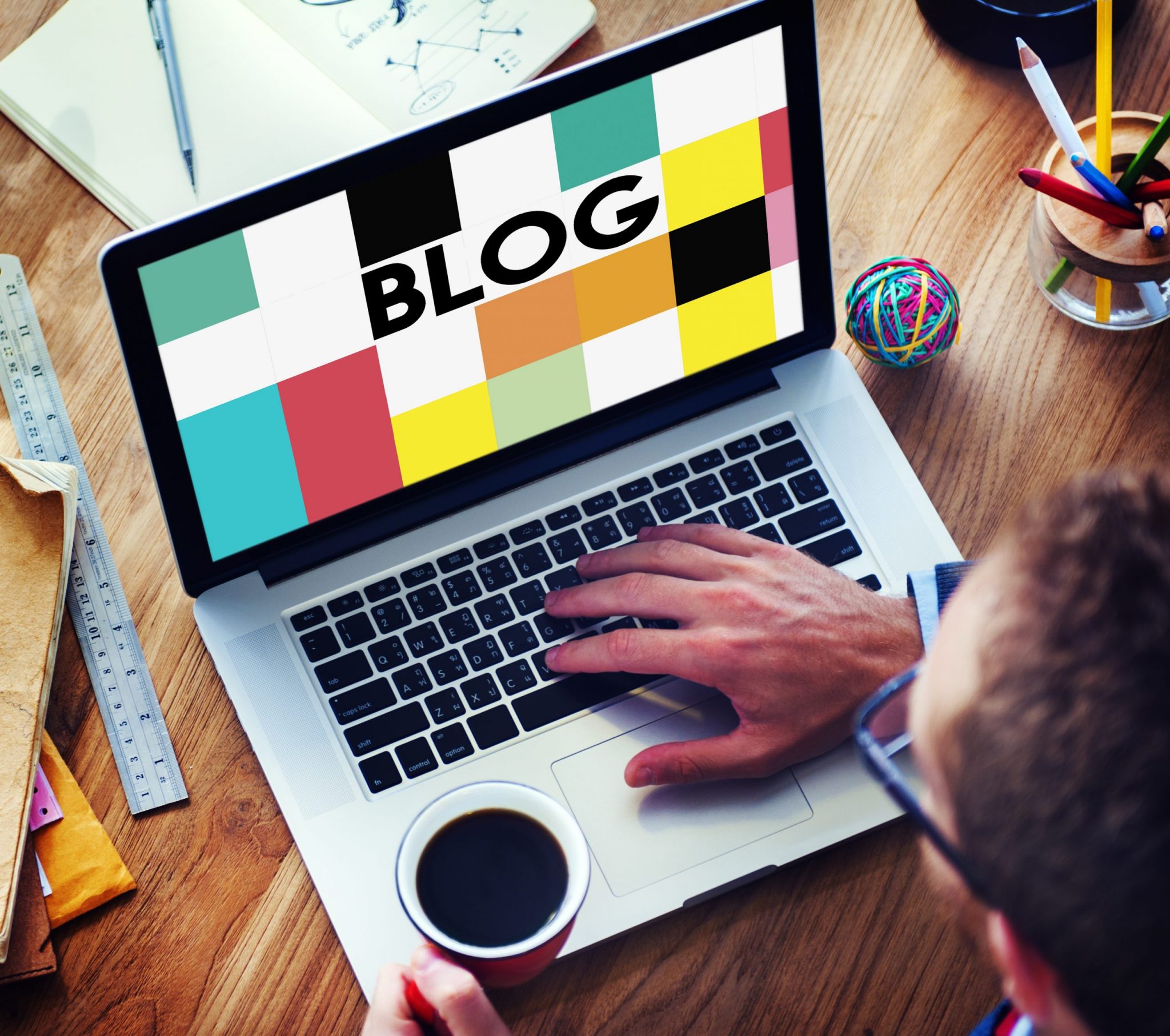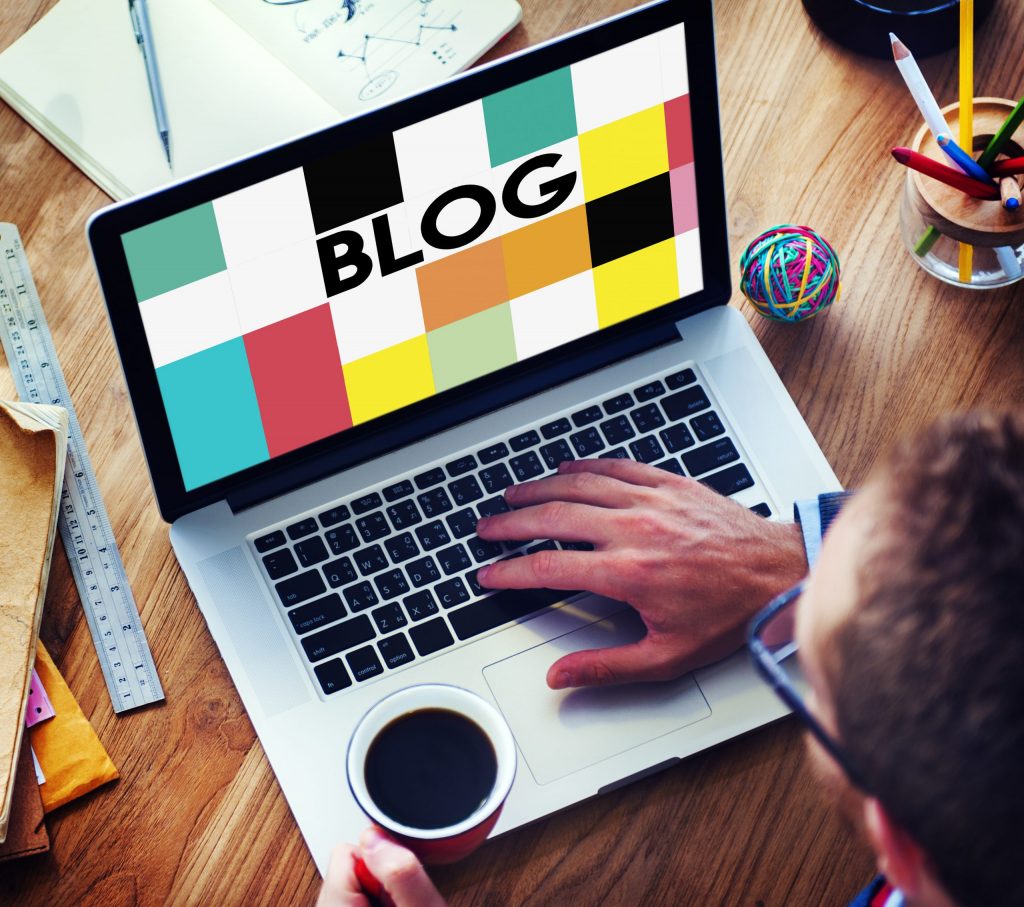 3. Robust Blog and Social Media Content
With a blog and social media posts, you can frankly and openly discuss the challenges of mental illness. You can shine a light on the kinds of psychological pain that are very rarely discussed in our culture. You can share success stories from previous clients.
In short, you can show visitors who may be suffering from mental illness that they are not alone.
Imagine a full slate of SEO blog articles covering any mental health topic a patient might want. No one will be left out; no one will feel alone.
4. Multiple Contact Options
Different people prefer different methods of communication. Some of us get stressed out by phone calls but have no problem emailing or messaging via social media.
Contacting your mental health practice should be as stress-free as possible. Include a header or sidebar with the following information:
Names of doctors at your practice
Office phone number
Email address
Google Maps link
Social media links: Facebook, Instagram, Twitter, etc.
A big, impossible-to-miss "Appointment" button
The contacts header should appear on every page of your site. It must be featured prominently without getting in the way of a page's content. This will make it easy for prospective patients to reach out whenever they feel ready.
Now that you know the essentials of therapist website design, it's time to build your site!
Practice Tech Solutions offers a full slate of medical website design services. We'll turn your therapist website into a lead-generating machine.
When your design is set and you want to fill your website with captivating content, we provide expert medical content writing services.