Videos improve Conversion.
Statement of fact based on well researched & established data.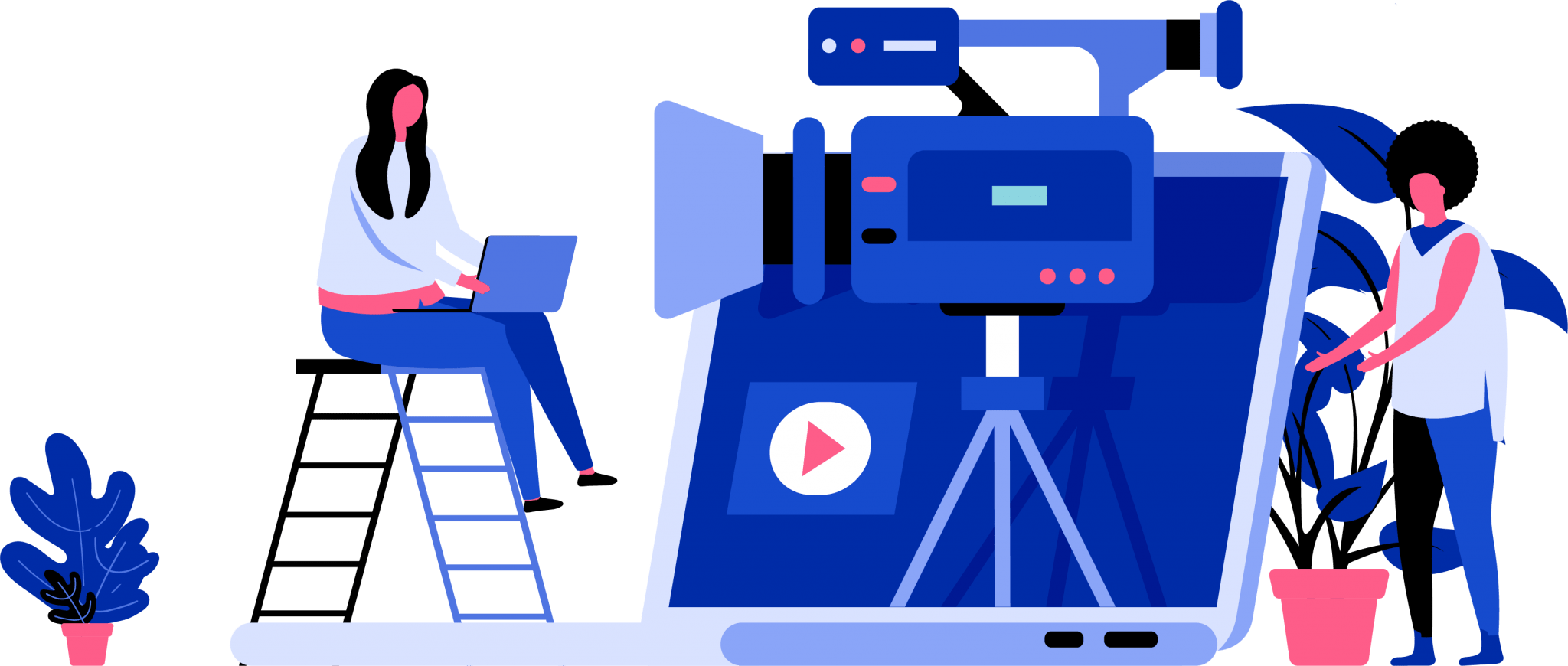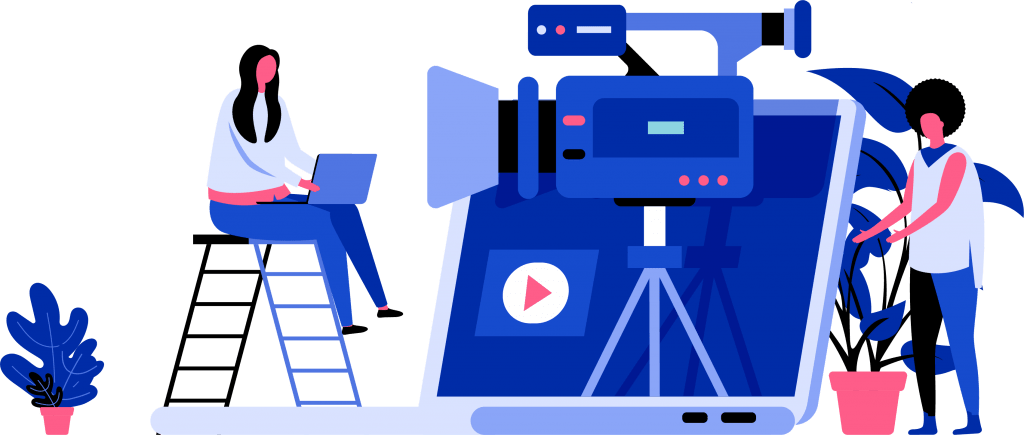 Video's about your practice for your website
Introduction about your Practice
Help turn those web visitors into patients! It's important to let future patients know about your practice. These days people would rather watch a video than to read about your practice. If you feel camera shy, no problem! We can also take video footage of what your facility/office looks like. Who works with you, procedures and show case any  special equipment that might be used!
introduction about yourself
Let patients know who you are and the services you provide. Educate current patients on important topics. Also, this could be a great way to attract new patients by letting them get to know you a bit before their first visit.
Which video would you like for your website? Testimonial from patients, intro about yourself and practice?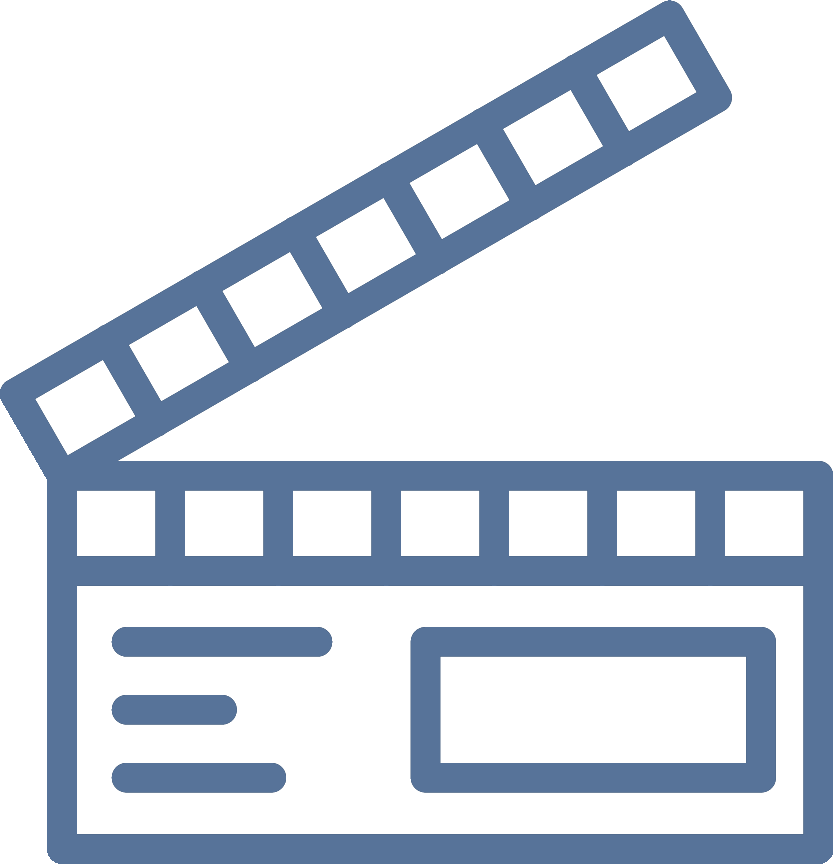 Let your patients talk about their experiences.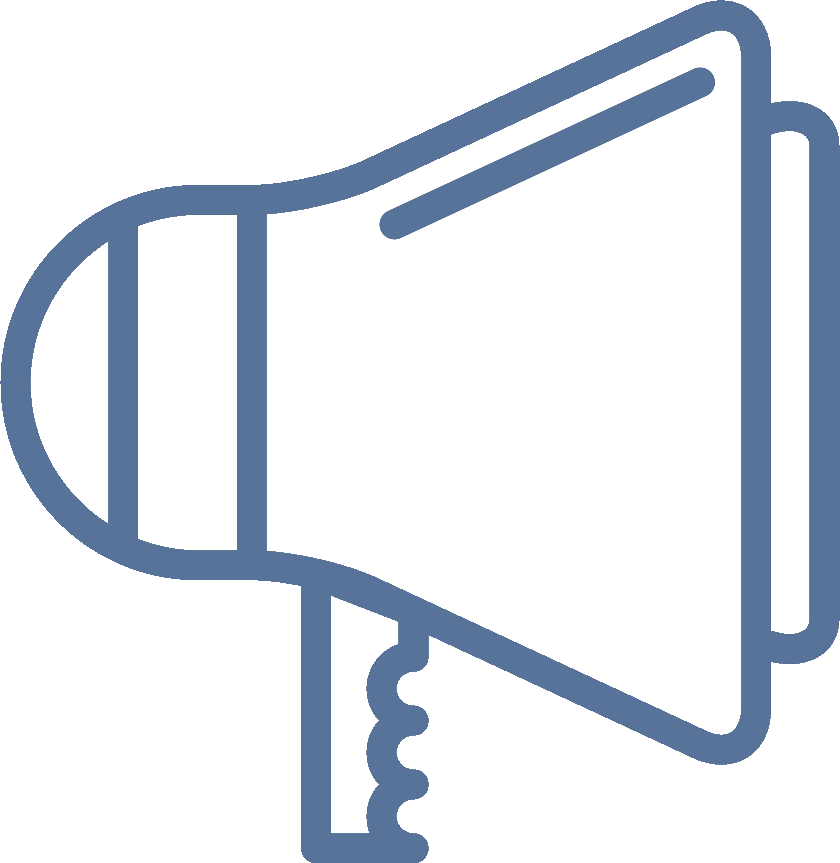 Doctor & Practice
Introduction
Key physician in the practice and who they are.
Put patients at ease by letting them have a glance at your practice before their fist visit!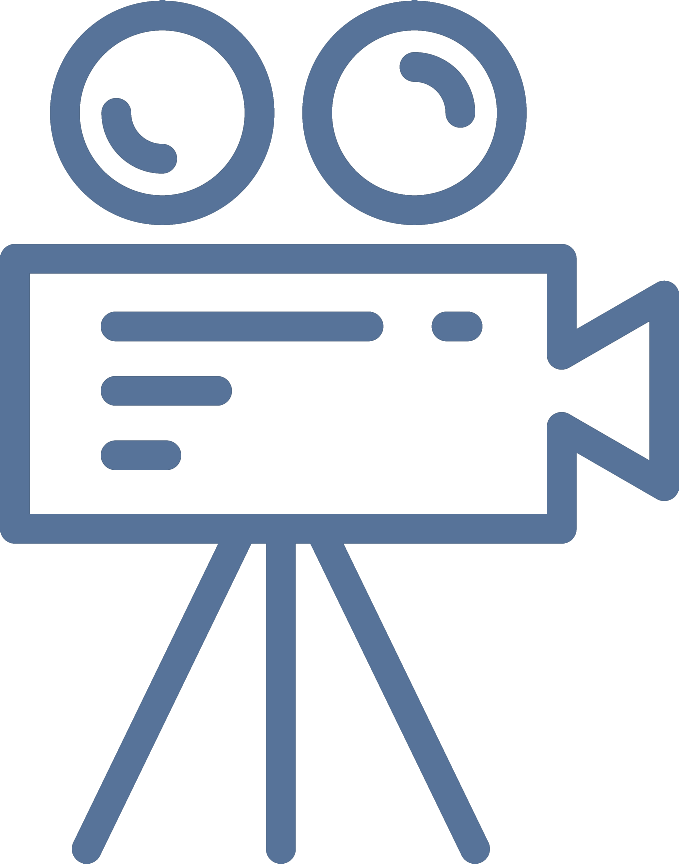 Procedure or
Equipment Video
Introduce any new procedures or special equipment used at your practice.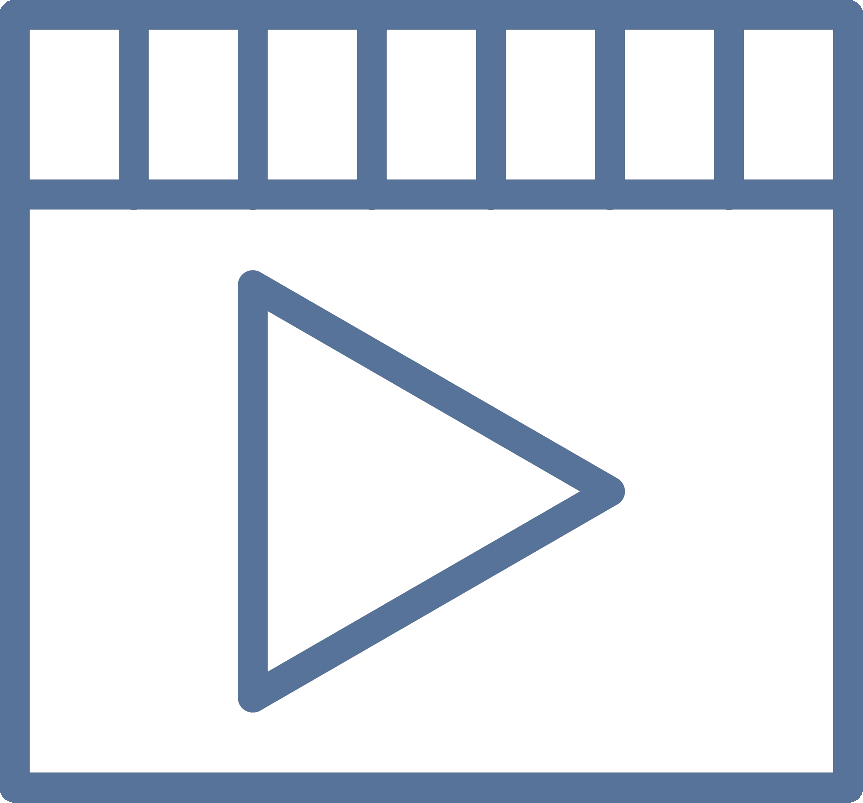 Want To Learn More
Read our latest article
on how video marketing can strengthen your private practice
Join our weekly newsletter
Read more about articles, info tidbits and our viewpoint on key challenges being faced by practices today.
Unsubscribe anytime.
Stay updated on latest news articles