Medical Website Design With Form & Function
Medical website design with options to add sophisticated marketing & patient experience features that scale with your practice.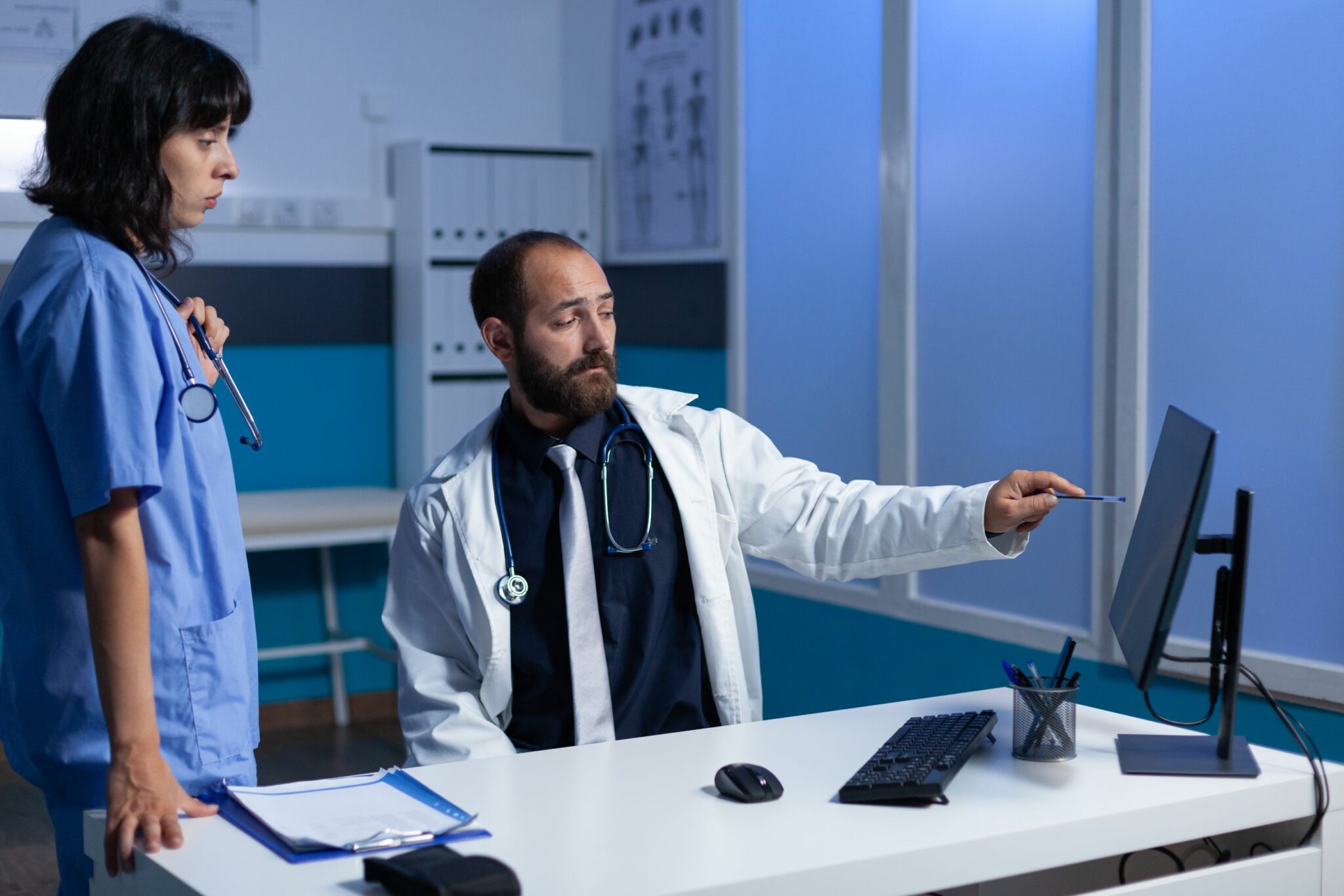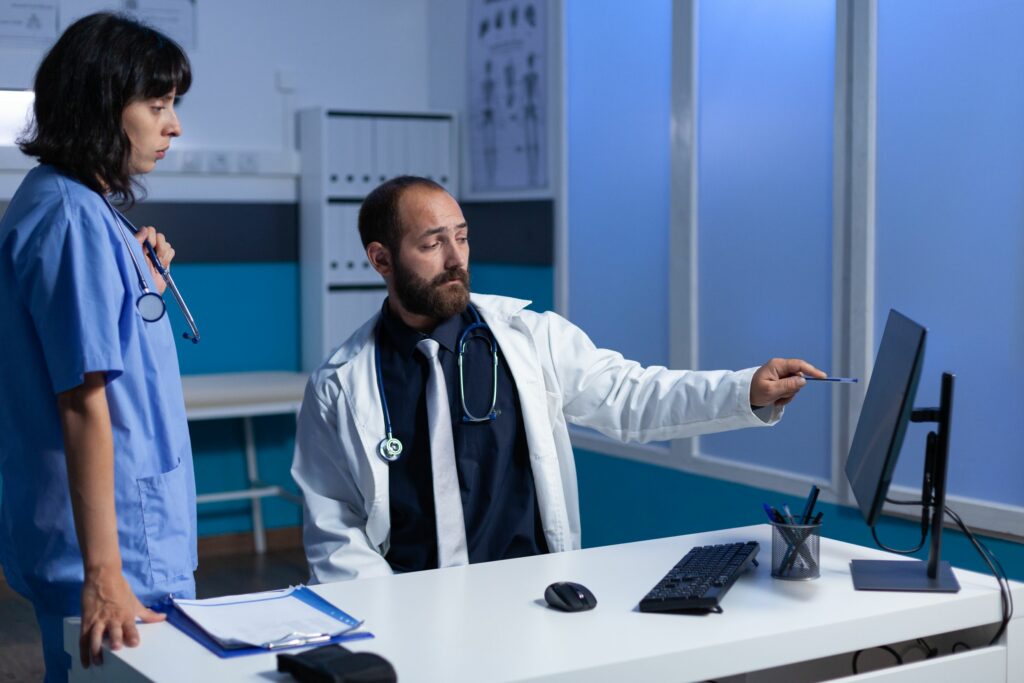 TOP FEATURES OF MEDICAL, WEBSITE DESIGN SERVICES
Our website design services are perfect for practices that want to stay ahead of the competition. We offer all the necessary tools to ensure your website is up-to-date and ensure that it performs to a high standard. Our web design services include: 
A dedicated Account Manager:

 

An award-winning team of SEO specialists

 

Monthly Performance Reviews

 

Automated Dashboard for Customized

Performance Reports

 
Medical content that we write will set you apart – literally. All our content is guaranteed plagiarism free.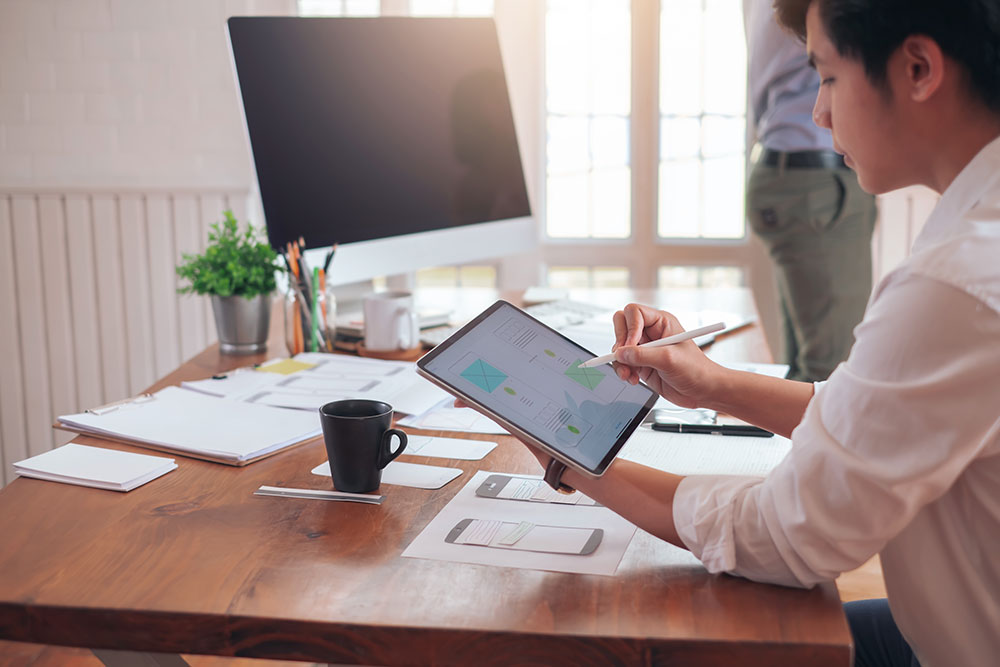 Revive Your Online Presence With Our Medical Redesign Services
Updating your website can feel like a daunting task, but our team of experts are here to help!  
It's no secret that having a website that looks and functions well is important for any business. If you're not getting the results you want from your current website, it might be time for a redesign.
3 Benefits For Your Practice
Improving Patient Experience
Generating Leads
Tracking Monthly Performance
Improving Patient Experience
Loaded with Patient Features
Improve your Patient Experience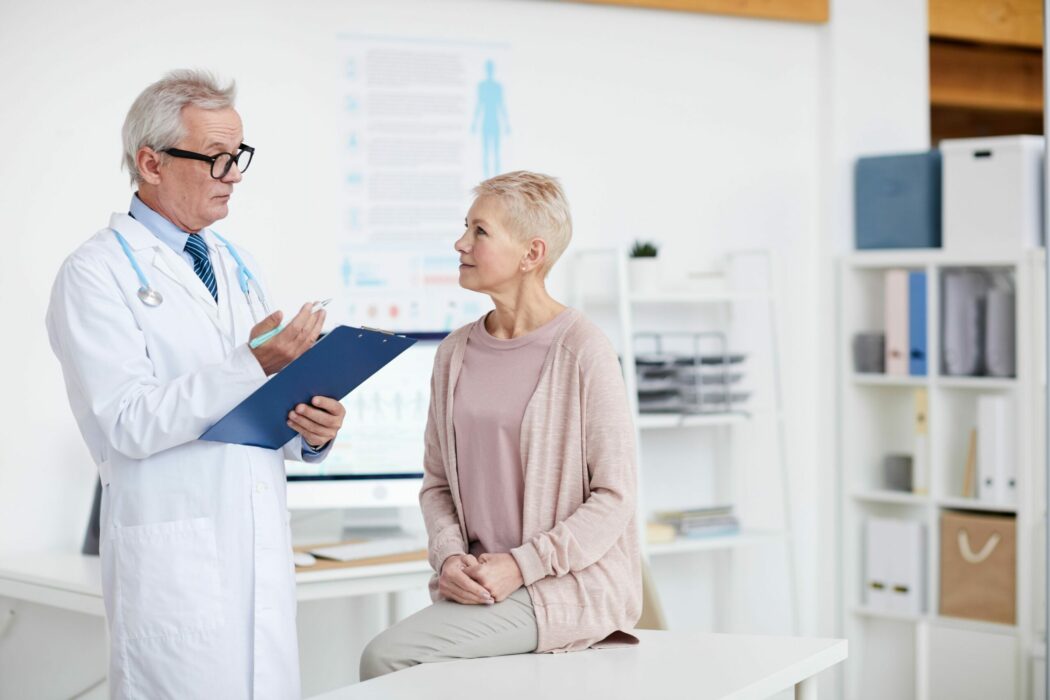 Happy Clients
Your patients will love the modern features that enhance their ease of use, resulting in better reviews for your practice!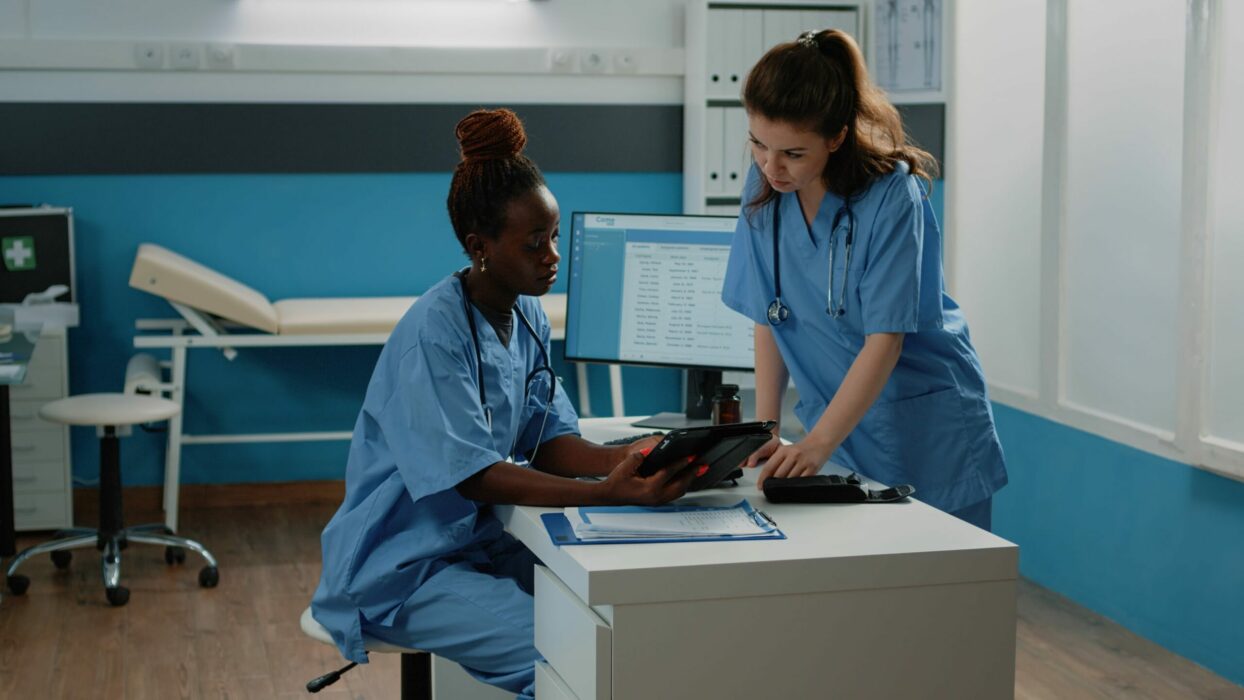 Improved Reputation
Happy Patients help you spread the word – thru referrals and also through online reviews. Establish yourself as a provider of repute and choice.
If you already claimed your listing
Login to Google My Business
Look for Users on the Left side Page Menu
Click on Invite New User
Add digital@practicetechsolutions.com as a Manager (For understanding access levels, click here)
If you need to claim your business listing
Follow the Google Help article here. 
Then follow instructions provided on the left (If you have already claimed your Listing) 
If you have already claimed your Listing
Provide us with your profile information
Provide us with your profile information
Provide access to digital@practicetechsolutions.com as a Manager for your profile 
If you need to Claim your Business Listing
Visit Healthgrades – Claim your listing page here
Complete your profile by providing all necessary information
Then follow instructions provided on the left (If you have already claimed your profile) 
Generating Leads
Tracking Monthly Performance
MONTHLY COLLABORATION TO REVIEW PERFORMANCE OF YOUR MEDICAL WEBSITE
Monthly Performance Reviews
As a business owner, you want to make sure that you are getting the most out of your newly designed medical website and your marketing efforts. You want to attract the right kind of leads, and you want to make sure that your website is performing at its best. That's where our Monthly Collaboration for Performance Review comes in. 
We will take a close look at your website and analyze its performance. We'll look at things like your traffic sources, conversion rates, and overall usability. We'll also talk to you about your goals and objectives so that we can tailor our review to meet your specific needs. 
After our review, we'll provide you with a detailed report of our findings. We'll also make recommendations on how to improve your website's performance. Our goal is to make sure the traffic and leads that we are getting are naturally targeting the audience that you have in mind. 
The collaboration will aid in continuously fine-tuning your marketing goals and increase marketing performance.
"Being able to solve problems in a cost efficient manner – it's a reward in itself. And we pride ourselves in bringing those smart solutions to our clients."
Founder & Managing Partner
Practice Friendly Features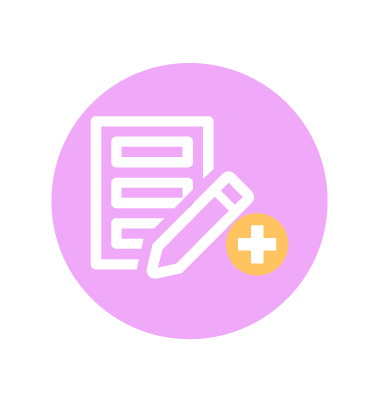 Get your website in safe hands with our Value-added Premium Hosting. With unbeatable security measures, lightning-fast page load times,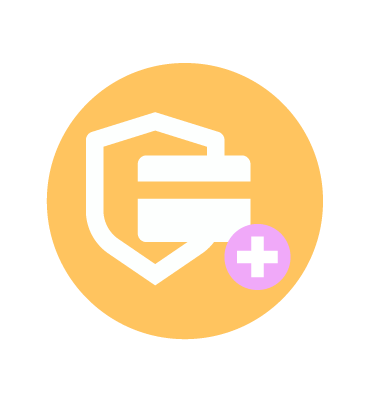 Integrate with Stripe, Plaid or Paypal – easy way for patients to pay you quickly. Worried about Credit card fees?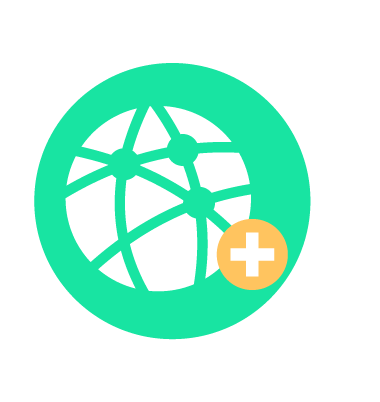 Traditionally online payments are easy to set up using services like Paypal, Stripe, etc. What if we told you that an average practice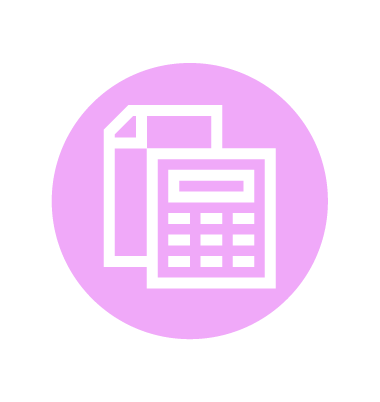 First step to less time filling out paperwork and scanning. Patients can fill forms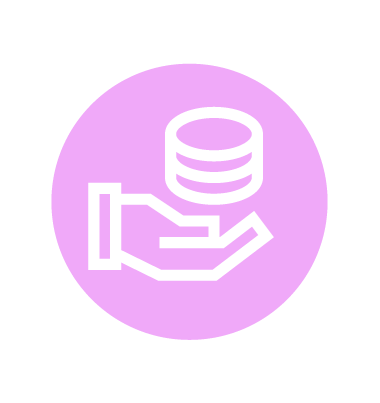 Integrate with Google My Business, Facebook, Vitals, Healthgrades, WebMD etc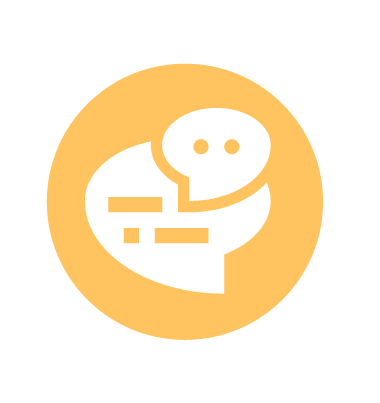 Improve your practice's overall patient experience and convert more leads into paying patients. 
Practice Friendly Features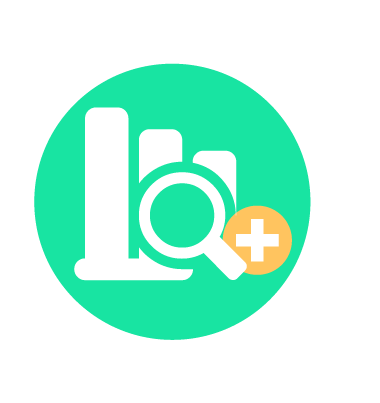 Looking to rank up higher in searches for the Medical Treatment in your local area? We got you covered with our SEO services.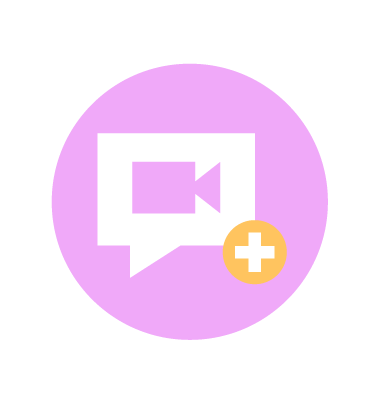 Videos are the preferred way for people to absorb new content. Placing a introduction video about you/ your practice is a sure shot way to convert prospects into patients.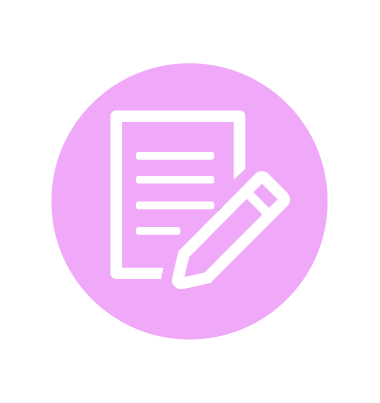 Add Blogs to your site – our team can help write about topics that will increase your authority as a practitioner.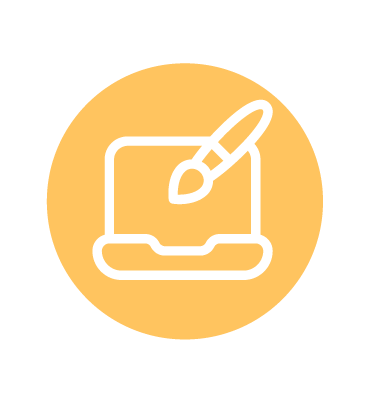 Our team of talented graphic designers specializes in creating logos and illustrations that are customized to our client's needs.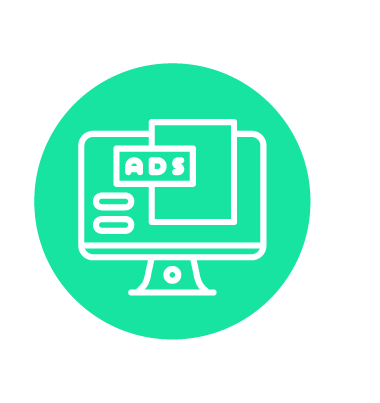 The fastest way to grow your new website is to run a paid-ad (PPC) campaign.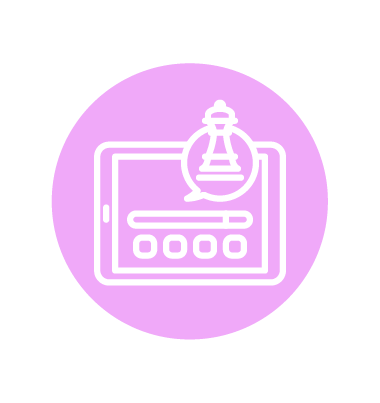 Creating a brand identity that is unique and helps brand recall with your target audience is key.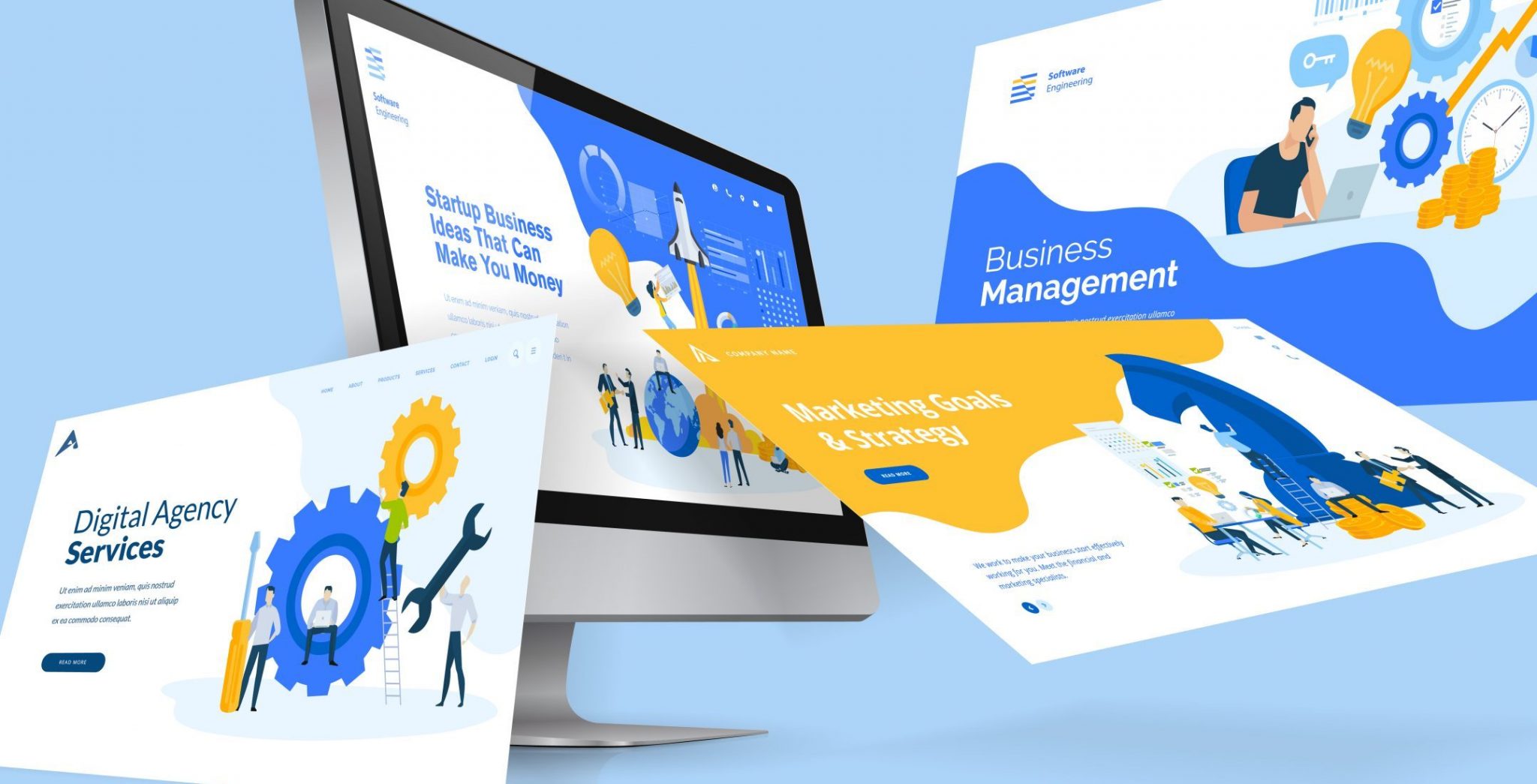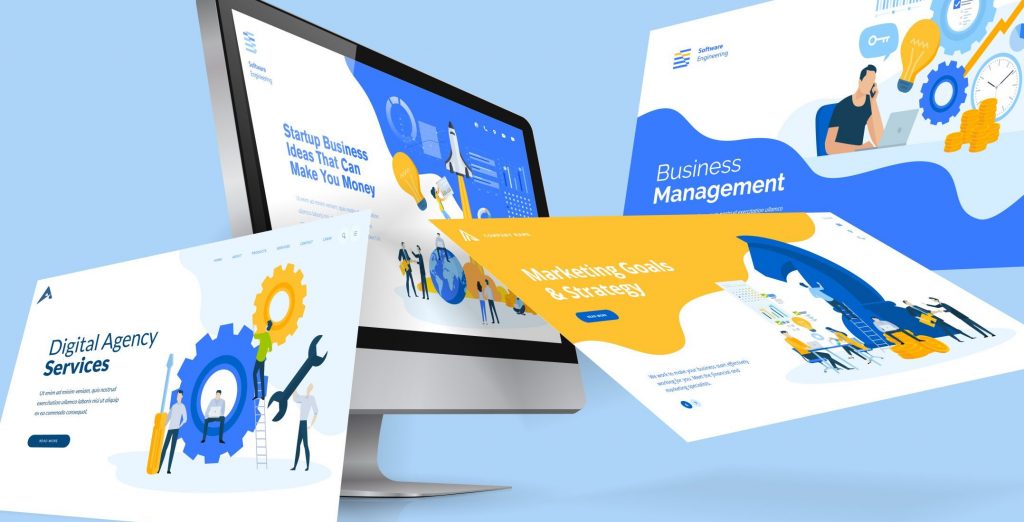 More and more people are using their smartphones to search for information about doctors and medical practices. This means that …
Want to have a chat with a strategy professional to see if this is something that might help you?