Medical Online Advertisements: 6 Easy Steps
What a Good Online Advertisement Looks Like
For the up-and-coming small business owner, advertising can be a daunting task. You know advertising is important for expanding your business's reach. You know what a good online advertisement looks like. And yet, turning your advertising dreams into reality is easier said than done.
A good online advertisement takes everything you love about your practice and puts it on a screen for others to see. It conveys the same excitement and passion that motivated you to start your own small medical practice in the first place.
In this post we'll discuss some basic principles of online advertising. We'll go over how to analyze your ad campaigns and optimize your website and landing pages. Then we'll look at the 6 first steps you should take to build your online advertising strategy.
DO I NEED TO LAUNCH MY FIRST ONLINE AD CAMPAIGN?
With online advertisements, you can track, measure, and analyze their performance down to the tiniest detail.
Google Ads (formerly known as Google AdWords) allows you to bid on keywords and design ads that will appear in search results for those keywords. You can track clicks, cost per click, impressions, conversions, and many other metrics.
Other services like Google Analytics, Google Search Console, and Bing Webmaster can provide invaluable information on how users find your website and what they do once they arrive. This is crucial for gauging the effectiveness of your online advertisements.
6 Easy Steps to Launch Your Online Advertisements
Google Ads Campaign Setup
It's said that the best military leaders win before the battle even takes place. As in war, so too in advertising. Plan your budget. Set up your website. Create a detailed picture of your target audience—their age range, common interests, reasons for visiting your page, etc.
Your landing page, homepage, blog posts, and all other pages on your site should be relevant, user friendly, and in line with SEO best practices. Google Analytics will show you what visitors do on your website and help you identify potential weak points in your sales funnel.
Create a Google Ads Campaign
Make a Google Ads account and create a new campaign. Choose from five campaign types: Search Network, Display Network, Video, Shopping, or Apps. Choose an ad format: text, image, etc. Set goals for your campaign such as "website traffic" or "app promotion."
Keywords are the basis of PPC (pay-per-click) advertising. On Google Ads, for instance, you purchase ad space by bidding on keywords; users who search those keywords will see your ad in the results page. Confusingly, keywords are usually short phrases rather than single words. Medical keywords might include "women's health clinic", "therapy spa near me", "orthopedic clinic north Chicago", and so forth.
Google Ads is an auction site for keywords. When bidding, seek a careful balance of risk and reward. Write a list of keywords people looking for your services might search for, find the least expensive ones, and snatch them up. Be specific, focus on your target audience, and exclude unnecessary information. Note the return on investment of each keyword. AdWords optimization is quite an art, but the more you do it, the easier it becomes.
Don't forget this step! Your ads—like all your online content—must be relevant, interactive, and compelling. While you should strive to make your ads SEO-friendly, this should not come at the expense of their content. Don't jam in too many keywords; don't overuse images that aren't needed. An ad is more than an SEO vehicle. It must convince real people to actually visit your site.
Landing Pages Optimization and Importance
"What's a landing page?" you ask? A landing page, as the name suggests, is where users 'land' after having clicked on your ad.
A landing page is not the same thing as a homepage. Your homepage serves as the central hub of your website and contains links to all your other web pages. Your landing page, on the other hand, is what users see before reaching your homepage. It should convince them to click through and visit your homepage.
Think of it this way. Your online advertisement catches the user's attention. Your landing page hooks them. The rest of your website is dedicated to reeling them in, to converting the new visitor into a customer.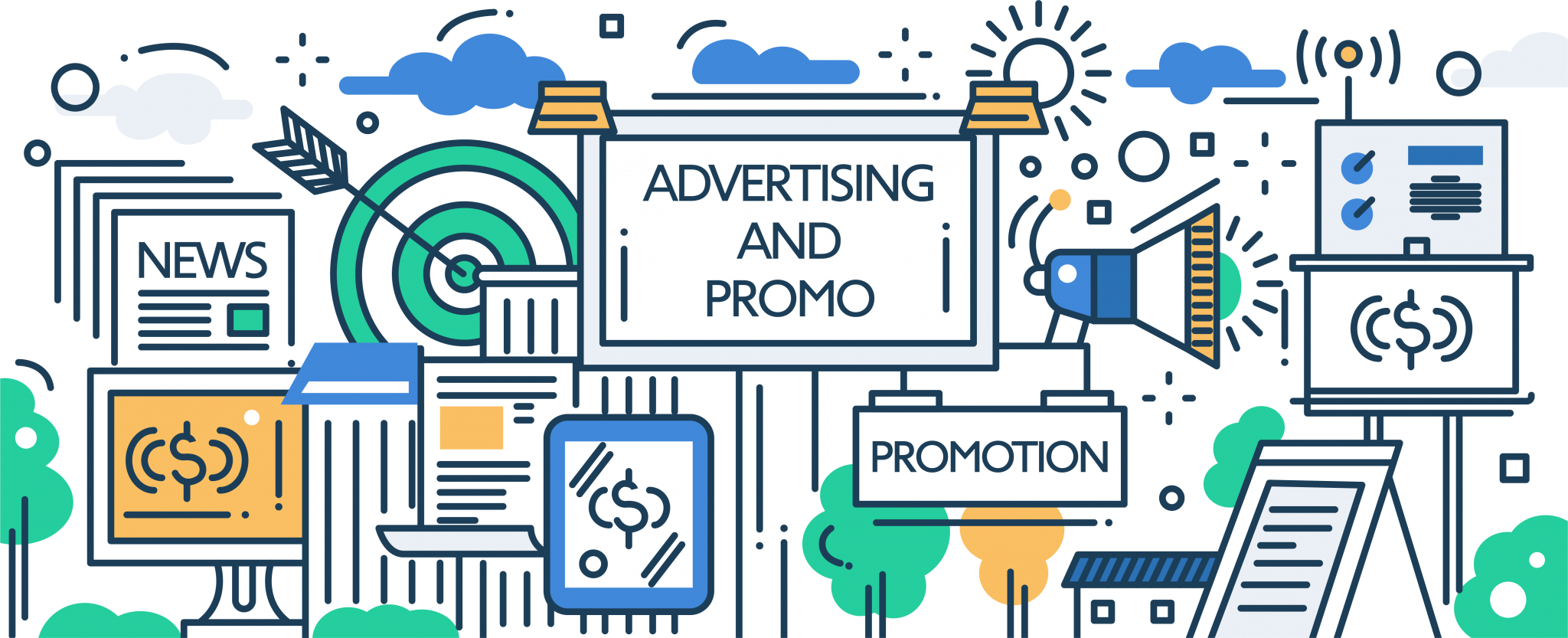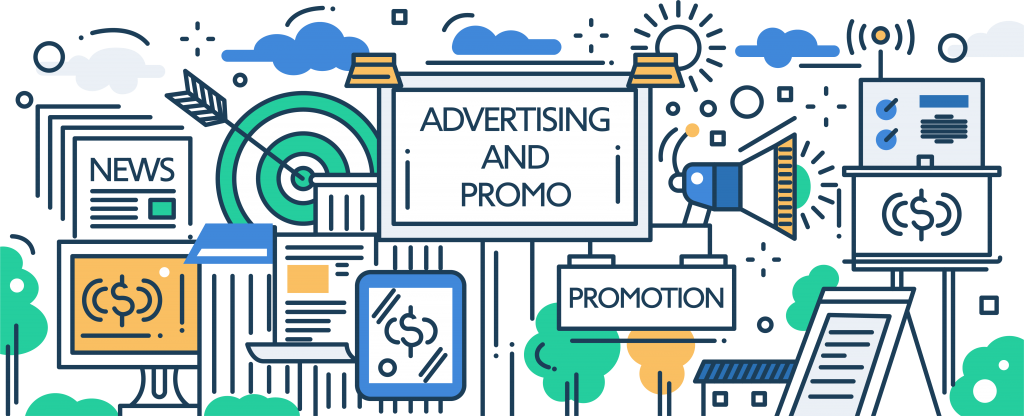 Landing Page Optimization Best Practices
Given its central placement in the sales funnel, it is absolutely essential to optimize your landing page.
Your landing page must be interactive. It should display your featured products/services and include a CTA (call to action) like "sign up for our newsletter" or "click here for a free consultation!" Like all content marketing pages, it should be SEO-friendly and formatted for both desktop and mobile devices.
This brings us to the next core topic: conversions. Your conversion rate measures how many users who clicked on your ads were ultimately "converted" into customers.
Google Analytics lets you track conversions by analyzing what users do on your website. Google Ads tracks conversions generated by your PPC ad campaign.
Studying your conversion rate, and what drives it, is the best way to assess the effectiveness of your online advertisements and optimize your ad campaign strategy.
5 More Steps to Launch Your Facebook and Instagram Ad Campaigns
Facebook/Instagram Ads Setup
Like Google Ads, Facebook and Instagram let you select objectives before you design your ads. These include Brand Awareness, Reach, Traffic, Engagement, Video Views, etc.
By specifying demographic information, buying habits, and other factors, Facebook lets you target your audience with surgical precision. Facebook can even select an audience based on previous ad campaigns.
A good Facebook or Instagram ad should have just the right balance of image and text. One good picture; one or two compelling sentences. That'll do.
Just like Google Ads, Facebook has copious ways to tracking and analyzing your PPC ads. You can see reach, impressions, click-through-rate, etc. You can determine your cost per click, cost per acquisition, and new revenue from each ad.
Since you have detailed analytics on which ads drove the most conversions, you can adjust your ad budget accordingly. That's the great thing about digital marketing.
The online advertising process can seem a bit intimidating at first. We know, we've all been there. But if you own or are looking to start a small medical practice, it is essential that you know the basics of online advertising and learn how to launch your own ad campaigns.
Practice Tech Solutions offers a host of digital marketing services. We are experts in PPC for medical practices and medical website design.
Check out this article for more on PPC advertising for medical practices.