Healthcare PPC Marketing: 9 Expert Tips for Medical Professionals in 2023
Are you looking to launch a PPC (pay-per-click) advertising campaign for your medical practice marketing? Not sure where to start?
Well, that's what we're here for.
Digital marketing in healthcare can be a complicated process. That's why we've compiled 9 expert tips for optimizing your healthcare PPC marketing.
We'll start by discussing some general digital advertising techniques. These include optimizing landing pages and properly researching your target audience.
We'll go over some other cool tricks of the PPC trade like dynamic search ads, responsive design ads, and healthcare remarketing techniques.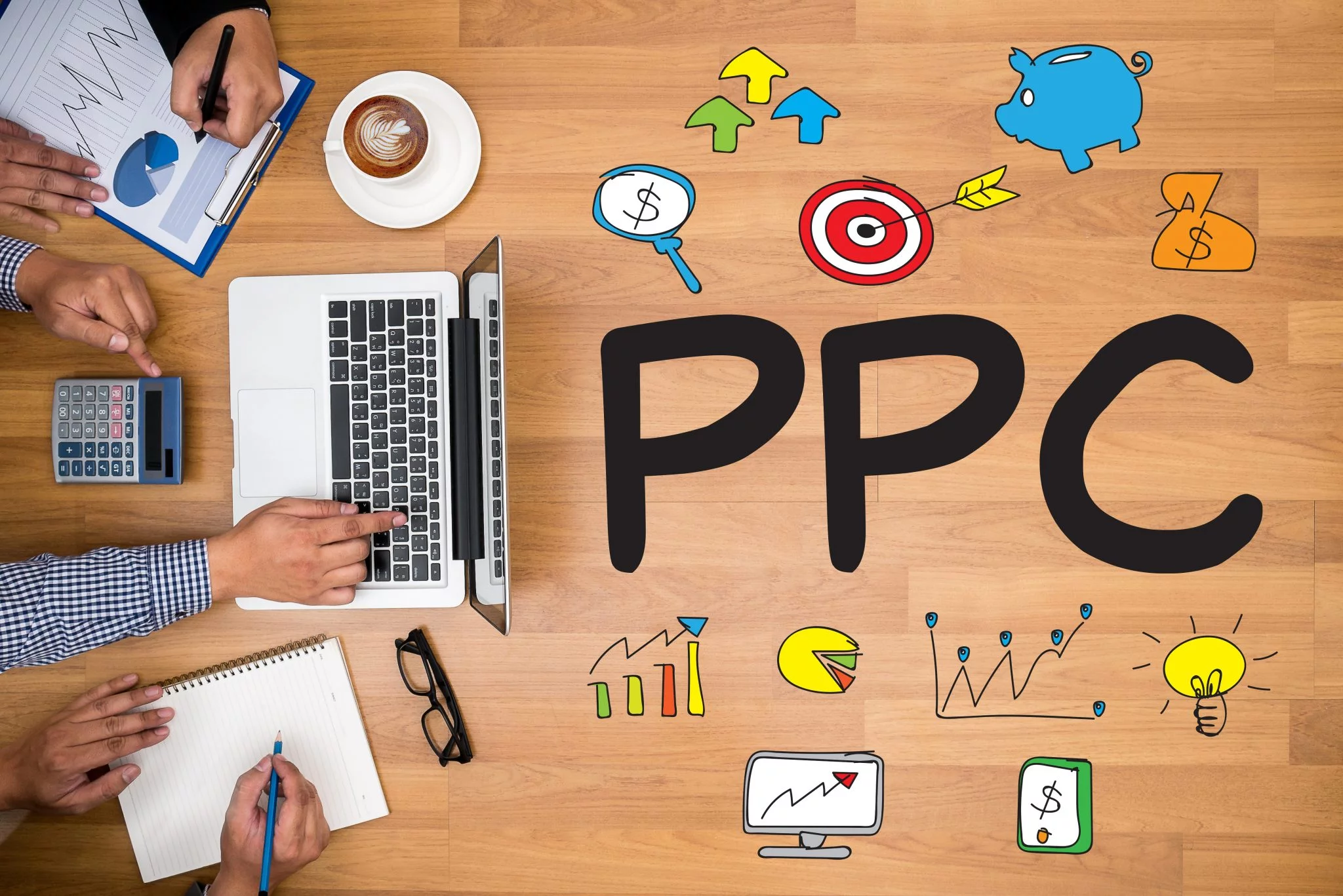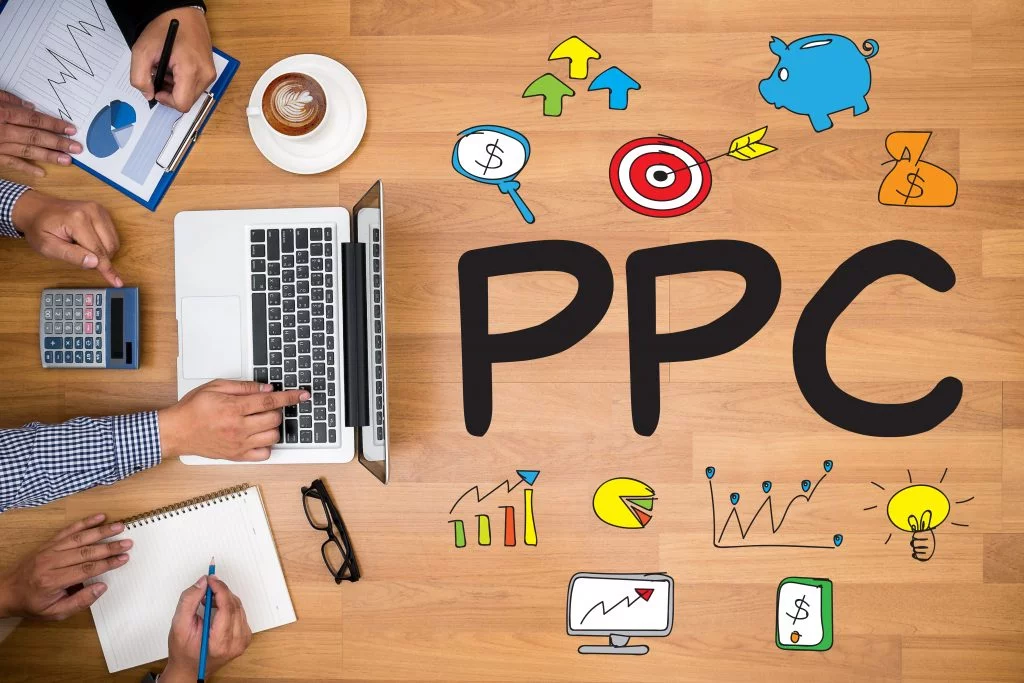 9 PPC Tips for Medical & Healthcare Professionals
The thing about healthcare PPC marketing is that ads must be tailored to a very specific audience. Whereas old-fashioned newspaper or TV ads must appeal to the wide variety of people, PPC ads target specific groups and subgroups for maximum ROI.
Use Google Analytics to figure out what kinds of users are attracted to your website. Are they younger? Older? Male? Female? Local or global? These are all things GA can help with.
Even more importantly, GA can tell you what users do once they find your site. If users from a specific demographic group (say, women 50 and older) tend to spend the most time on your site, congratulations! You've found your #1 target audience.
Tailor your PPC ads to speak to this audience. If you have multiple major audience groups, consider launching different PPC ad campaigns for each.
Dynamic search ads are a special service offered by Google. These ads use Google's web crawling technology to tailor ads to your website content.
If you have a robust, content-rich medical practice website with different pages for every service you offer, dynamic search ads may be for you.
For instance, say your dental practice offers the following cosmetic dental procedures:
Whitening
Reshaping
Bonding
Straightening
Being the dedicated website builder that you are, you write separate pages detailing the uses and advantages of each procedure.
Then you use DSAs to craft individual, specific PPC ads for each service.
DSAs are great because they fill the 'keyword gaps' in your PPC ad campaigns. They ensure that, no matter what particular product or service a user searches for, you will have a PPC ad to match.
Responsive display ads (RDAs) automatically adjust their size and format to fit whatever ad space is available on a page.
Google uses machine-learning techniques to test various combinations of headlines, images, etc. and pick the combination best fitting the situation.
Most importantly, RDAs can instantly shapeshift for all manner of devices: mobile, tablet, PC, etc. No matter how the ads are viewed, they'll appear in a presentable and visually pleasing form.
Creating an RDA couldn't be simpler. You give Google your assets (images, logo, headlines, etc.) and Google automatically builds your ads.
For more on RDAs, see this guide.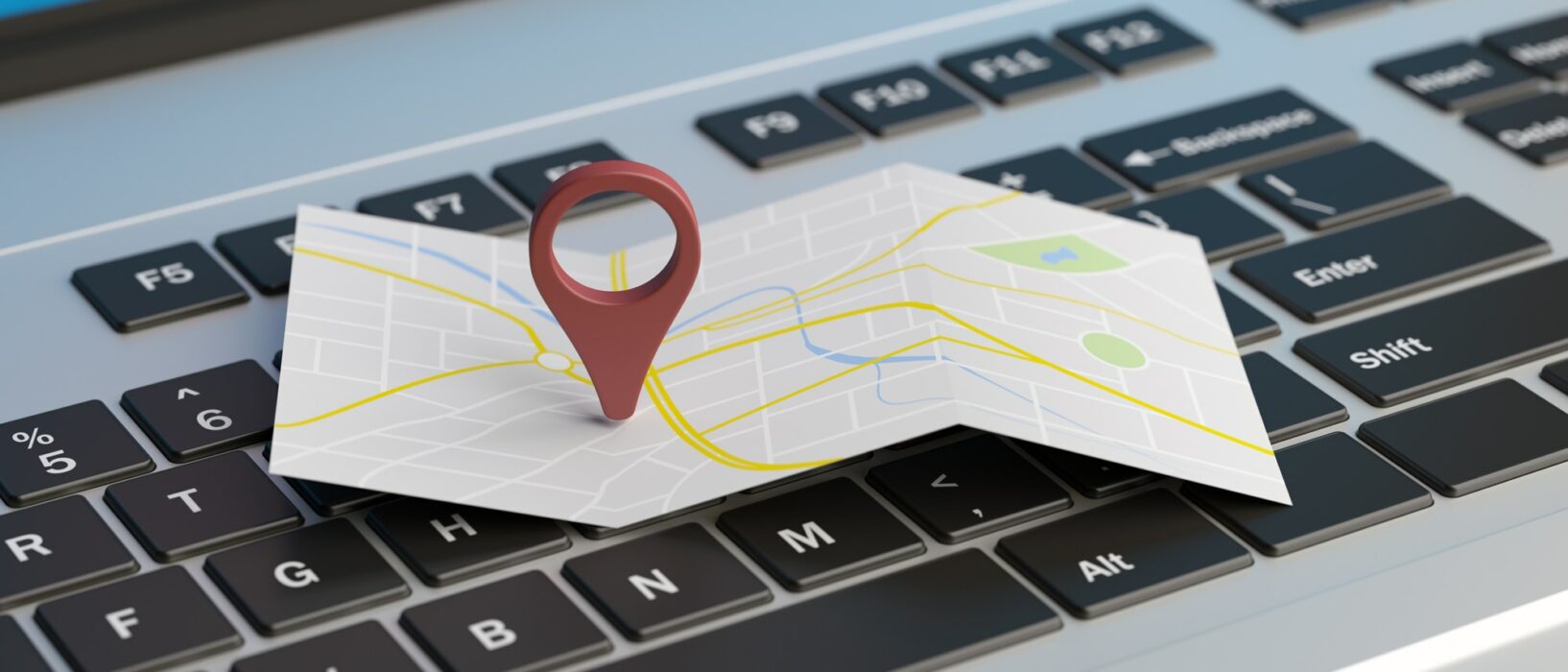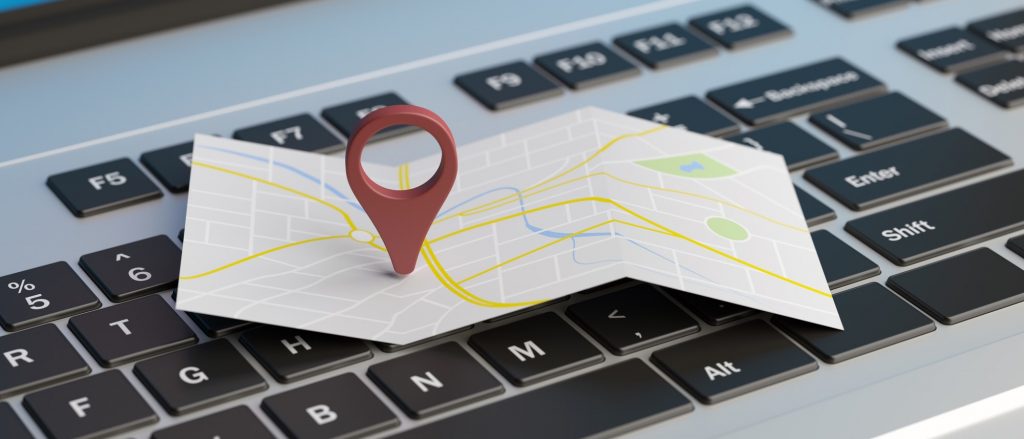 4. Enable Location Targeting
Location targeting, also known as geo-targeting, lets you choose the geographic area where your PPC ads appear. Pretty straightforward, right?
While all kinds of businesses have reasons to target audiences by location, geo-targeting is particularly useful for healthcare PPC marketing for small medical practices.
Why? Because small medical practices tend to develop strong connections to their local community. People enjoy visiting their town doctor, dentist, therapist, and so forth. A geo-targeted PPC ad campaign will help you forge a bond with your community.
Moreover, in-person care is a vital part of almost any medical practice. Unlike, say, a clothing retailer, you can't just ship your services anywhere in the country. Location targeted PPC ads ensure that you reach people who can visit your practice in person.
5. Optimize Landing Pages
Even before reaching your home page, your landing page is the first users see of your website.
Landing pages are a key part of the conversion funnel that takes users from googling a certain medical service to scheduling an appointment with your practice.
They say a chain is only as strong as its weakest link. Well, your conversion funnel is only as strong as your landing pages. If your landing pages don't inspire users to explore your website further, even the best PPC ads are useless.
Optimize your landing pages! Keep the design simple and with a clear message. Use two or three striking, contrasting colors, and include a compelling CTA.
Design multiple landing pages for multiple services. Returning to our dentistry example, you may have one landing page for cosmetic dentistry, one for restorative dentistry, and one for orthodontics.
For more advise on optimizing landing pages, see this article.
6. Understand Search Intent
By "search intent" we mean what users were trying to do when typing in a search query.
There are three basic kinds of search intent:
Informational searches
Transactional searches
Navigational searches
In other words, there are:
"Know" searches
"Do" searches
"Go" searches
Users either want to acquire knowledge about something, buy or otherwise obtain something, or locate something online.
Knowing this, you should tailor your PPC ads to suit users' search intent.
Most of your prospective clients will probably be searching for information or transactions.
They may want to know more about a particular symptom, condition, or healthcare service. Or, they may already know what they want, and now they need to do something by scheduling an appointment.
Either way, approach your PPC ad strategy in terms of knowing and doing.
Give prospective clients the info they need and include CTAs to encourage them to schedule appointments quickly and easily.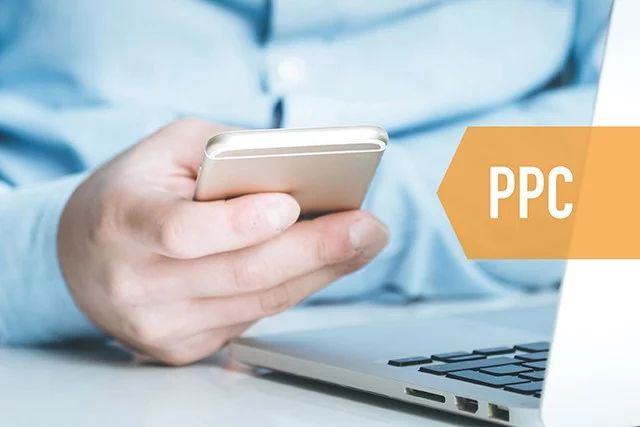 7. Schedule Regular PPC Audits
Routine audits are an excellent way to make your PPC ad campaign stand out from the crowd.
An audit will show how your ads compare to other advertisers in your spending bracket.
An audit gives key insights on the quality score of your Google PPC ads. This metric determines how prominently your ads appear in a Google search results page.
The higher your quality score, the more people will see your ads. Makes sense, right?
An audit will identify areas that need work, give suggestions for improvement, and even offer an estimated set of results to expect if the suggested changes are made.
You may wish to consider this PPC audit tool from WordStream.
8. Research Competitor Campaigns
This piece of advice is simple: know thy enemy and know yourself.
Always watch what your competitors are doing. For example, use Google's Auction Insights feature to see who is bidding on the same keywords as you.
If you notice that your competition is bidding very aggressively for certain keywords, you may wish to shift focus to different, less competitive keywords.
If you see that several competitors are only a few percentage points ahead of you in terms of impressions or page rankings, a small bid increase may be all you need to boost your PPC ads and
Check out this handy list of tools for analyzing PPC competition.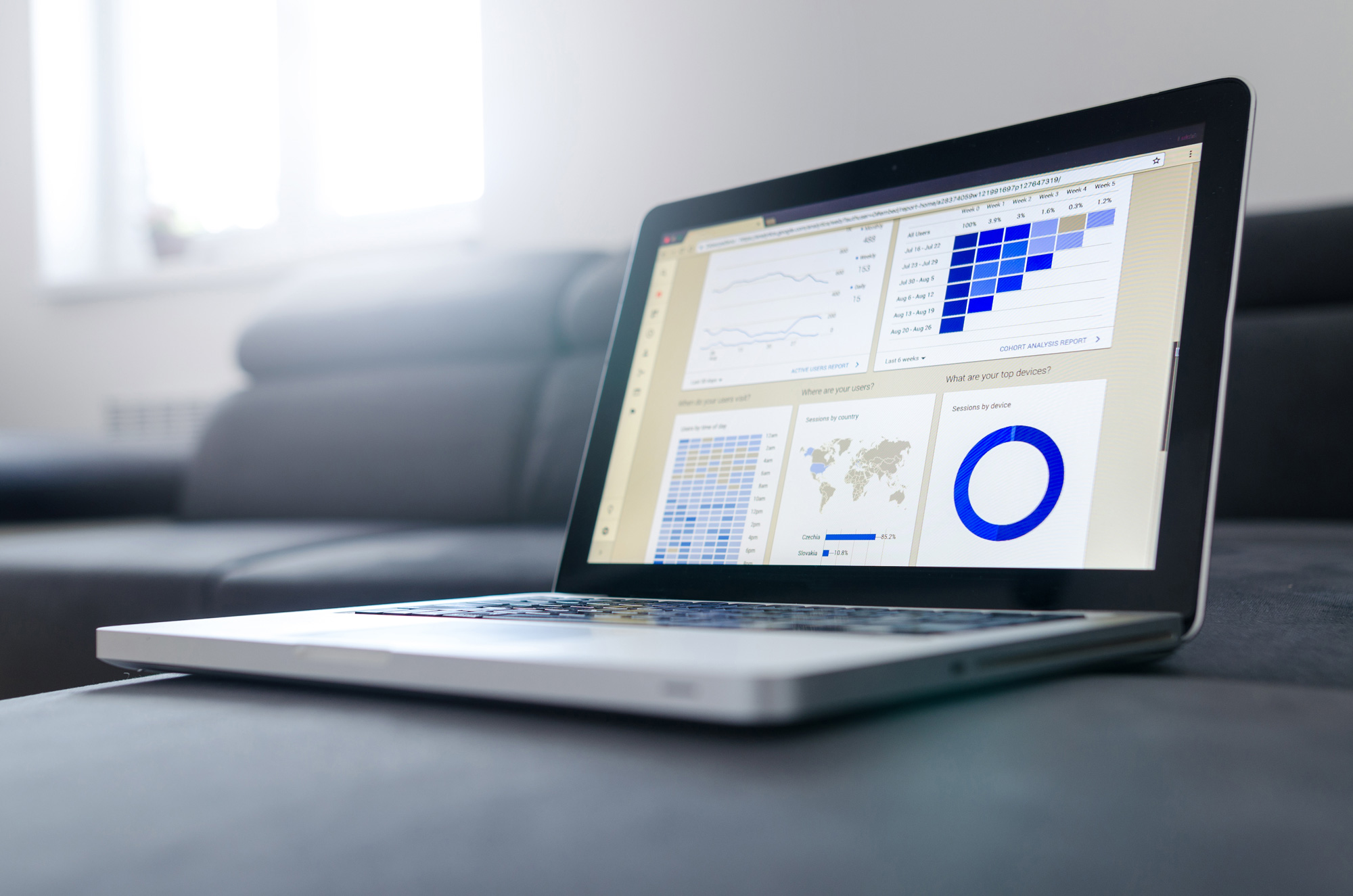 9. Remarketing (Retargeting) For Healthcare
Finally, let's talk about how to remarket your PPC ads for healthcare.
Remarketing, also known as retargeting, is how you market to users even after they've left your website.
Remarketing uses cookies to track of users after they leave your site. You can continue to market to them with PPC ads and convince them to convert at some later date.
So, how do you remarket for healthcare specifically?
First, a word of caution.
All healthcare ads must comply with ASA, GMC, and BMA guidelines. This means that they cannot reveal, or imply prior knowledge of, a user's medical history.
Do not call out specific conditions or treatments, as this could impinge on the user's privacy and violate certain regulations.
Your remarketing ad cannot say "Hi Mr. Smith, looking for a way to manage your OCD?" or anything quite so direct.
Google, Facebook, and most other advertising services keep a close eye on healthcare remarketing ads. If you're too direct or aggressive in retargeting users, your ads may be taken down.
Instead, your remarketing strategy must be generic. Reference your brand, your practice, or general services you offer.
Consider which website pages are oriented towards conversion. Users who visit your Treatments or Services page are probably looking for something specific. Focus on those users in your remarketing.
Think about "know" and "do" searches as discussed in point 6. Offer the users additional info about your services, or prompt them to schedule an appointment.
Remember, do not tailor remarketing ads to a specific conditions or treatment. Unlike most advertising, medical remarketing cannot be too targeted.
Just promote your brand and general services and give users another chance to convert. You'll find that quite a few of them will take you up on the offer.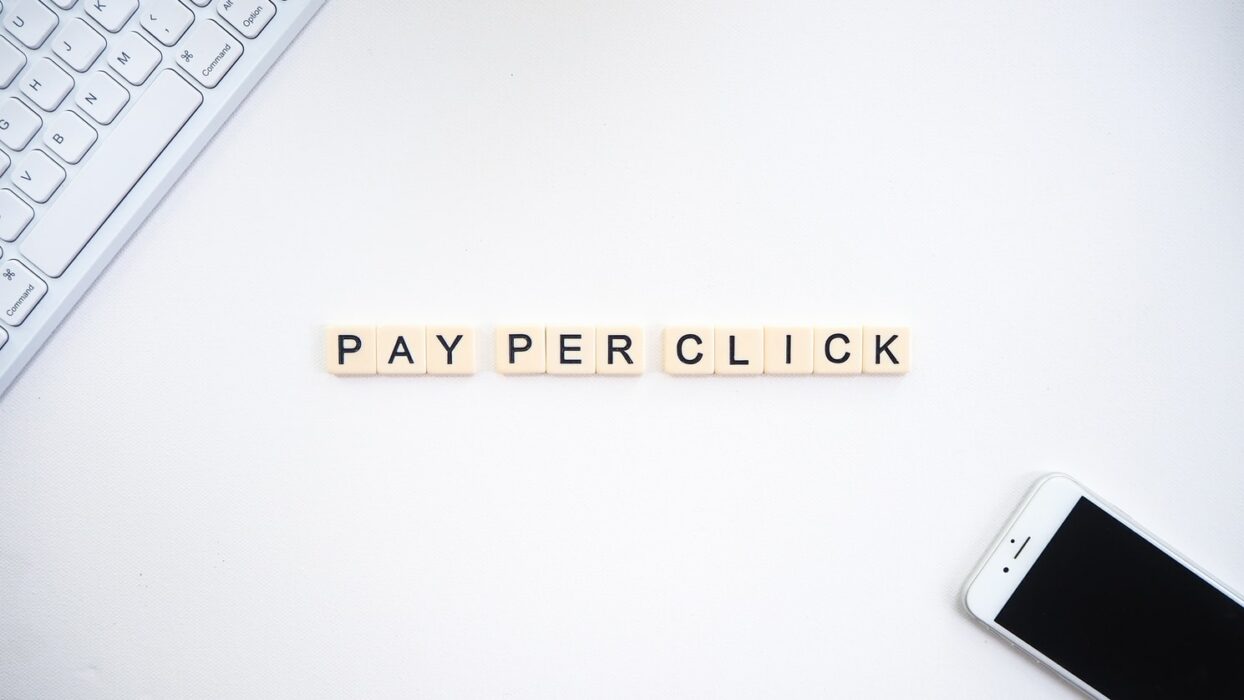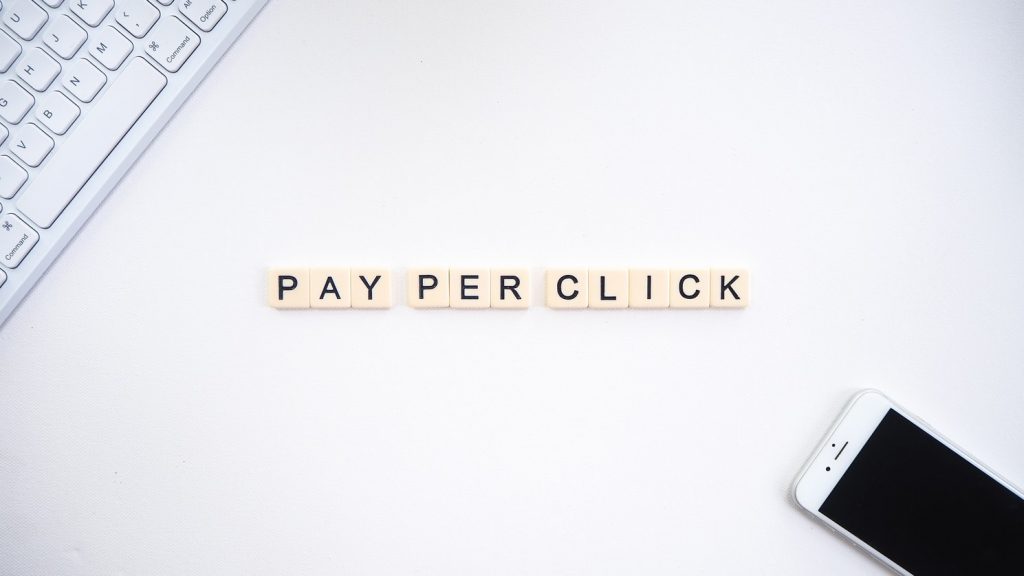 That was a lot to take in, wasn't it?
As you can see, healthcare PPC marketing is quite an art. There are tons of ways to boost your ad performance.
Obviously, you don't need to do all of these things to launch a lucrative PPC ad campaign. But try to incorporate a few of these tips if you can.
Trust us, PPC ads produce an impressive ROI when done correctly.
Practice Tech Solutions is a one-stop healthcare marketing agency. We're happy to help with every stage of the medical PPC advertising process.
For more, check out this article on 10 amazing PPC advertising statistics.