Establish A Niche For Your Private Medical Practice
Basics: Define & Differentiate Yourself
Before you start spending any marketing dollars on getting new patients in the door, it is essential to spend time defining a few things about your practice. We are going to do a deep dive into what those things are. This is what will help you establish a niche for your practice.
These will help you gain clarity on how you should be getting more patients in and is a big first step in growing and finding yourself.
Establish A Niche For Your Private Medical Practice
Conducting a research on other practices is essential due to 2 reasons.
First – it helps to know how practices are portraying themselves outside in. You do not need to copy them but it is never a bad idea to know that practices in your area are all focusing on medspa or wellness / functional medicine and you should perhaps not invest in building that part of your practice.
Secondly, take inspiration – there are amazing people with absolutely brilliant creativity – let that inspire you to find your niche.
Do you see a need being unaddressed in the market that truly resonates with how you want you practice to perform?
Takeaway: A simple statement of the niche you want to operate in.
Establish A Niche For Your Private Medical Practice
Define your Mission, Brand Promise and Purpose
Establishing a niche for yourself is critical. Putting a Mission statement, Brand Promise and a Purpose will help you gain more clarity about who you really want to be in the marketplace.
Defining a Mission Statement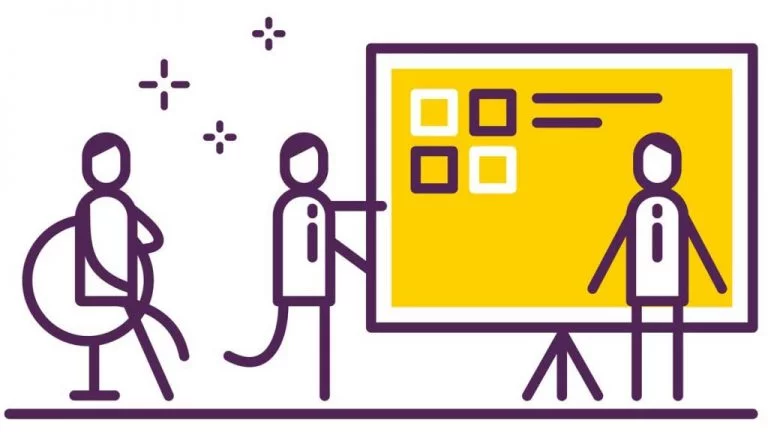 A mission statement is a formal summary that explains:
What you do.
How you do it.
Why you do it.
A good mission statement can surprise, inspire, and transform your business. They provide a clearly stated purpose of your business and the goals you have for succeeding.
The best mission statements go hand-in-hand with corporate philosophy and culture and help guide a company from the present into the future.
Mission Statement Examples:
Sony: To be a company that inspires and fulfils your curiosity
Google: To organize the world's information and make it universally accessible and useful.
Walmart: We save people money so they can live better
Nike: Bring inspiration and innovation to every athlete in the world. *If you have a body, you are an athlete.
Mayo Clinic: To inspire hope, and contribute to health and well-being by providing the best care to every patient through integrated clinical practice, education and research.
Advocate Health: Serve the health needs of individuals, families and communities through a holistic philosophy.
Banner Health: Make a difference in people's lives through excellent patient care.
Casey Family Programs: Provide and improve–and ultimately to prevent the need for–foster care.
Takeaway: A mission statement for your practice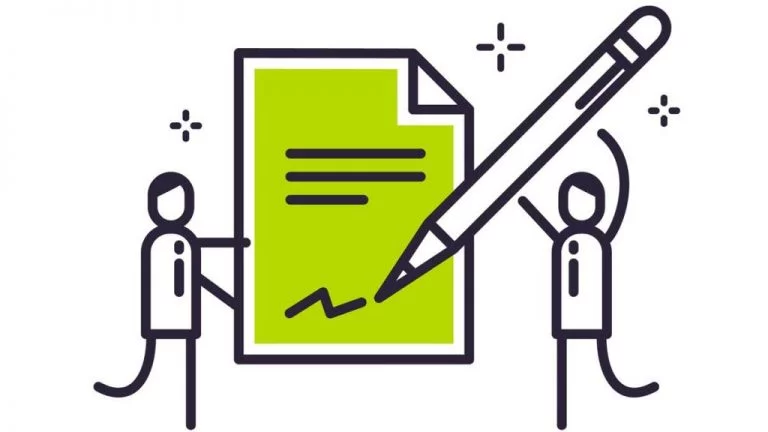 Your Brand Promise is the commitment to your customers that really matters to them and differentiates you from your competition.  It is one of the most important building blocks help you win more of the right customers by helping you focus on how you sell your product/service to your Core Customer.
An effective brand promise helps build a strong brand, exemplifies your brand experience and has emotional connections with the core customer
Brand Promise Examples:
Nationwide Insurance – "Nationwide Is On Your Side"
Coors Light – "The World's Most Refreshing Beer"
Tesla: "To accelerate the advent of sustainable transport by bringing compelling mass market electric cars to market"
Geico – "15 Minutes Or Less Can Save You 15% Or More On Car Insurance"
FedEx – "Peace of mind"
Allstate – "You're in good hands"
Lego – "Endless Play"
Southwest Airlines – "Low fares"
McDonald's – "Inexpensive, familiar & consistent meal delivered in a clean environment"
BMW – "The ultimate driving machine"
Coca Cola – "refresh the world in mind, body, and spirit, and inspire moments of optimism; to create value and make a difference"
Takeaway: A mission statement for your practice
Defining a Company Purpose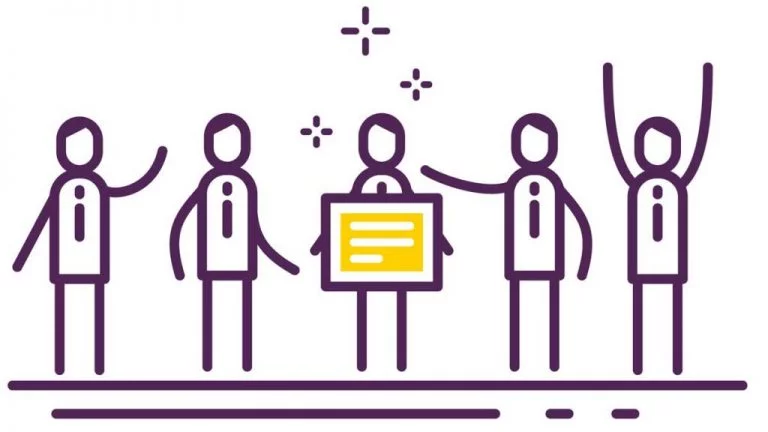 At its core, a company's purpose is a bold affirmation of its reason for being in business. It conveys what the organization stands for in historical, ethical, emotional and practical terms.
Your business purpose is the reason you have formed your company boiled down to a single sentence (or two). It can be industry specific or general enough to include ancillary and future business activities.
To inspire your staff to do good work for you, find a way to express the organization's impact on the lives of customers, clients, students, patients — whomever you're trying to serve. Make them feel it.
Takeaway: A mission statement for your practice
We will take a break here. This section is foundational and is essential for being able to build a effective way to market yourself and grow your practice. Next week, we will cover Knowing Your Customer and how we can define different customer persona's which can help you create marketing campaigns targeting them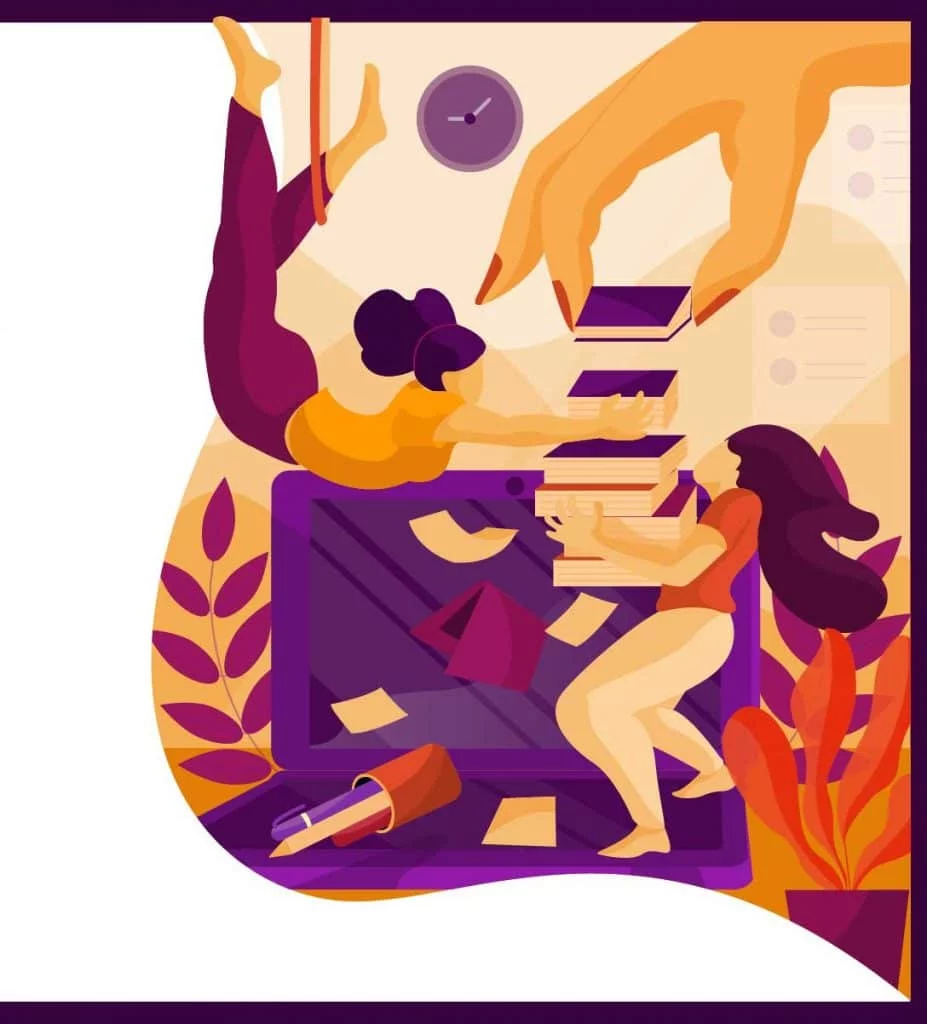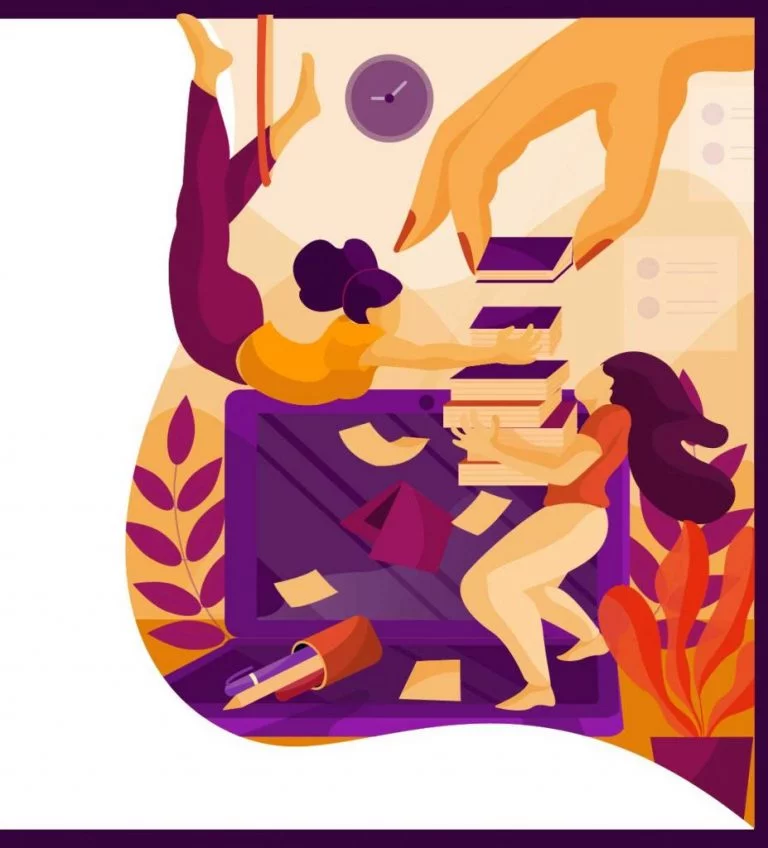 Already have too much on your plate already?
HIRE US TO DO AN ANALYSIS AND FINALIZE A VISION FOR YOUR PRACTICE!