Dermatology
Marketing Services
Are you looking to turbocharge your dermatology marketing and pull in new leads? Practice Tech Solutions is here to help! We fuse traditional and digital dermatology marketing strategies to help your practice stand out.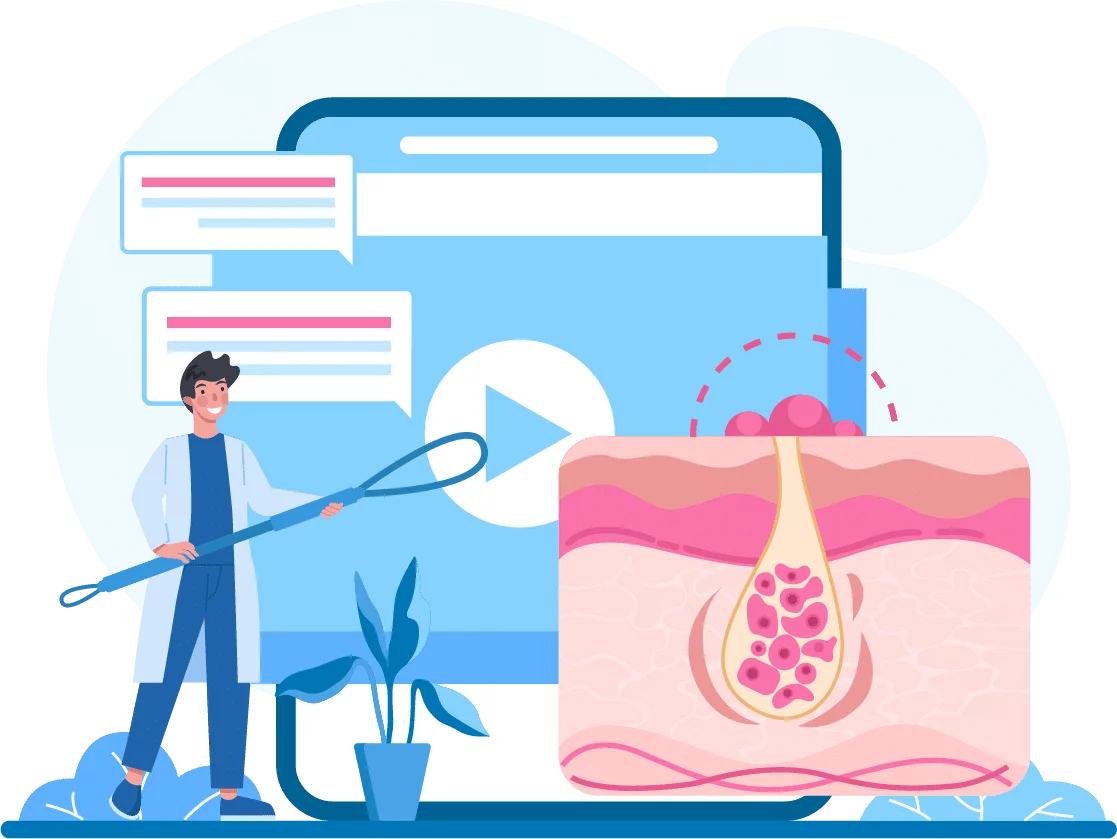 Dermatology Marketing Strategies
Dermatology Marketing That Goes Beyond Skin-deep
Dermatology marketing is, in a way, not unlike dermatology itself. It's easy to do poorly but requires a professional and caring hand to do well.
That's why Practice Tech Solutions takes a comprehensive approach to all our marketing services. We integrate every part of the sales funnel, from the initial web design to the ad campaigns to the conversion and retention of clients. Our methods are time-tested and backed up by copious evidence and years of experience.
As you know, covering up superficial blemishes is easy. Cheap and sloppy treatments that fade away after a little while are easy.
Don't take the easy route. Hire a dermatologist marketing company and get the professional, effective, and long-lasting results you deserve.
Dermatology Marketing Company
A Full-Service Dermatology Digital Marketing Agency
We are your one-stop dermatology marketing shop. We do website design, SEO, PPC marketing, email, social media, and video marketing, and much more.
Do you want to sell your new mani-pedi treatment? Spotlight your hair-loss prevention services? Do you want to shift advertising focus to your medical dermatology services? Cosmetic dermatology services? Both?
Whatever you need, Practice Tech Solutions has the medical marketing skills and experience to get it done.
Let us help you help others. Reach out to us anytime!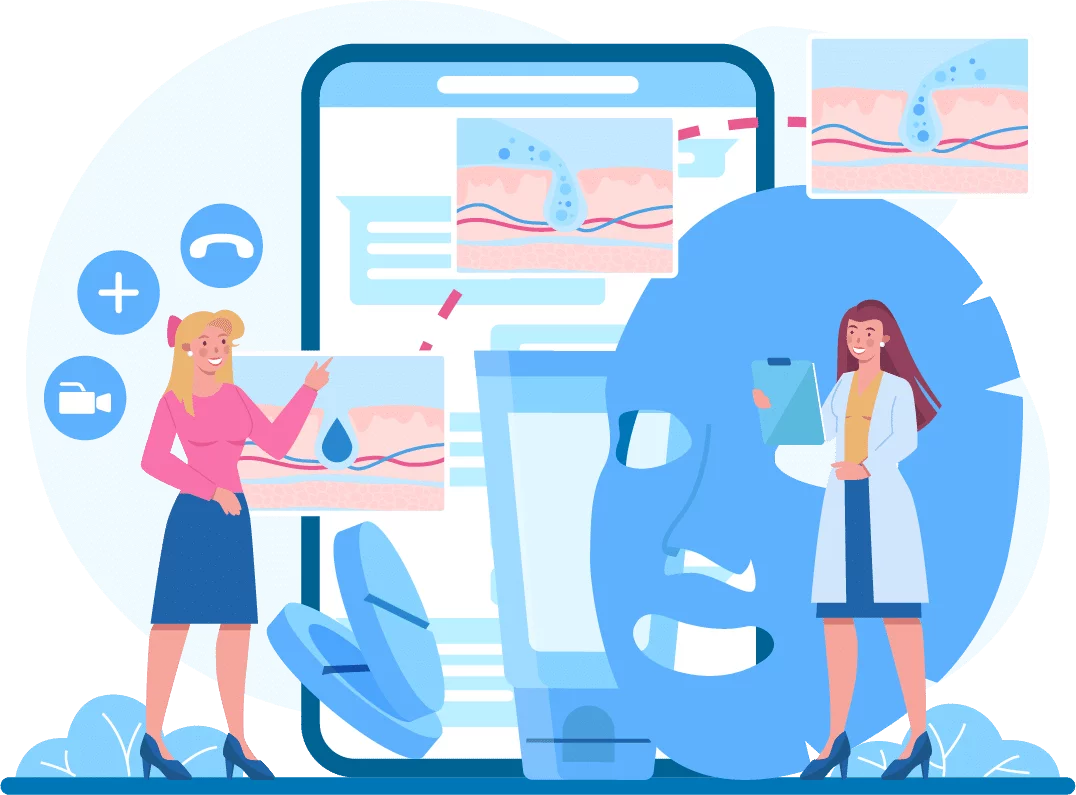 Get started by filing out this form
Someone from our team will respond to you within a few business hours.
Dermatology Marketing COmpany
Our Mission Is to Help Small Practices Succeed
Practice Tech Solutions believes in the little guy. We work primarily with small dermatology practices because we know that small, local healthcare providers play a crucial role in their communities. Pardon the pun, but this kind of personalized, individualized care goes far beyond skin-deep.
That's why we provide professional and affordable dermatology marketing strategies. There's no assembly line here; all our marketing solutions are hand-crafted with your practice in mind.
Do you need help with cosmetic dermatology marketing? Are you looking for a new and  modern website design? Whatever dermatology marketing services you need, we'll get it done.
What Our Clients Say About Us
Dermatology Digital Marketing Agency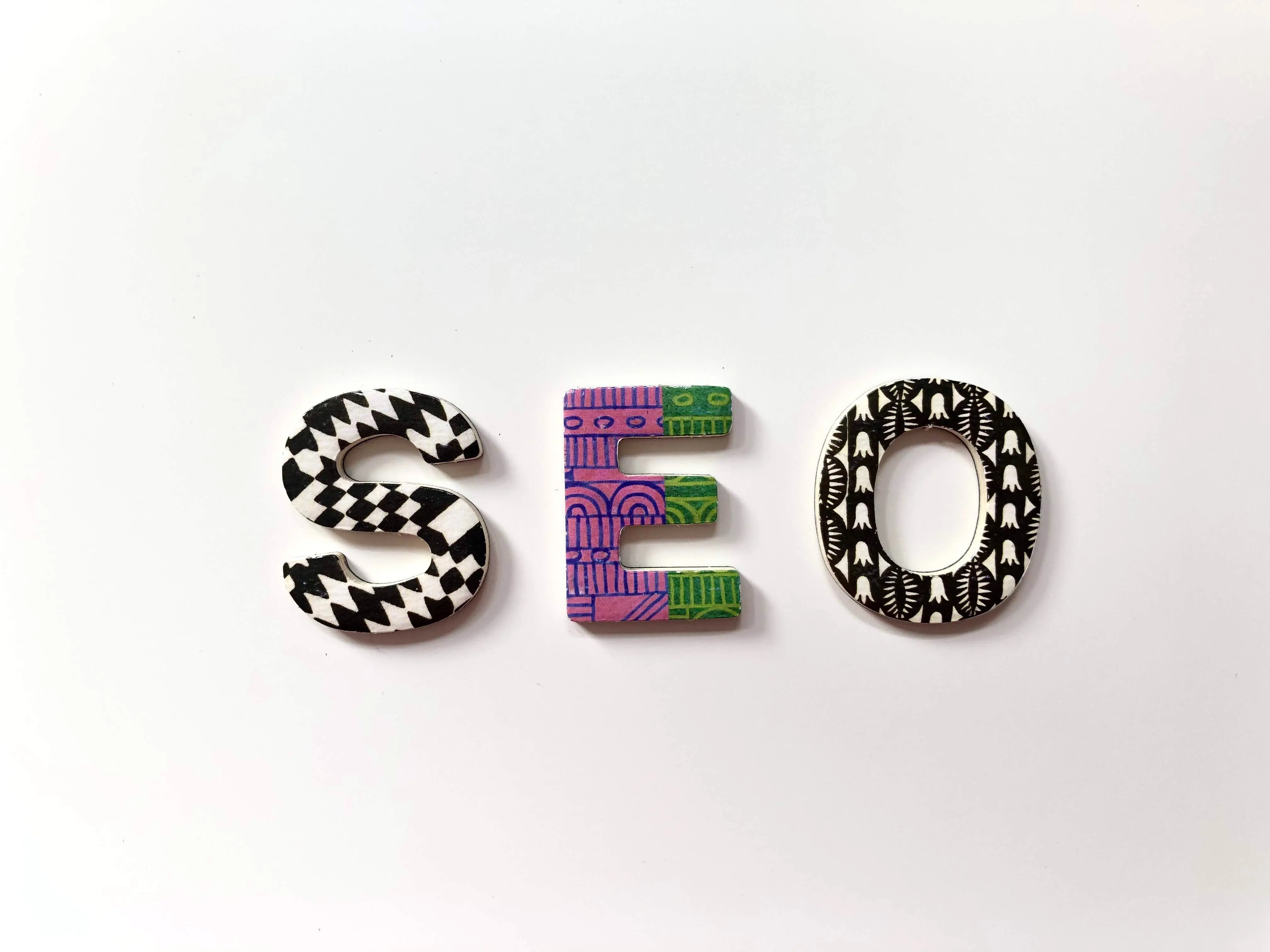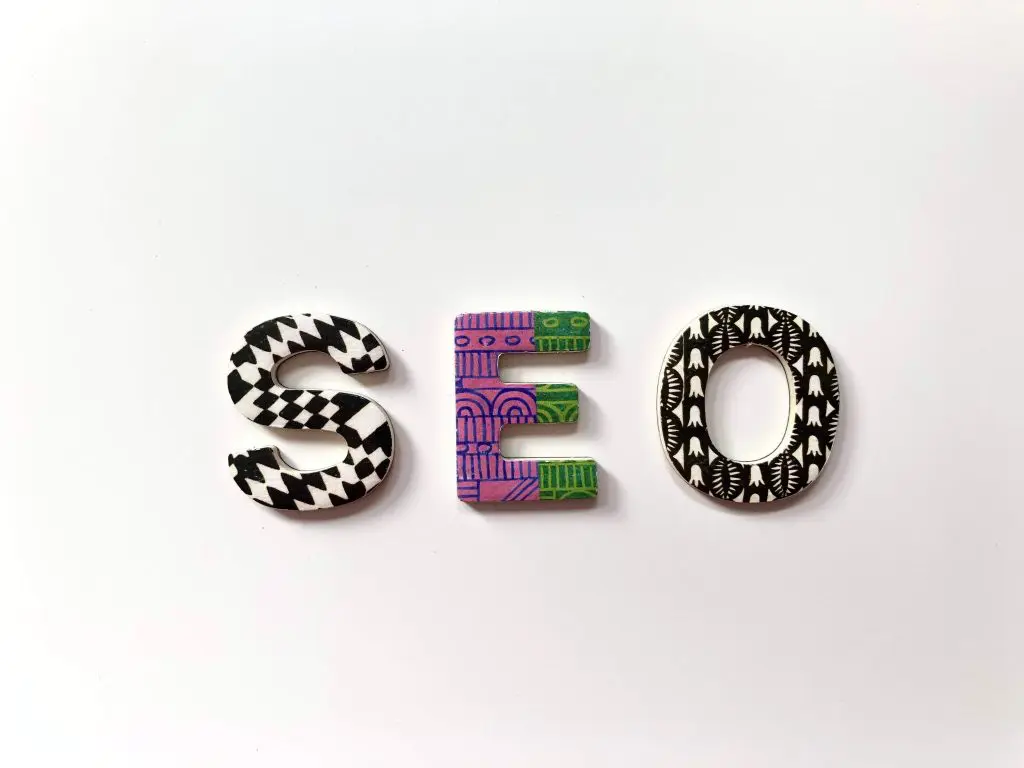 How can medical SEO services help you market your clinic and draw new patients? Lots of ways! SEO, or search …
Want to have a chat with a strategy professional to see if this is something that might help you?