How a Healthcare Marketing Agency Helps Reach Your Target Audience
Medical practice marketing is essential for drawing in leads and maintaining the clients you already have. However, as a trained healthcare professional, marketing may not exactly be in your wheelhouse.
You know your patients and your target audience. However, reaching them effectively is another matter entirely. What to do?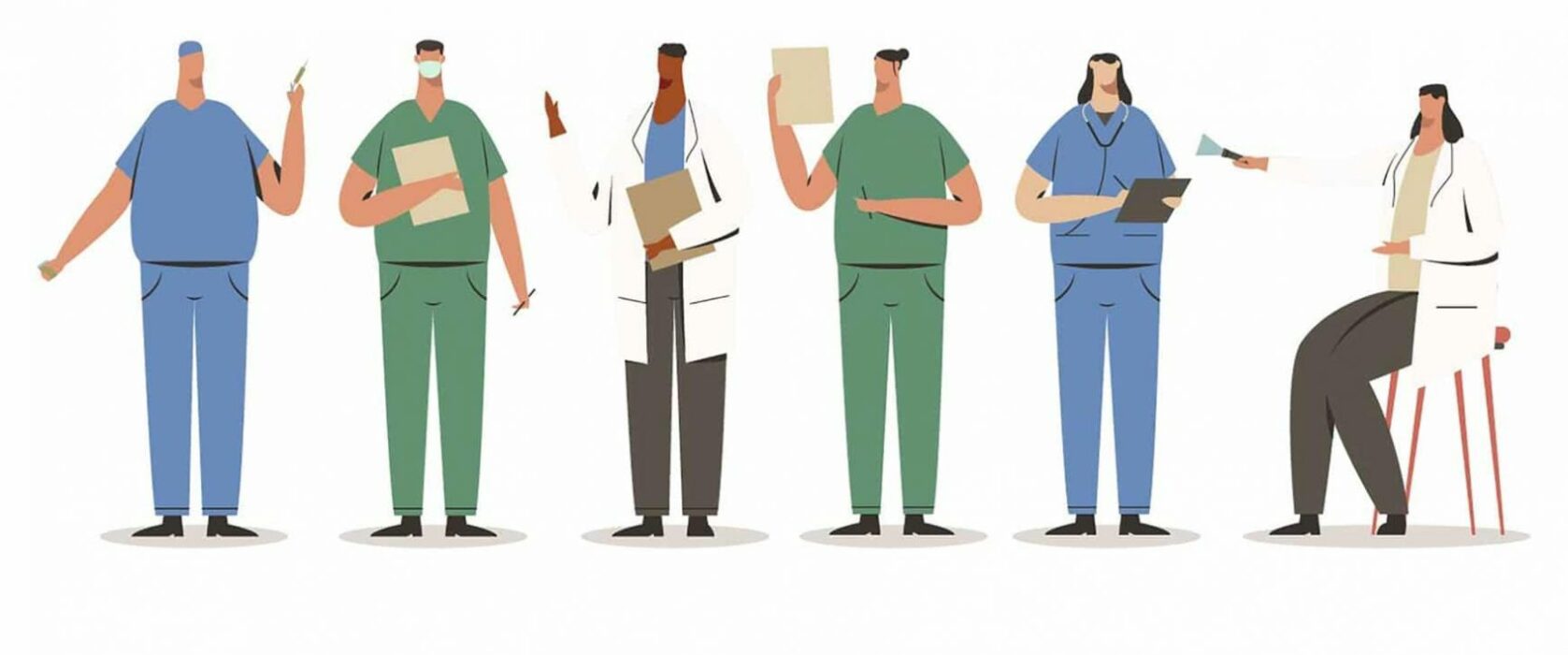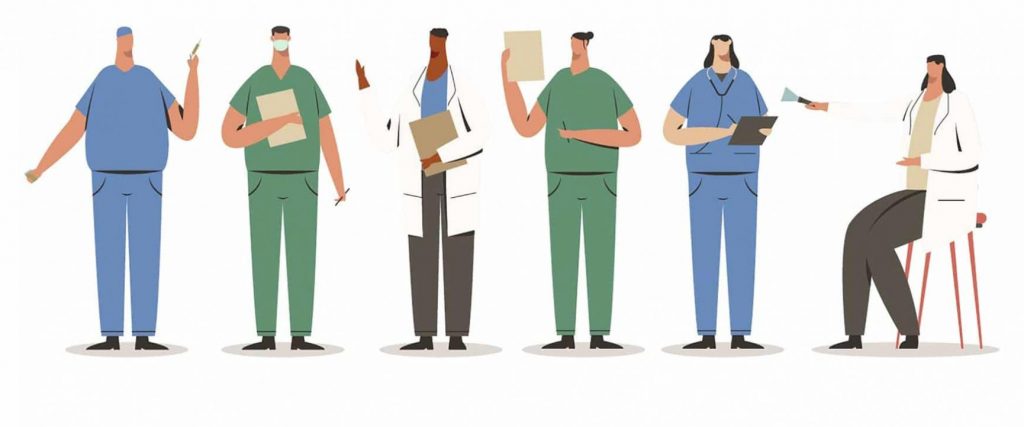 How a Healthcare Marketing Company Helps Reach Your Target Audience
When in doubt, hire a healthcare marketing company! Their experts know the ins and outs of various marketing channels and can offer unique insights on the healthcare industry.
This post will chiefly discuss how a healthcare marketing company will help you target different audience groups.
When forming your marketing strategy, it is helpful to divide your audience into groups. There are two main ways to do this.
First, you can group your audience based on age. The typical age ranges used by healthcare marketing professionals are:
Seniors: born before 1946.
Baby Boomers: born 1946–1964.
Millennials: born 1981–1996.
Second, you can group them based on previous interactions with your practice. In this case, your audience will comprise of:
Consumers: people who have never received care from you before.
Patients: previous clients whom you want to return in the future.
In this post, we'll start by discussing age-based marketing and then look at how to market to consumers vs. patients.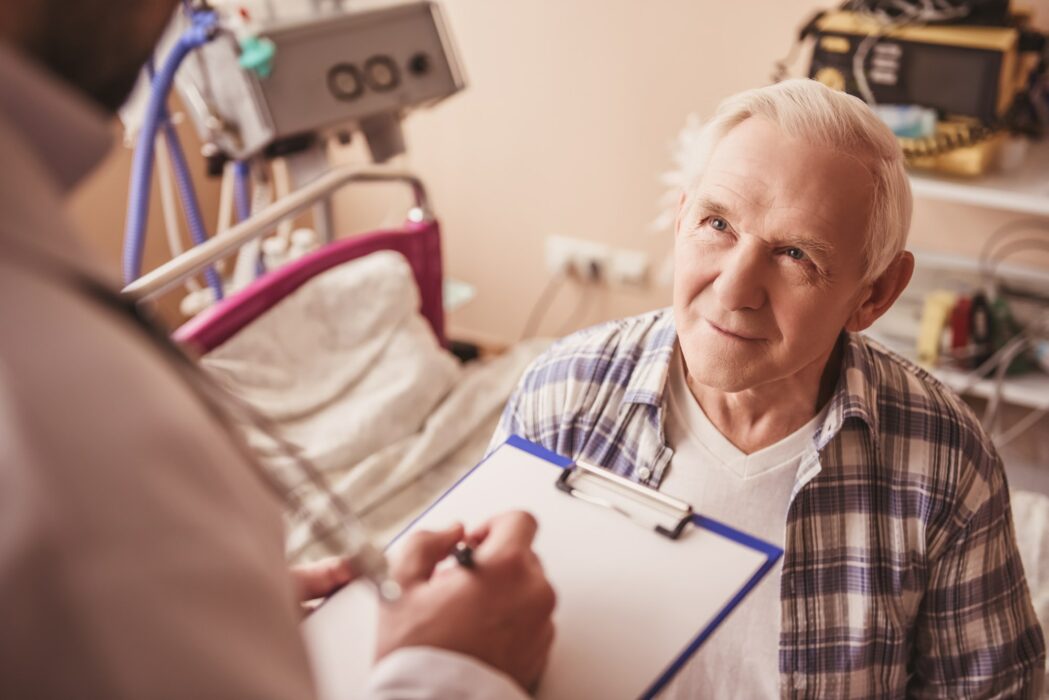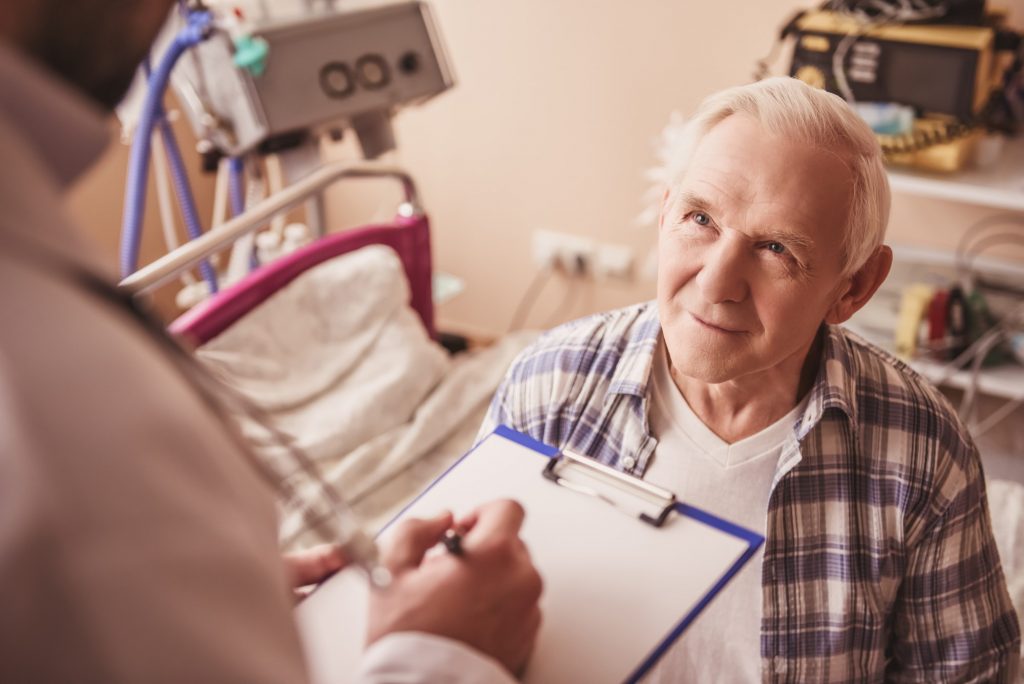 Most seniors have already decided upon their primary healthcare providers.
This does not mean drawing in new leads from this group is impossible. But it must be handled correctly.
Even in 2020, many seniors have never used the internet. Old-school, analog marketing techniques like TV and newspaper ads are the best way to reach this group.
These kinds of ads are more expensive and more cumbersome to set up than digital ads. That's where a healthcare marketing company comes in.
Marketing agencies have the skills and resources to handle multi-channel marketing. They can design print, TV, and digital ads and coordinate them around a single message.
Multi-channel marketing is crucial for reaching seniors, especially those who tend to avoid modern technology.
This kind of multi-channel marketing can produce great ROI if done correctly. However, it is also far more expensive than online PPC ads. That's all the more reason to hire a marketing agency and make sure you get it right the first time.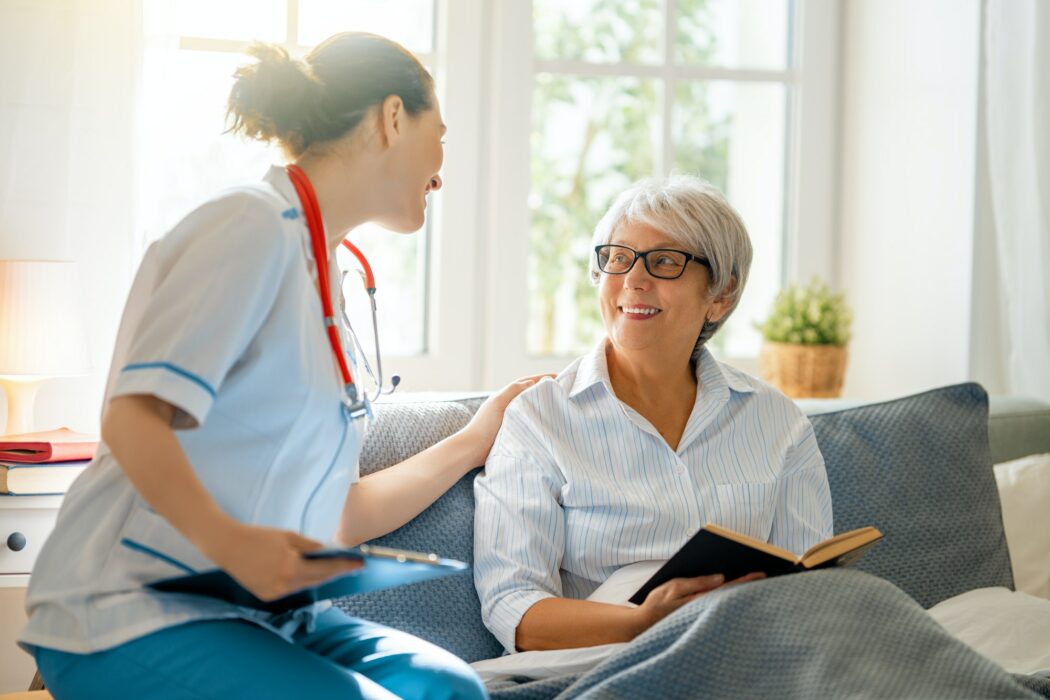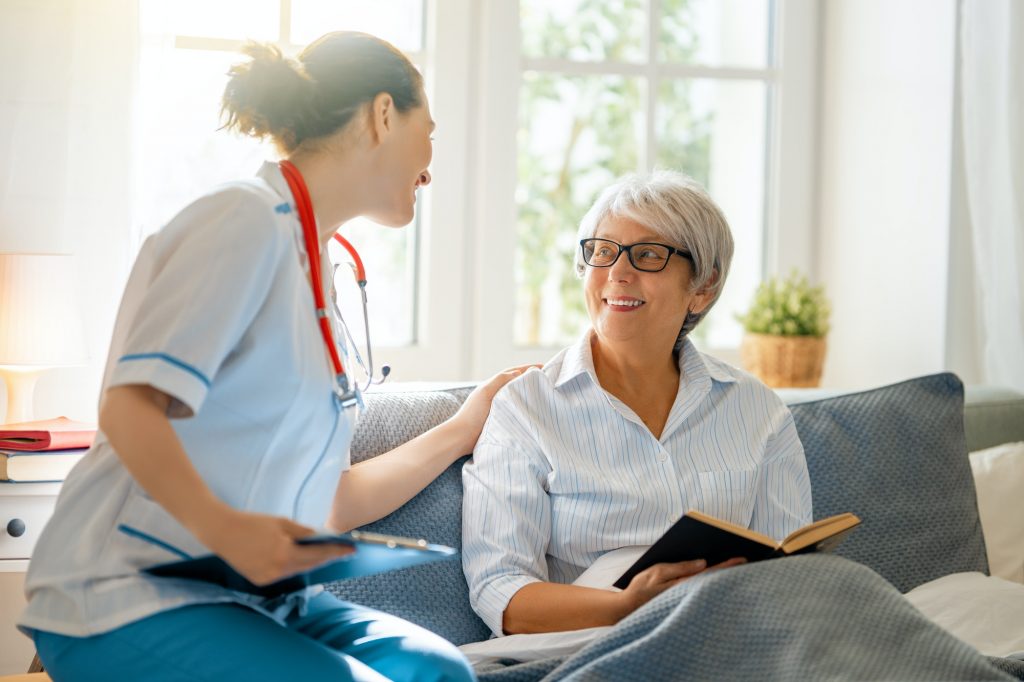 Currently, there are about 70 million Baby Boomers in the U.S. Some are retired. Many more will be retiring in the coming years.
What does this mean for medical practice marketing? It's been clear for some time that retiring Boomers will require more healthcare services than any generation before them.
In all of human history, Boomers are the largest generation to have hit retirement age.
And like a volcano about to erupt, the demand for care will be sudden and massive.
Already, healthcare marketing agencies are devising new ways to target retiring Boomers. If you're practice wants to market to retiring boomers, a healthcare marketing company will already know what to do.
For one, marketers know that Boomers are finally starting to adapt certain modern technologies like smartphones. They are also more comfortable than ever with looking up medical information online.
Hence, healthcare SEO services are absolutely essential in reaching retiring Boomers. So is effective website design.
Though Boomers are using the internet more than ever, they are certainly not digital natives.
To target them, your healthcare website design must be simple, intuitive, and easy to navigate. It must be expertly SEO-optimized to ensure that inexperienced Google users can find the site.
Your PPC ad strategy must be calibrated to the conditions, treatments, and products Boomers care about.
A marketing agency will know what digital platforms Boomers frequent and will help you tailor your ads for each situation. Their medical content writing services will produce SEO blog content to attract new leads.
Finally, Facebook ads are a great way to reach Boomers. Check out this article for 4 proven Facebook PPC advertising case studies.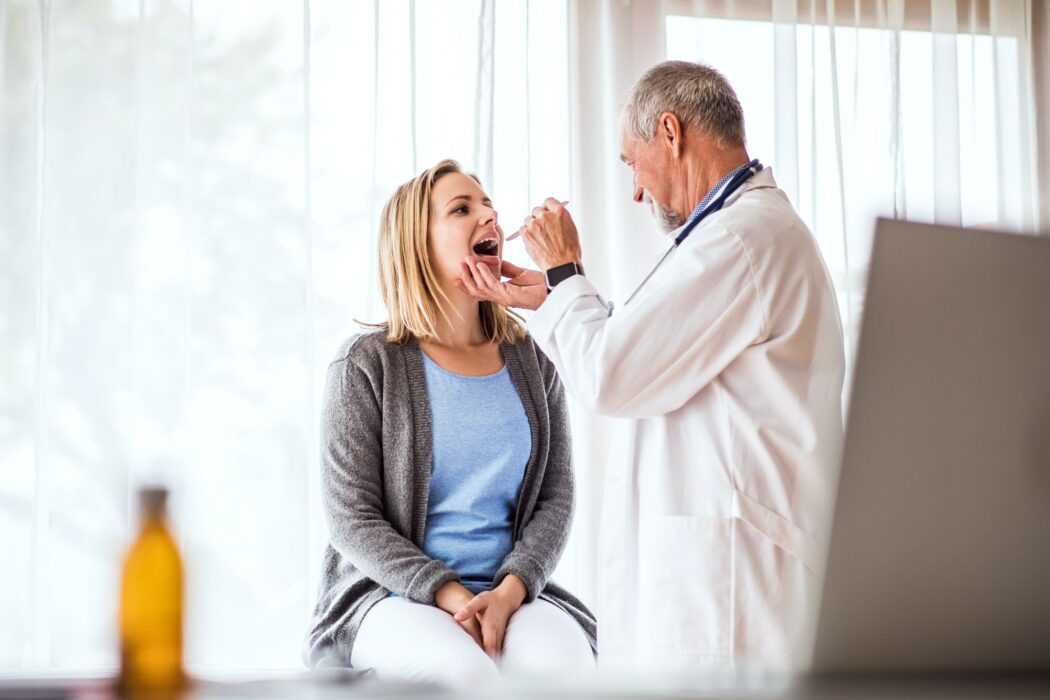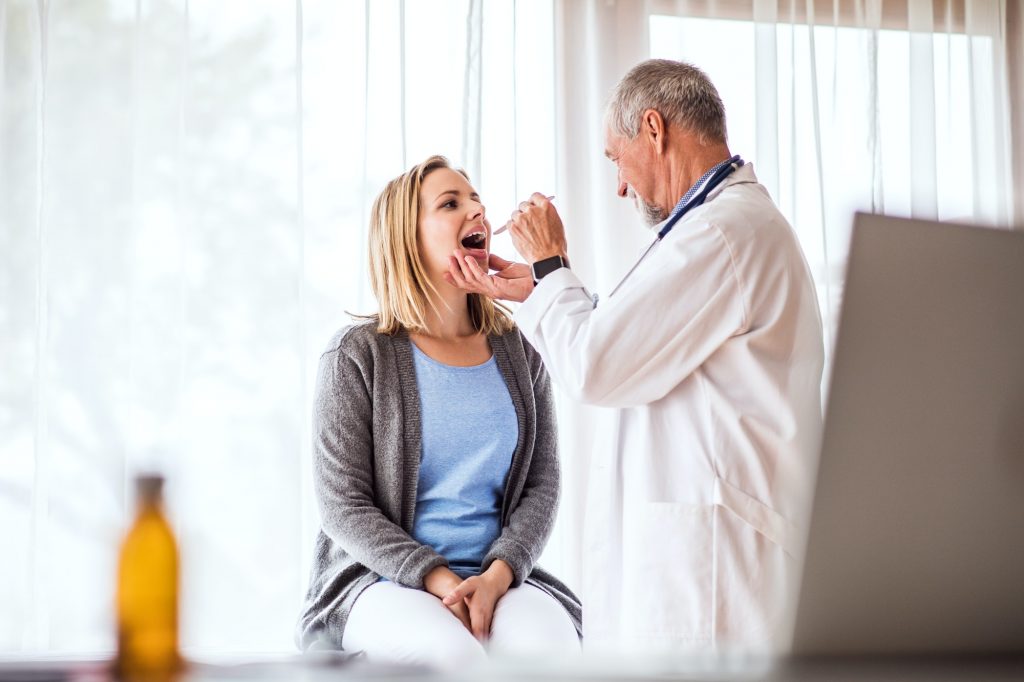 Millennials are a notoriously tricky audience to reach.
While they may have been born before the dot-com boom, by now Millennials are card-carrying digital natives. They are fully comfortable looking up medical information online.
Having grown up immersed in digital advertising, they know how to filter most of it out.
Hence, your ads must stand out from the crowd. Healthcare marketing agencies can help you do this.
For example, marketing to Millennials requires expert keyword optimization to keep up with ever-fickle fashions and trends. Marketing agencies have keyword researchers and SEO specialists who know how to micro-target just the right Millennial audience for your practice.
Additionally, your marketing content must be optimized for social media. PPC ads via media platforms like Facebook, Instagram, Twitter, and TikTok are vital for reaching this digital-native generation.
Healthcare marketers know how to analyze search intent and market to Millennial effectively.
They are well-versed in tools like Google Analytics and Facebook Insights, both of which can track audience behavior and help design advertising strategies to reach this elusive demographic.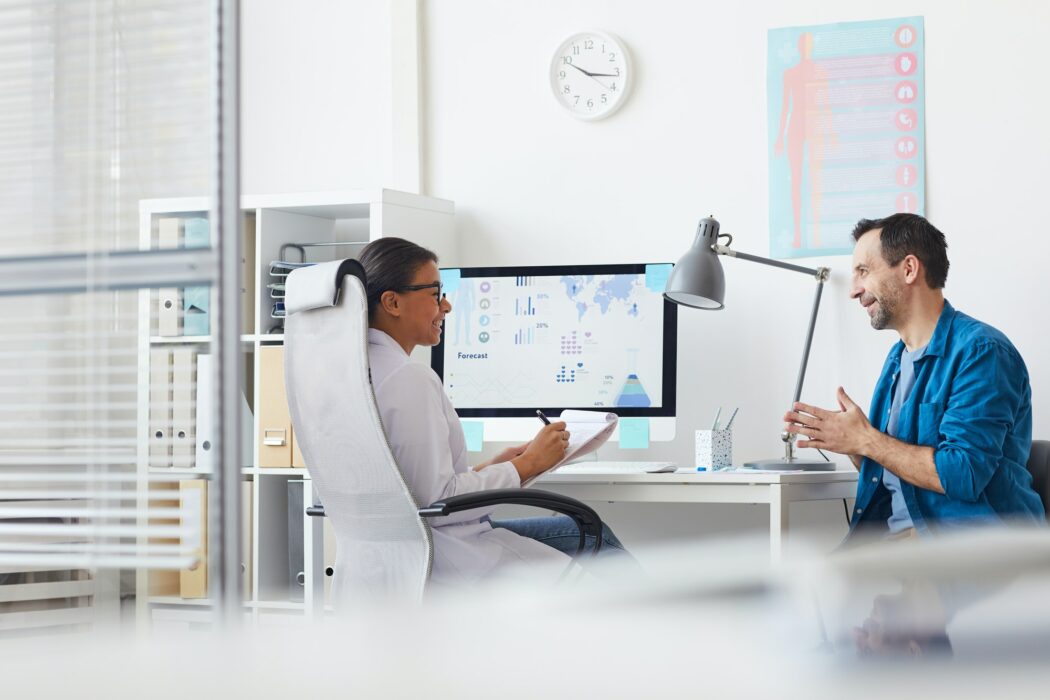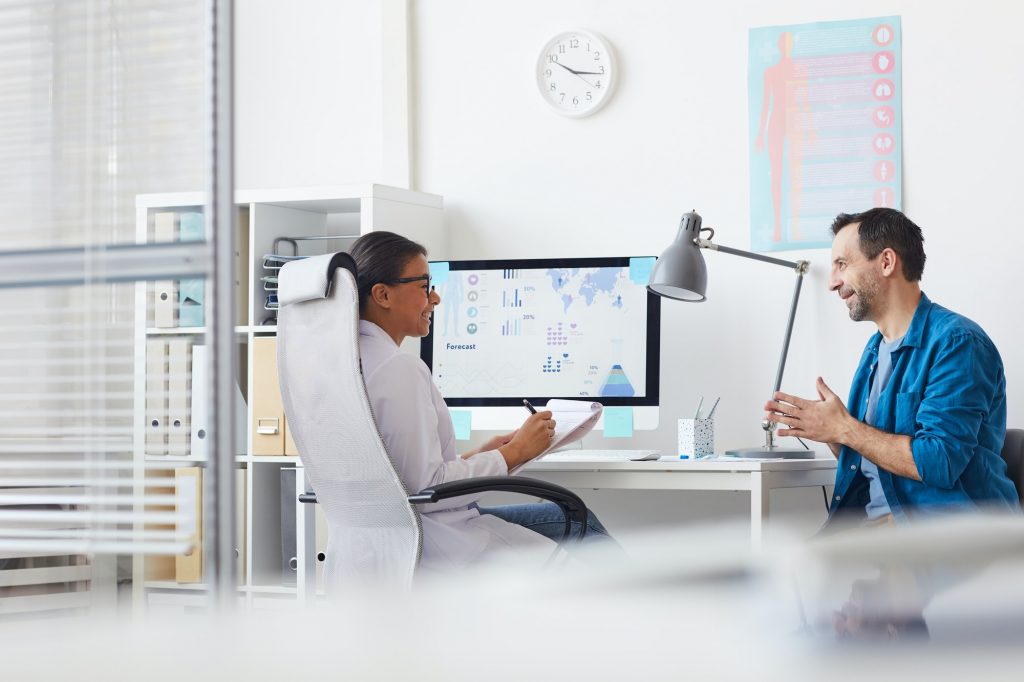 Now that we've discussed the age ranges to market to, let's look at the other main way of slicing up your audience: consumers versus patients.
Consumers are the backbone of any medical practice marketing strategy. Having loyal patients is great, but the only way to grow your practice is to draw in new leads.
If a consumer who needs a service has not yet chosen you as their service provider, there are two likely reasons:
They may already have a service provider they like. If that's the case, your ability to market to them is limited.
Many people don't think seriously about a medical service until they need it. When they do need it, they make quick, spur-of-the-moment decisions. These are the consumers you want to target.
A healthcare marketing company will know how to reach consumers looking for a specific service. Marketers can help you optimize your website and blog content with specialized sections and pages for each service you offer.
Professional healthcare marketers also know how to refine PPC marketing to target the right consumers at the right times. They will analyze web traffic and determine exactly which consumers to target.
Other tricks of the marketing trade include dynamic search ads, responsive ads, and location targeting. Agencies can also help your web pages acquire backlinks from other sites, which works wonders for your SEO.
All of these, in different ways, help you reach consumers looking for specific medical services.
Check out our list of 9 expert tips for healthcare PPC marketing for more advice on reaching consumers online.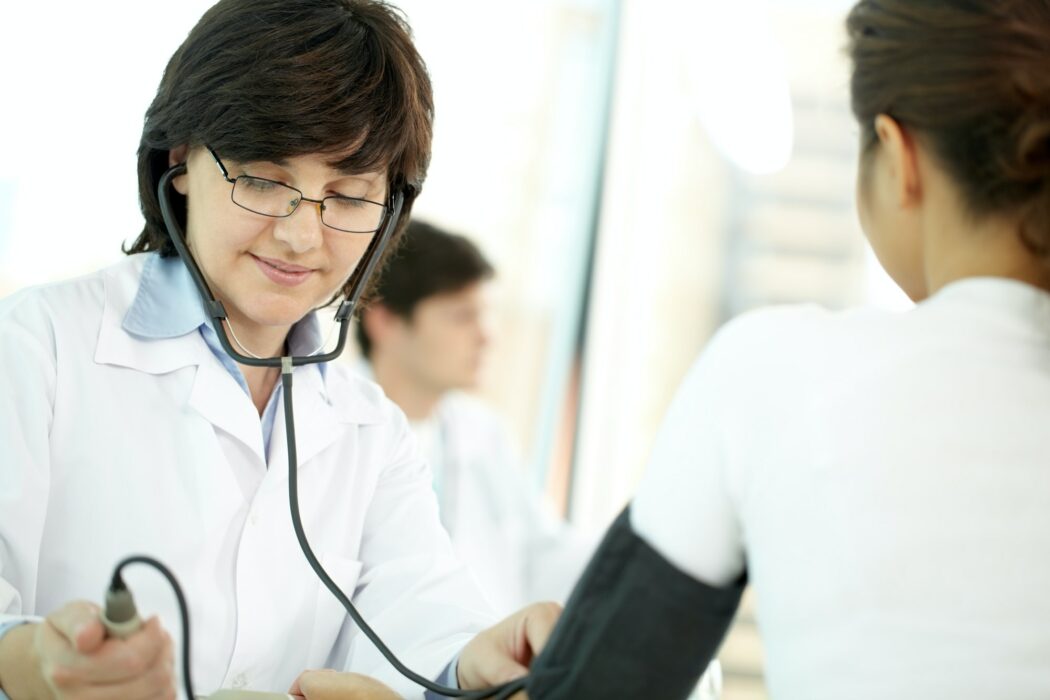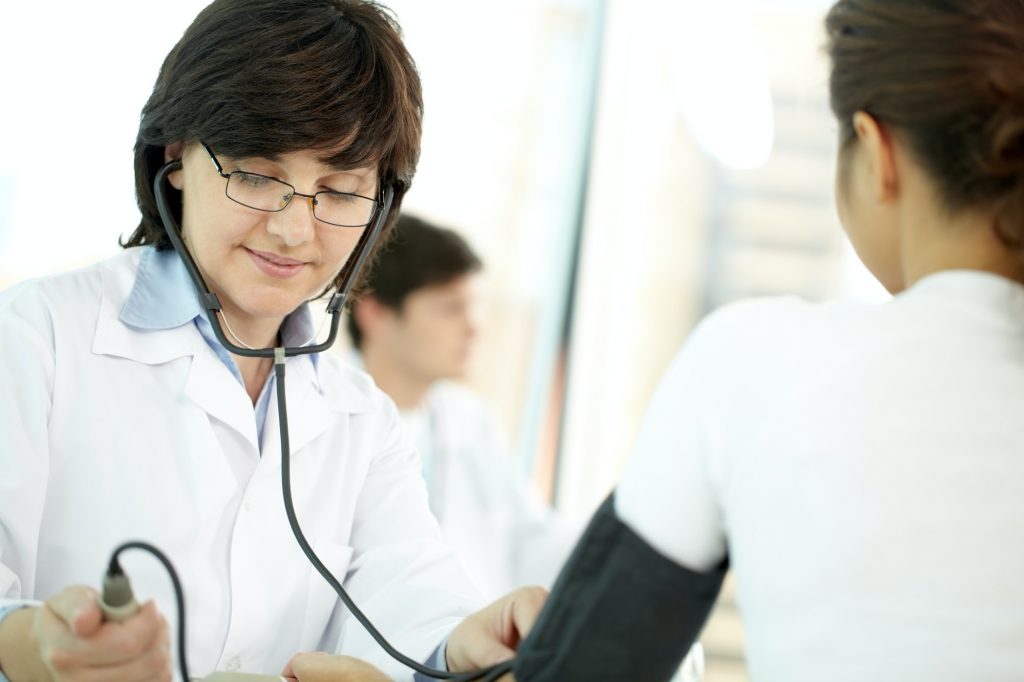 Drawing in new leads is easier said than done. So, once you acquire patients, you want to keep them, right?
Well, the #1 rule for marketing to existing patients isn't a marketing technique at all. It is simply this: provide quality service and care at all times.
After all, there's nothing more valuable to a small business than loyal, long-term customers.
Think of it this way: marketing to patients is also a kind of marketing to consumers. If you treat your patients well, they will provide positive client testimonials and spread the word of mouth to friends and family.
Beyond providing excellent care, make your patients' experience convenient and pleasant. Allow them to schedule appointments online and send convenient email reminders for appointments.
Social media updates and regular email newsletters are also a great way to maintain contact with patients on a weekly basis.
Our point is simple: healthcare service is inseparable from healthcare marketing.
Provide good care and service, and your patients will return. They may a friend along as well.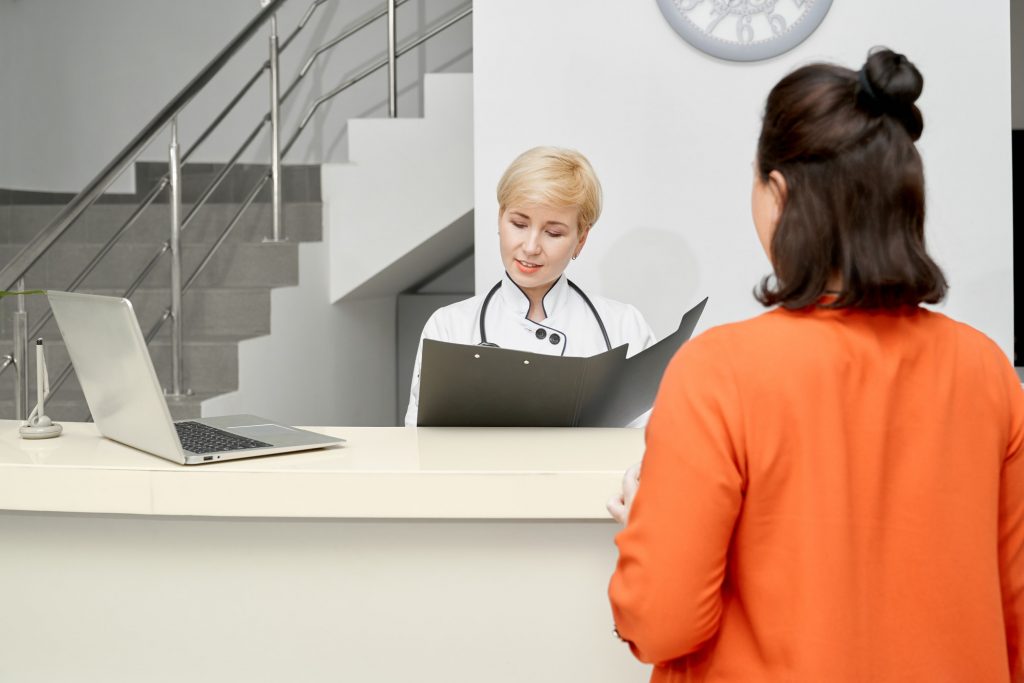 Medical practice marketing varies greatly based on the age and previous experiences of your audience.
However, hiring a healthcare marketing company is by far the best way to perfect your advertising and turbocharge your lead generation.
If you haven't caught on by now, Practice Tech Solutions is a healthcare marketing company!
We're happy to help with all your medical marketing needs, from drawing in consumers to retaining long-term patients. We offer: