The Importance of Medical SEO Services: 4 Expert Tips to Market Your Clinic
How can medical SEO services help you market your clinic and draw new patients? Lots of ways!
SEO, or search engine optimization, is like the internet's motor oil. It makes the machine run smoothly. It's how people find the online resources and services they need.
Whether you need to retain current clients, draw in new leads, expand your online footprint, or boost your clinic's name recognition, the right medical SEO services can get the job done at a very reasonable cost.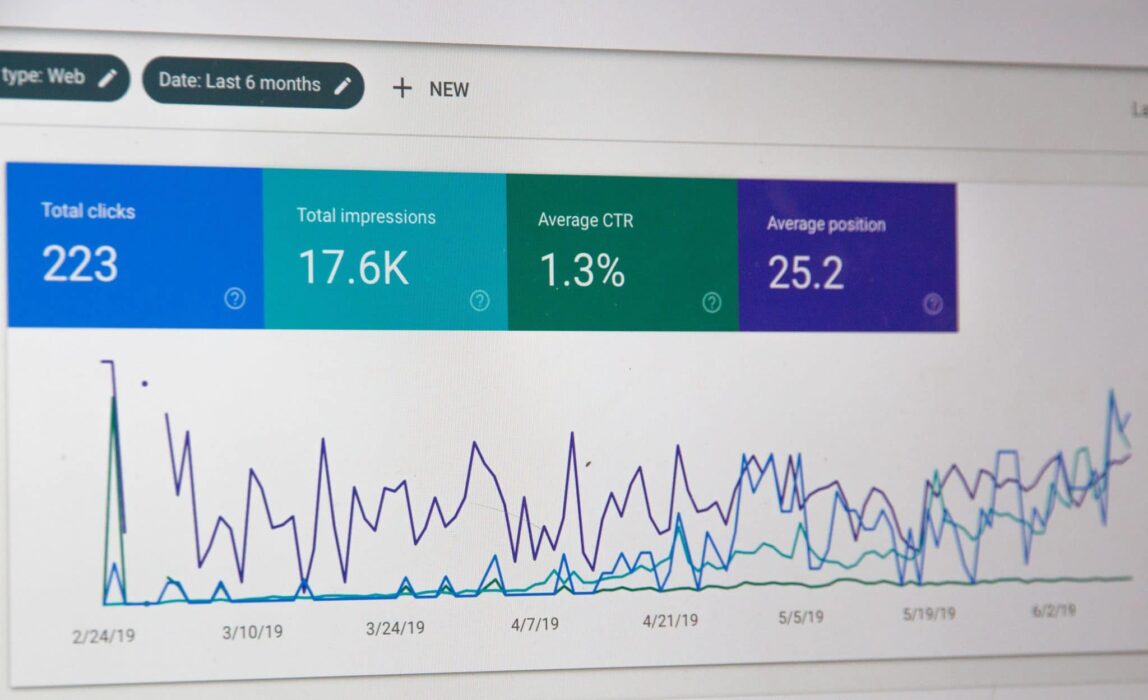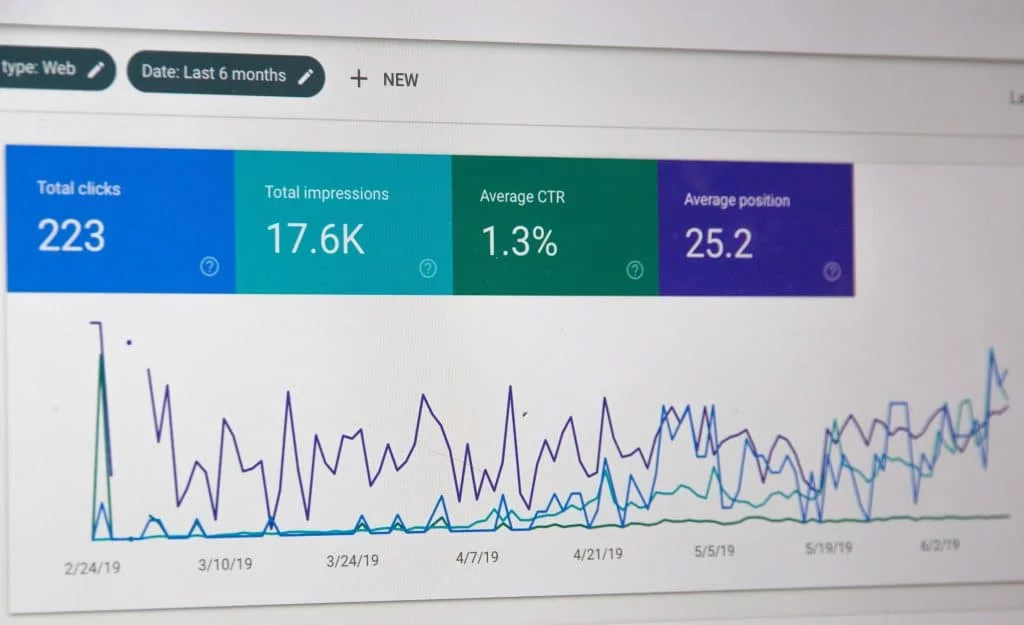 The Importance of Medical SEO Services: 4 Expert Tips to Market Your Clinic
In this digital age, the possibilities of medical SEO services are almost endless.
In this article we'll look at what hiring professional medical SEO services can do for your clinic. We'll cover the basics of keyword research, market research, and how to use on-page SEO tools.
Then we'll go into a bit more depth and discuss how a medical SEO company will manage your professional online reputation.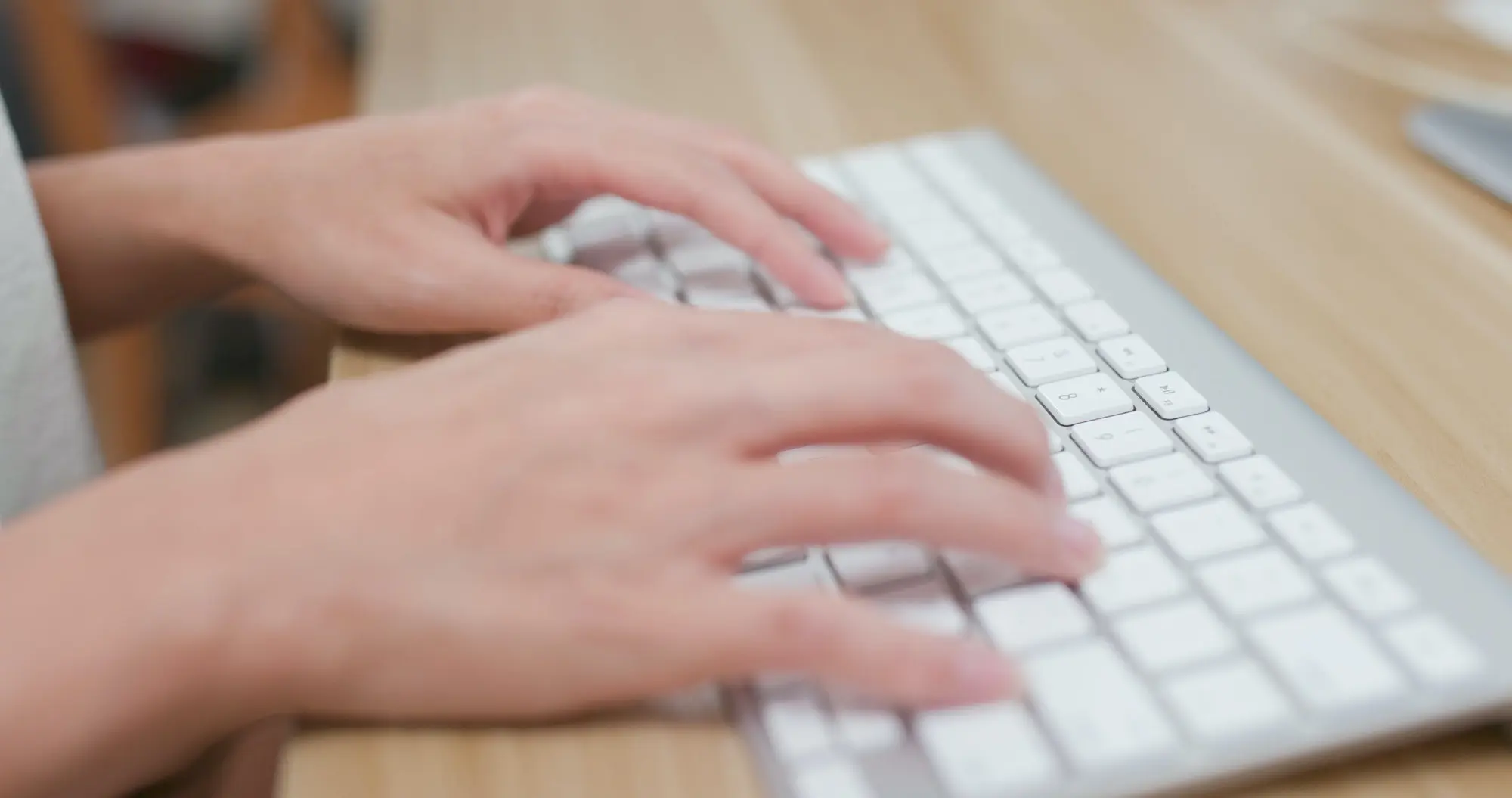 All good SEO for medical practices starts with one thing: keyword research!
Keyword research begins by taking a good look at yourself and your goals.
What kind of clinic are you running?
What does your target audience look like?
What is your main goal with this website/webpage/blog post?
These three questions will help you brainstorm your first few keywords.
For example, say you run a dental clinic specializing in pediatric dentistry, and your goal is to draw in new clients. A good keyword might be "emergency children's dentist." If you're based in Los Angeles and want to build your local name recognition, "best children's dentist in Los Angeles" might be worth a shot.
The goal is to find your niche. Find something that sets your clinic apart from local competitors and build your keyword strategy around that.
Some people like to begin keyword research with an SEO tool like SEMrush. They find keywords with high search volumes and low costs and build their SEO strategy around those.
However, we believe that good keyword research begins with you. After all, it's your clinic, your patients, and your career! Start there and list some keywords that meet your needs. These are called "target keywords" or "seed keywords."
Then use SEMrush to narrow the list and choose the best target keyword in terms of search volume or competitiveness.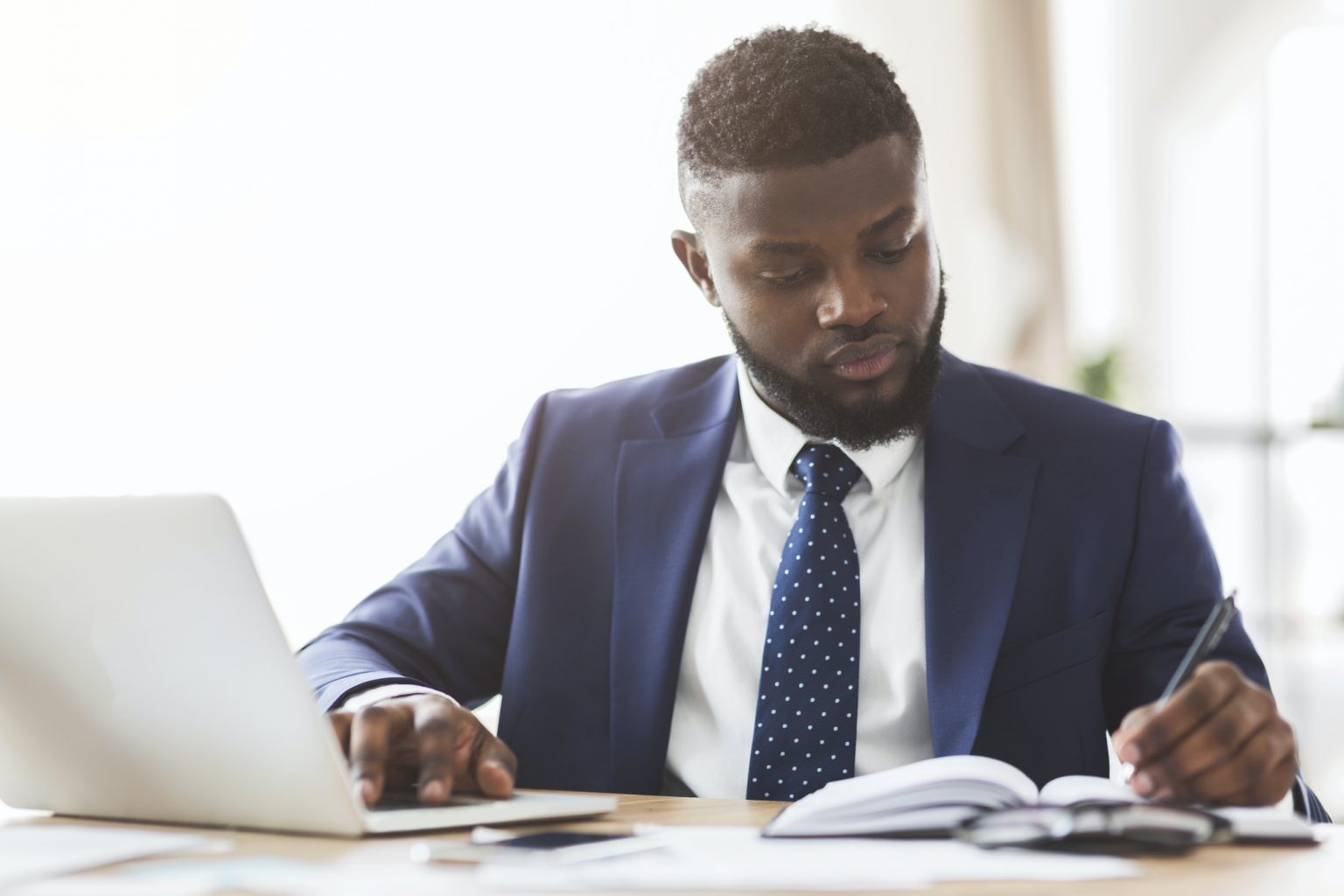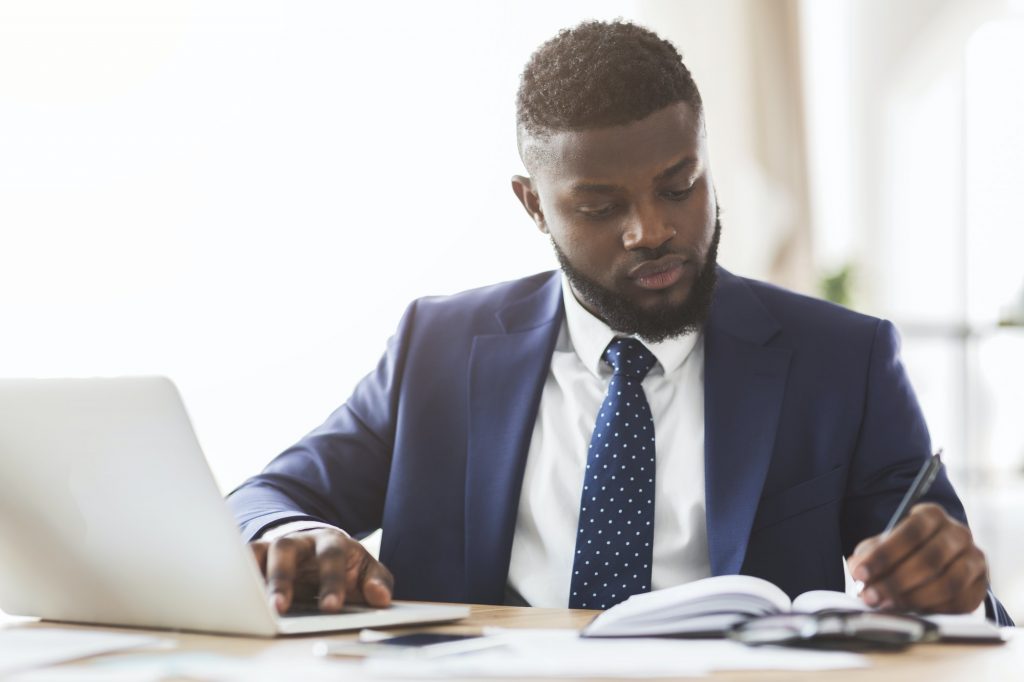 Market research is how you learn about your prospective patients and identify the best way to connect with them.
There are all kinds of ways to do this. But a good place to start is by distinguishing between primary and secondary market research.
Primary research is done by studying your audience directly. It is first-hand information drawn straight from the source.
Something as simple as a "How Did We Do?" leaflet in your waiting room or a form on your website can provide valuable insights on patient needs and wants.
You won't get much quantifiable data this way, but if lots of patients start requesting a specific service, that's a good sign that you should step up your SEO marketing for that keyword!
Secondary research is done with public records, search-engine data, and other sources of information that don't involve directly contacting your audience.
Secondary research is your main source of quantifiable data. Google Analytics will show you exactly what prospective patients do on your website, while Questback will give you more data on your target audience than you ever thought possible.
Secondary research is also great for analyzing the competition. SEMrush, in fact, has a whole section dedicated to researching competitors. By 'knowing your enemy,' so to speak, you can replicate their success without copying their success.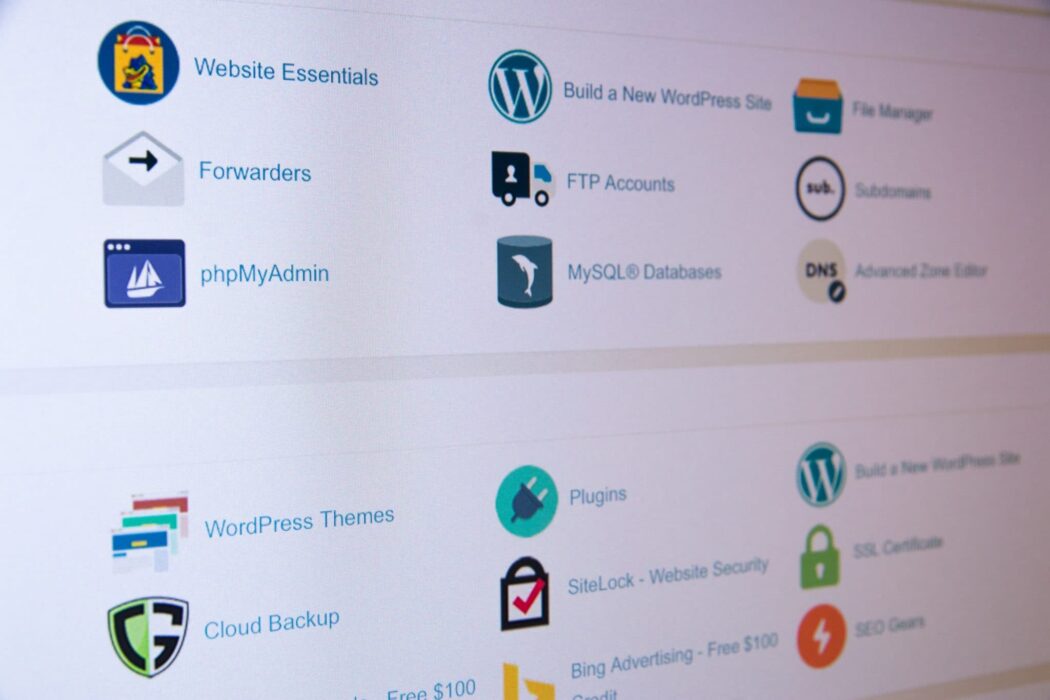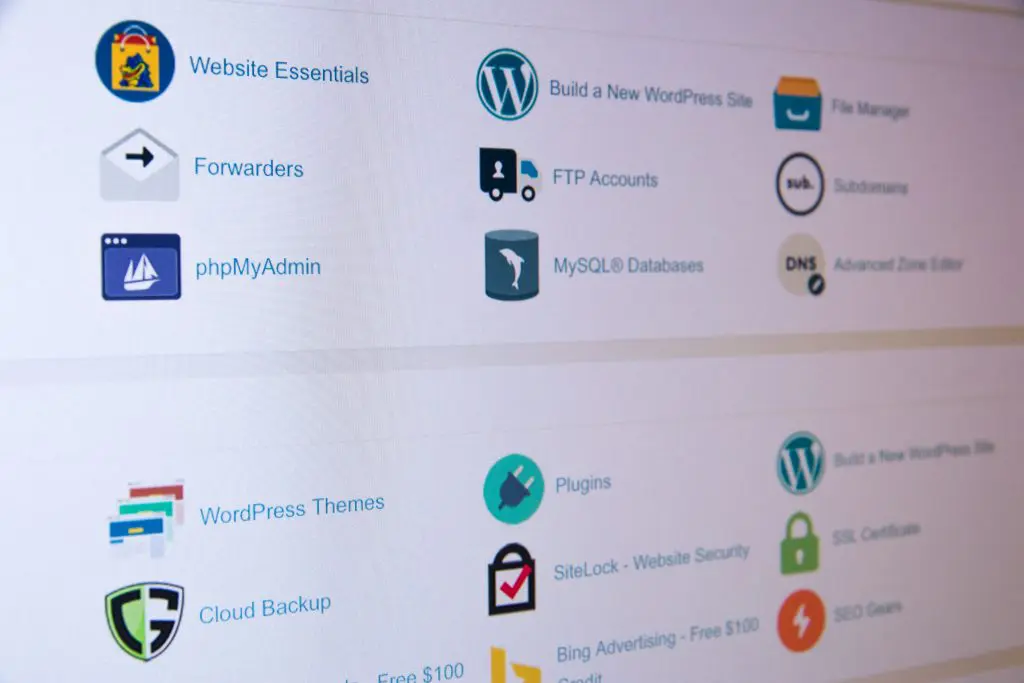 Now that you've chosen your target keywords, it's time to dive into the exciting process of on-page SEO!
On-page SEO is simply the process of optimizing individual web pages and blog posts. Each page/post has its own target keyword and associated SEO ranking. This ranking determines how well optimized the page is for that particular keyword.
There are lots of tools that help measure and optimize SEO scores. Some popular ones include:
We at Practice Tech are big fans of Rank Math, a plugin for WordPress that gives you an SEO score and recommendations for improvement while you're editing your web pages.
Rank Math will instruct you on where to use your target keyword and what the keyword density should be. In fact, Rank Math goes beyond basic on-page SEO and analyzes your page titles and meta-descriptions as well.
If you're building your pediatric dentistry page, for example, Rank Math will check how many times your target keyword "best children's dentist in Los Angeles" appears on the page and in your subtitles.
It'll also ensure that your keyword appears prominently in your SEO title and won't accidentally get sliced off in Google's results pages
In short, on-page SEO tools allow you to target keywords—and thus prospective patients—with surgical precision.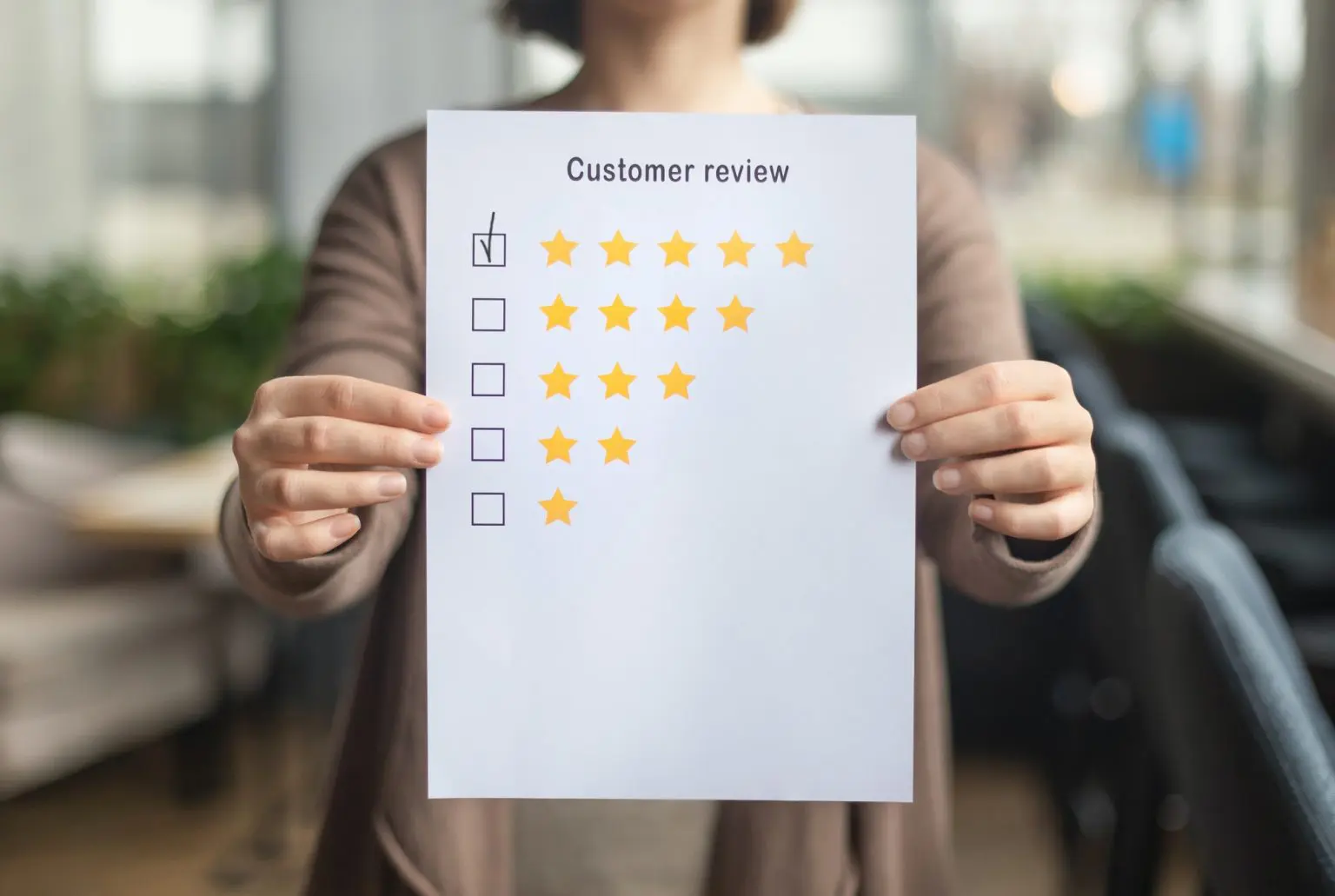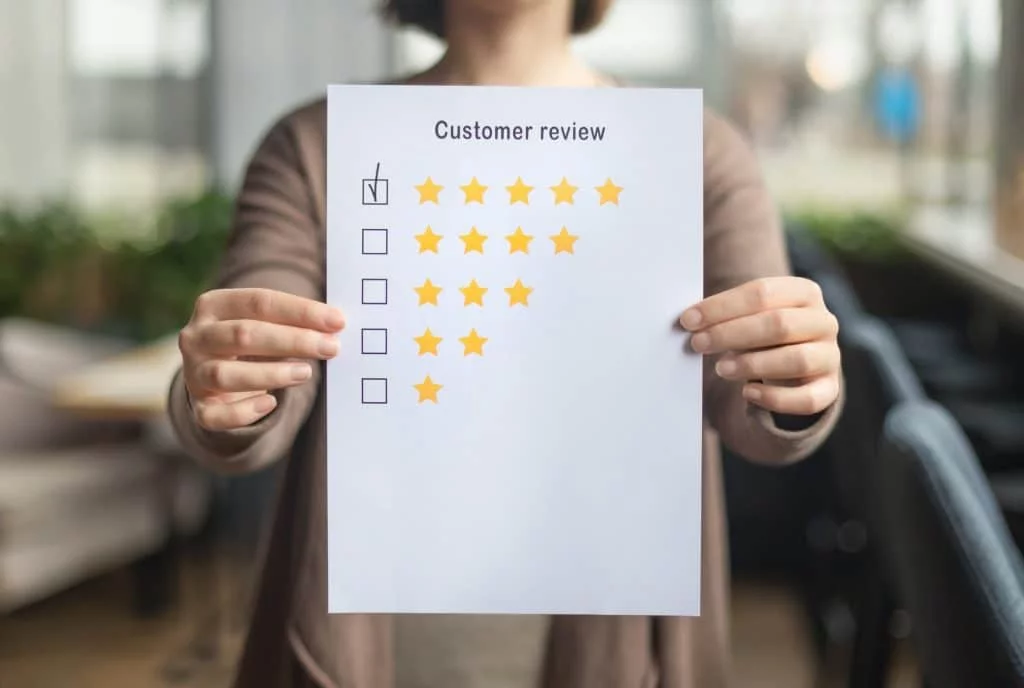 4. Healthcare Online Reputation Management Process
Reputation management for doctors is serious business. It's no exaggeration to say that clinics and other medical practices live and die by the trust patients place in them.
Did we mention that 84% of patients check a clinic's online reviews before scheduling an appointment?
Clearly, healthcare online reputation management is absolutely essential to proper medical SEO services.
How do you do this? First, get a few glowing patient reviews and add them to your home page.
Then set up a Google Business Listing and encourage satisfied patients to leave 5-star reviews.
Tend to your online reputation carefully. Remember, once something is online, it never really goes away. A few bad reviews or one negative news story can wreck a medical practice.
This is where SEO comes in. While you can't force someone to take down negative content about your practice, you can bury it with positive content.
A fully SEO-optimized site will outrank any poor reviews or negative stories, making sure most prospective patients never see them.
Additionally, an SEO-optimized site will help you draw in more patients and enhance your reputation further. You'll build a 'firewall' of good online reviews and positive patient sentiment that will serve you well throughout your career.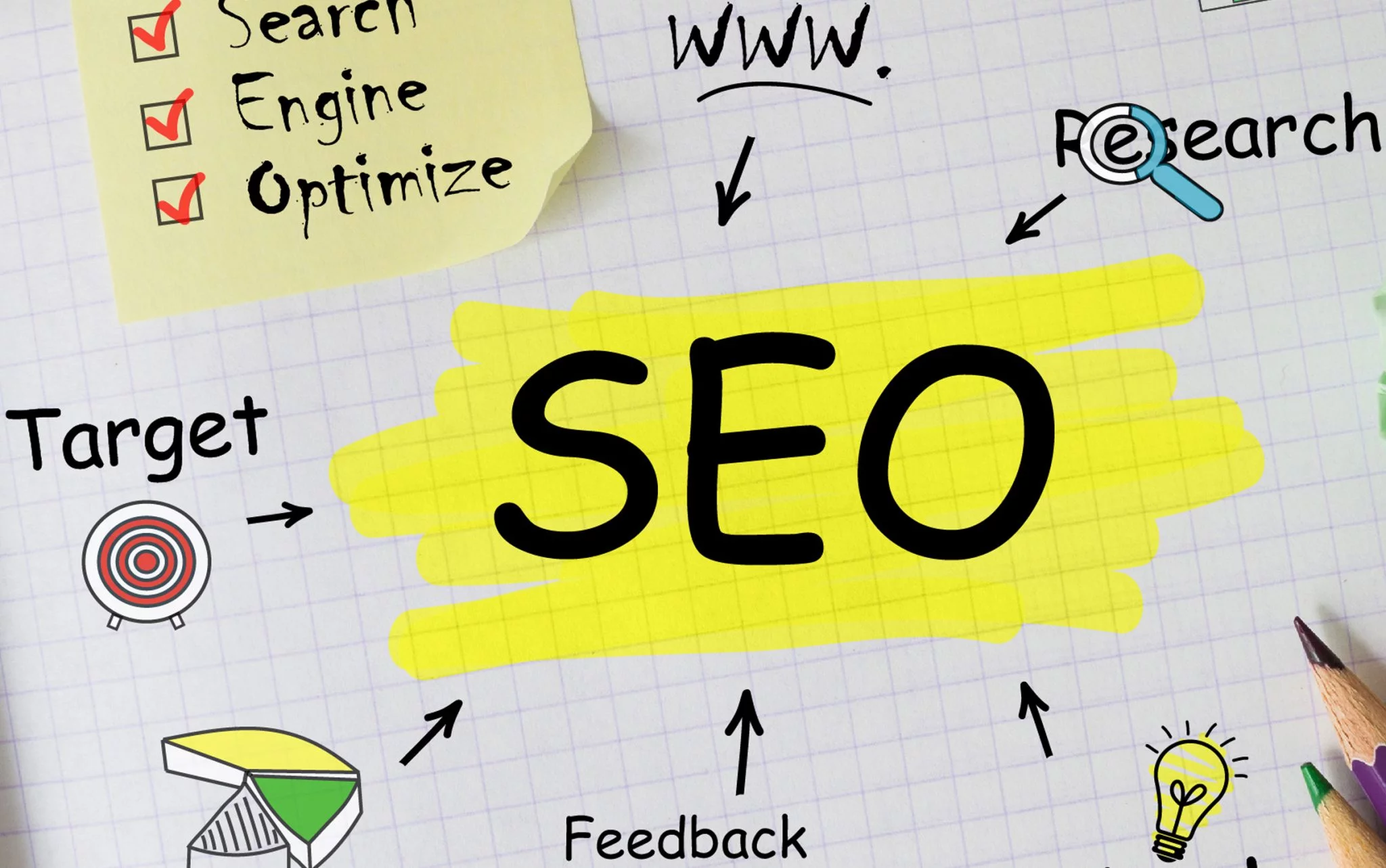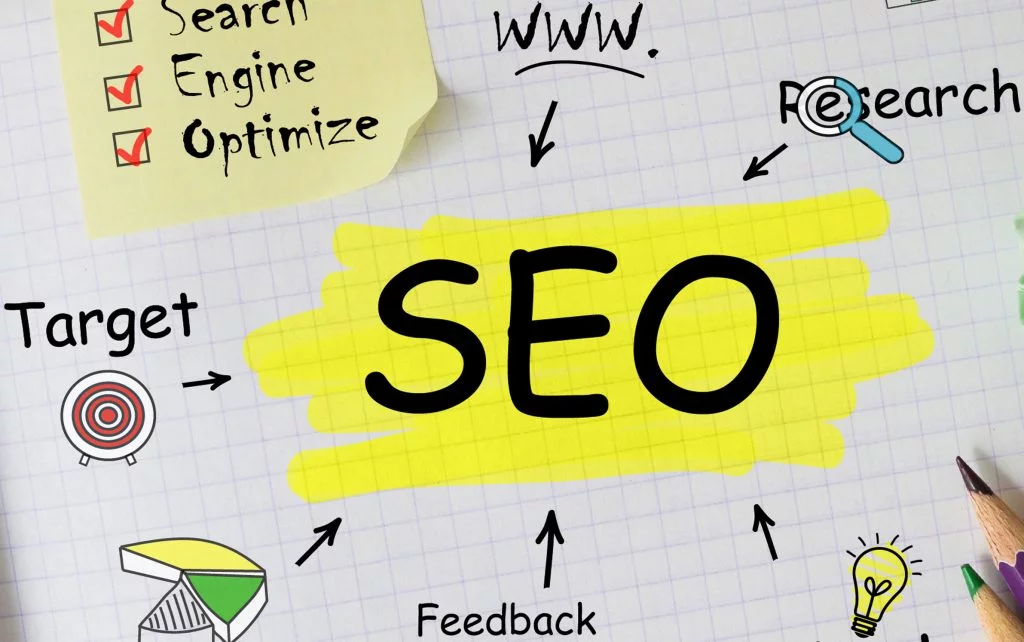 Medical SEO services can make a world of difference if used properly. With the right research, preparation, and tools, you'll draw in new clients and see a very quick return on investment.
Practice Tech Solutions is a medical marketing agency specializing in medical SEO services for small- and medium-sized clinics. Unlike some medical marketing companies, we believe in the little guy and truly want small medical practices to thrive.
We also offer professional medical PPC services to make sure clients find your site. Reach out to us anytime!