Google Search Console for Small Medical Practices: 2 Compelling Studies
Google Search Console (GSC if you're in a hurry) is an essential tool for anyone looking to enhance their website's online presence. It is a web service that allows you to track, analyze, and optimize your website's placement in Google search engine results pages (SERP).
This article provides an introduction to Google Search Console for small medical practices. If you're a small medical practice owner looking to boost your online presence, GSC has the tools to get it done.

Google Search Console for Small Medical Practices
Google Search Console (formerly known as Google Webmaster Tools) is the command center for controlling your website's presence and visibility on Google. It shows how your website appears in search results and what users do once they reach the SERP.
GSC is useful for one thing above all else: analyzing your website's organic traffic.
Organic traffic, in digital marketing lingo, refers to online activity where no paid advertising is involved. If a user clicks the top listing on a Google SERP and visits a website, that visit counts as organic traffic. The user found the site on their own without seeing an ad first. Their visit was natural; it was organic.
On the other hand, if the user found the site by clicking an ad, that is considered paid traffic. For more on organic versus paid search engine results, see this guide.
People these days very rarely type a website URL directly into their address bar and hit enter. If they find a site organically, it will almost always be through a search engine. And Google is the biggest search engine in the world bar none.
So, to understand how people find your site organically, you need Google Search Console.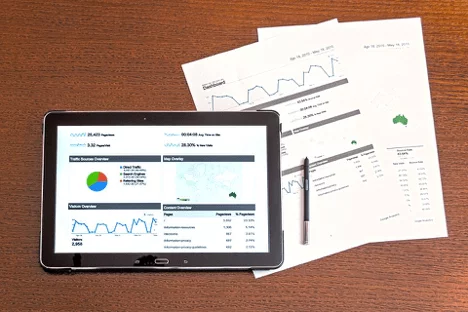 GSC tracks organic traffic and compiles a number of metrics. These include:
Clicks: how many times users clicked on your site from a SERP.
Impressions: how many times your site appeared in a SERP. Keep in mind that "impressions" refers to the total times your site appeared, whether a user saw it or not.
Click-through rate (CTR): clicks divided by impressions. It tells you how often users clicked on your site once it appeared in a SERP.
Average position: how prominently your site appears in all SERPs. Suppose your site appears at the 2nd spot of one SERP and at the 5th spot of another. The average position would be 3.5. Note that this metric only considers the topmost result out of all pages on your site. If three pages from your site appear in the SERP, only the highest one will be counted towards the average position.
GSC does not record specific details of the users who visit your site. That's what Google Analytics is for.
Instead, GSC reveals how your site appears in SERP, what search queries it appeared in, and how likely users were to click on it.
In short: Google Analytics show who visited your site and what they do once they get there; Google Search Console shows you how they found your site in the first place.
Search Engine Optimization: A GSC Case Study
Let's use a real-life example to see how a medical practice can use GSC to define their content strategy and improve their ranking.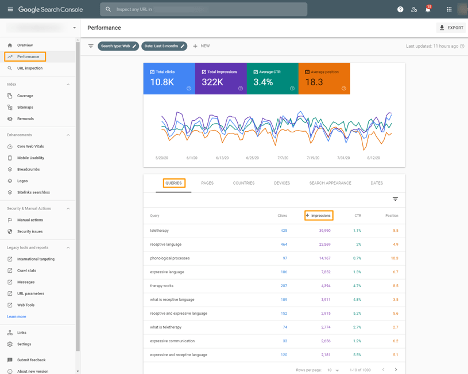 Suppose you own a therapy practice. This is what you see when you go in the Performance section of your Search Console. GSC offers multiple ways to optimize your website traffic.
This is my personal favorite method. First, I scan the list of queries and find those that:
Are in the Top 10 in terms of total impressions
Have a >3 average position
Now I create content for those top queries.
In this example, I will design content for queries involving "receptive language" and "therapy works."
Why? Because these queries are less competitive and therefore easier for me to rank in.
The "teletherapy" query, by contrast, is both very competitive and less relevant to my practice. It is not a 'long tail keyword', which means that it will appear frequently on many different web pages. Hence, competition for this keyword will be stiff. Attempting to rank for 'teletherapy' queries will not be worth the effort.
Approach 1 is about achieving a high ROI. I try to create content that will generate lots of clicks and impressions without generating lots of competition.
In this method, I will improve rankings of pages that have high volume of impressions.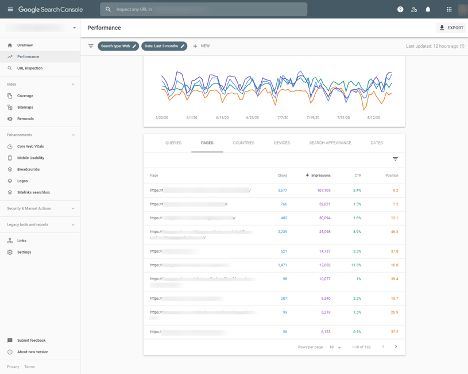 Moving to the Pages section of the same report, we can see the individual pages of our website and how each did in search results in terms of impressions, clicks, and average position.
The top page on our list receives by far the most impressions, at 107,105. We will focus on boosting the position of that page.
The reason? This page has a high volume of impressions but a rather disappointing CTR and position. Boosting the position and CTR of this page will ensure that the high volume of users who find this page in a SERP will actually click on it.
First, we run an analysis on the competition to determine what pages are ranked highest. There are many paid tools available to accomplish this; we at Practice Tech Solutions use SEMrush for content analysis. If you need a content template or SEO-friendly medical content, reach out to us.
We then rework our content to rank higher based on the information we have gleaned from competing sites.
Of course, these template and content recommendations must be supplemented with some creative ideas on how to present the content visually. Custom infographics, videos, and images are all helpful in boosting your rankings and beating the competition.
Google Search Console and SEO
This brings us to our next topic. Analyzing and boosting organic traffic is what search engine optimization (SEO) is all about.
SEO, as the name implies, is the process of refining your website to appear in just the right search results pages. It's how you ensure that people looking for the healthcare services you provide actually find your site.
Don't forget that SEO is a continuous process. A webmaster's work is never done. You should always be measuring and optimizing your site content based on the latest search trends and innovations in your field. For this reason, you should always be checking Google Search Console.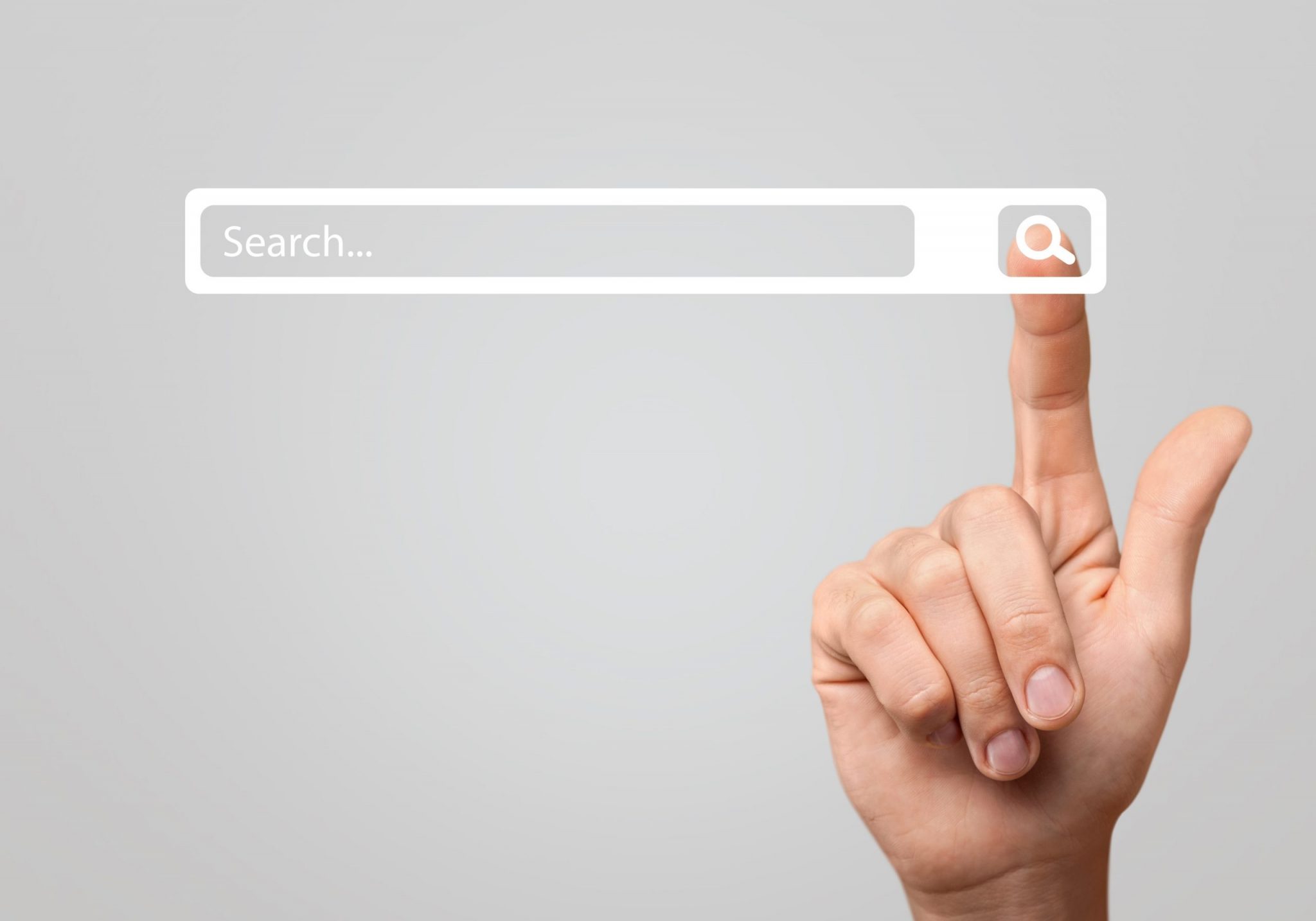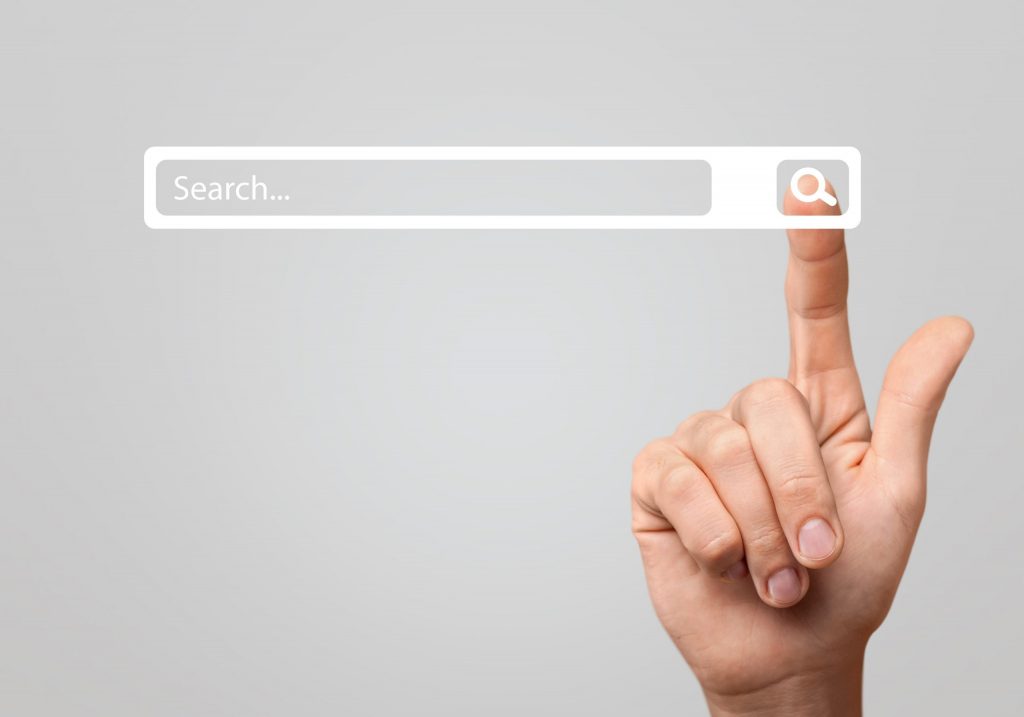 Google Search Console is also the default method by which Google communicates with website owners.
With GSC, you can troubleshoot for common issues such as indexing and crawl errors. These errors are when Google cannot scan your website content and thus cannot include your site in search results.
Managing Your XML Sitemap
A final crucial feature of GSC is that it lets you manage your XML sitemap.
A sitemap is exactly what it sounds like. It lists your website pages, shows how pages relate to one another, which are most important, and which have been recently updated.
A well-ordered sitemap will help Google 'crawl' your website and properly index each page. This indexing is how Google identifies keywords in your website pages and decides which searches your site should appear in.
With GSC, you can upload and manage your sitemap directly to Google. You will be able to tell Google exactly which pages are most important and how your site is organized. For more information on XML sitemaps, click here.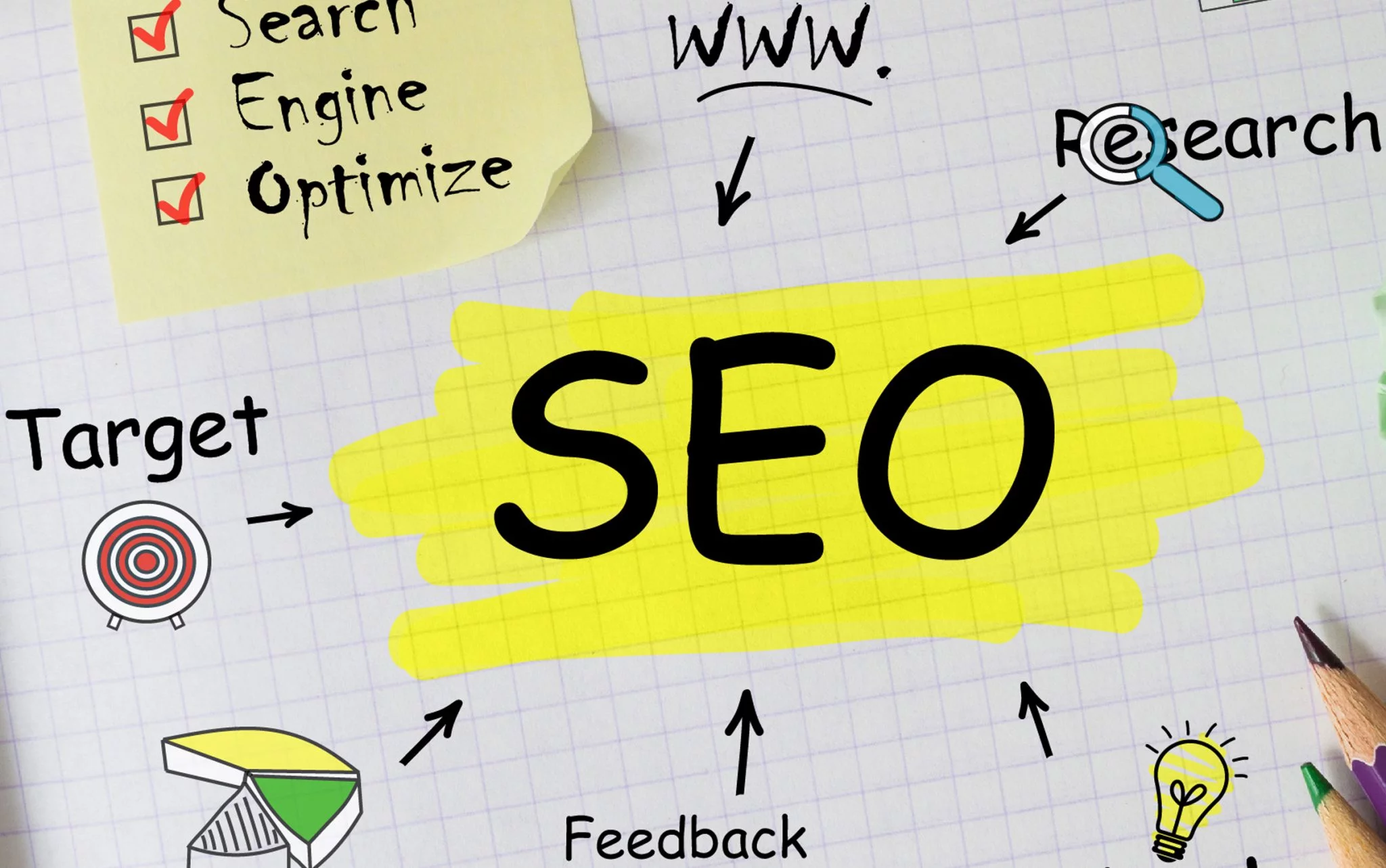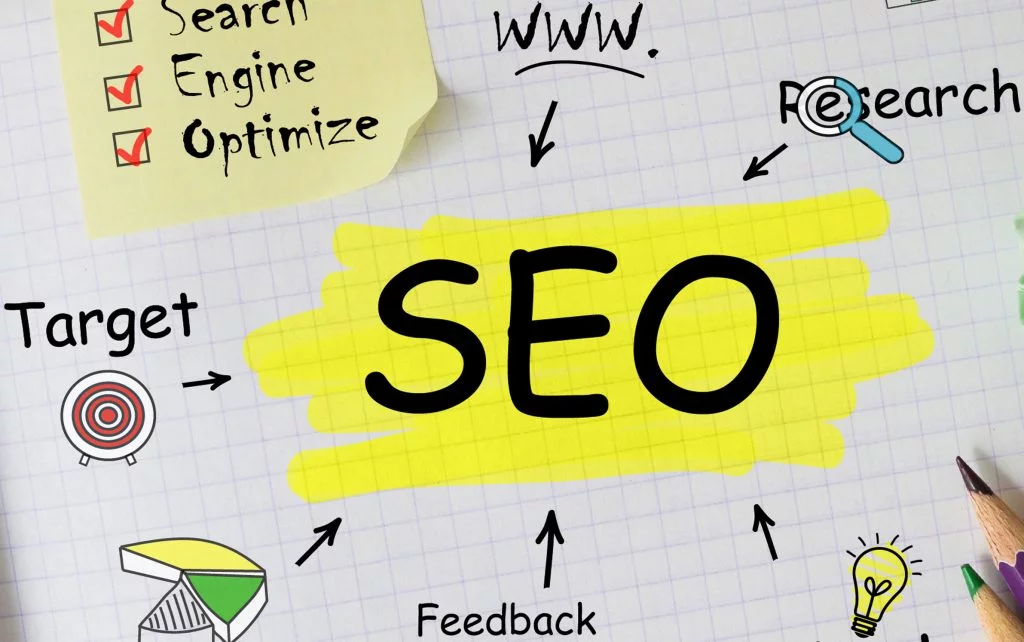 Remember, the internet is an ocean of information. Without a navigator, users will become hopelessly lost.
Google Search Console is your navigator. It will help analyze digital patterns and guide users safely to your site.
Practice Tech Solutions is happy to help with Google Search Console for small medical practices. Check out our analytics & reporting services or contact us anytime at sales@practicetechsolutions.com.