Why Patient Reviews matter?
In the Age of Consumer, consumer opinion now travels faster and further than ever before. Social media, search engines and countless online review sites together form the medium by which traditional "word of mouth" is broadcast globally, shared easily and never, ever forgotten.
Most healthcare related word of mouth today takes the form of customer reviews on sites like Google, Yelp, Vitals and Healthgrades. Online reviews are arguably the greatest influence in attracting and retaining patients for small and local medical/dental practices today. Reviews determine how people perceive the practice, whether or not they would visit the doctor, even its visibility in search engines.
I talk to practice owners who assume there's nothing they can do about customer reviews. They're convinced that reviews "just happen." If the practice is well run and the patient encounter goes well, good reviews might follow. But things do go wrong sometimes, and there are those patients who are never really satisfied. So isn't winning online customer reviews a bit like winning a lottery?
No, is the short answer. My blog series is the long answer. I will focus on the following topics in the next few articles:
Why Patient reviews matter?
Common Myths and Truths about Reviews
How to get more Reviews (including how to respond to negative reviews)
Do's and Don'ts for getting favorable reviews
Part 1: Why Reviews Matter?
We now live in what Forrester Research has dubbed "The Age of the Customer," and guess what? Empowered customers are more demanding than ever, and they have the ability to make or break your business. They don't trust what you say about your product or service, and they really don't trust your ads. Instead, they trust other people like themselves.
You can find hundreds of recent stats and studies that confirm the insanely influential role online reviews play in getting customers to buy or try new products, services, and local businesses. Here are some interesting stats that I was able to dig up.
Almost everyone (93%) Reads Reviews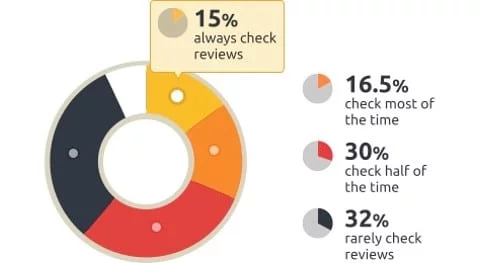 Before dining or shopping, 93% of U.S. consumers check online reviews at least some of the time.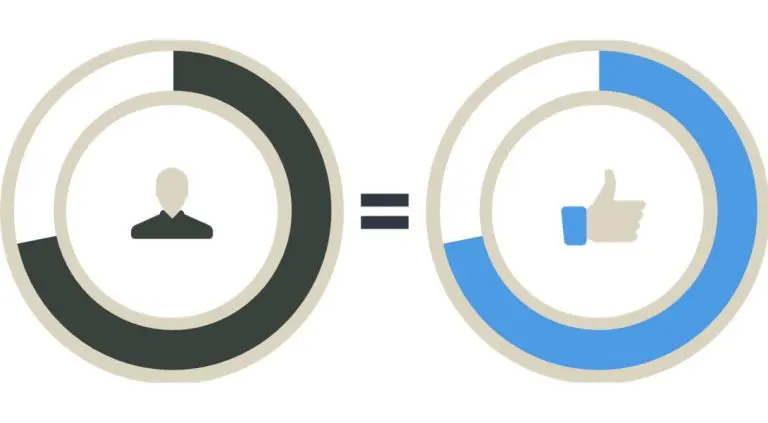 72% of consumers trust online reviews as much as recommendations from friends and family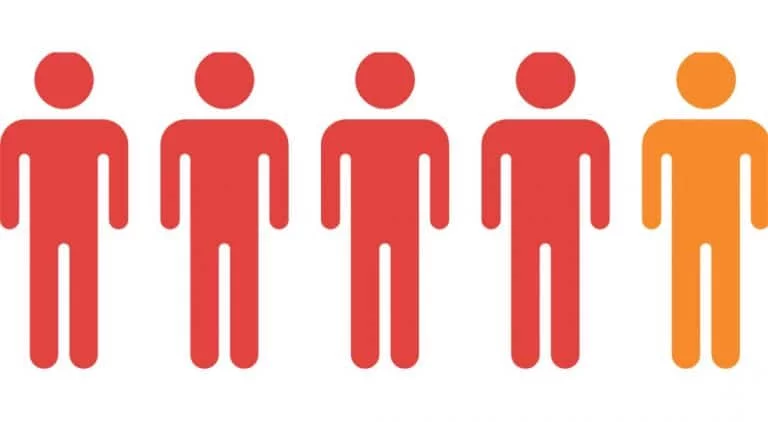 4 out of 5 consumers have reversed a purchase decision based on negative online reviews.
Good Reviews are Under-Represented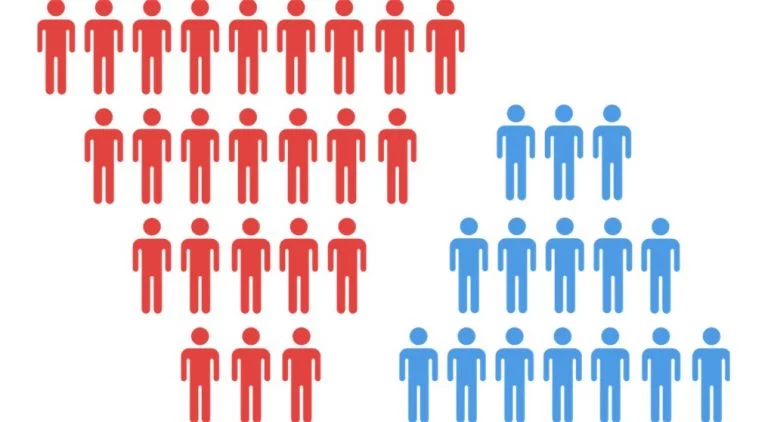 Unhappy customers tell an average of 24 people about their experience; happy ones tell 15 people.
Good Reviews are waiting to Happen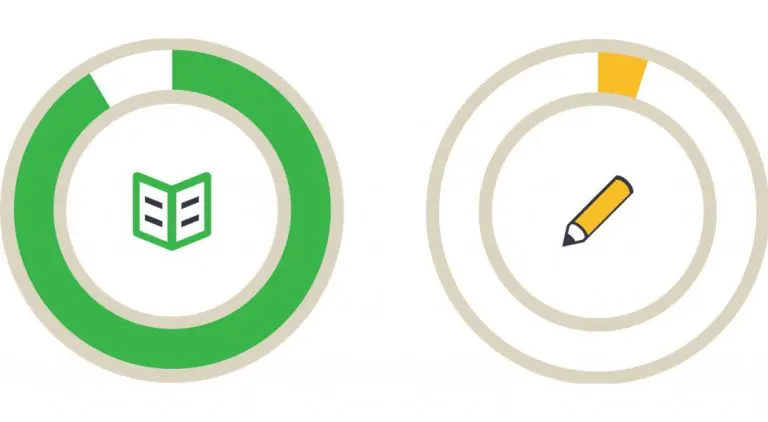 90% of typical U.S. consumers read online reviews; 6% write them
So, whether you're talking about a medical practice, a restaurant or an electrical contracting company, it's hard to overstate the influence its customers now have on each other. Because customer reviews are perceived as being written by regular folks with no agenda, people trust them—even more than they trust expert opinions. A 2011 study found that 55% of consumers felt that the opinions of "people like me" had the greatest impact on their buying decisions. To underscore the point, the popular members-only home service review site Angie's List started using this tagline in the same year: "Reviews you can trust, written by people just like you."
And globally, trust in online reviews is on the rise. According to Nielsen's 2012 "Global Trust in Advertising Survey," 70% of consumers trust online reviews from people they don't know, up 15% from four years earlier. Ninety-two percent of consumers around the world say they trust word-of-mouth recommendations, whether from strangers or from friends and family, above all other forms of advertising.
And keep in mind that those who regularly read and post online reviews tend to be younger, wealthier and more optimistic about technology—an attractive segment for most businesses to reach.
We will move on to the Second topic focusing on common Myths and Truths about reviews in the next article.