How Video Marketing can Influence the Future of Healthcare Providers
Video Marketing for Healthcare Providers
Video has succeeded in influencing all social media, and if your business doesn't hop on board, you may be left behind.
If you aim to bring more visitors to your site, give your products and services more visibility, or create more brand exposure, video marketing is one of the best ways to engage your target group. The use of video as part of your marketing strategy is a perfect opportunity to showcase growth in your practice and attract more customers.Video is very compelling to people because nowadays people would rather watch a video than to read over bio's or about us pages.
Introducing your practice has many benefits. Video captures attention much more than text. A stagnant image isn't as attention-grabbing as watching a video clip. People love movement and listening to sound.
Some Useful Facts About Video Marketing:
Around 90 percent of the information processed by our brain is visual. 
According to a study, 55 percent of patients prefer to use essential updates in the form of video rather than texts, emails, or social media posts. 
85 percent of Internet users in the U.S watch online video content on their devices in a month.
40 percent of patients call for an appointment after watching a video. 
Ways Video Marketing Can Influence Medical Practice
Increase Your Click Through Rates
Research has shown that YouTube is the 2nd largest search engine and that after watching a video, website visitors are 64 percent more likely to buy a product. A video for your practice can increase click-through rates by 2 to 3 times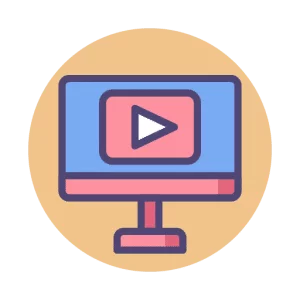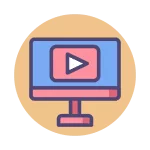 Video Content can Make you Stand Out
Creating Medical content for your video can inform clients about your practice and provide them with useful information about services and what makes you unique from other practices. It gives clients a chance to get to know you before meeting with you in person. Introducing yourself and your staff to viewers will be beneficial in helping them choose you as their doctor, pediatrician, dentist, therapist, etc. You can go more in-depth and clarify your products and services to them so that they know what your practice has to offer and how they can profit.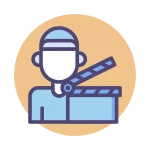 Don't Limit Your Video Content
You don't have to limit yourself with an introduction to your clinic and services. You can also provide testimonial videos and a walkthrough of your practice by showcasing the inside of your space. Testimonials are a great way to show viewers real clients giving good feedback about your specialty. You can provide 1-3 testimonial videos on your site. A video of your practice can also ease a patient's mind by letting them know what kind of space they will be walking in for their visit. This is great for pediatricians or therapists. Patients can view your facility before arrival to ease any anxieties. Live videos or a Q&A sequence video also makes for great marketing content. The best way to keep the viewers and patients engaged is to post live videos. These videos can be informational or you can do a question and answer sequence based on your practice and help people solve their queries. There are a lot of doubts in a patient's mind which can be cleared through a great video session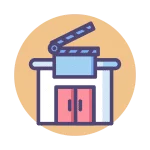 A good video is the one that attracts its target audience! If the viewers that you aimed to target, don't enjoy your video, then what's the point of wasting so much of your time and efforts? Hence, while making a good video one of the most important things to be focused is to know what your audience likes to watch and work on it accordingly. Also, before you start getting on board with the creation of video content, make sure you're choosing the right person(s) for doing so. Using a friend who knows how to operate a video camera might not do the trick. Quality matters, and if you're putting up a video with bad lighting and sound, you might drive away potential patients. Make sure you're hiring someone or a company with experience. This is your private practice that is being viewed, so quality is the key to video success.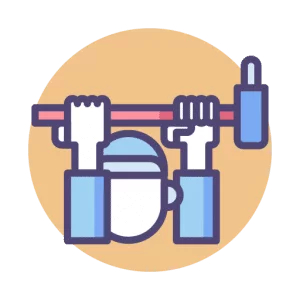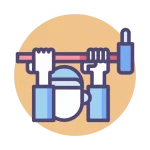 Video – A Great Marketing Tool
Now, that you've known how powerful and helpful a video can be, get in touch with us and give us an opportunity to help you grow your practice. The team at Practice Tech is highly skilled, has extensive knowledge about video marketing and can really help to give your services a boost through creating awesome content. We are committed to providing exceptional results and keeping our clients happy!If you need help with creating video content for your practice contact us today! We provide high-quality medical content you can use for online marketing. You can also preview some of our recent video clips on our Youtube channel.