Medical Website Design Engineered for Results
A well engineered website is critical to acquiring new patients. 
With the ever growing competition, a website that can help you rank better in searches and provides a great patient experience should be your 'No Compromise' requirement.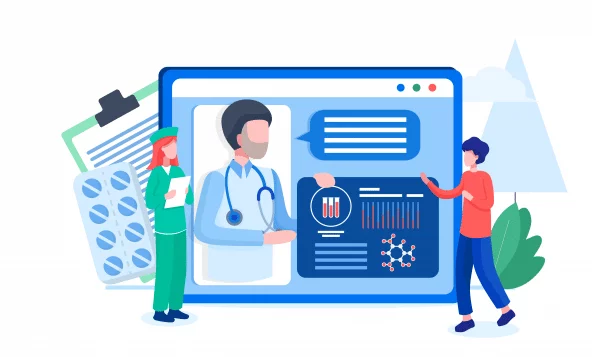 Let us Engineer your Growth Engine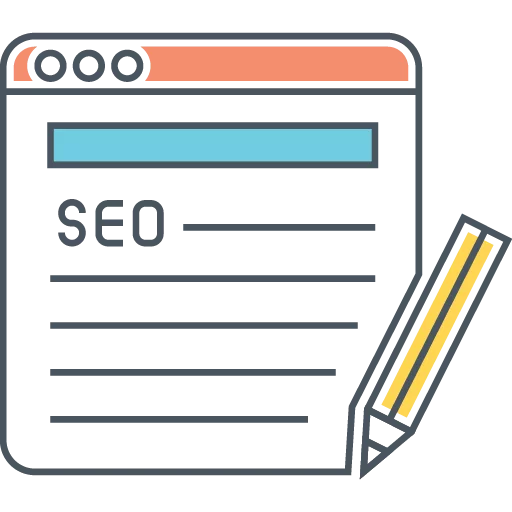 SEO Optimized
SEO is expensive but making sure you get the basics right is crucial to gaining visibility on the web. Technical SEO is included.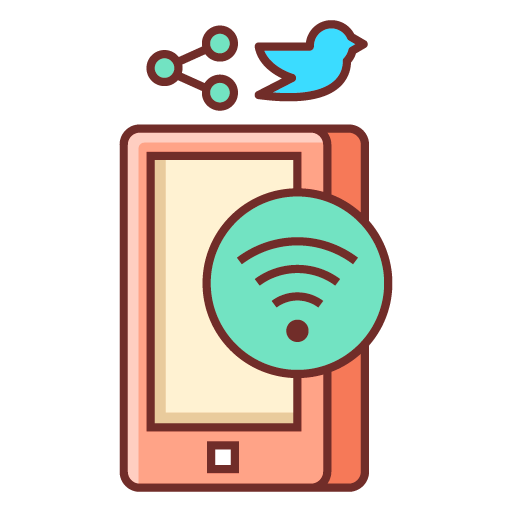 Mobile Responsive
A website that renders and plays well on all devices. Traffic is moving to mobiles and your site should be equipped.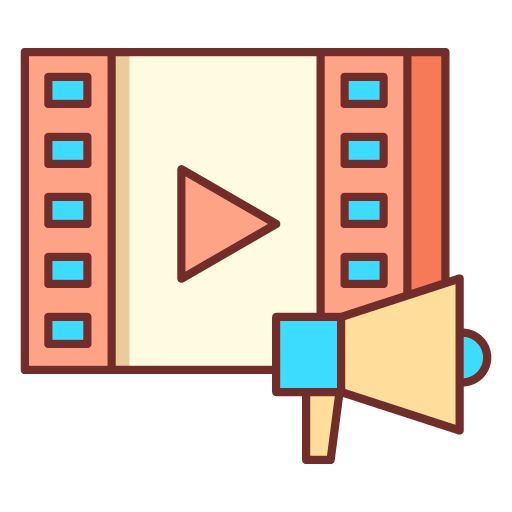 Creative Content
Attractive headlines, relevant page content, well thought out and providing a great user experience.
Looking to rank up higher in searches for the Medical Treatment in your local area?
We got you covered with our SEO services!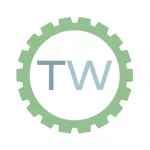 Increase in Organic Search
Therapy Works
Raj did an amazing job with our website. Not only is he extremely knowledgeable but he truly cares about our business' success. He proactively looks for ways that we can improve our technology processes – a true partner! Highly recommend! – Michelle Worth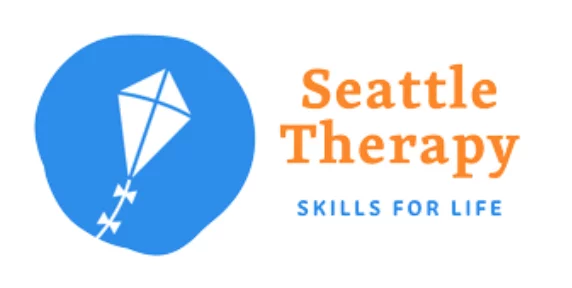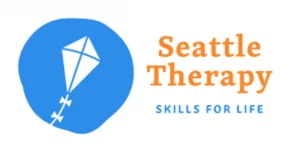 Seattle Therapy
"Amazing! and the Google Page Ranks are helping customers find us. I can really tell!" – Shelley O'Donnell
We are a Leading Medical Website Design Company
A website can start that conversation your prospective patients need. Does your website have it?
Limited time offer, use the code PTS-20-20OFF and get a 20% discount!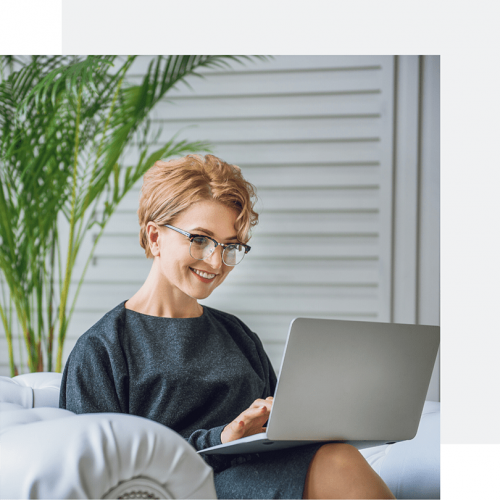 Loaded with Patient Features
Your patients will love the modern features that enhance their ease of use, resulting in better reviews for your practice!
Happy Patients help you spread the word – thru referrals and also through online reviews. Establish yourself as a provider of repute and choice.
Add features to drive higher conversion
Industry Average: 1 out of 35 visitors to a website convert into a patient/client walking into the practice
Top 25%: 1 out of 19 visitors! 
Top 10%: 1 out of 8 visitors!!!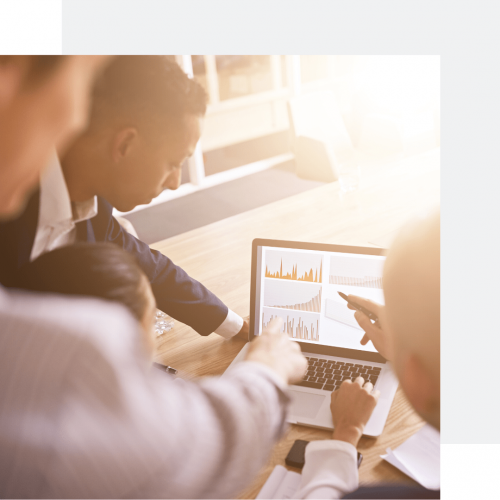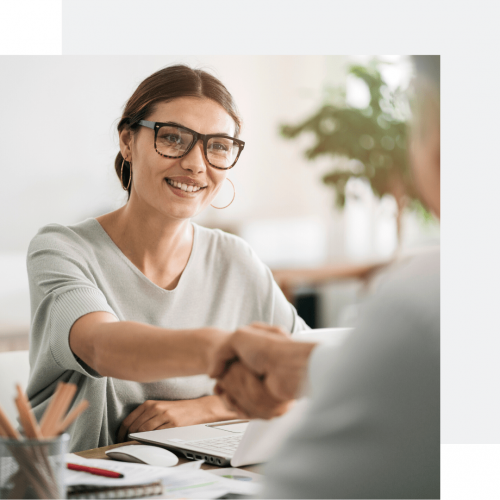 Monthly Performance Review Meeting
A dedicated point of contact to work through all your requests and be accountable for delivering results
Complimentary access to an integrated marketing dashboard with results from your website, Social media profiles email campaigns, Ads etc. 
Fast, responsive service – we respond in hours and not days!
Practice Friendly Features