3 Foundational Pillars for Medical Practice Marketing Template
Medical Practice Marketing Template
A COMPREHENSIVE CHECKLIST OF HOW YOU SHOULD MARKET YOUR PRACTICE.
3 Foundational Pillars for Practice Growth:
Medical Practice Marketing is built on the 3 foundational pillars for Practice Growth which takes into account everything that is important in todays business environment. There are linkages to each and everything we do, but combined these will set your practice on a path to growth.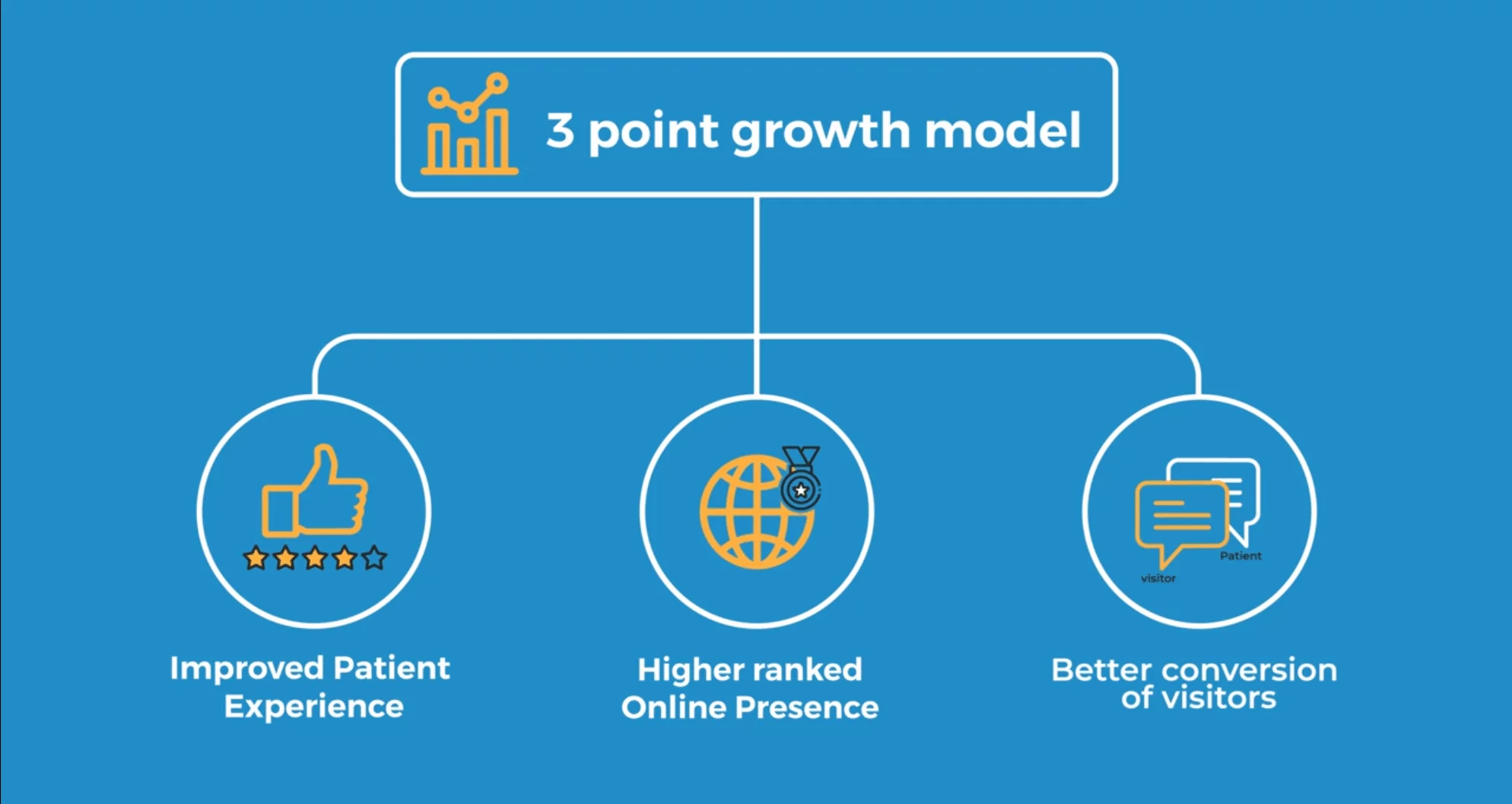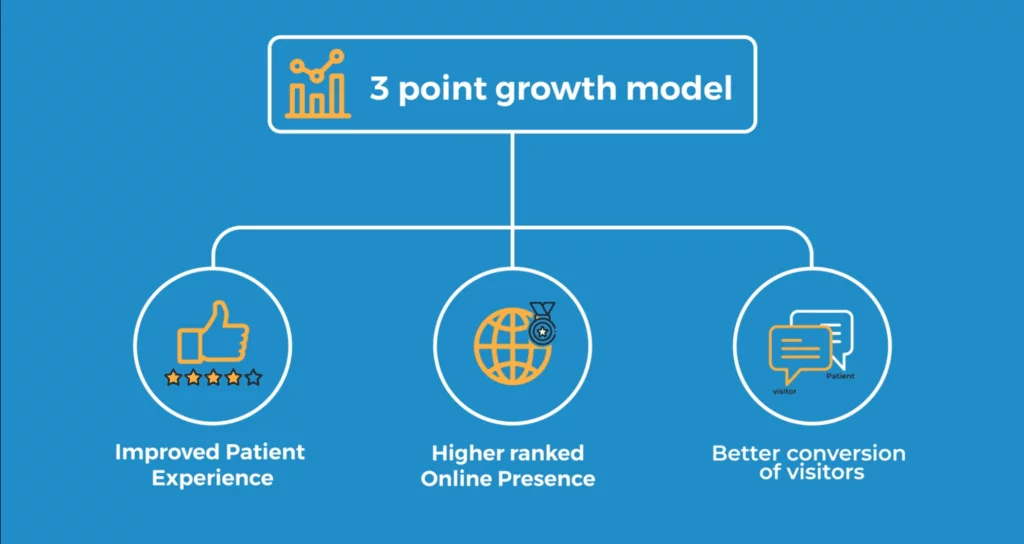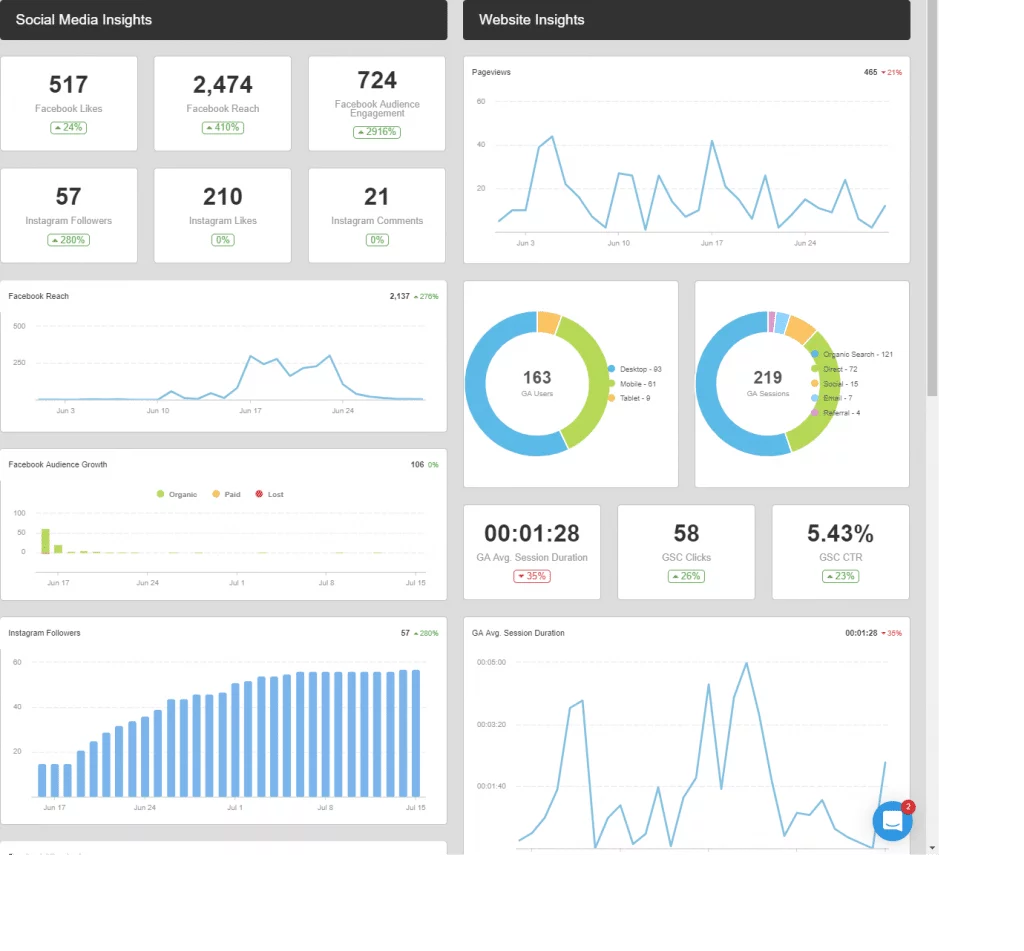 Still have questions? Comment below and we will answer them.