Apple Maps Update: Is your practice ready?
The Apple Maps Update 2020
New Apple Maps Designed with Better Road Coverage and Pedestrian Data, More Precise Addresses, and Detailed Land Cover.
Apple today announced that all users in the United States can now experience a redesigned Apple Maps with faster and more accurate navigation and comprehensive views of roads, buildings, parks, airports, malls and more, making it easier and more enjoyable to map out any journey. Apple completed the rollout of this new Maps experience in the United States and will begin rolling it out across Europe in the coming months.
For a detailed breakdown visit the Apple Newsroom.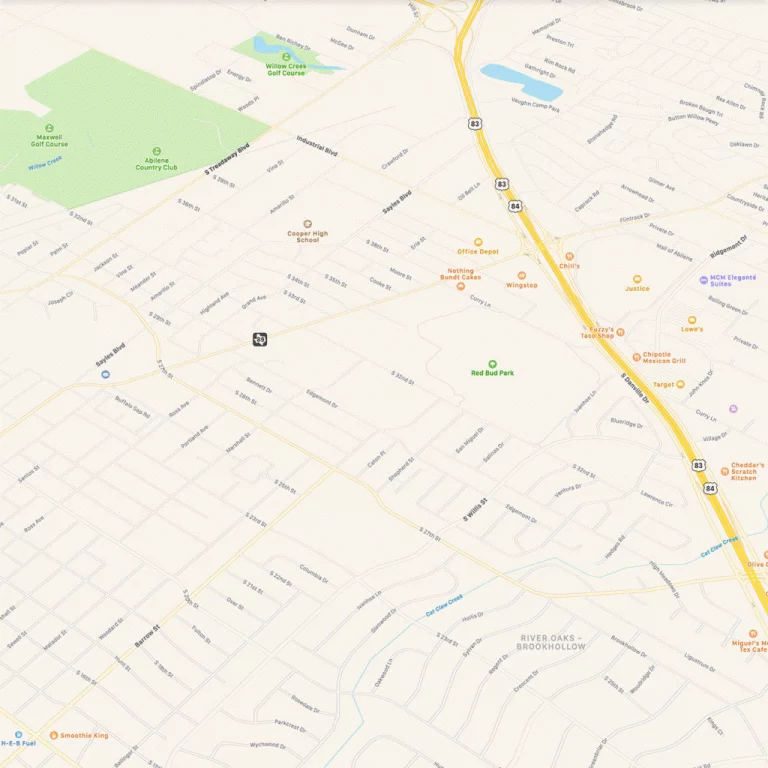 The new Apple maps will provide the following new major features, in addition to other minor ones:
Explore Major Cities with Look Around – an advanced feature that makes Google maps street view look like a relic of the past
Users Can Share Places they love with Collections
One-Tap Navigation to Frequent Places with Favorites
Real-time transit information gives detailed transit schedules
Share ETA sends an estimated time of arrival to family, friends or coworkers
Flight status uses on-device Siri intelligence to scan for information stored in Mail, Calendar or Wallet and proactively serves flight information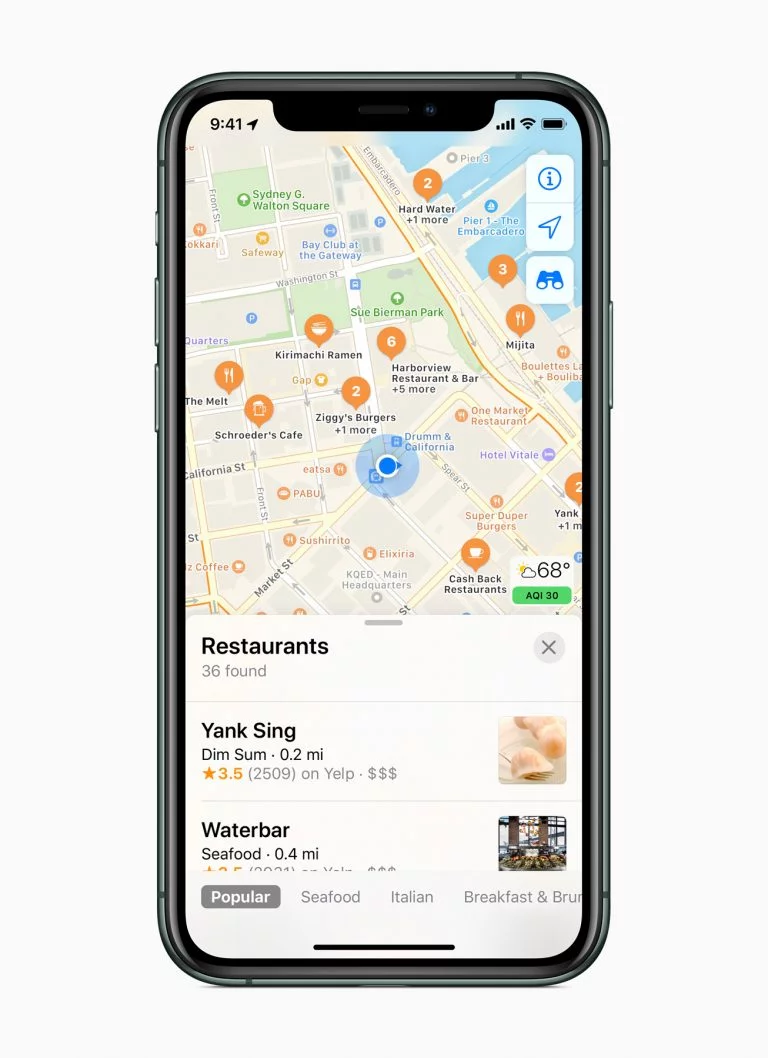 Apple Maps vs Google Maps
Google Maps has about 7 years years over Apple Maps. Apple Maps turned 7 in Sep 2019 while google Maps has been around for 14 years. With the dominance of iOS devices as compared to Android in United States  (iOS had a market share of 55%  vs 45% for android at the end of 2019), it is not hard to imagine a future where Apple maps with its better user experience will dominate the maps landscape as well.
Maps is a critical element in patients being able to find your practice online. Google My Business has been integrated with Google Maps very closely and has been the dominant force in how practices are found online. This will be a game changer – and the best way to predict results is by measuring it.
Getting registered with Apple Maps is easy and requires you to take a similar approach to registering your practice like you do in Google My Business.
How to list your practice on Apple Maps
Here's how to add your company to Apple Maps in eight quick steps:
1. Go to https://mapsconnect.apple.com/
Log in with your Apple ID and password. If you don't have an Apple ID, you'll have to get one.
2. Select your relationship to your business.
You'll be prompted to do this on the Add a New Business Page, which you'll be automatically directed to after you log in. You can either select "I'm the business owner or "I'm authorized by the business owner."
3. Enter your basic business details.
This is where you key in your business name, primary business phone number and business address.
4. Verify your business phone number.
You will be prompted to allow Apple to call the number you supply. The call will provide you with a PIN code from Apple. If needed, you can opt to "Verify Later."
5. Confirm your business location.
There are three categories to choose from, each with several business types within, from "Accountants" to "Video/Film Production" and just about every imaginable company type in between. If you don't see a category that fits, you can suggest one.
6. Confirm your hours of business.
List the hours you're open from Apple's list of seven days and you're set. If you're open 24 hours, there are checkboxes for that, too.
7. Add your company website and social media accounts.
Simply type or cut, copy and paste the URLs for them into the fields in the Add More Details section.
8. Review your business information.
To confirm that everything is kosher, click "OK" and you're done. New listings should appear within Apple's Maps app within a week at most. If additional verification is required, expect to hear from Apple soon.
Stuff too Complicated? We can Help!
Still looking at ways to improve your online visibility – we have the answers to how you can beat your local competition and come out on top as a preferred service provider!
Email or call us today!