Read more about articles, info tidbits and our viewpoint on key challenges being faced by practices today
Articles & Info to help drive your Digital Practice!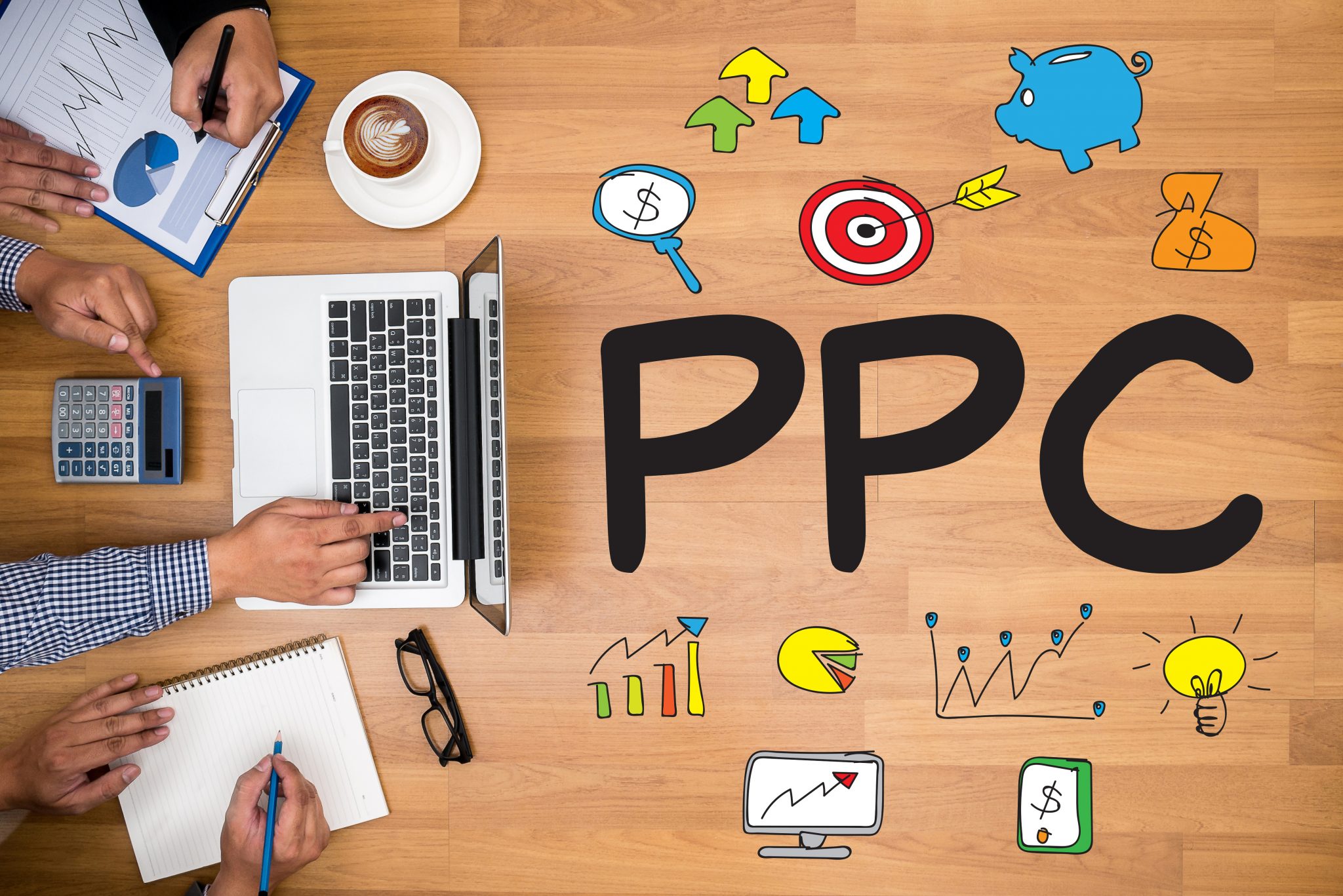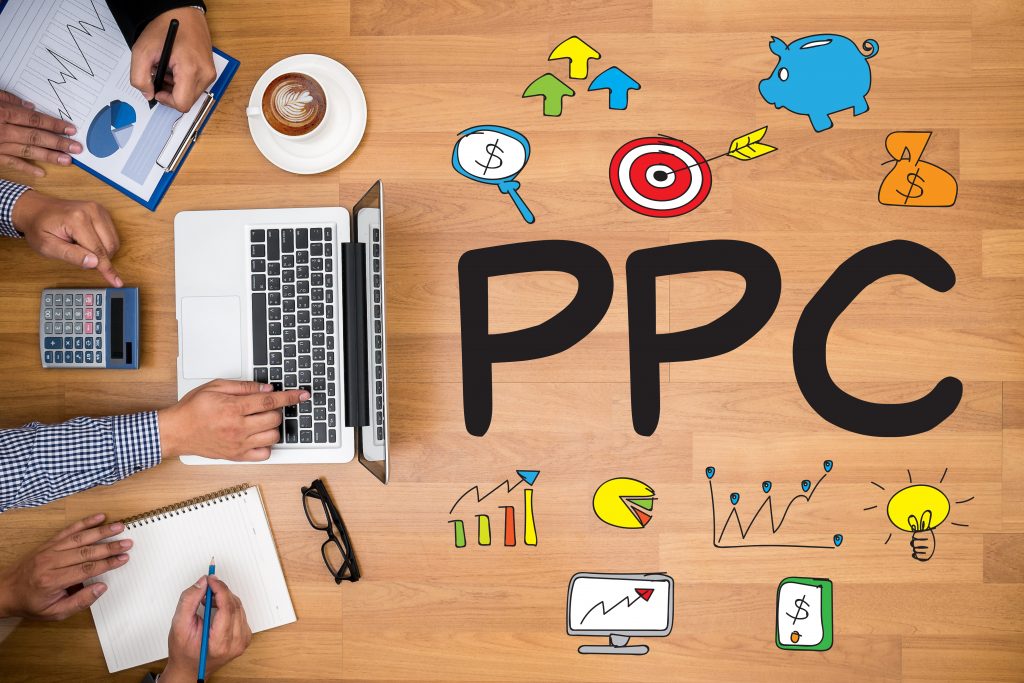 Online or PPC Ads are a proven advertising strategy which produces fairly predictable results when applied correctly. We go over what PPC Ad options are available to medical practices, what is the RoI you can typically expect and which online avenue should you be using to get your name out there and get more patient/ clients in the door.