Read more about articles, info tidbits and our viewpoint on key challenges being faced by practices today
Articles & Info to help drive your Digital Practice!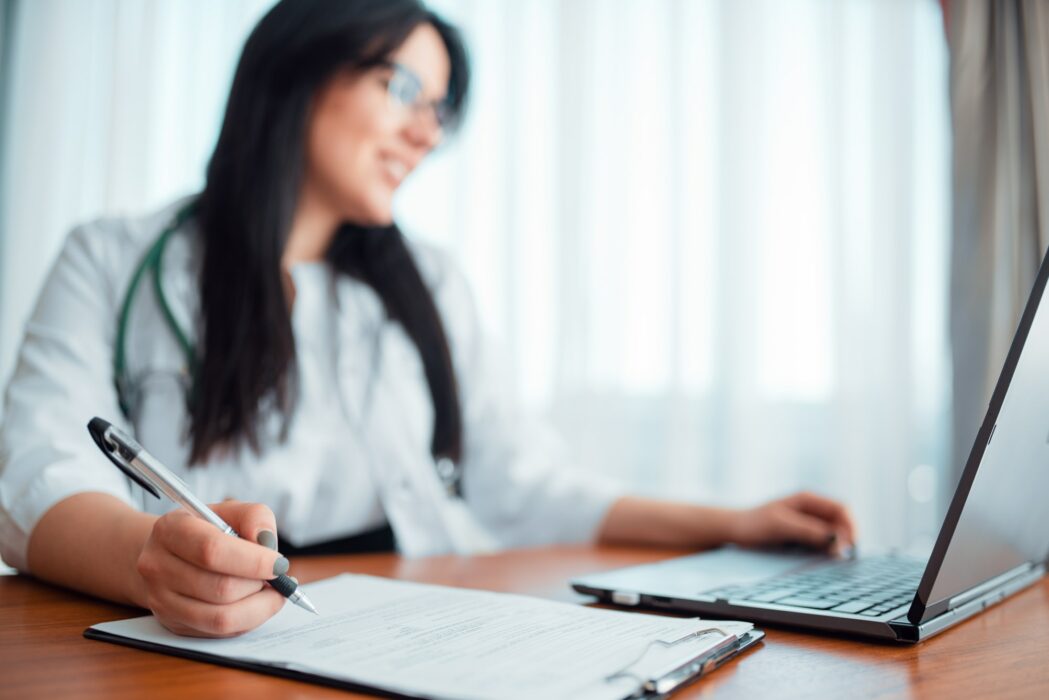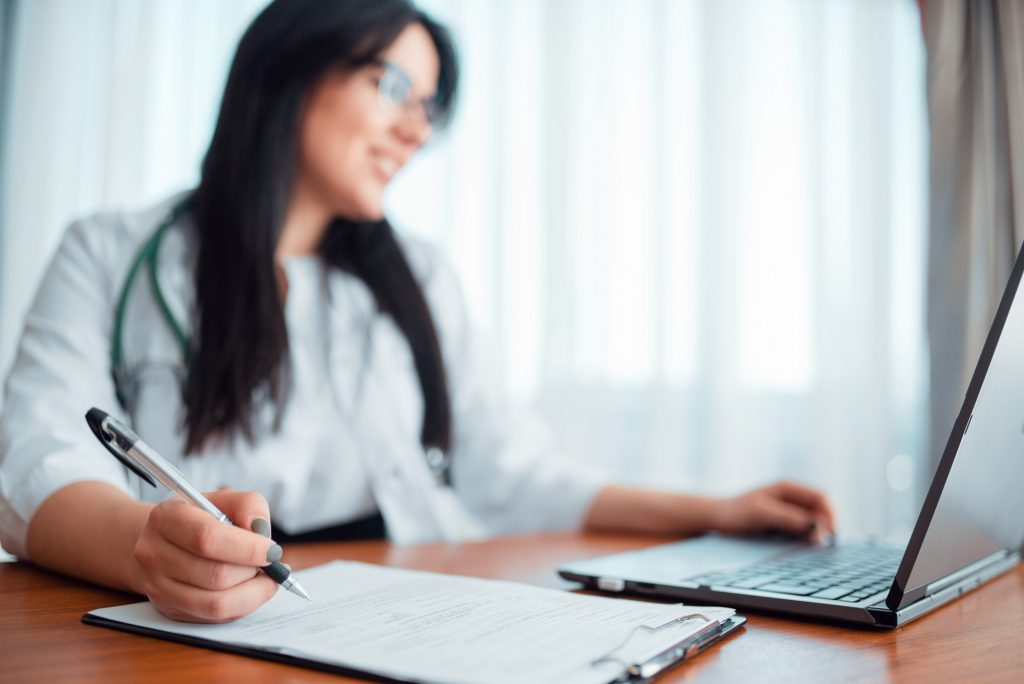 If you want your practice to expand into providing telehealth services but don't know where to start, read on to learn more about these services, how to go start, how to use them to grow your practice revenue and what changes you need to bring in your practice to stay on top so you can get paid for these services. We have also done a detailed analysis on popular 3rd party tools and platforms available, including price comparison. Read our All you need to know guide for providing Telehealth Services.