Successful Tips for Email Marketing
Some people will tell you that email marketing is a thing of the past. After all, with a seemingly bottomless supply of digital marketing platforms—from Facebook, LinkedIn, and Twitter to Instagram and newer tools like Wyng and MeWe—who has time for emails?
When's the last time someone said "you've got mail!"? Didn't think so.
But the truth is, reports of email marketing's death have been greatly exaggerated. Email might not exactly be the shiny new tool everyone is talking about. However, email marketing was, is, and will continue to be an absolutely vital part of growing a small business.
Therapy practices are no exception. In fact, small therapy practices stand to benefit tremendously from an intelligent and effective email marketing strategy. Email marketing is essential for both pulling in clients and establishing strong, long-term relationships.
In this post, we'll explain why.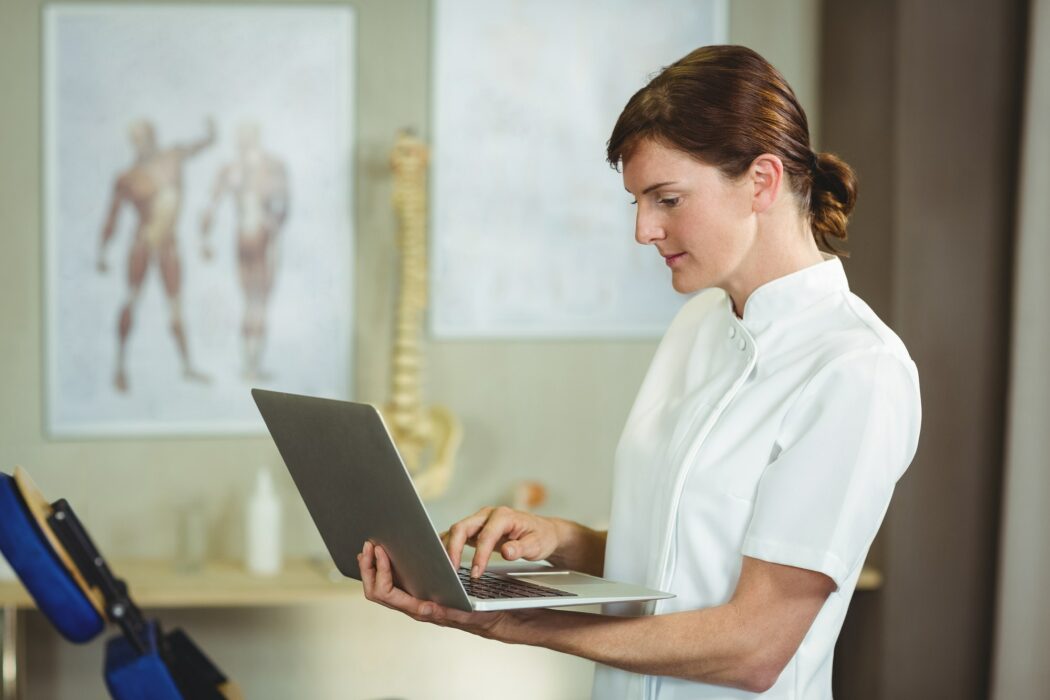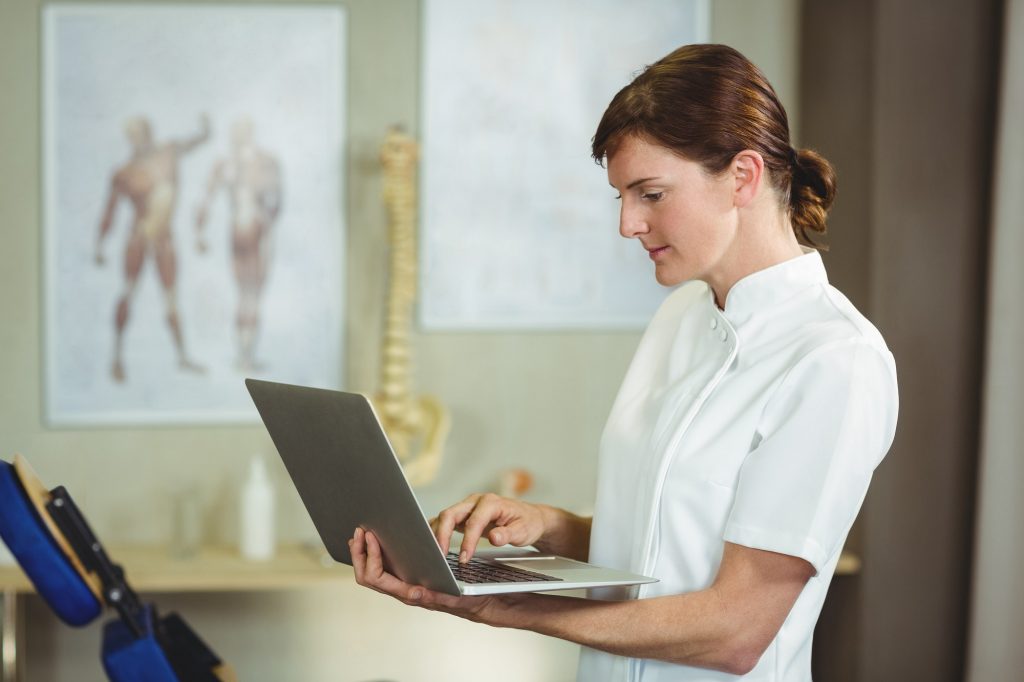 Email Marketing's (Crucial) Role in Growing Your Therapy Practice
Email marketing helps therapy practices in two significant ways:
Funnel stage:

This stage is when prospective clients are looking for a service. Email marketing helps you provide a personalized experience to hook a prospect and lure them in. This is called the sales funnel. Since prospects at this stage will be just learning about your practice (and some will inevitably fall off without converting into clients) you will need to collect their email information first. Once you do that, you can use automated email campaigns to pique their interest and help them make a decision about purchasing your services. 

Ongoing client engagement:

Following the funnel stage, the next task is to keep clients engaged. The best way to do this is to provide information and/or experiences that will help them become your biggest fans and advocates. This part of the process can also be substantially automated in order to provide a unique experience for different types of prospects. For example, different emails can be automatically sent to different clients: one looking for anxiety-related assistance; the other for marriage counseling services. Emails allow you to keep in touch with clients and provide consistent value on a regular basis. The goal is to convert them from prospects into loyal, long-term clients.
It is well established that successful businesses nurture clients in order to convert them into loyal brand advocates. That is the key to success. But to get there, you must engage your audience and provide consistent, ongoing value—even on days when you don't see them in person. 
Email marketing will let your therapy practice do just that. It is affordable, its results are proven, and its impact is easy to measure and improve upon. Therapy practices in particular benefit from the regular contact and personalized messaging email marketing enables with their clients.
Without further ado, here are some key ways email marketing can be not only effective but crucial in growing your therapy practice.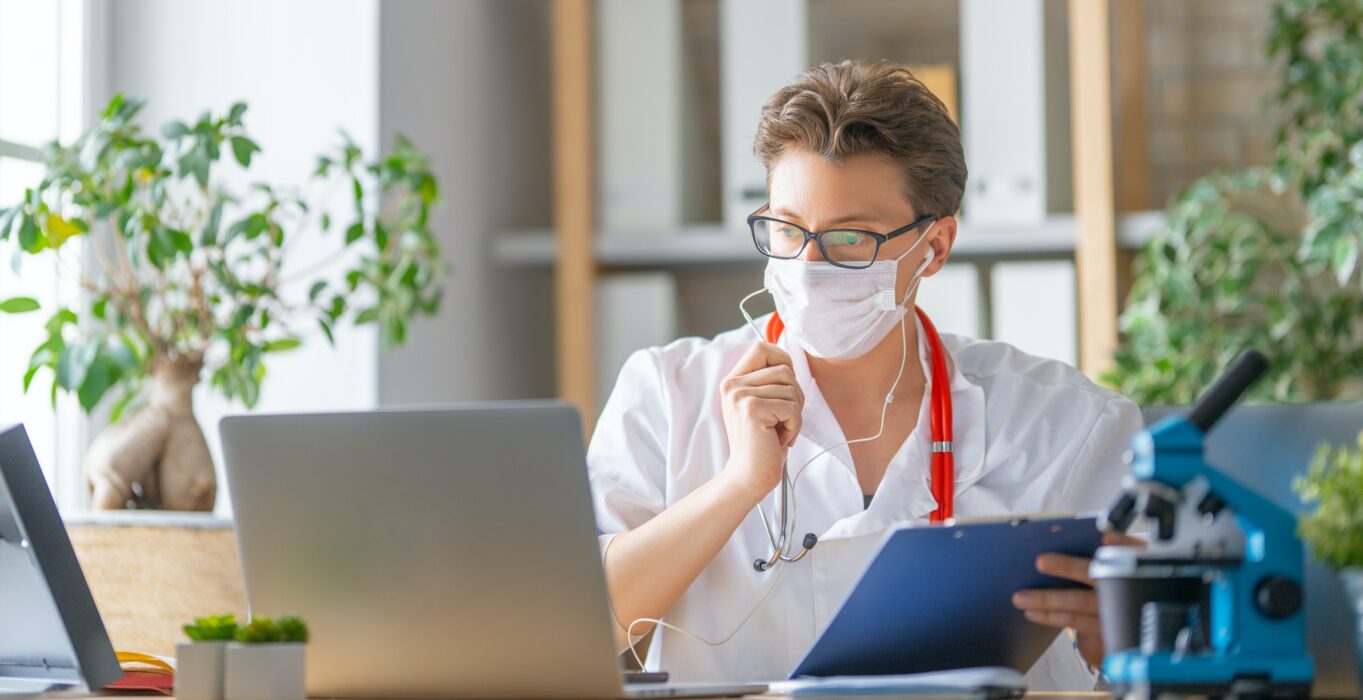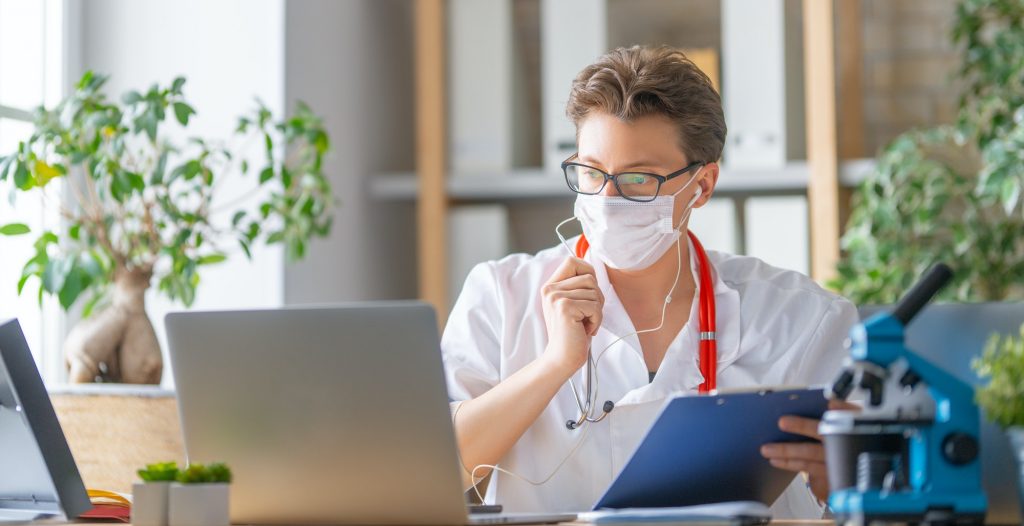 1. How to Create a Sales Funnel With ActiveCampaign Email Manager
If you're not familiar, ActiveCampaign is one of the most advanced and multifaceted email campaign management services. It offers sophisticated automation tools and a wide variety of customizable features.
ActiveCampaign's full range of features (with the Plus plan) includes, among other things:
Lead & Contact Scoring to track user engagement

Automation Split Testing to experiment with different forms of automated campaigns

Automation Maps to see how your automated campaigns connect and overlap.
Building a sales funnel with ActiveCampaign is one of the best investments your therapy practice can make.
We'll walk through how to establish a sales funnel and leverage it to draw in leads for your therapy practice.
A sales funnel is a schematic representation of the process that transforms people from prospective clients into actual clients. It is a series of steps people take towards becoming loyal, long-term clients.
In the kinds of sales funnels we'll be exploring today, emails and email marketing campaigns are the primary drivers of that transformation.
Building Your Therapy Practice Email List
There are all kinds of ways for a therapy practice to build your email list. Some choice examples include:
Opt-in forms on your website, social media pages, and landing pages.

These are a great way to start building your email list.

Contact-us emails or form fill-ups on your website.

These are useful for adding prospective clients to your marketing list.

Client feedback forms.

Simple forms, to be filled out after appointments or consultations, are ideal for collecting email addresses and other basic contact information.
Another trend we are seeing is that many therapists offer a complimentary consultation to gain new clients and add them to their email list.
One someone subscribes to your email list, congrats! You've just moved them past the first stage of the sales funnel. If you're using ActiveCampaign, all the addresses you collect will be automatically sorted and organized into your official business email list.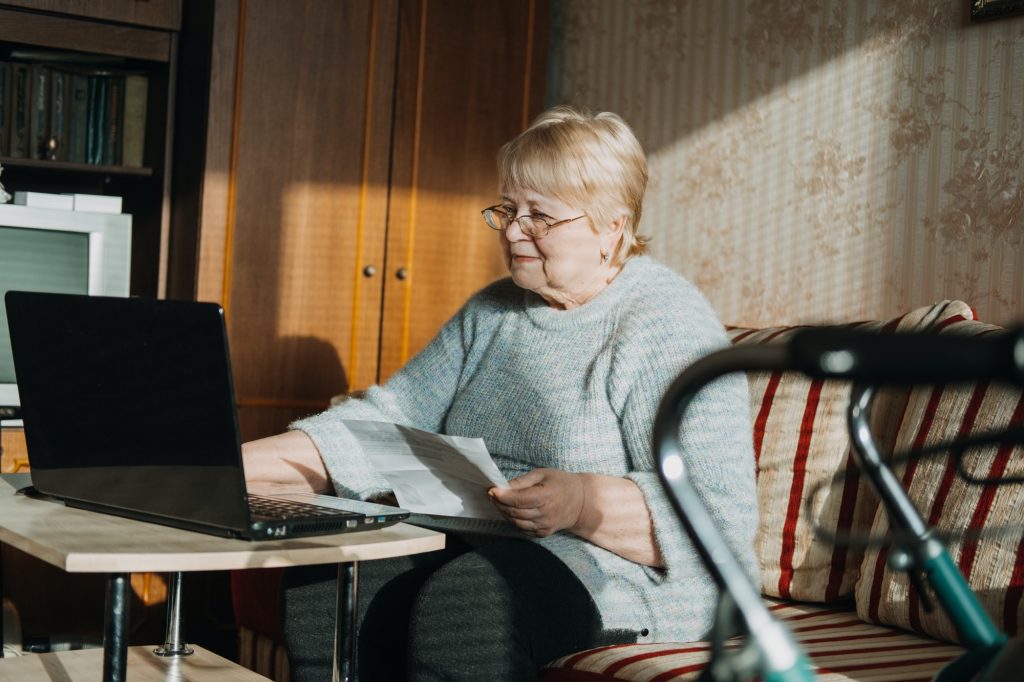 2. How to Leverage Your Email List & Generate Ongoing Client Engagement
Now that clients have given you their email address, they're officially in the "Consideration" stage of the sales funnel. They haven't made an appointment just yet, but they officially have your practice on their radar. Your job now is to gain their trust and convince them to become full-on clients!
This is where ActiveCampaign really shines.
The core design philosophy behind ActiveCampaign is balancing automation and human touch. When you need to message lots of clients and don't have time to handle the process yourself, ActiveCampaign's robust automation tools will get the job done.
When you want to write personalized messages, ActiveCampaign lets you organize your messages and segment clients quickly and effectively. You can send out birthday messages, email reminders, newsletter notices, and more.
First off, after signing up to your email list, clients will expect something in return. It doesn't have to be much. A simple welcome message will do! ActiveCampaign allows you to compose welcome emails to be automatically sent to clients who sign up for your email list.
Okay, so how do you actually do all this? How do you automate your ActiveCampaign email list?
The first step is to segment your list. This allows you to send different messages to different groups of clients.
Segmentation is done using lists, tags, and custom fields. When done correctly, all of these work in tandem to distribute just the right messages to just the right clients.
For example, you can build tags in your email list. Tags are the fastest and most flexible form of segmentation. They're simply labels affixed to a particular client. Tags may indicate the source of the client (walk-in, Facebook, referral, etc.) or how engaged or not) they are.
Lists are useful for grouping contacts based on where they are in the sales funnel. You may have a "Prospects" list, a "Current Client" list, and a "Lost" list (it happens!). Lists are intended to be broader than tags and encompass a wide variety of different clients that all happen to share one thing in common (stage of the sales funnel, in this case).
Finally, custom fields are the most personalized and targeted form of segmentation. For each client, you can create a custom field storing any piece of information you want, from their birthday to the type of therapy requested to their favorite episode of Friends. Fields are most useful for storing data that is permanent and specific to each contact. Whereas tags may change, custom fields should be permanent (birthday, etc.).
Once all your clients are properly segmented, you can build email marketing campaigns targeted specifically to them.
Providing Consistent Value
Now that you've segmented your list, the next step is to establish a steady stream of original, useful, and engaging email content for each client segment. We're talking blog content, special offers, ebooks, videos, and anything else clients might be interested in that can be conveyed via email.
ActiveCampaign can't magically generate good blog content for you (sorry!). But it can automate the email marketing process and ensure that messages get sent out on time to just the right people.
For example, suppose a prospect is interested in your speech therapy services. There are three kinds of emails you might send to this client:
If it is a new subscriber to your email list, you can automatically send a "Welcome!" message introducing yourself and your speech therapy services.

If they have been subscribed for a while but have yet to convert into a client, send a message with a special offer or new blog post on the topic.

If they have already scheduled an appointment, you can send automated reminder messages and surveys after your meeting.
No matter where the prospect is in the sales funnel, ActiveCampaign can automatically generate and tailor a message for them.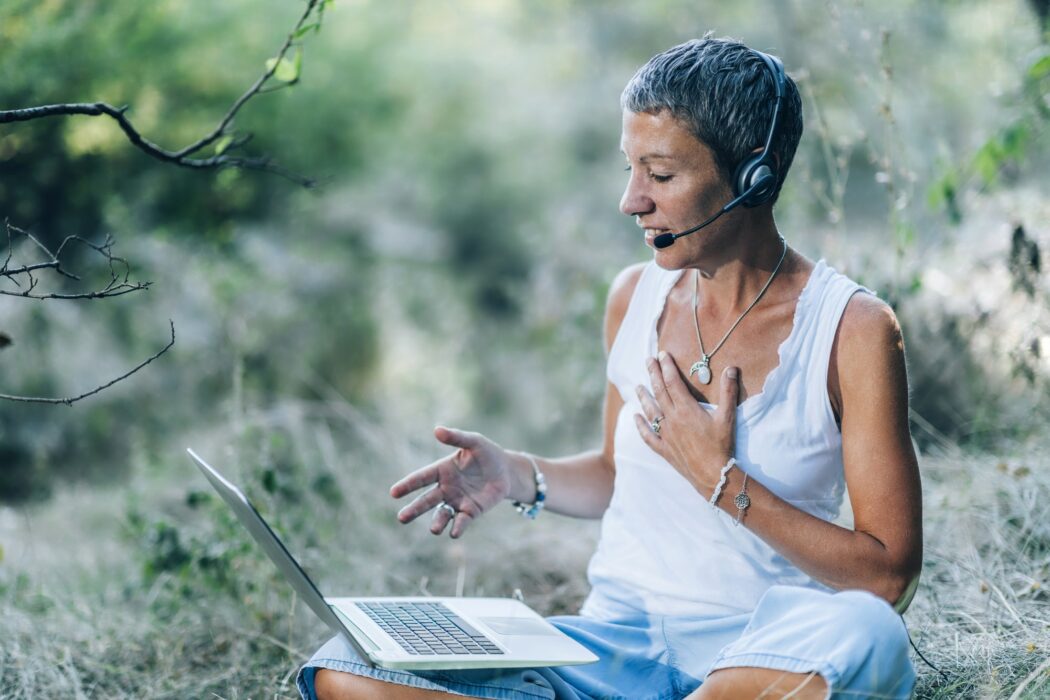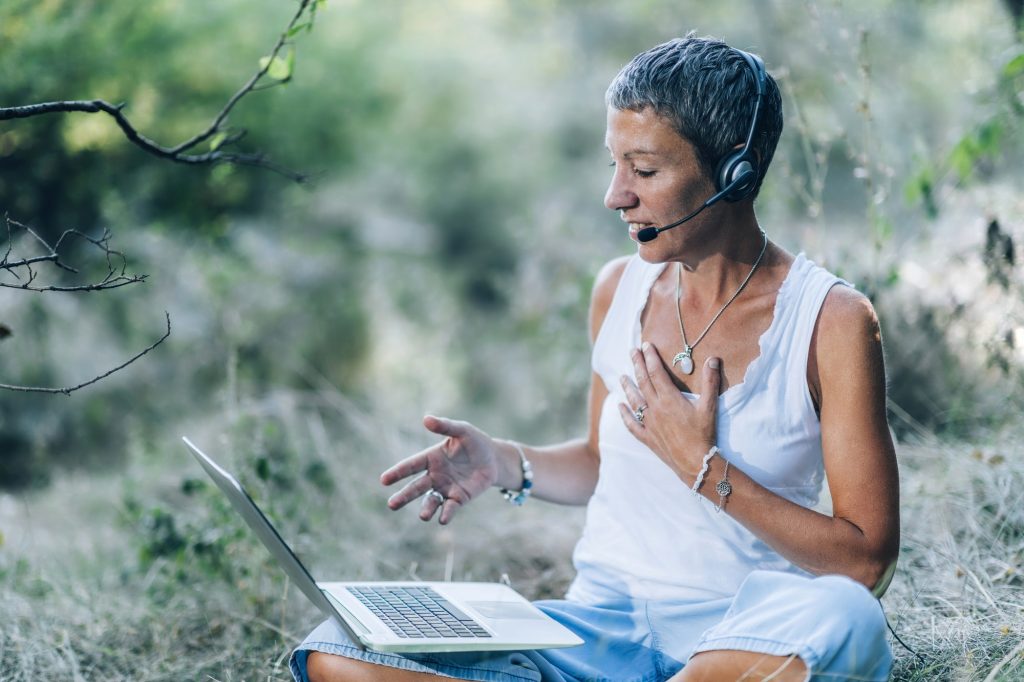 3. How Effective Email Marketing Will Transform Your Therapy Practice
In the remainder of this post, we'd like to discuss how and why email marketing is particularly important for the long-term growth and success of therapy practices.
Better Client Outreach than Social Media
Let's face it, people are tired of Facebook and Twitter.
Not that you shouldn't leverage those platforms in your digital marketing; every therapy practice absolutely should. But Facebook and Twitter are hardly the big new thing.
Studies have shown that email users are exploding at a rate far exceeding social media users. Moreover, the vast majority of people check their email multiple times per day.
Knowing that, it's kind of ironic that so many digital marketing "gurus" have repeatedly declared email marketing dead.
Every study confirms one simple fact: email marketing is better than social media (or just about any other form of digital client outreach) at driving new leads.
The Best Bang for Your Buck
Not only is email marketing effective, it's cost-effective. Sending an email costs nothing. Even automating the process with something like ActiveCampaign is a very minor expense for most therapists.
Studies show that, for every $1 spent on email marketing, business owners saw a $40 return on investment.
Personalization and Customizability
One of the reasons email marketing is particularly important for therapy practices lies in its personal nature (compared to other advertising methods, at least).
Therapy is, after all, deeply personal. Clients benefit the most from therapy when they can establish a genuine sense of trust with their therapist.
Regular email updates are a great way to "check in" with clients and slowly gain their trust. So long as you provide useful information and present it all with a professional and compassionate aesthetic, people will keep coming back for more.
You may be skeptical. After all, who builds trust via email? And you're right! One email won't matter.
But a concerted email marketing campaign, done with expertise and genuine care for patients, can foster a powerful sense of community and rapport between therapists and their clients.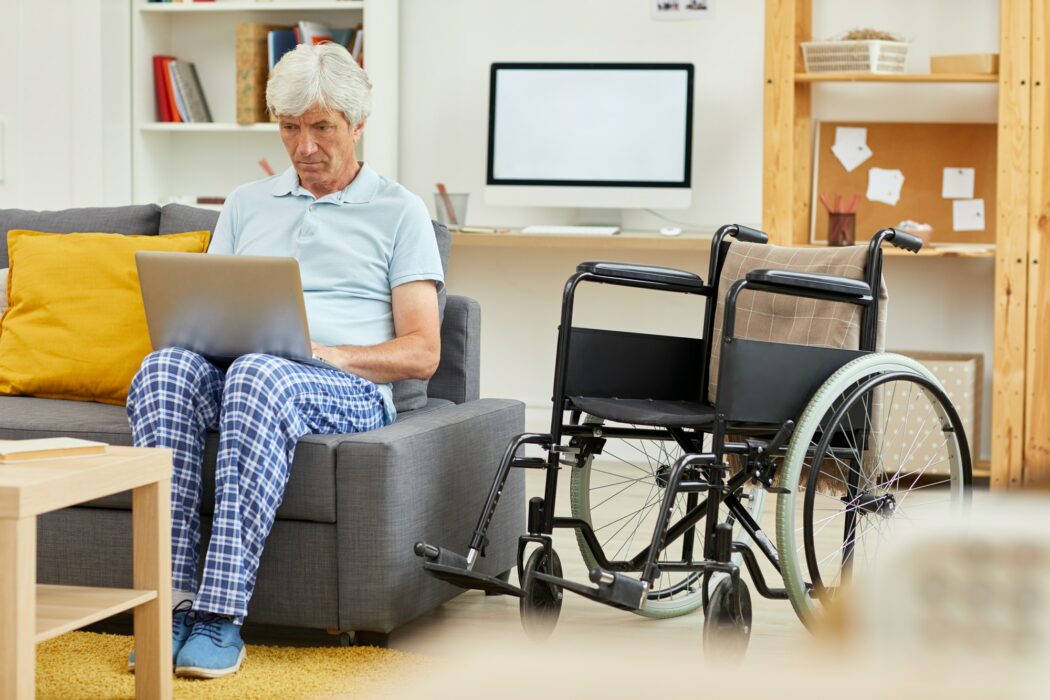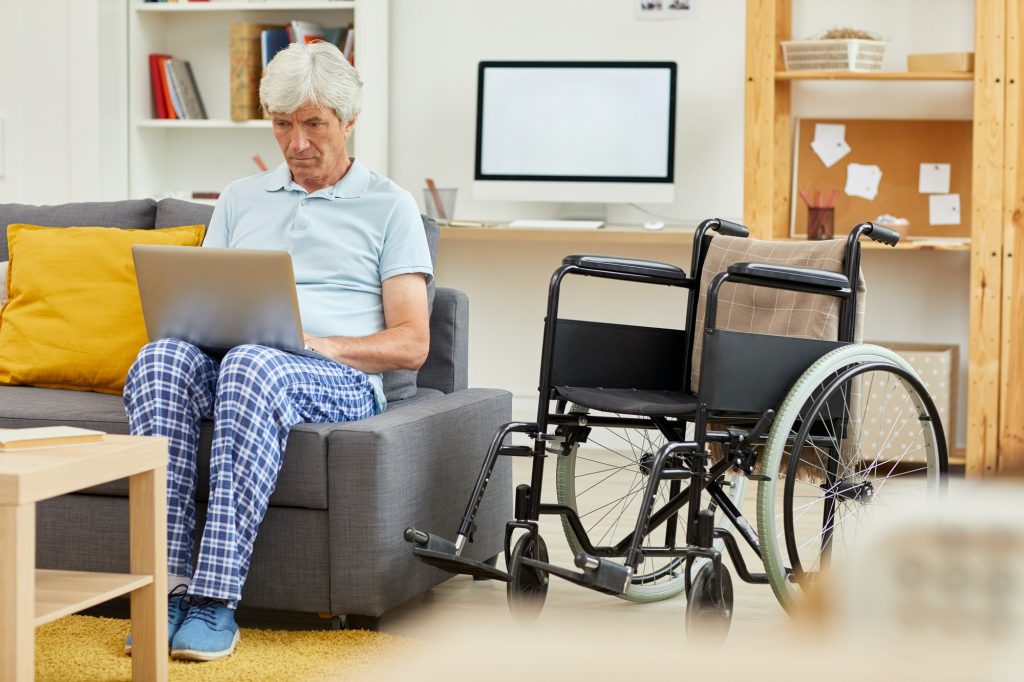 4. Specific Uses of Email Marketing
Birthday emails for all your clients. Never let them feel forgotten! Let them know that you're thinking of them. If even one birthday message inspires a client to book an appointment, it'll be well worth the trouble.
Maintain a regular newsletter. Keep in touch with your clients and let them know what's going on.
A lot of people enjoy reading the latest news from their therapist. Seriously! It's a fun diversion in between all the work emails they have to deal with! And it's another excellent way to build client relationships.
Automated scheduling reminders. When clients book an appointment, they get a quick, charming "Thanks for booking!" message. When the day approaches, they get a brief reminder.
If this all sounds like standard business practice stuff, that's because it is. Businesses all over the world automate their email scheduling reminders because it's one of the best ways to build client retention and make sure everyone gets the services they need on time, every time.
A celebratory "Welcome!" message. As with birthday messages, a message welcoming new clients after they fill out an online intake form is a nice, thoughtful gesture that can do a lot to build loyalty and trust with clients.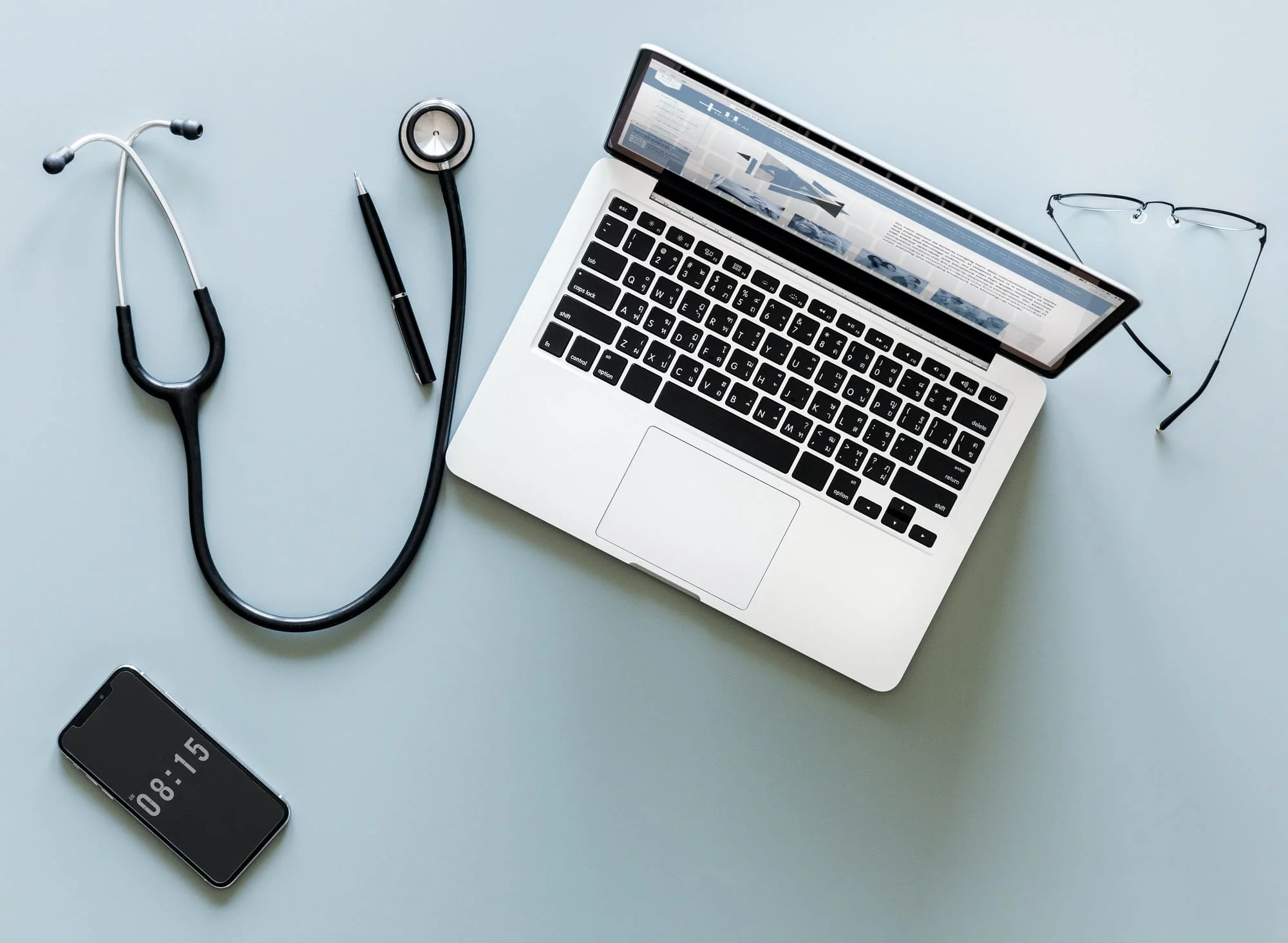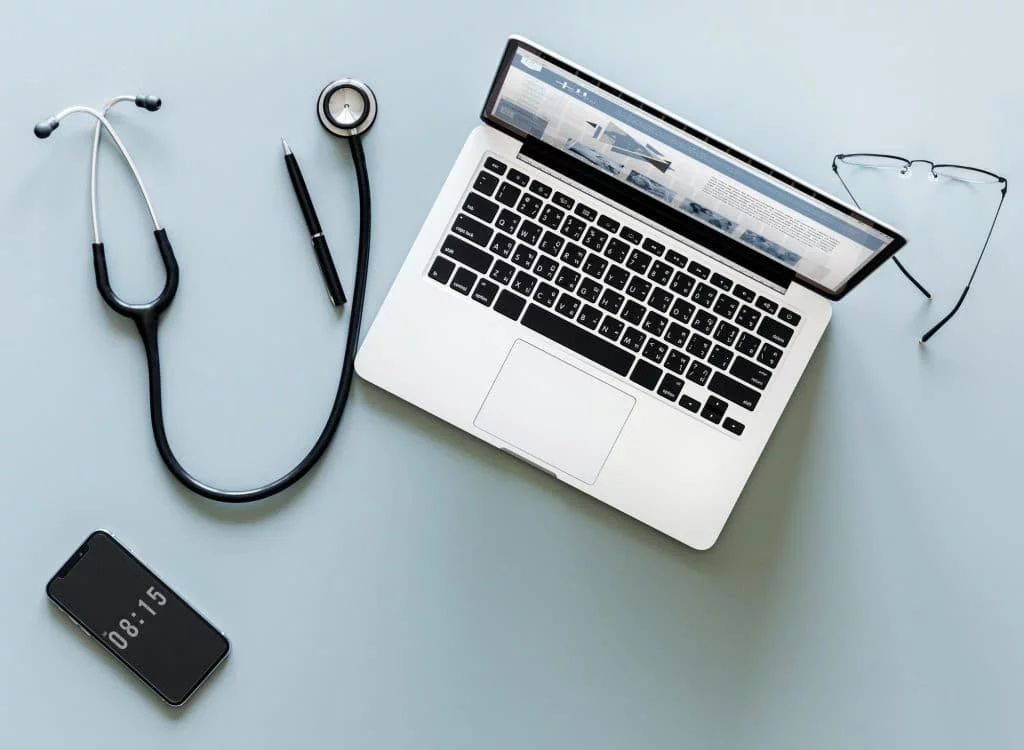 Hopefully you can see that email marketing is far from a thing of the past. Good old-fashioned emails remain one of the best ways to keep in touch with existing clients and snag new ones on a regular basis.
To summarize, the process of growing your therapy practice can be divided into the funnel stage and the ongoing client engagement stage.
During the funnel stage, you collect prospects' email information, add them to your email list, and devise an email marketing strategy that will speak to their specific needs and wants.
During the ongoing client engagement stage, you leverage a wide array of automated email marketing tools through ActiveCampaign to provide consistent, ongoing value and convert prospects into clients.
Now, these individual tactics (birthday emails, automatic reminders, etc.) may seem like small things. And yes, individually, they are. But small things add up. Email marketing, when done in a focused manner with a clear strategy and expert guidance, can produce an excellent ROI in short order.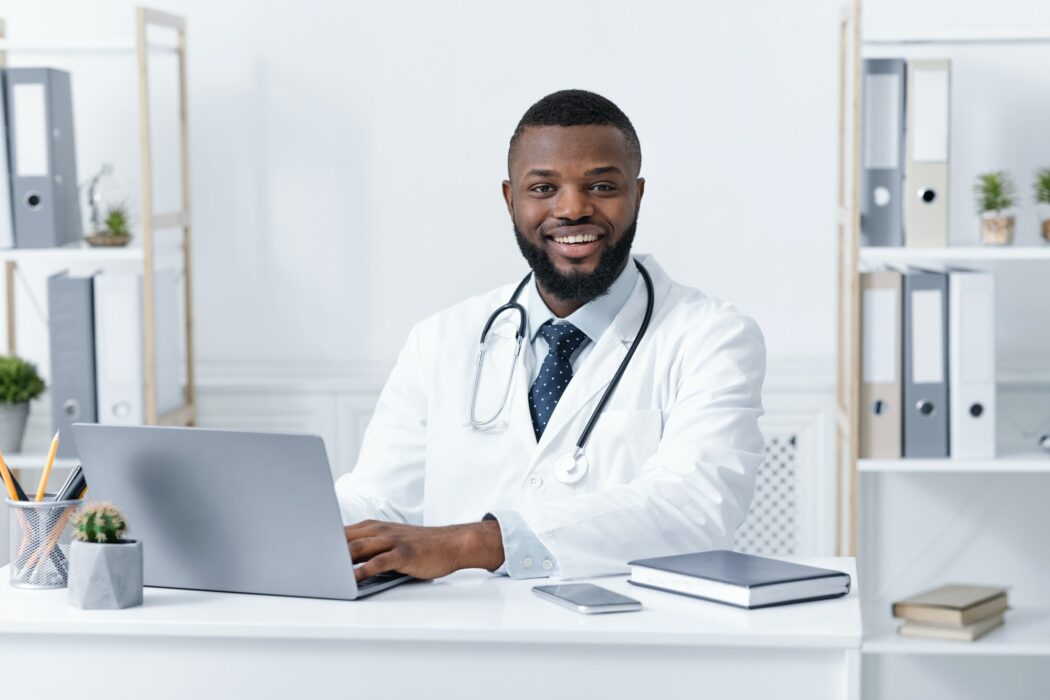 Launching Your Email Marketing Campaign
As you can see, ActiveCampaign is not a tool for beginners. While its interface is user friendly and its tools can be used on a rudimentary level fairly easily, it takes a fair bit of practice to make most of ActiveCampaign and its robust lineup of features.
If you'd like to learn more about setting up ActiveCampaign for your therapy practice, please get in touch with us.
Practice Tech Solutions is an Active Campaign Partner and specializes in digital marketing for therapy practices of all stripes. We care quite a bit about small, local therapy practices and want to do everything we can to help them succeed. 
Looking for more digital marketing assistance? Check out our full selection of marketing solutions for therapy practices.