Online Marketing for Dentists: 3 Secrets You Need to Know for 2023
There's no better time to revitalize your dental online marketing. Here's how.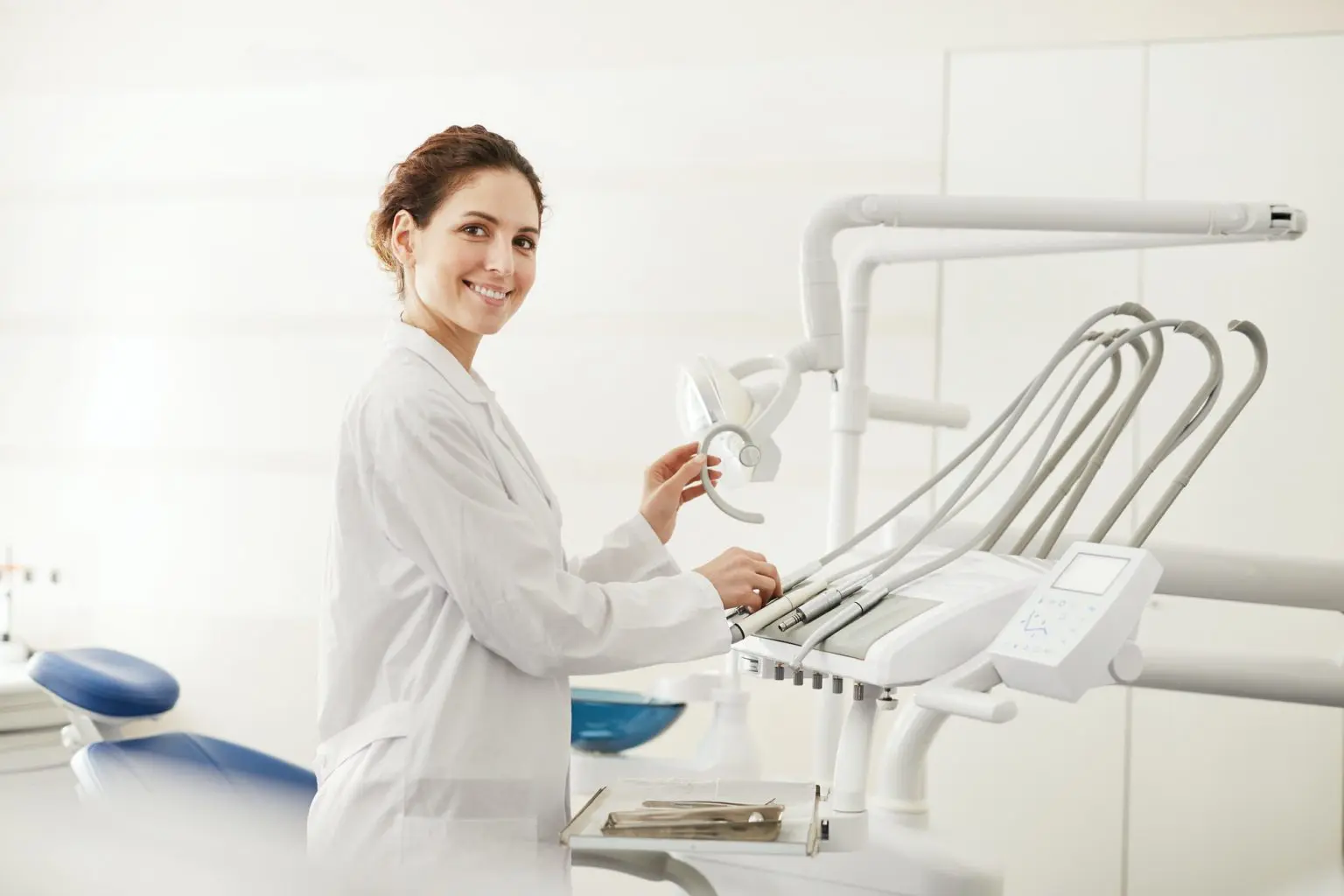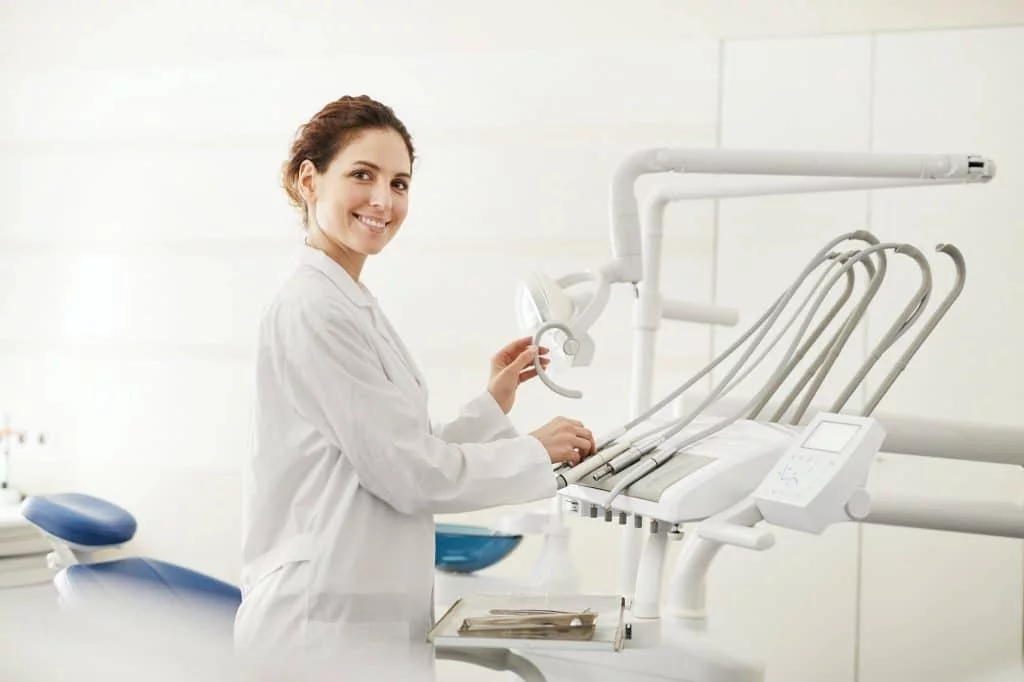 What's your New Year's Resolution? Take up jogging? Save some money? Read War and Peace?
All noble goals, to be sure. But how many people actually achieve them? Not many! Studies show that 80% or more of New Year's Resolutions fail.
I, for one, prefer to set more modest aims. Brushing and flossing twice a day, for example. It's January 22nd at time of this writing. So far, so good!
On the flipside, say you run a dental practice. What can you do to ring in the New Year?
Boosting your online marketing is a fantastic, and very much achievable, New Year's Resolution.
That rather heavy-handed segue brings us to today's topic: how to revitalize your online marketing for dentists in 2023.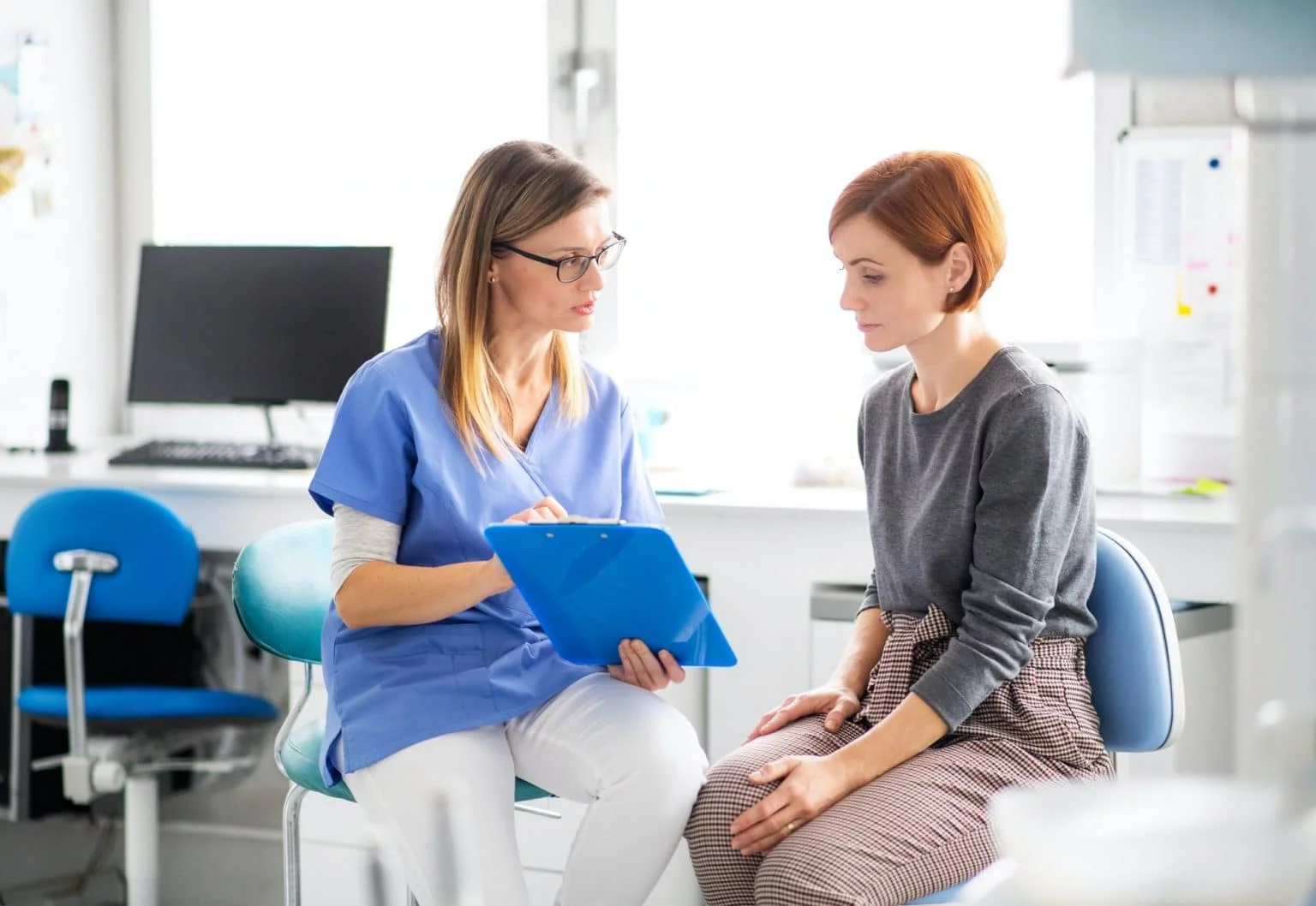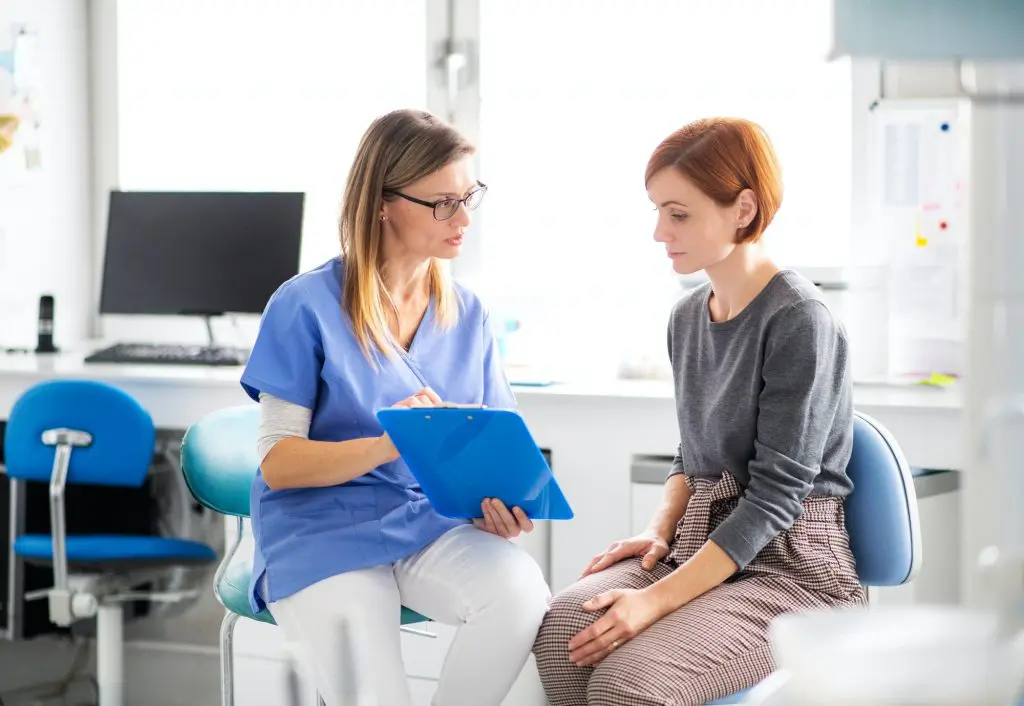 Online Marketing for Dentists: 3 Secrets You Need to Know for 2023
This article covers 3 key marketing tips for dentists in 2023.
We'll start with how dental practices can adapt and thrive to the post-COVID world we're all living in.
Then we'll cover some more specific online marketing tips for dentists that will prepare your marketing strategy for long-term success.
These include upselling your teledentistry services and establishing an effective, online rapport with your target audience.
As we all know, the world changed forever in 2020. How can your dental practice stay competitive in the ever-changing online marketing landscape?
Read on to find out more.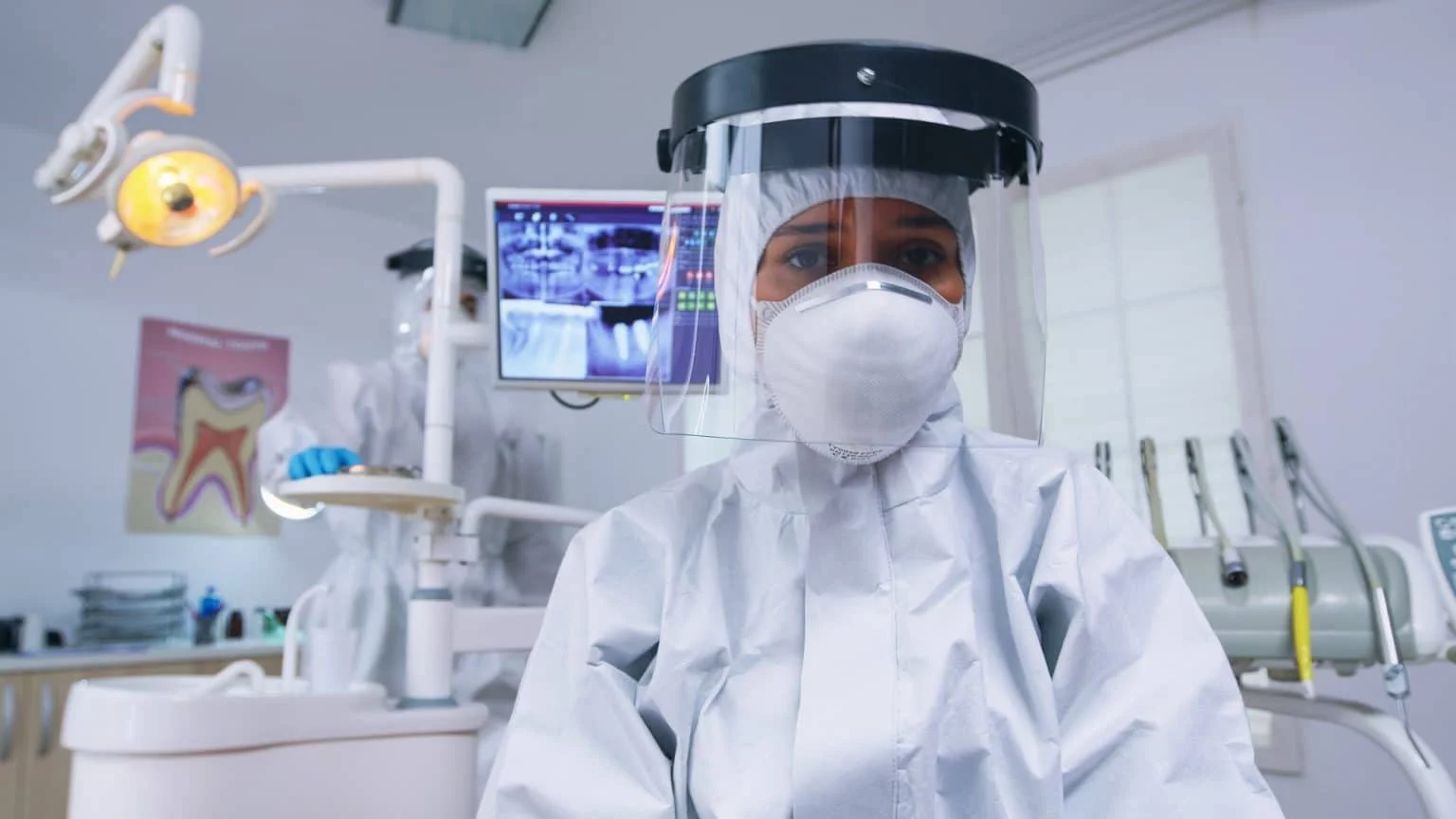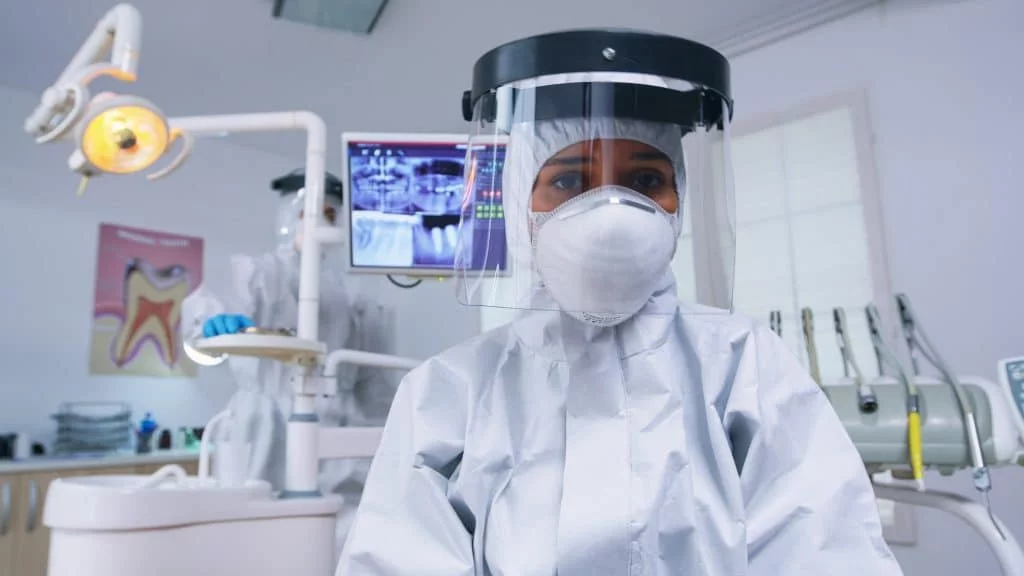 1. Online Marketing in a Changed World
Without a doubt, 2023 will present new and unprecedented challenges for dental practices everywhere.
COVID-19 has rocked the dental industry in ways that we're only just beginning to understand. But one thing is certain: online marketing for dentists is more important now than ever.
What does this mean? It means PPC ads for teeth whitening, tooth restoration, Invisalign, and so forth. It means immaculate landing pages proudly displaying each cosmetic dental service you on your website.
Put Patients First
It means a website that puts patients first. Your dental website must anticipate and address prospective patients' concerns. Even a simple "COVID-19 Response" message on your home page will go a long way.
People are still worried about the virus, and those fears will stick with us even after the vaccine is widely distributed.
Good online marketing for dentists must respond to these concerns.
Make patient experience your #1 priority.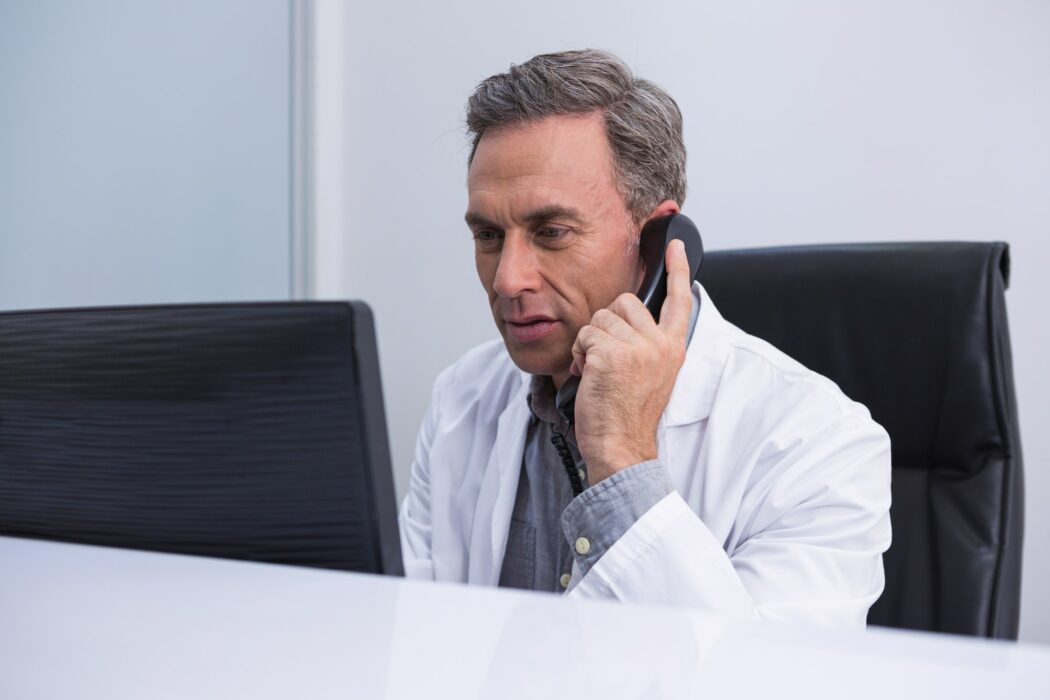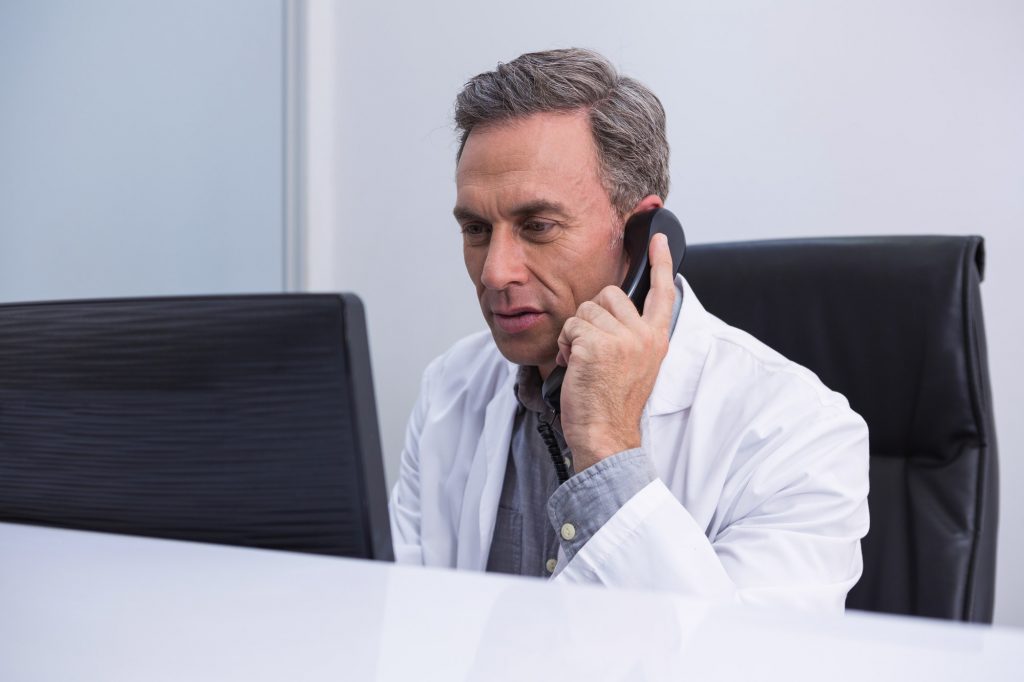 2. The Importance of Teledentistry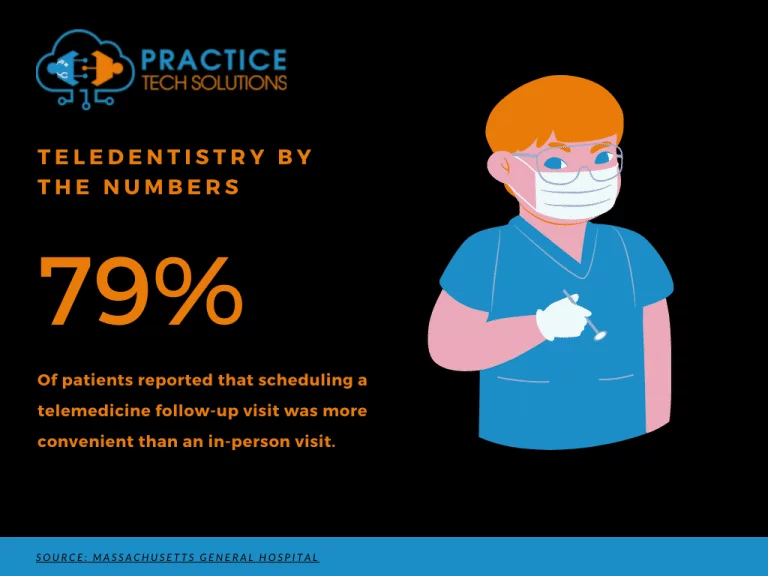 Above all, in this strange new world COVID-19 has wrought, the best online marketing for dentists will put patients' convenience and safety first.
For example, many routine tasks of your dental practice can be simplified and streamlined with teledentistry.
Teledentistry is Now Expected
Trust us, people are so used to Zoom at this point, it'd be straight-up weird if your dental practice didn't offer some kind of video chat option.
Advertise the safety and convenience of teledentistry. Discuss how easy emergency screening becomes with the right telehealth tools and services.
You can even use teledentistry to expand your reach and serve people from rural areas who may normally not have access to dental care.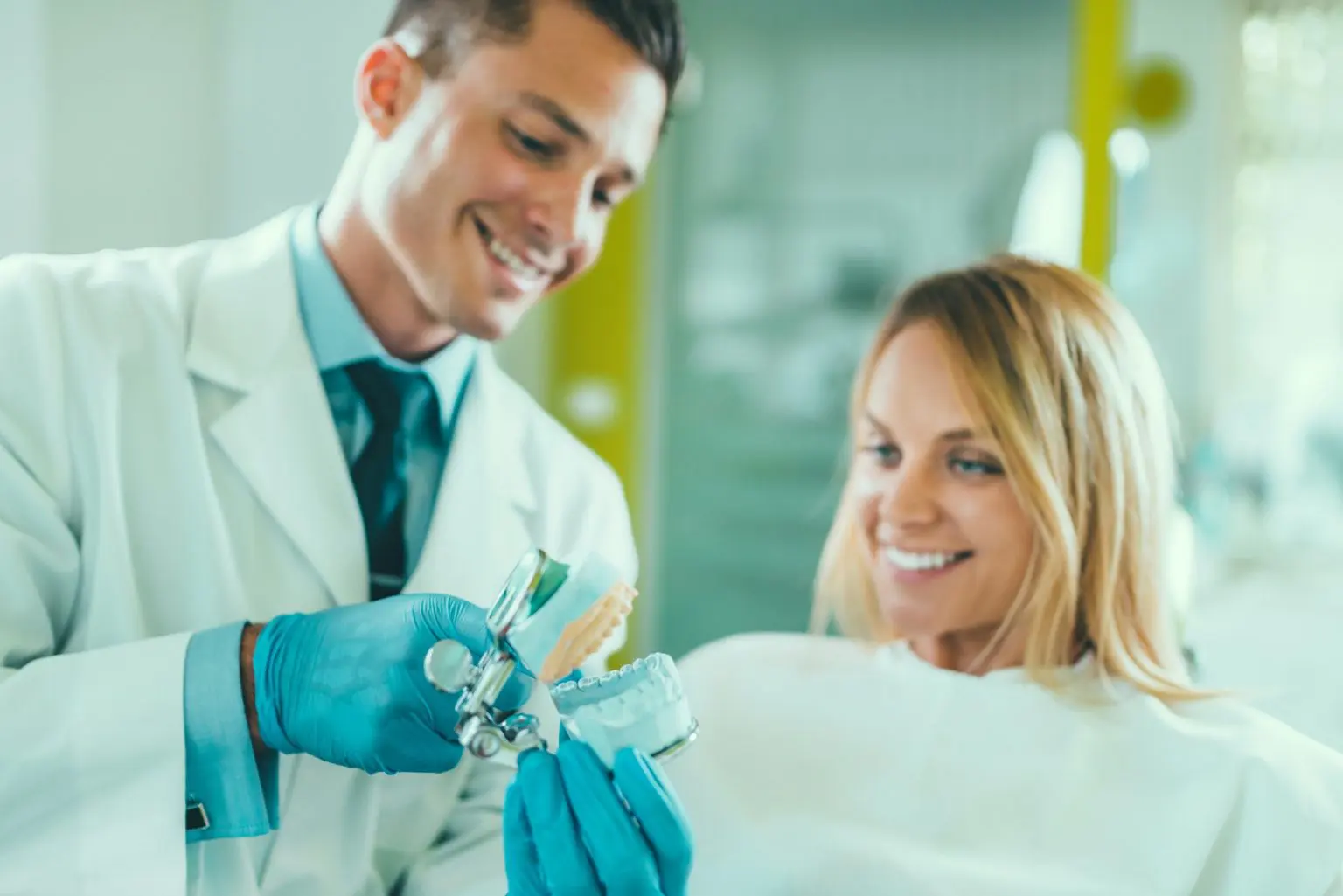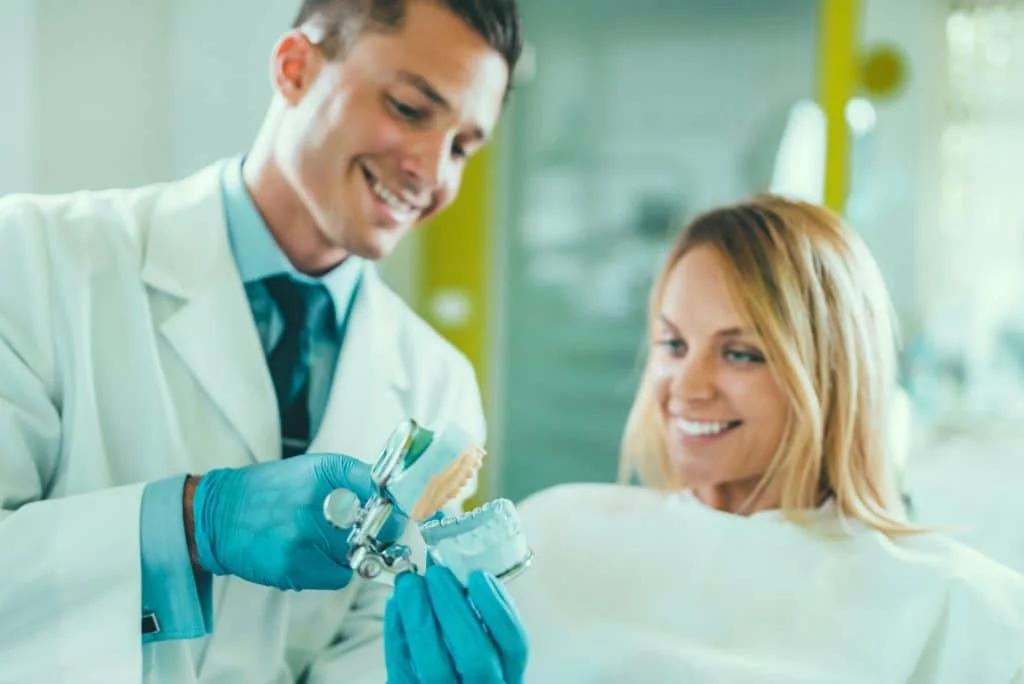 3. Engage Directly With Your Target Audience
The last of our online marketing tips for dentists is about audience engagement. This, at the end of the day, is what online marketing is all about, for dentists and for anyone else.
The greatest thing about online marketing for dentists lies in the ability to engage in a two-way conversation with your target audience.
What does this mean? Quite simply, that you respond to audience feedback and modify your online services and marketing strategies to suit their needs.
How can you do this? Social media platforms like Twitter and Facebook are obviously tailor-made to foster online engagement.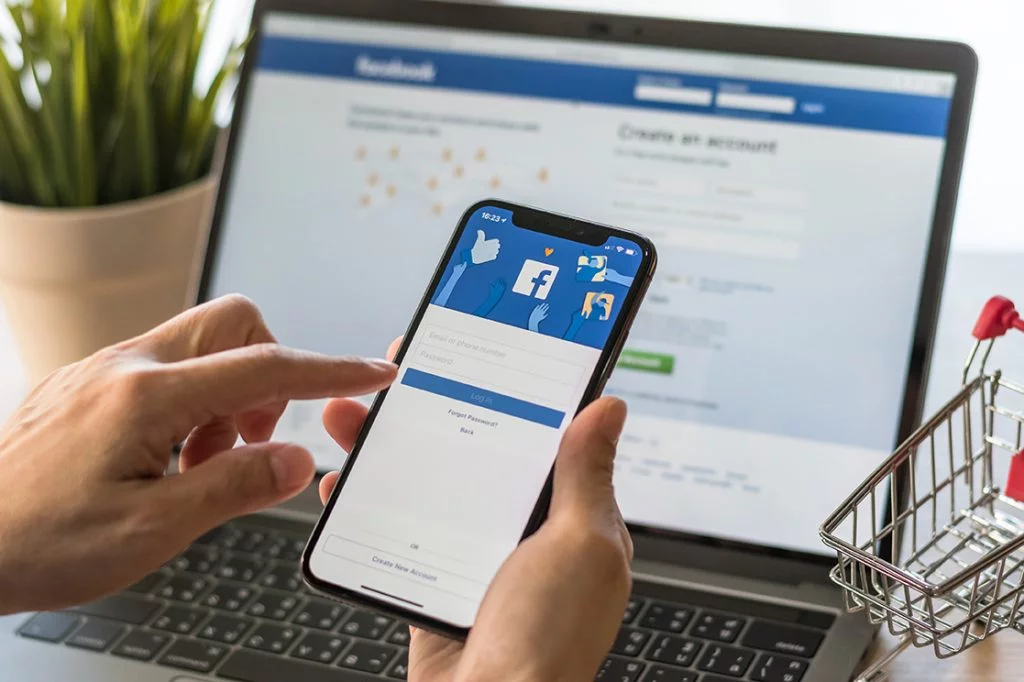 However, the best online marketing services for dentists go beyond that.
Set up personalized email and text notifications for existing clients. Make the user experience simple and straightforward.
Always encourage users to engage wherever possible.
Discuss Topics Relevant to your Target Audience
Talk about the latest dental trends. Cultivate a robust blog section that addresses the real concerns of real patients.
What do I do if my child won't accept braces?
How can people preserve white teeth into old age? (AKA the "Biden Smile")
How to cultivate good oral hygiene habits, for both adults and their kids.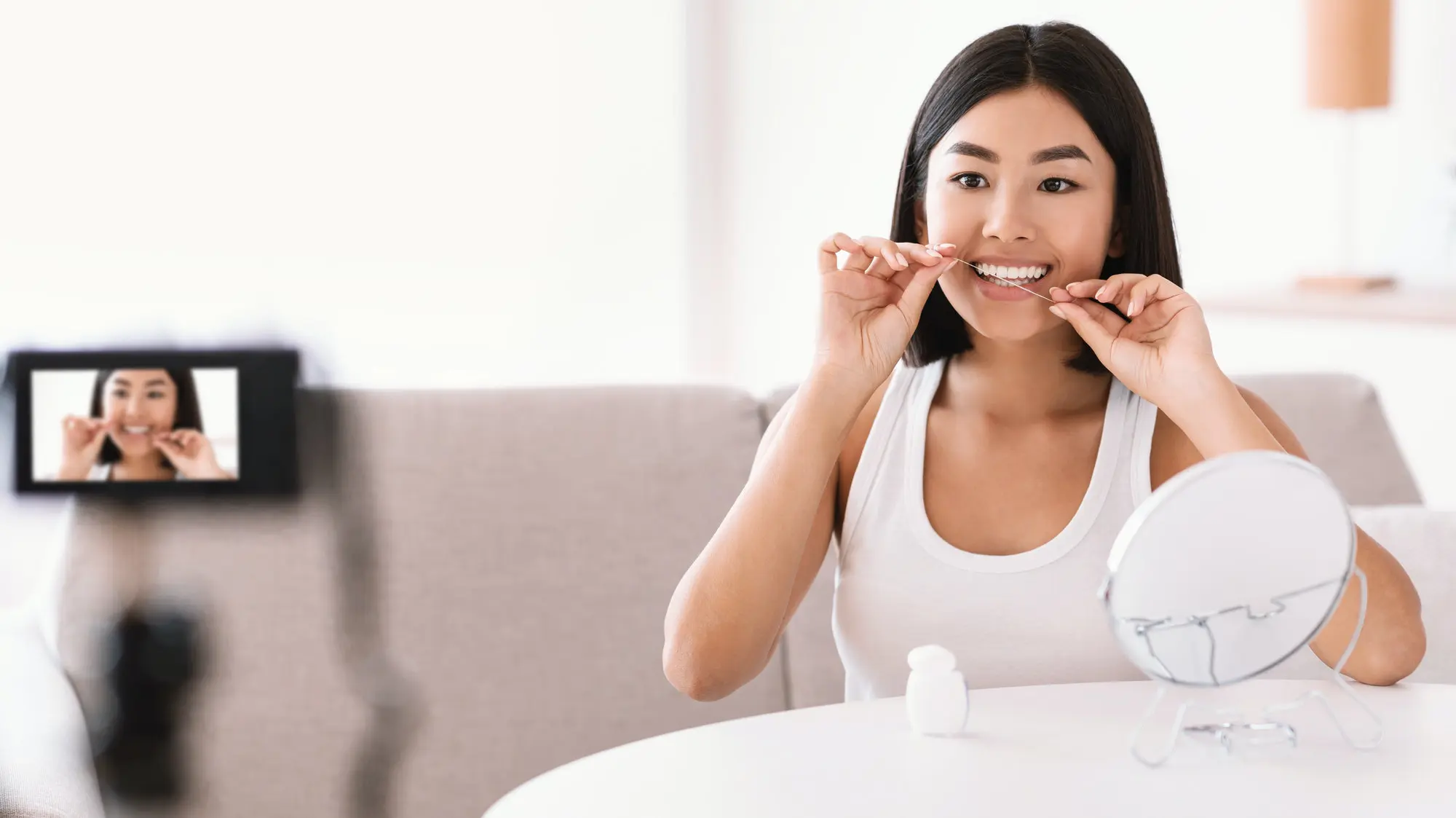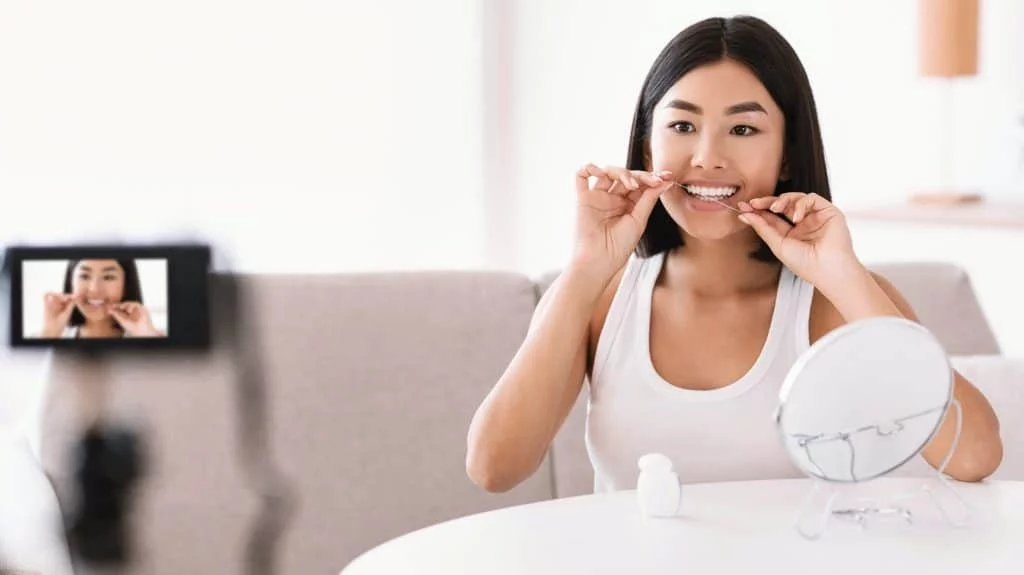 These are just some of the topics you could discuss that your TA will take a genuine interest in.
A two-way conversation will pique the interest of your target audience and make them more likely to convert into clients.
Best of all, this kind of two-way conversation allow you to respond to questions patients might have.
If they're nervous about visiting the dentist during the pandemic, your dental online marketing can help you establish a friendly rapport and put patients at ease.
After such a trying and challenging pandemic, this kind of personalized attention to the needs and wants of your target audience could not be more important.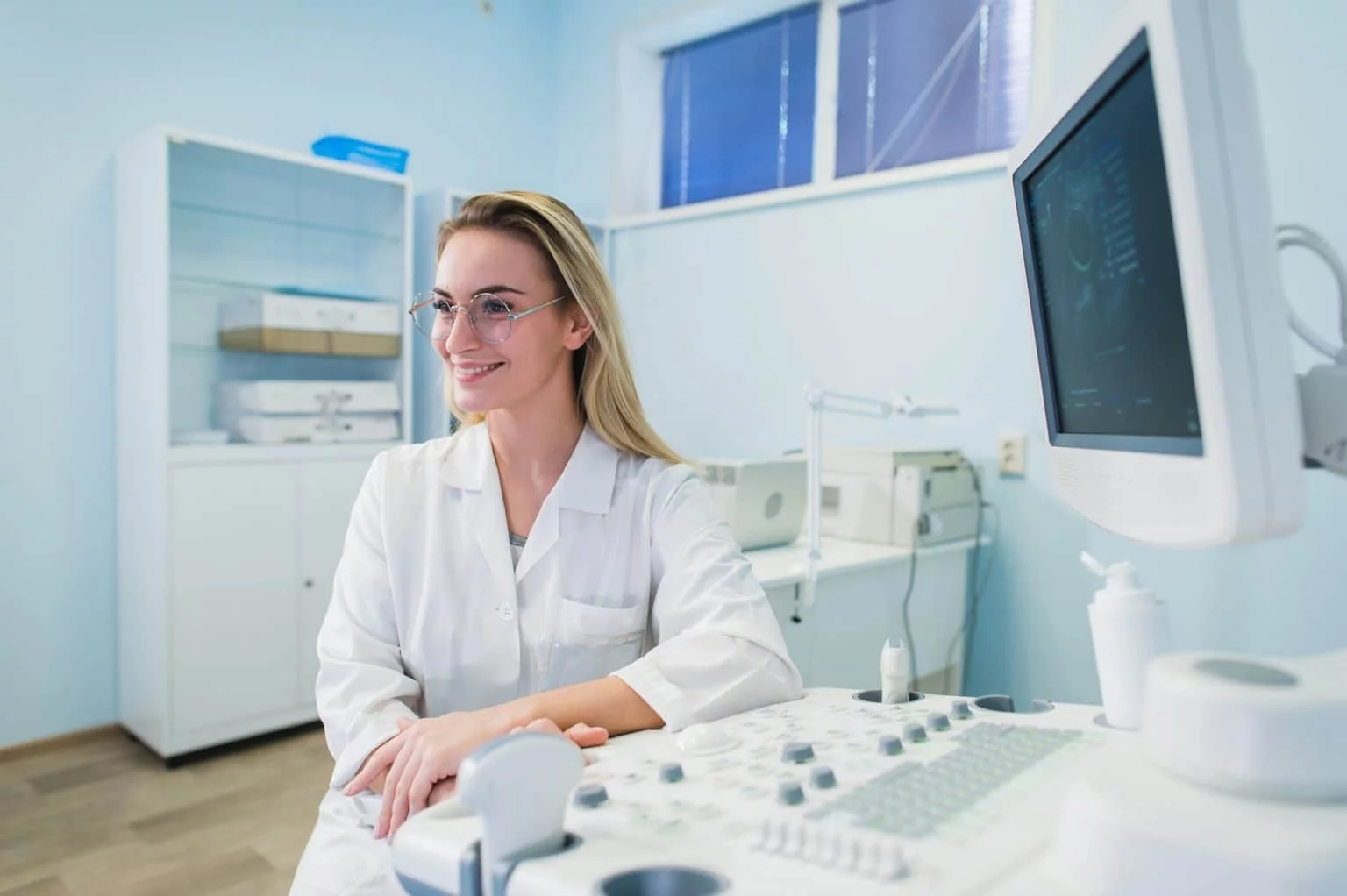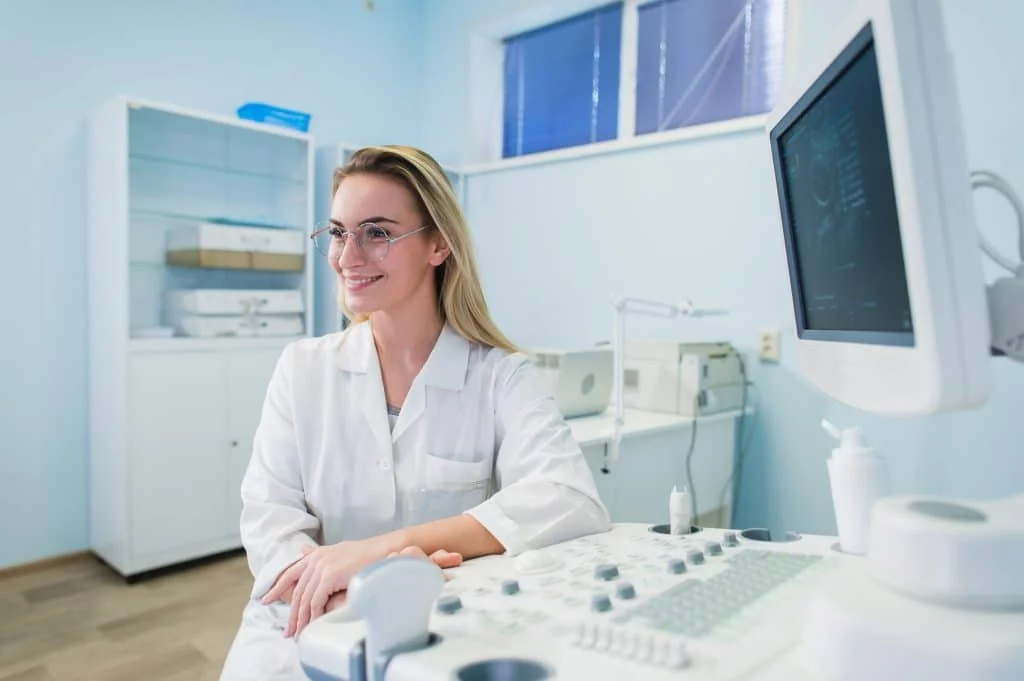 Are you looking for professional online marketing services for dentists?
Practice Tech Solutions is your one-stop dental marketing firm. We provide top-quality online marketing services for dentists as well as SEO services for dentists of all shapes and sizes.
As a dental marketing and dental SEO agency, we work mainly with small practices. We do this because we believe that absolutely nothing can replace the compassion and personalized care of a local dental clinic.
Our mission is to empower small dental clinics and dental practices. We want you to have the best online marketing for dentists possible. With it, your practice will thrive no matter what 2023 may throw at you.
Make online marketing your New Year's Resolution! We promise, it's realistic, achievable, and a fantastic way to start of 2023 right.