5 Great Reasons to Integrate Teledentistry Into Your Dental Practice
Teledentistry is the future. And the future is now.
Ha, okay, sorry if that sounds a bit dramatic. But in all seriousness, we at Practice Tech Solutions could not be more excited about the rise of teledentistry in today's dental practices.
Telehealth services have exploded in popularity in recent years, and teledentistry is no exception. This was true even before the COVID-19 pandemic and social distancing forced healthcare providers to switch to remote services.
Teledentistry has the potential to transform how your dental practice administers dental care to patients.
To see how, please read on.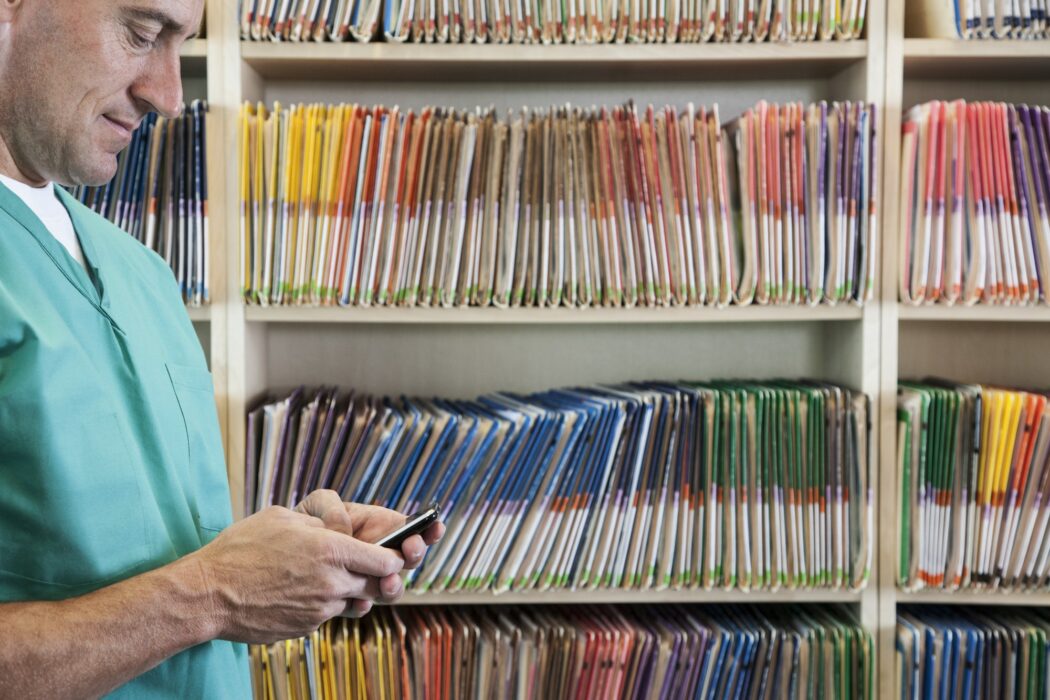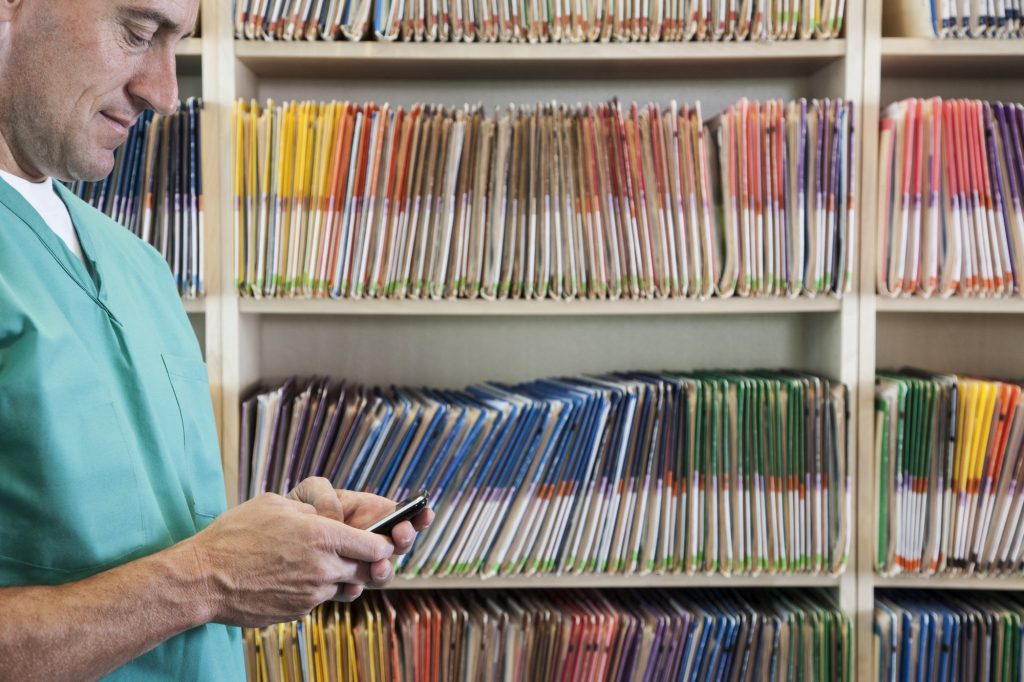 5 Great Ways to Integrate Teledentistry Into Your Dental Practice
In this post we offer 5 excellent and effective ways to successfully add teledentistry services to your dental practice.
We'll start with how teledentistry will allow you to remotely track patients' oral health and provide basic services like consultations and follow-ups at a distance.
Then we'll talk about how teledentistry can help you respond to emergencies and provide vital dental care to people who would not otherwise have access to it.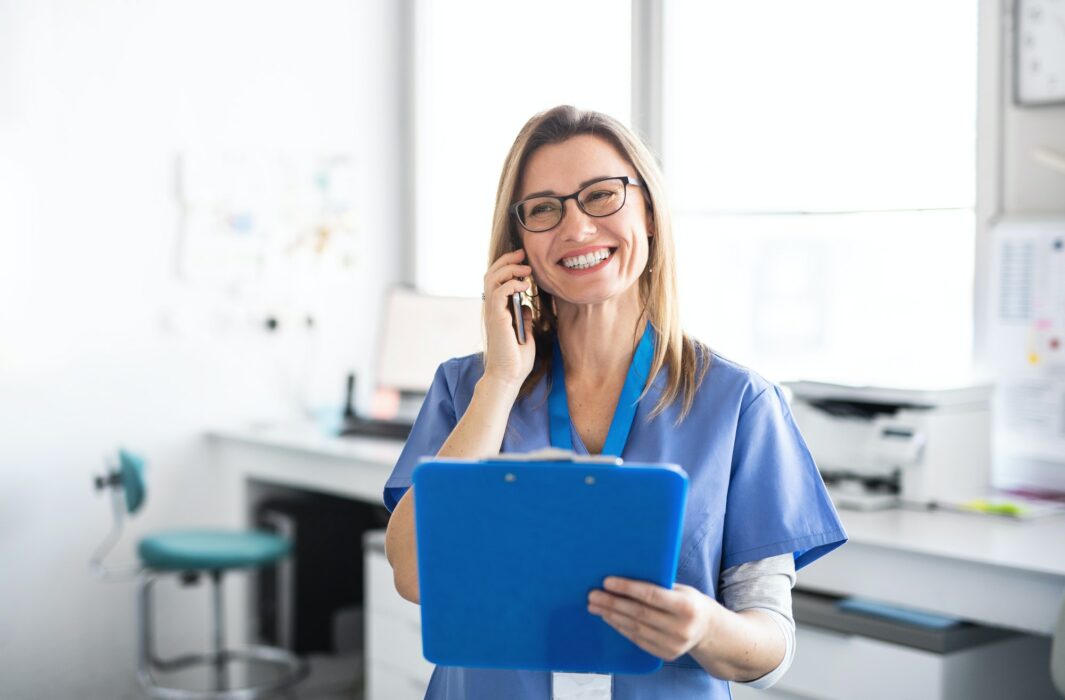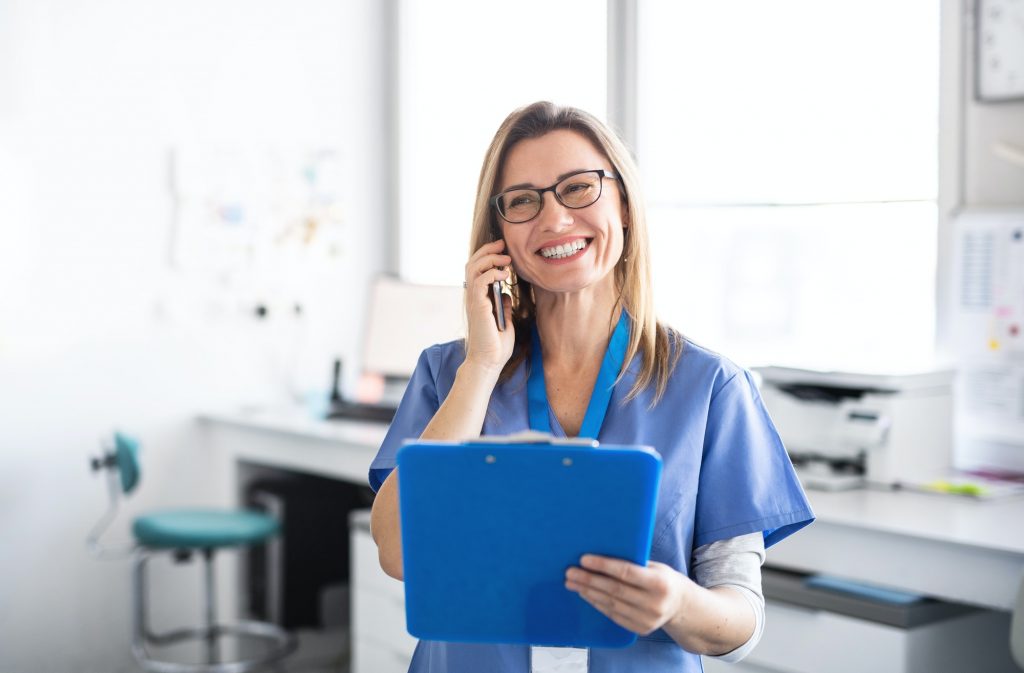 1. Remotely Monitor Oral Health
Certain tools and technologies allow dentists to monitor a patient's general oral health from a distance.
At the most basic level, patients can track and self-report their oral hygiene. You can also add remote appointments to visually inspect their teeth and discuss any issues they may be having
Certain apps let dentists regularly track a patient's oral health. Using their phone, the patient can scan their teeth and send images straight to your dental practice computers.
On the high-tech end of the spectrum, a number of dental wearables have undergone testing since 2018. These wearables (known as "tiny tooth sensors") attach to a patient's teeth and track diet and oral health in real time. The sensors send the data to a mobile device, which in turn adds it to the patient's dental records.
These devices will not be available for several years at least. However, as you can see, there are lots of ways to monitor oral health from a distance.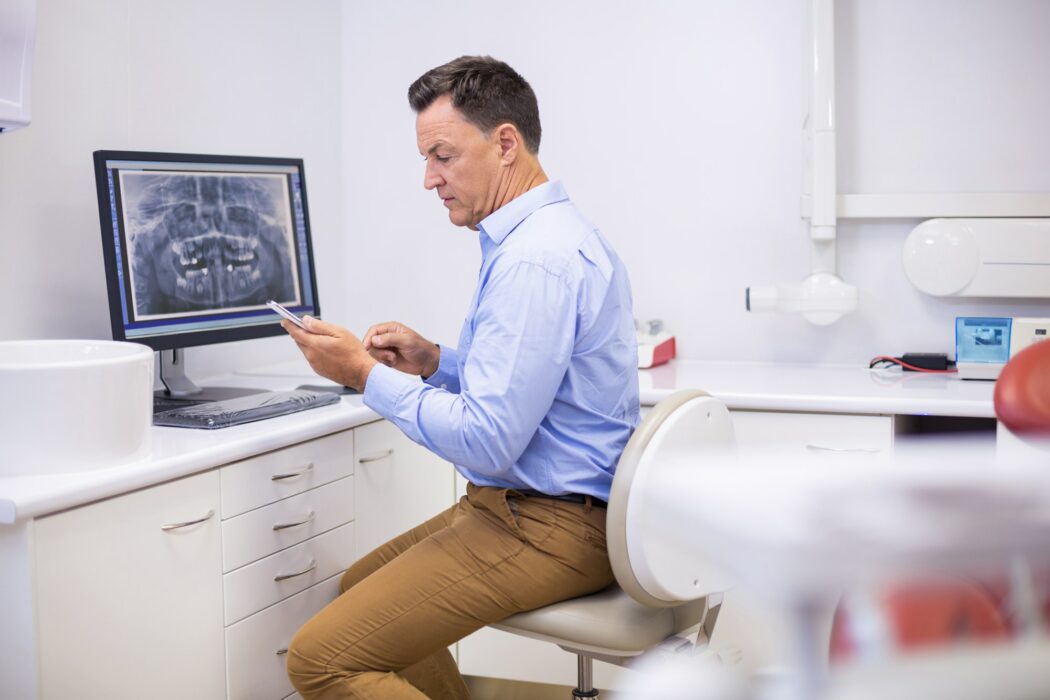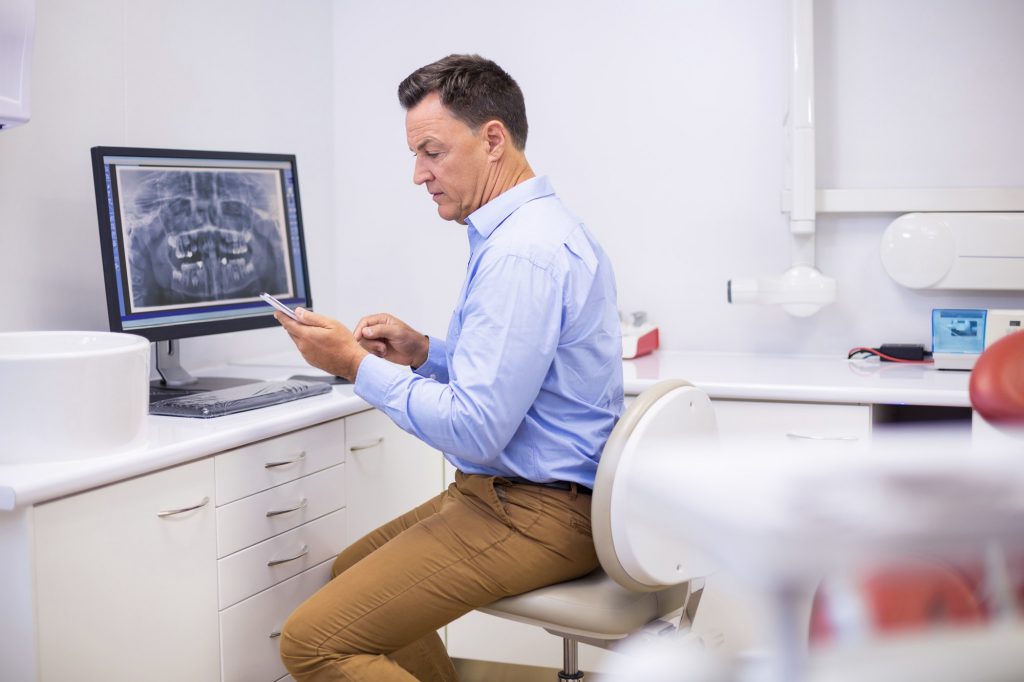 2. Streamline Appointments
Many routine tasks of your dental practice can be simplified and streamlined with teledentistry.
For example, consultations and standard follow-up appointments can easily be done remotely. If a patient just had their wisdom teeth removed, you can connect with them remotely to provide a quick and easy follow-up and post-op consultation. This is convenient for you, your patients, and your staff.
With remote appointments, your dental practice will save time and money on in-person check-ups. You'll spend less time on clerical work and more time actually providing care to your patients.
Heck, it's even good for the environment! Fewer trips to the dentist means less driving, reduced emissions, and so on.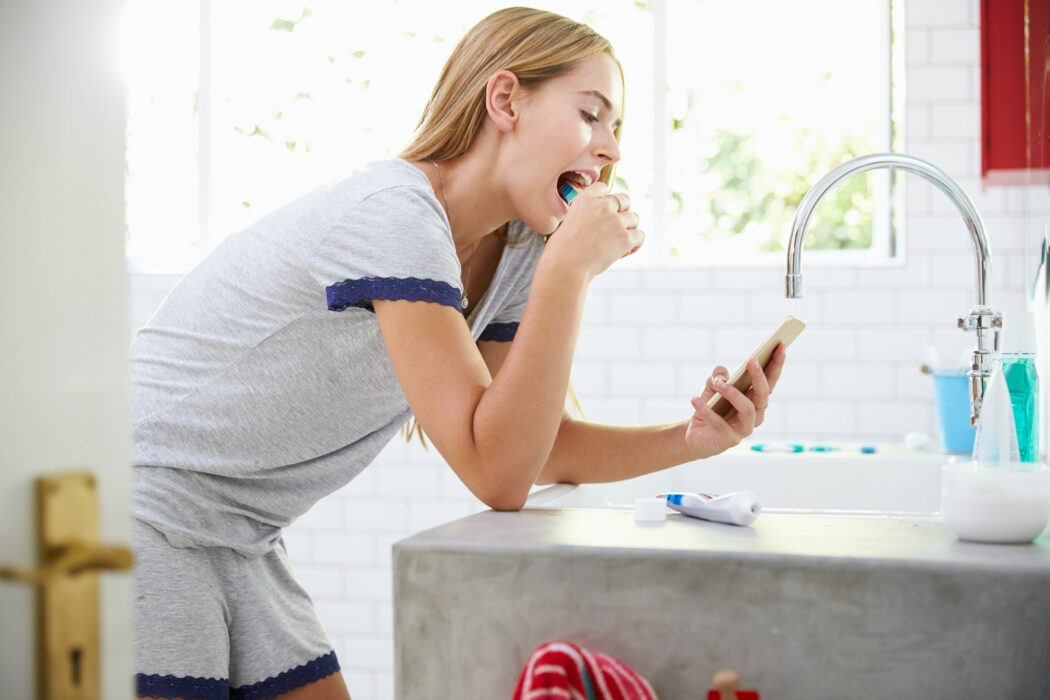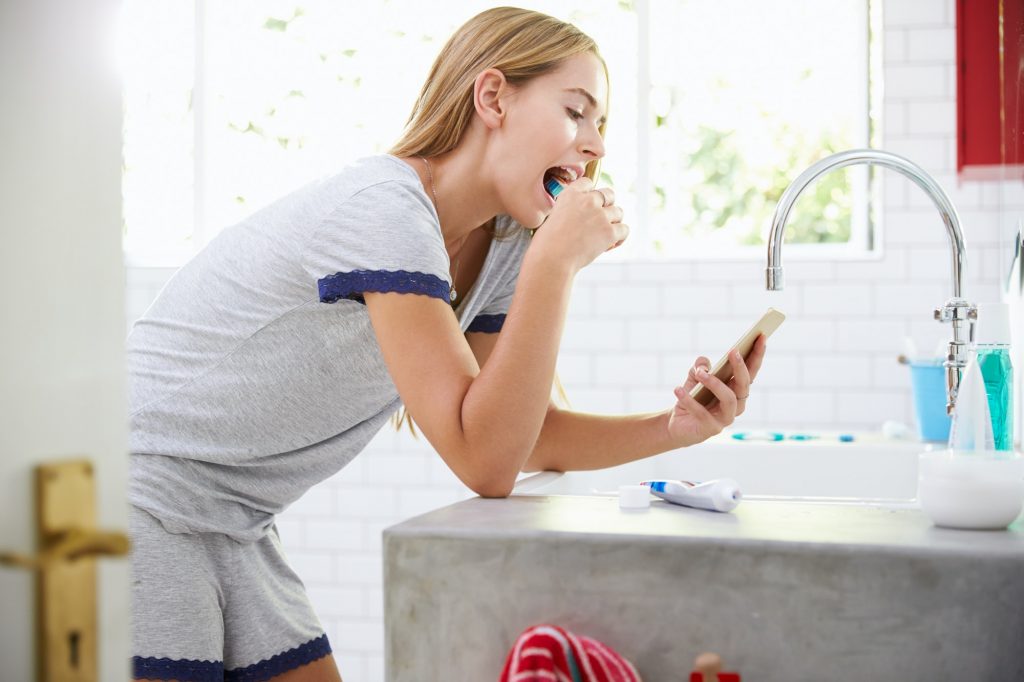 3. Help Patients Build Good Habits
The great thing about teledentistry, and telemedicine in general, is that it encourages patients to build good habits at home.
Apps can provide reminders for routine tasks such as brushing and flossing to help patients cultivate a healthy oral hygiene routine.
Something as simple as a toothbrushing app for kids (and there are a lot of those out there!) can help children build good habits that last a lifetime.
Apps like "Heroes of Hygiene" or "Chomper Chums" may not look especially professional, and they're not necessarily based on rigorous scientific studies. However, they are a valuable tool for dental practices everywhere and absolutely should be incorporated into teledentistry.
After all, dentistry is never 'done.' Healthy teeth come from consistent and dedicated oral hygiene regiment, not the occasional trip to the dentist.
Teledentistry will encourage patients to do just that.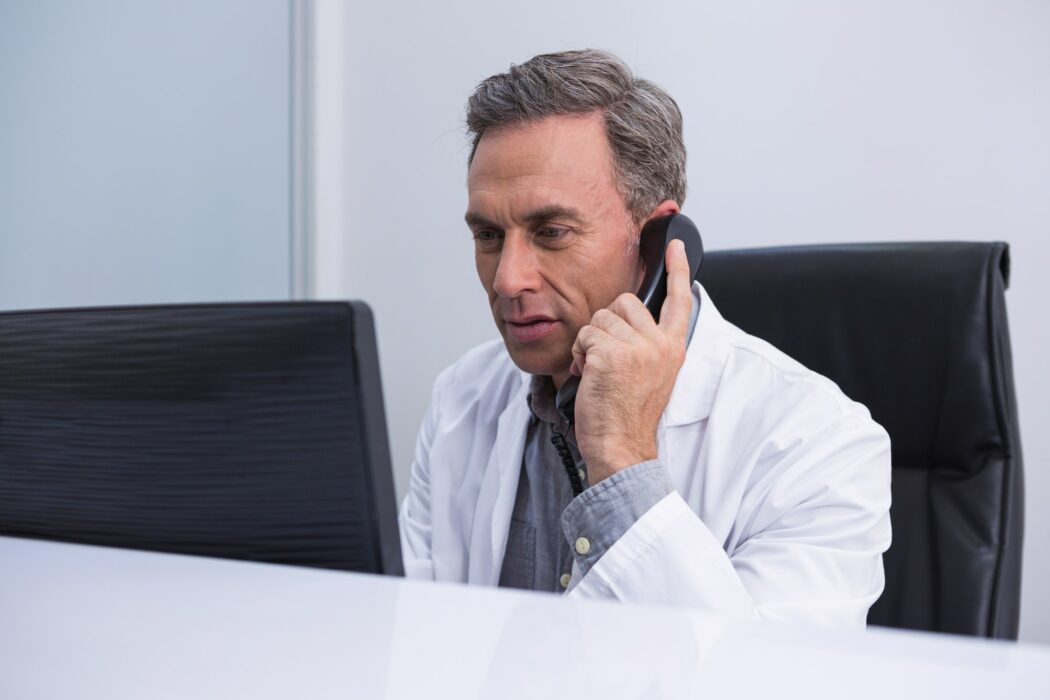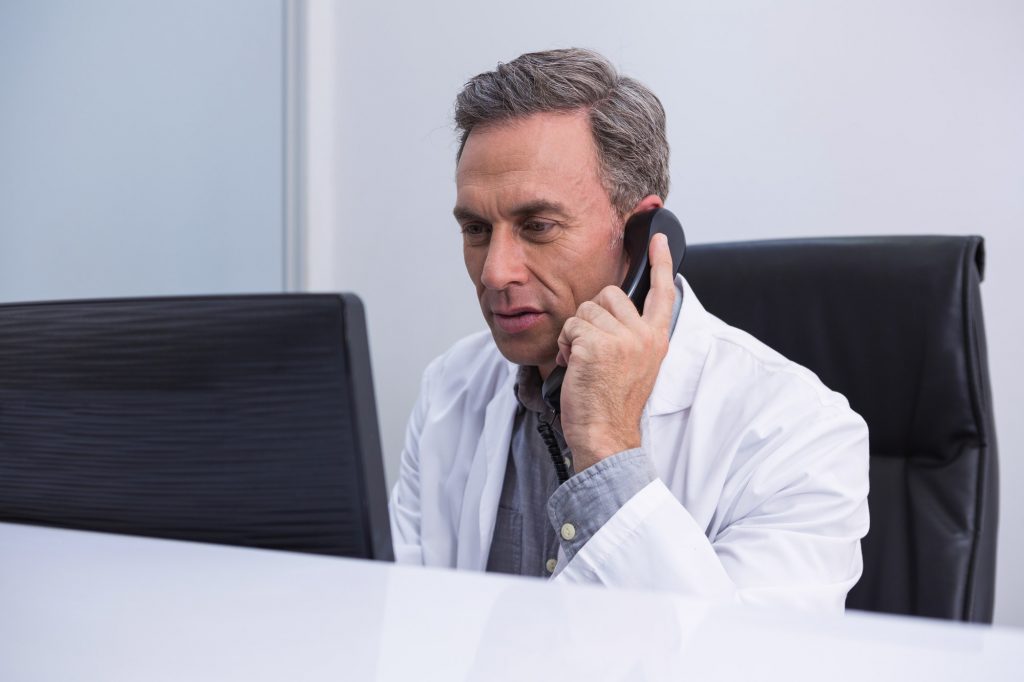 Consider the following scenario:
One of your patients wakes up early in the morning with substantial tooth pain. It's not unbearable pain, but it's certainly a cause for concern.
What should the patient do? Cancel their shift at work and rush to your office for an emergency appointment? Or should they try to work through the pain and schedule an appointment for later in the week?
With teledentistry, they won't have to choose.
With a remote consultation, your dental practice can quickly connect with the patient and triage their condition. You can collect intraoral photos and other information in order to determine whether the situation requires an emergency, in-office appointment.
Remote emergency screening is great for 2 reasons.
For patients, it helps avoid disrupting their schedules due to non-emergency dental treatments.
For your dental practice, it allows you to quickly and accurately assess the urgency of different problems and situations. You'll save your in-office resources for those patients that need it most.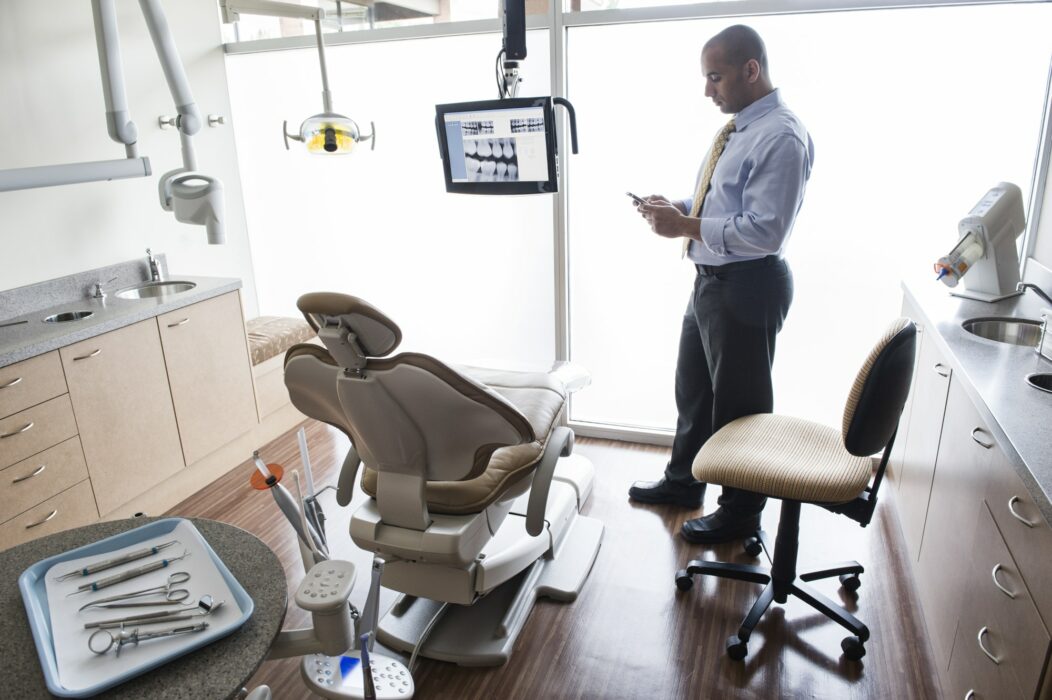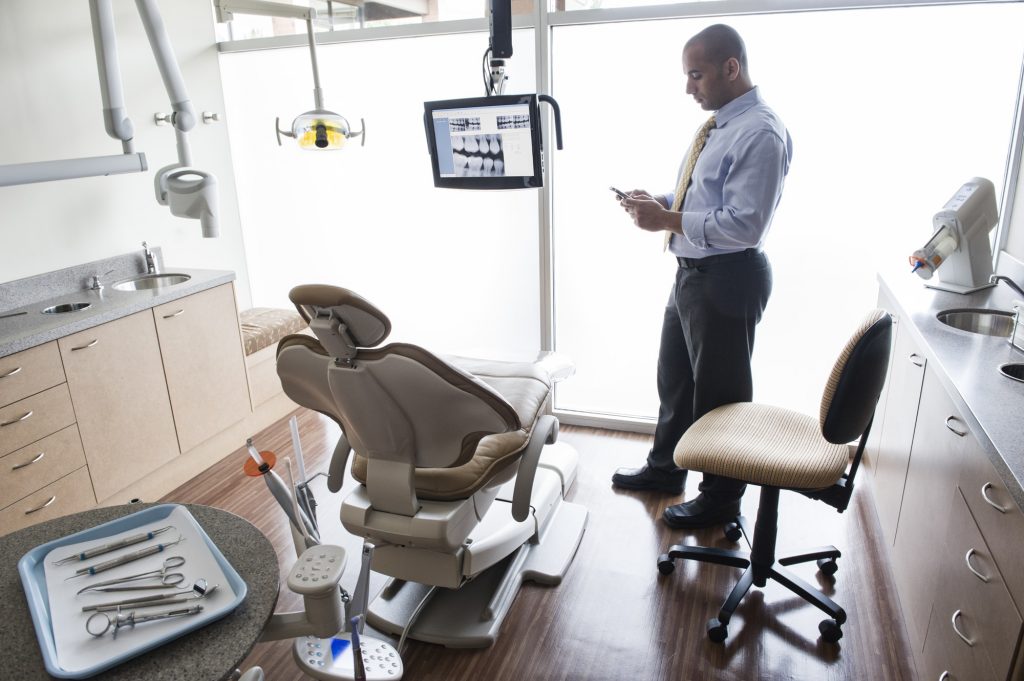 5. Expand Your Dental Practice Reach
People in rural communities often have limited access to dental practices and other healthcare services. With teledentistry, you can expand your geographical reach and provide vital dental care to patients in rural, remote, or hard-to-reach areas.
You can connect with patients remotely in order to plan treatments and provide virtual consultations, evaluations, and diagnoses. You can continually monitor their oral health from a remote position.
When in-person care is needed, you can digitally connect with local oral health teams and provide assistance or supervision with certain procedures.
Perhaps more than any other group, people in rural areas stand to benefit immensely from teledentistry. Studies show that rural Americans are nearly twice as likely to experience tooth decay and lose their adult teeth as their urban counterparts. This is due largely to limited access to local family dental practices in rural areas.
We highly encourage all dental practices to reach out to rural communities. Using teledentistry, you can provide the professional and compassionate dental care everyone needs and deserves.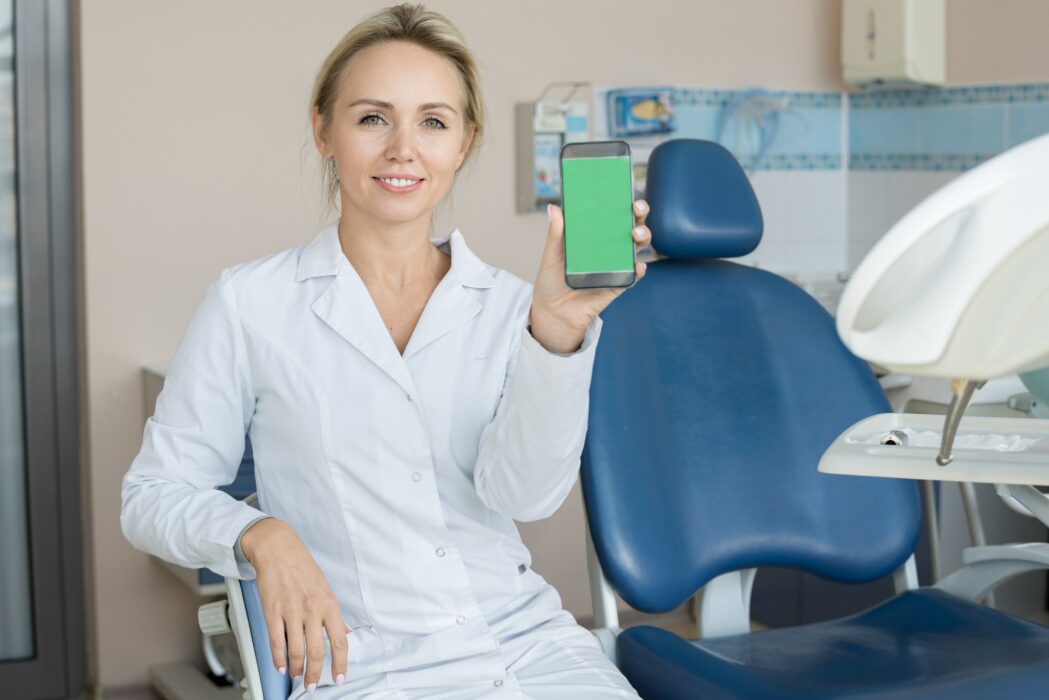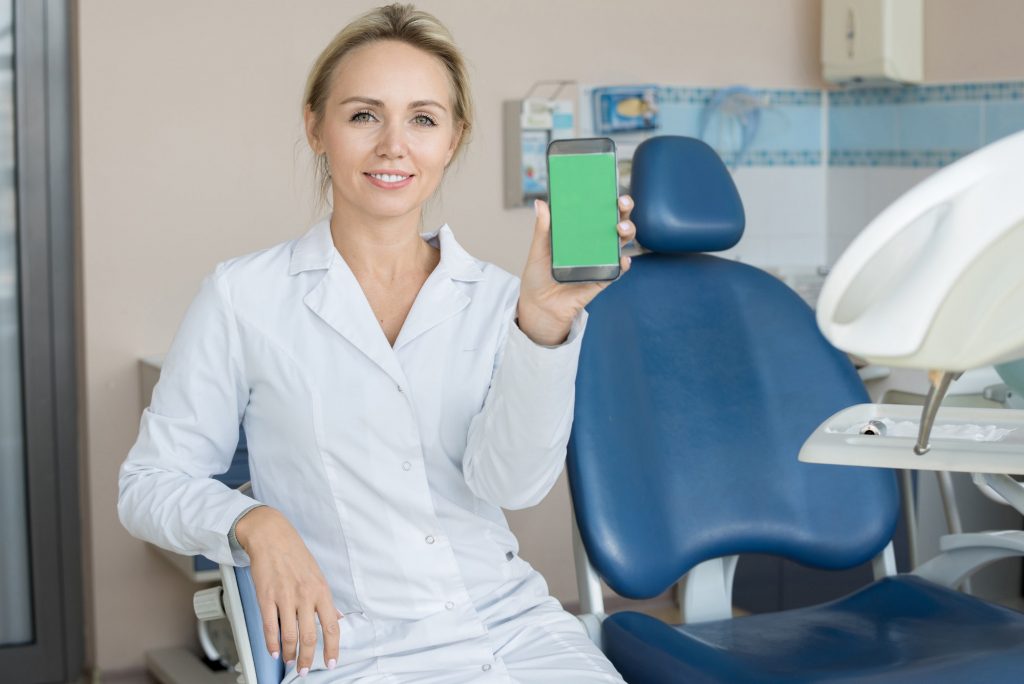 At the end of the day, why did you take up practicing dentistry? To help people in need, of course.
That's what teledentistry is all about. It offers a modern and highly effective means to expand your services and care for as many people as possible.
So! Are you curious about incorporating teledentistry into your dental practice?
Practice Tech is here to help! We provide a full range of telehealth services that can be easily integrated with your dental practice.
We'll pick just the right solution for you, based on your current needs and desired level of technology.
Practice Tech is also a one-stop dental marketing company. We'll boost your website SEO and turbocharge your dental practice's cash flow.
Looking for more info? Check out this way-too-long (sorry, got carried away!) post on telehealth services.