Your Complete Guide to Med Spa Lead Generation
Med Spa Lead Generation: The Ultimate Guide to Boost Leads for your Med Spa in 2023
"What pandemic?"
That is the mindset of the majority of American consumers in 2022. They just want to put the past behind them and continue their lives like pre-2020. That is why now is the best time to focus on med spa lead generation.
Consumer behavior has steadily been returning to normal. Just like animals coming out of hibernation, they are curious and eager to explore. Now is the time to put out the honey (boost your medspa marketing efforts) to attract these returning consumers.
What is Med Spa Lead Generation?
A lead is a person or business that shows interest in the services or products of another company in any shape or form. A simple example would be someone that Googled medical spa and happened to click on your link. This is a person showing interest in something you might have- this person is now a lead. 
So, lead generation refers to finding more of these entities that express interest and finally converting them into paying clients or patients. The ultimate goal is to convert them into long-term returning clients. But we will get into that later.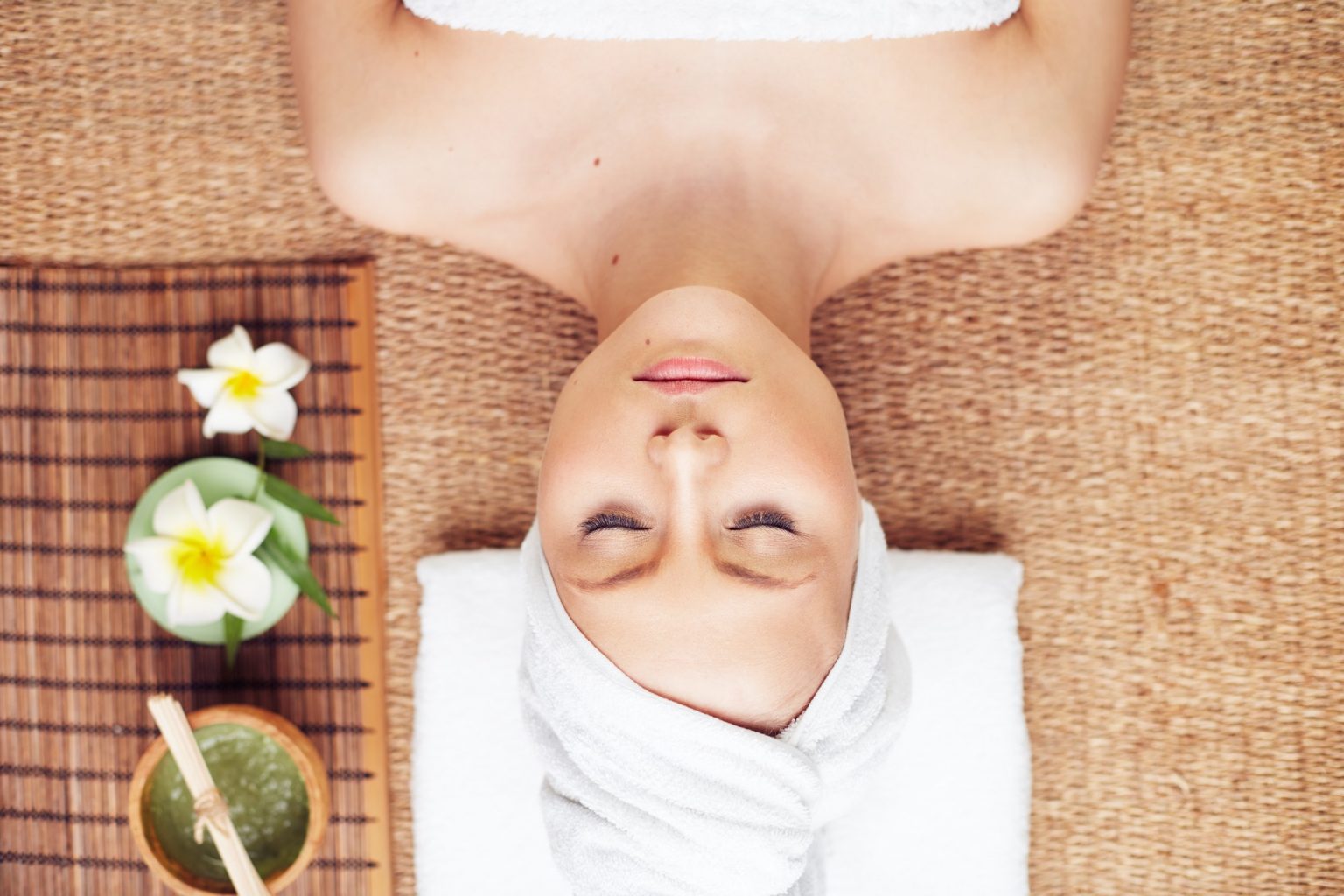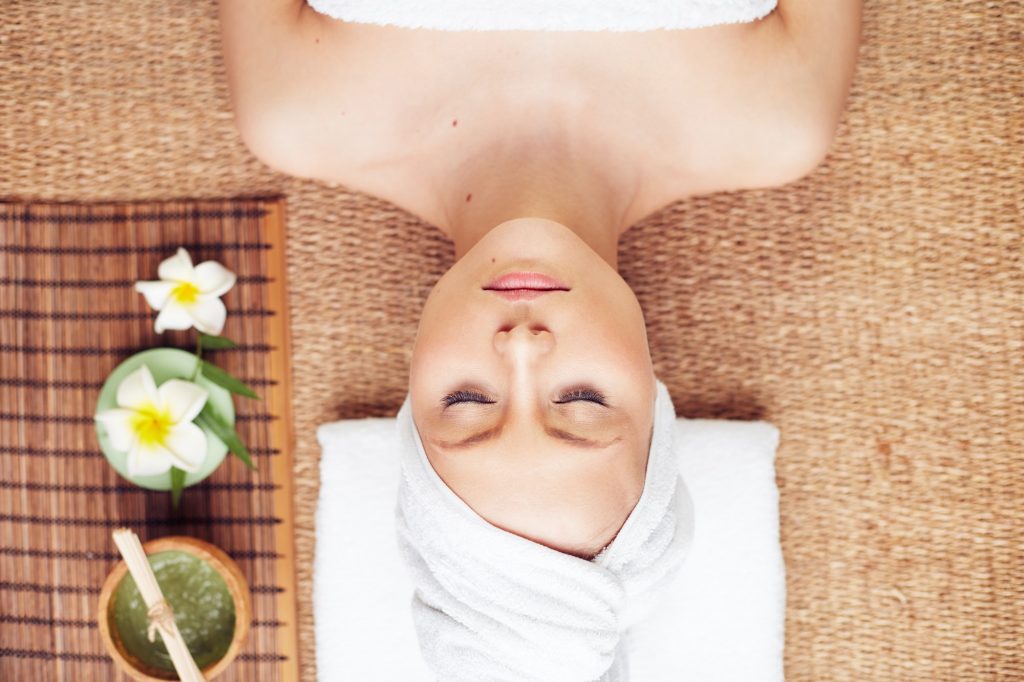 Why is lead generation so crucial for Med Spas?
Fundamentally, you need new feet coming through your doors to grow your business. You might say that your satisfied clients generate the leads you need to grow. Their word-of-mouth referrals are what bring more patients to your spa.
The problem is that the majority of consumers go online to source companies. Studies show that in the medical industry, even after being referred by family, friends, or even physicians, they still go online to seek validation first.
Therefore, simply relying on word-of-mouth referrals from current patients alone won't be enough going forward from 2022. Hence the need for med spa lead generation.
What are the best ways to generate leads for your Med Spa?
Now that you realize the importance of lead generation, you would want to know where to focus your resources and energy. This section will provide a brief overview of the different med spa lead generation tactics. 
A website with stunning visual appeal isn't all you should be focusing on. Although it certainly plays a role in keeping the visitors browsing your site for longer, the technical aspects of the site could be a massive hindrance for your medspa digital marketing efforts. 
Websites that are underperforming with faulty pages that struggle to load or aren't mobile responsive are some of the key causes why visitors run back to the search results pages and try other options.  
And now we touch a different monster altogether. Search engine optimization or SEO. 
Your website might be prettier than a Disney princess, but if the SEO is lacking, you will find your website appear very low on the search results pages. 
SEO is a specialized field, and mastering it takes discipline, a lot of time, and ongoing studying as the search engine algorithms change over time. There are certain tools you can incorporate before calling in the professionals. One such thing is adding valuable content such as blogs. 
There are many benefits to adding easily digestible yet valuable content to your website. Adding interesting articles that are of value to users will keep them interested for longer. It creates stickiness to your website and your brand. 
Well-researched articles also create trust in you and your brand. Visitors will feel more confident in selecting your service as a professional perception is developed through well-articulated articles. 
Besides creating stickiness and building trust, blog articles can also boost your search engine rankings. You need to be aware of quite a few technical aspects, such as keywords, backlinks, etc., but just creating the articles already is a good start. You can get the experts later to boost the SEO within these articles. 
No introduction is needed here. We have all come to realize the power of social media over the last decade. Although it is important to have a social media presence, it is even more important to recognize where and how you should allocate your resources.  
Just posting content for the sake of it might be a waste of time as clients simply scroll past generic content or advertisements. You'll need to study what impact your posts are currently having on the public and how to improve it to increase your exposure and improve lead generation. 
The popularity of videos as a mode of delivering marketing messages has drastically increased over the last decade and is still continuing to do so. Whether you are posting on YouTube, smaller videos on TikTok, reels on social media platforms such as Facebook or Instagram, or posting directly to your website, it is a tool well worth exploring. 
The same applies to videos as to social media. Don't just make and post for the sake of it. Find out what your competitors are doing, what the market likes, and where you can improve. 
When we talk about email marketing, we are talking about communicating with those that expressed interest first. They must willingly supply their contact details for this strategy to be effective. 
Buying a batch of email addresses from a marketing agency and blasting these unsuspecting people with emails they didn't ask for can have detrimental effects on your brand and online reputation. People aren't afraid to speak their minds when they are aggravated, and soon you will find your company's name nested in sentences filled with profanity online.  
Doing it the right way, however, could deliver lots of leads and cement long-term relationships. 
PPC stands for pay-per-click. When you opt for this option, you will only pay every time someone clicks on your ad to see more. The benefit is that the big players such as Facebook and Google allow for geographic location selection, which makes it a more targeted approach. 
To get the most bang out of your back, there are a few technical aspects to master before just going in hot. It could generate many leads in and around your city when harnassed correctly. 
How do I convert leads into customers?
You have rolled out the red carpet, put out the inflatable dancing man, and people are flocking to your business. Now that you have them there, what to do next?  
As we mentioned right in the beginning, you want to convert them from curious onlookers to paying patients and, ideally, have them coming back in the future for more.  
The first point to consider is reaction time. 
Strike when the iron is hot

 
A lead can go from hot to cold faster than you can say 'hot to cold.' We live in the era of instant gratification. Whatever a client is looking for, they want it yesterday already. Therefore, it is essential that you follow up on leads promptly and provide them with the necessary information or assistance they desire. 
Excellent customer service

 
The 'when' is of equal importance to the 'how' when it comes to lead conversion. Providing excellent customer service includes both response time as well as the manner in which you supply information or deal with patient requests. 
Make sure that your communication is on par with the level of excellence you provide at your spa.  
Attract new clients with freebies

 
Businesses often forget the power of reciprocity when they are solely focused on the bottom line of the business. Providing free trials or consultations is not only an excellent way to expose prospective clients to your excellent service, but it also plants a seed of reciprocity that will pay future dividends. 
The cost of offering free trials or services tends to have a great ROI, and it is something every spa should consider if they want to increase lead conversion. 
Referral rewards for existing clients

 
As we mentioned in the previous section, the power of reciprocity comes into play, but this time with your existing clients. Reward your current clients for referring your spa to new clients.  
Not only will it inspire and reward your existing client base for spreading the word about your spa and improving client retention this way, but you get the opportunity to convert super-hot leads into new long-term clients. 
Use CRMs to increase conversion

 
Using customer relationship management (CRM) tools to keep track of all your interactions with potential and current customers will help identify gaps where you could improve interaction to increase conversion rates. CRM is essential to keep your potential and existing customers engaged.
After reading this section, you are probably shaking your head and thinking: Who has the time to do all of that? The answer to this question brings us to the next point.  
Use VA services to convert leads

 
There is a misconception about the roles of virtual assistants (VAs) in the medical field. Many believe that they can only fulfill administrative functions such as answering phones, data input tasks, scheduling, etc. In truth, VAs may offer a variety of skills that could assist in many areas of your business. 
From social media management to running email campaigns and assisting in converting leads, the right VA could not only ease administrative duties but also help increase the flow of clients to the business. Click on the hyperlink to look into Medical Virtual Assistance services.
What can I do more to stay ahead of other spas?
You realize the importance of lead generation, and after reading this article, you also have a better understanding of how to convert leads to clients and how to retain them. Yet, the devil lives in the details, as they say, and mastering this whole process, isn't an easy task. 
You'll need to take multiple courses in many different disciplines and apply years of experience to become competent in this process. Still, not everybody has the time or money to upskill themselves in fields outside of their core expertise.  
That is why it is highly recommended that you consult a digital marketing company with a sterling reputation to assist you in boosting your med spa lead generation and helping you with implementing conversion strategies. 
Make sure that the company provides ongoing services that monitor the progress and efficiency of the implemented strategies. For example, these should include: 
Keep your website updated regularly with fresh, relevant content.

 
Make sure that the SEO metrics are regularly tracked and adjusted.

 

Use social media to regularly engage with existing and potential patients to promote your services.

 

Regularly upload video content. 

 

Send out email newsletters with special offers and promotions.

 

Monitor PPC campaigns and report on efficacy.

 
Without continuous support and measuring the key metrics, how would it be possible to manage and adapt over the long term to stay ahead of the pack when it comes to lead generation?