Medical Spa Marketing Services
Do you want your medical spa to stand out from the competition? Are you looking to jump-start your medspa marketing campaign?
Then you need professional medical spa marketing services from Practice Tech Solutions! We are a healthcare marketing agency that specializes in medspa digital marketing as one of our core services.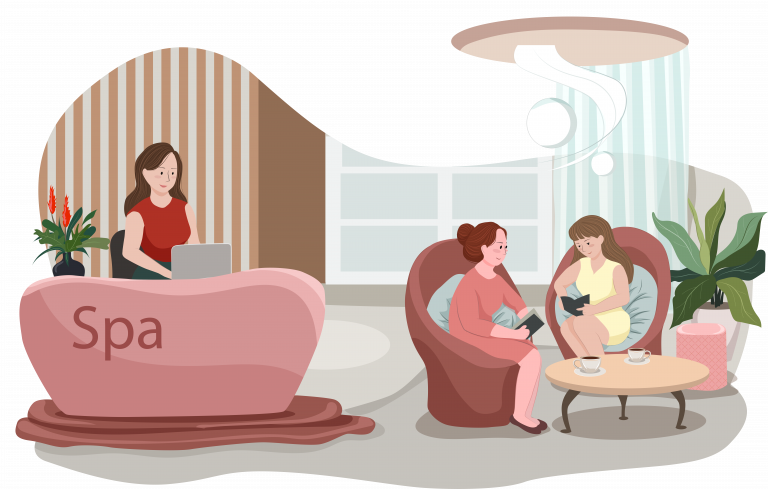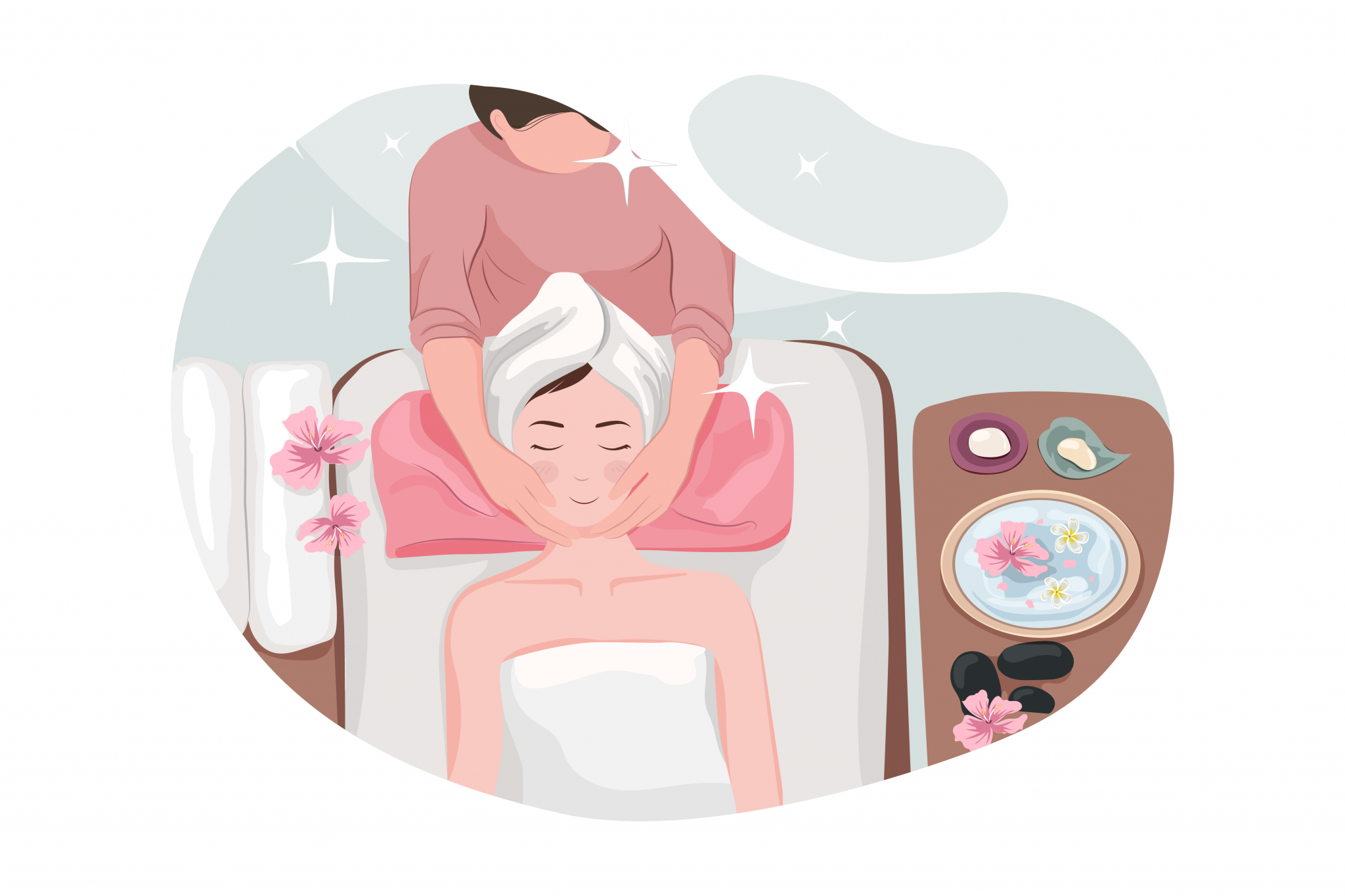 We Offer Top-Quality Medical Spa Marketing Services
A medical spa is a place to heal both body and mind. Clients come to you because they believe in a comprehensive approach to health, one that treats the physical, mental, and spiritual as equal parts of a unified whole.
Practice Tech Solutions approaches medical spa marketing the same way. For medspa digital marketing to succeed, website design, web content, and online ads must all be placed in perfect balance. They must convey a unified message that addresses your audience's needs while speaking to them in their own language.
Our medspa marketing services are tailor-made just for you to bring clients to your front door.
Medspa Marketing Services
A Full-Service Medical Spa Marketing Company
At Practice Tech Solutions, we take a holistic approach to our medspa marketing services.
We understand that the success of day spas and medical spas depends largely on a reliable and loyal client base. That's why we've perfected our medical spa marketing techniques to lure in clients and retain them for the long term.
We track the latest digital marketing trends and modify our strategies accordingly. We'll help you reach out to your local community and supply your neighbors with the professional and compassionate spa care they deserve.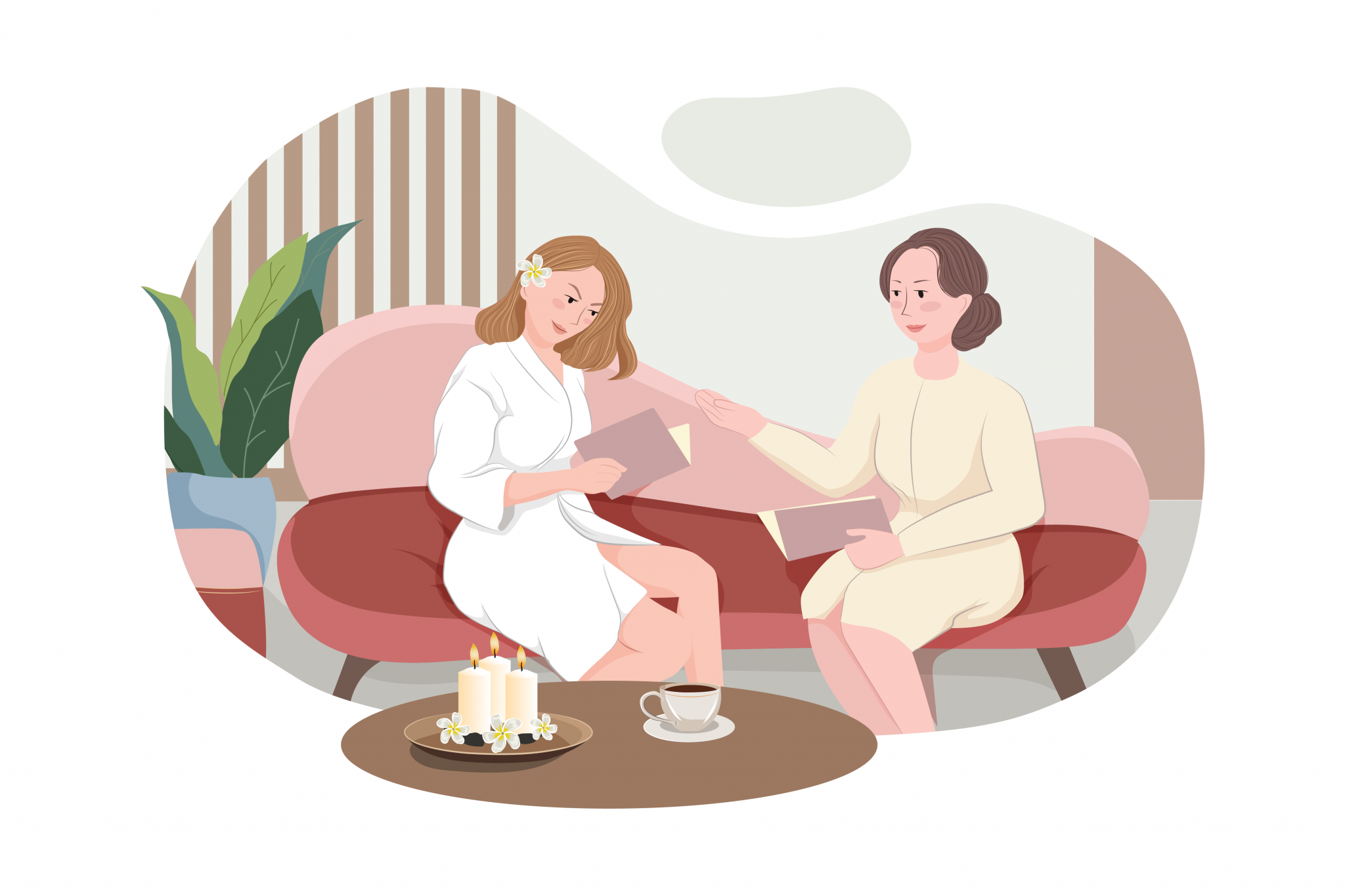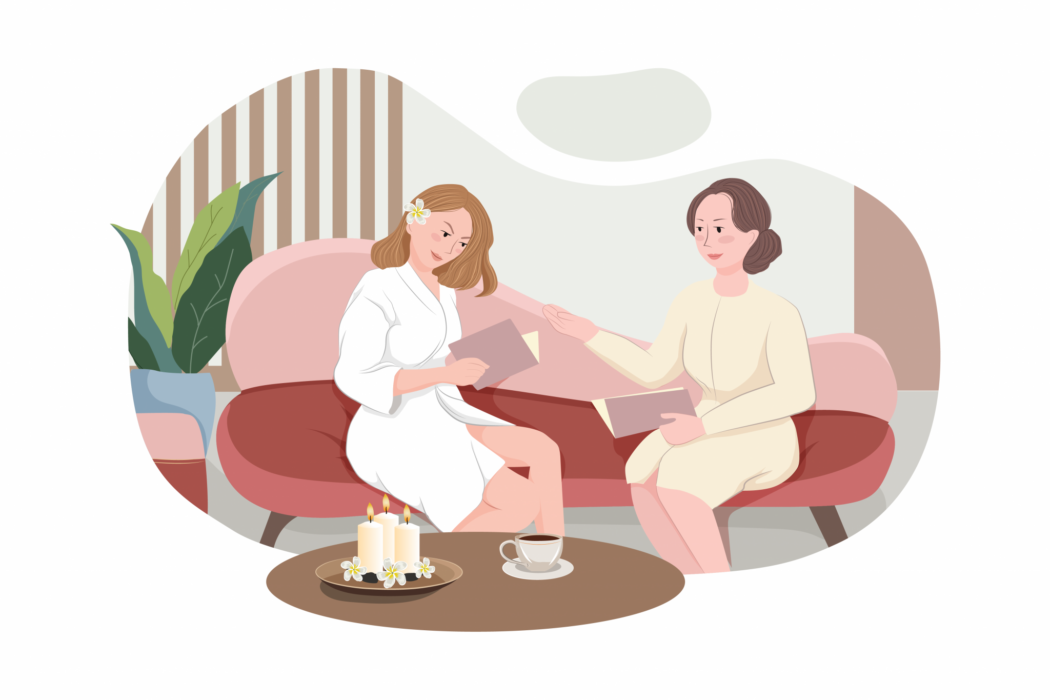 Marketing vs. Digital Marketing for Medical Spas
Medspa Marketing Services
Medspa Digital Marketing Quick Tips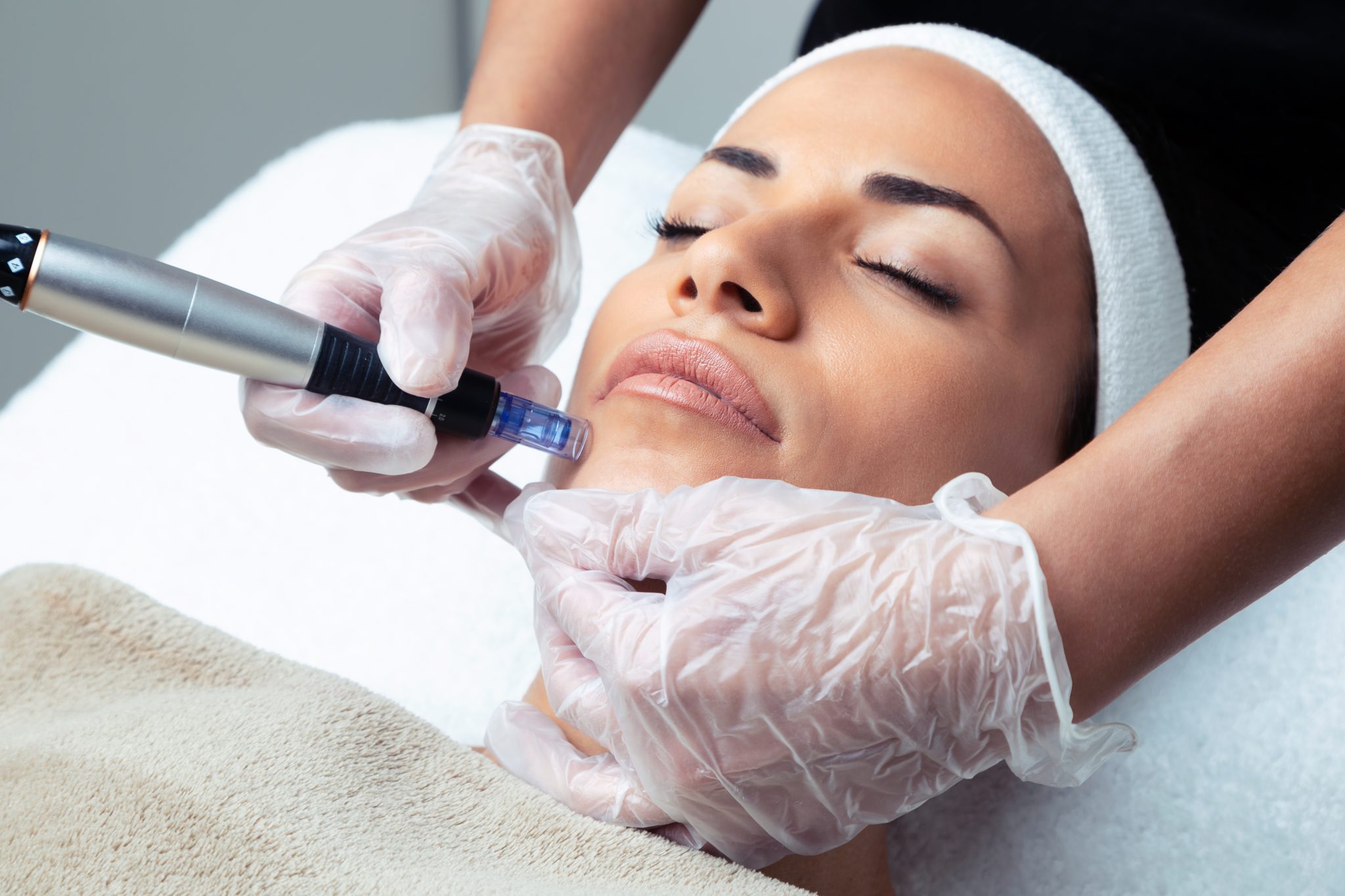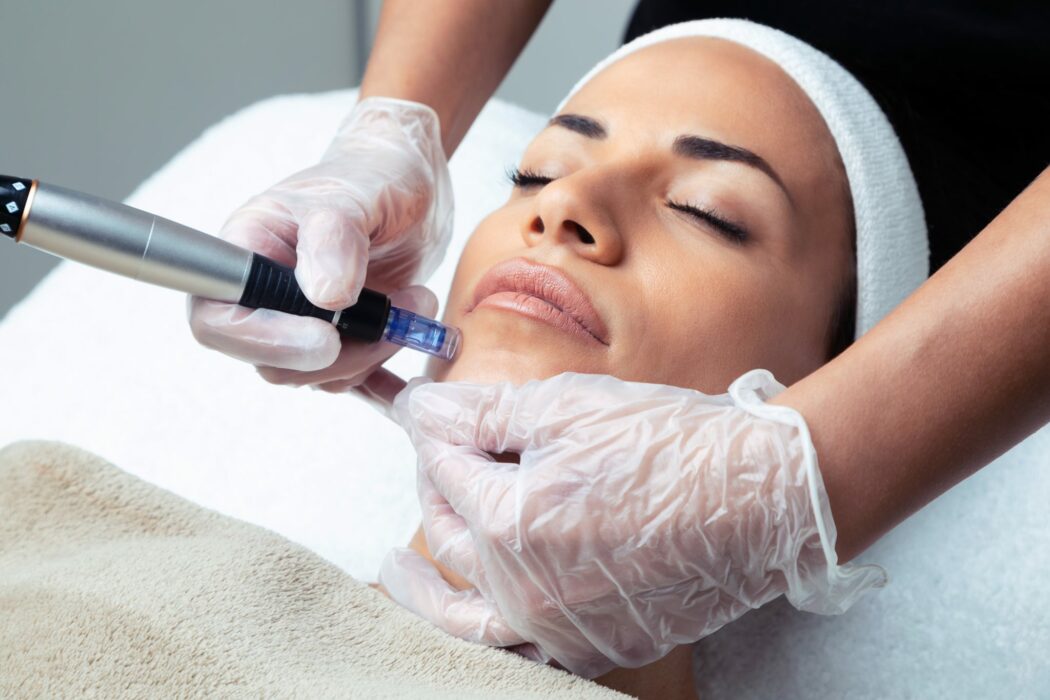 Diverse Landing Pages
Have a different, SEO-optimized landing page for each service you offer! This is the best way to ensure that people googling for a specific service will find your site.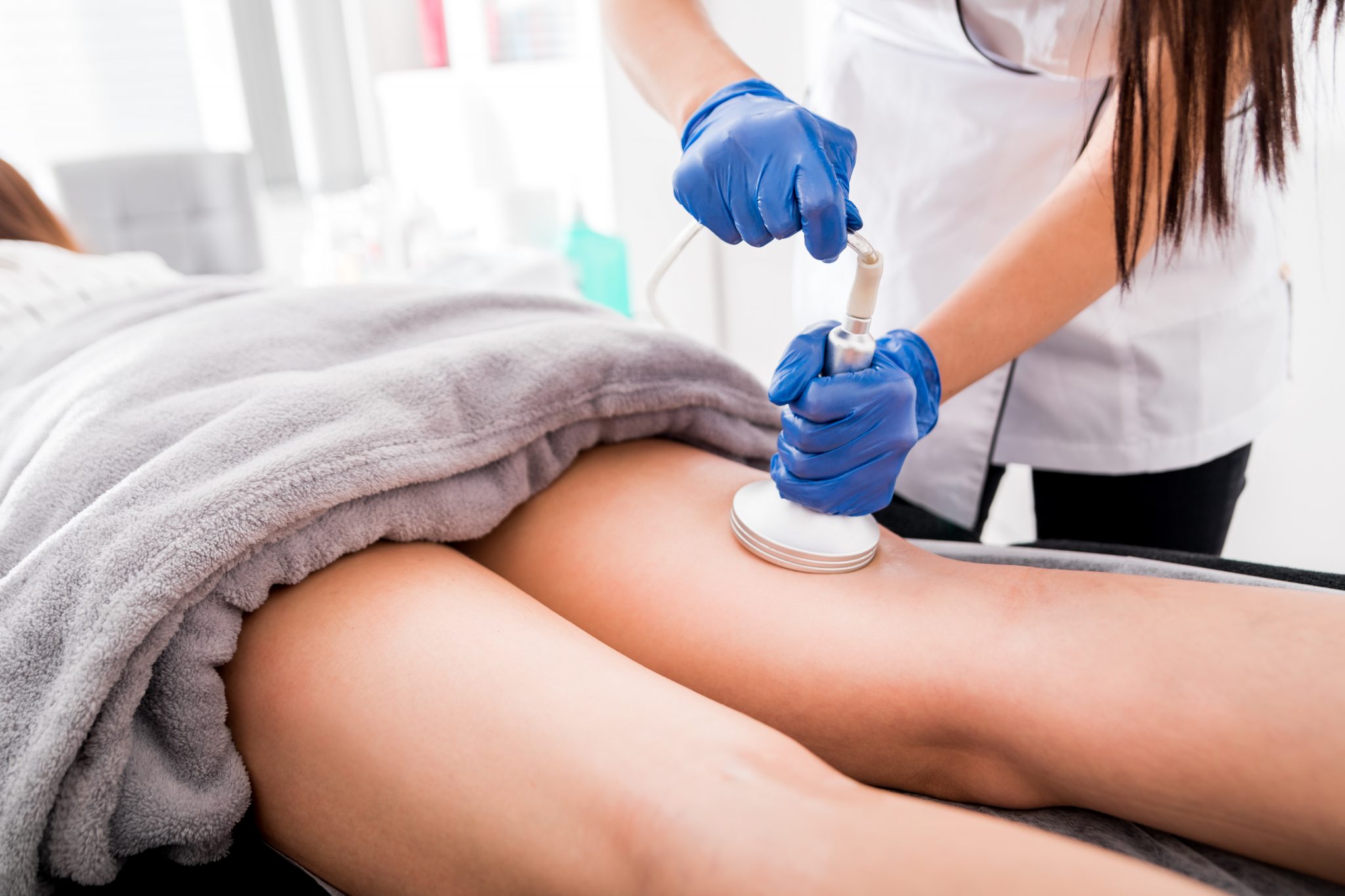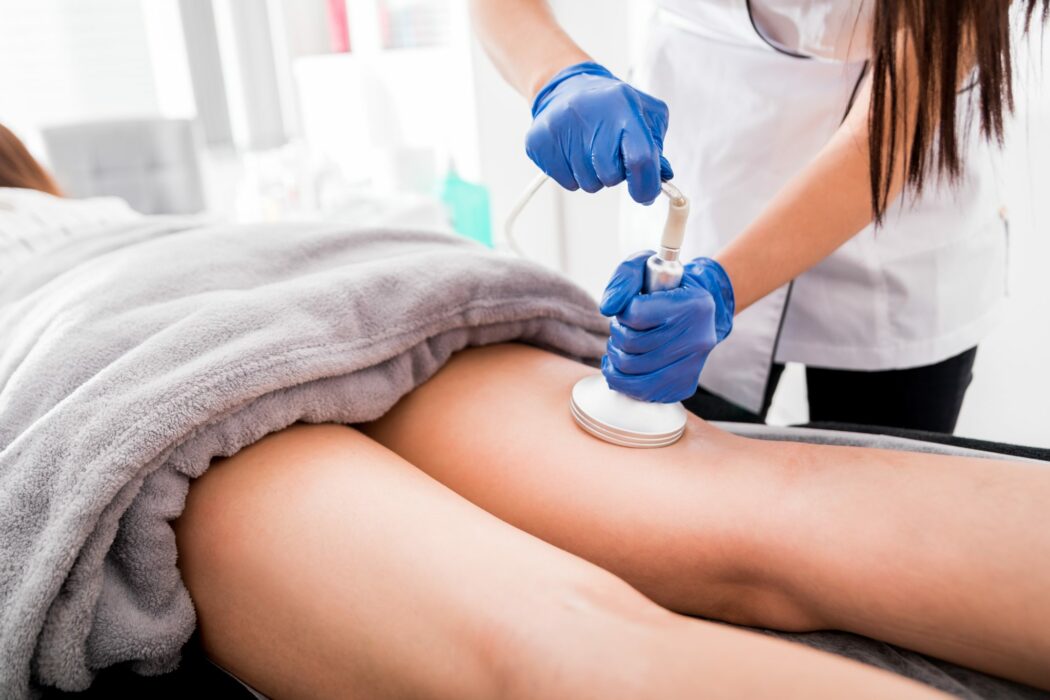 Negative Keywords
Negative keywords are search terms that you don't want your website to be listed for. For example, if you don't have a whirlpool in your spa, you wouldn't want to waste ad clicks on that search term.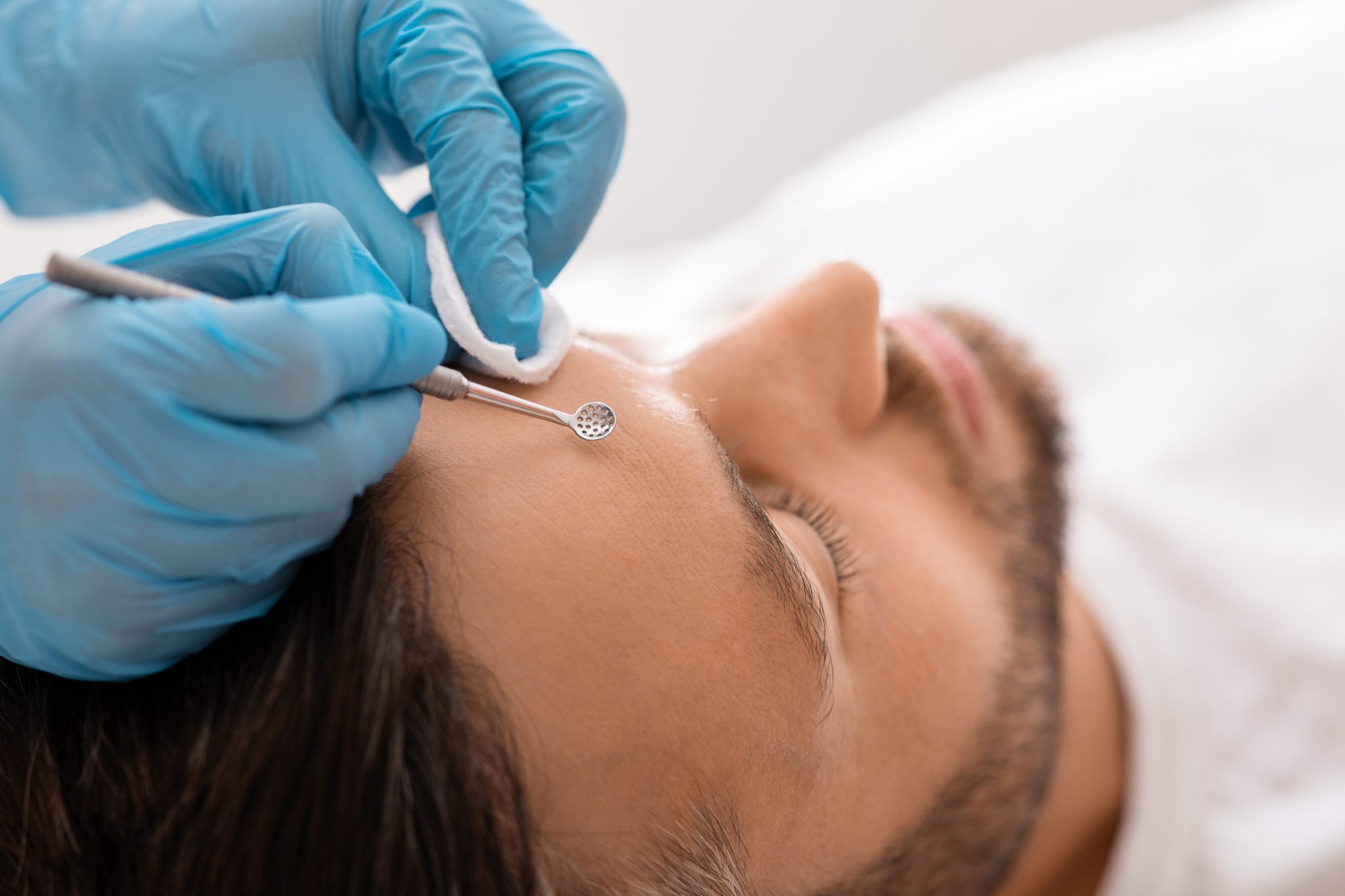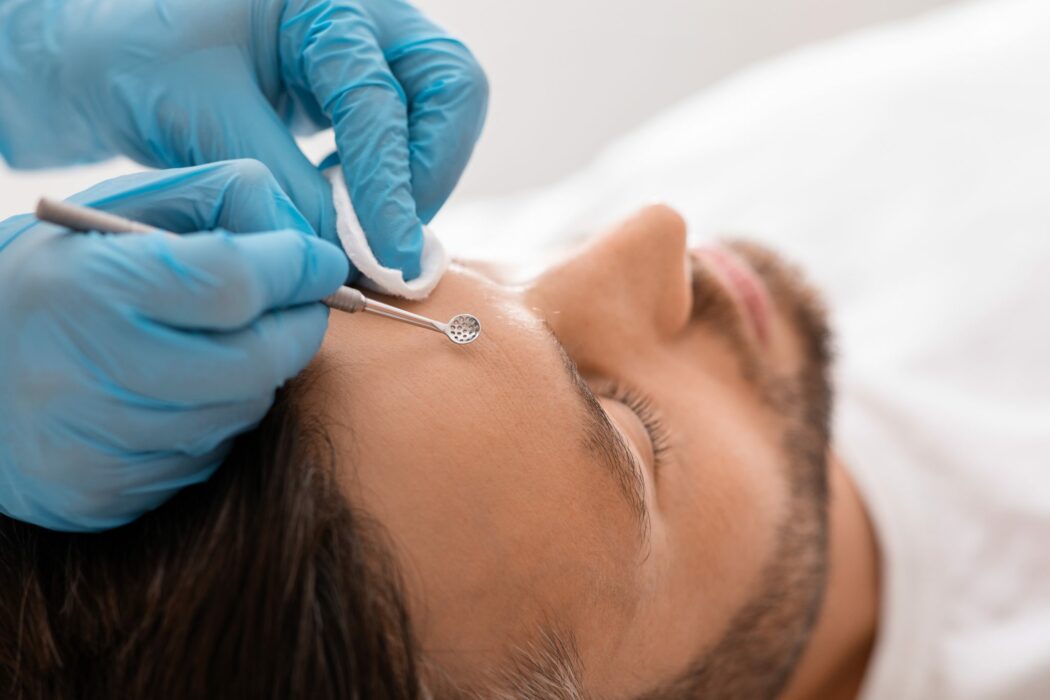 Local SEO
Local SEO is absolutely crucial for the success of any small healthcare practice. Google Maps, Google My Business, and other online business listings are invaluable tools to advertise your spa on the local level.
Looking for More Advice and Tips?
Our Mission Is to Empower Small Medical Practices
Small, local healthcare providers are an irreplaceable part of any community. Medical Spas and wellness clinics are no exception.
But with more and more small healthcare practices getting swallowed up by major corporations, more and more experts are choosing not to take the risk with setting up their own practice. This trend began decades ago and is only accelerating now.
Practice Tech Solutions happens to believe that small practices are worth keeping around. Our mission is to help your medical spa succeed. We believe that small, local healthcare providers offer a type of individualized and compassionate care that larger organizations could never match.
We want to be your trusted medical spa marketing company. There's no assembly line at Practice Tech Solutions; all our medical spa marketing services are hand-crafted with you in mind. Whatever your spa need, we'll get it done with expertise and efficiency.
Medspa Marketing Services
Frequently Asked Questions
What Are the First Steps in Digital Marketing?
Our marketing methods are proven to produce reliable results. We start by conducting a detailed study of your spa in order to craft a modern website that reflects your business's growth targets. Next, we devise a social media marketing plan in order to expand your digital footprint and start engaging prospective clients.
How Will Digital Marketing Draw in Leads?
Our medical spa marketing services are centered on lead generation. We employ a number of professional digital marketing strategies and focus especially on local marketing and SEO. We do this with the help of all the latest digital analytics tools.
How Will Practice Tech Ensure Long-Term Success?
Digital marketing is never 'done.' Practice Tech Solutions monitors the latest trends and continuously updates are digital marketing tools, techniques, and strategies. We monitor subtle shifts in keyword rankings to ensure that your digital ads stay relevant at all times.
Looking for more medical spa marketing ideas and tips?


Marketing
The nitty-gritty, "what you need to know" guide to starting your own mental health practice.
Read More »