Mental Health Practitioners: How Healthcare Marketing Services Promote Your Healthcare Business
Mental health practitioners have a critical role to play in helping people overcome various behavioral conditions and mental health disorders. Almost 50% of American adults will suffer from some kind of mental illness during their lifetime. Only around 40% of them will ever seek treatment. People who seek treatment will most often use search engines, social media, or other online platforms for information. If you are a mental health practitioner, digital marketing is important for your practice. Practice Tech Solutions specializes in providing healthcare marketing services.
In this guide, we would like to share some insights into promoting your practice and reaching your audience right where they are looking for you.
Healthcare Marketing Strategy
The need for mental health practitioners has increased a lot in recent times. The practice of psychology has become more mainstream. Still, counselors, psychologists, and other practitioners tend to work under the radar.
For example, very few people can name a local psychologist in their area. On the other hand, when someone needs a mental health practitioner, they are serious about choosing the right expert. Like any other medical practice, people are least likely to pick a counselor or psychologist at random. Not all behavioral health practitioners are created equal. People will search online, conduct research, and will try to determine the psychologist that is best for them.
As a practitioner in the field, you should assess your marketing strategy. It can help figure out what is already working and what is not. At Practice Tech Solutions, we can help identify the gaps and fill them. We can also fix any issues with your marketing strategy if you already have one in place.
When it comes to growing your medical practice, you will need a robust and well-designed marketing strategy.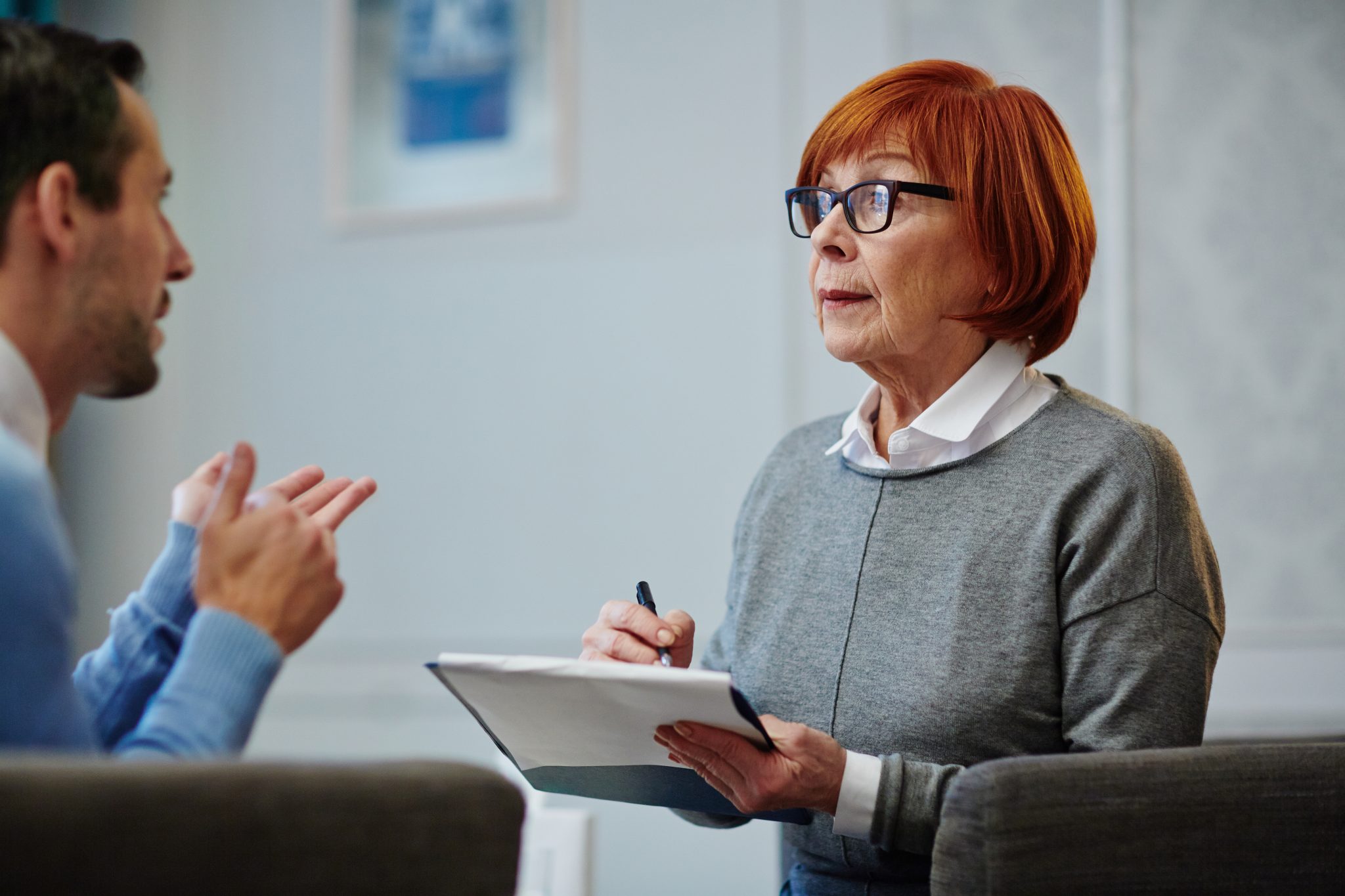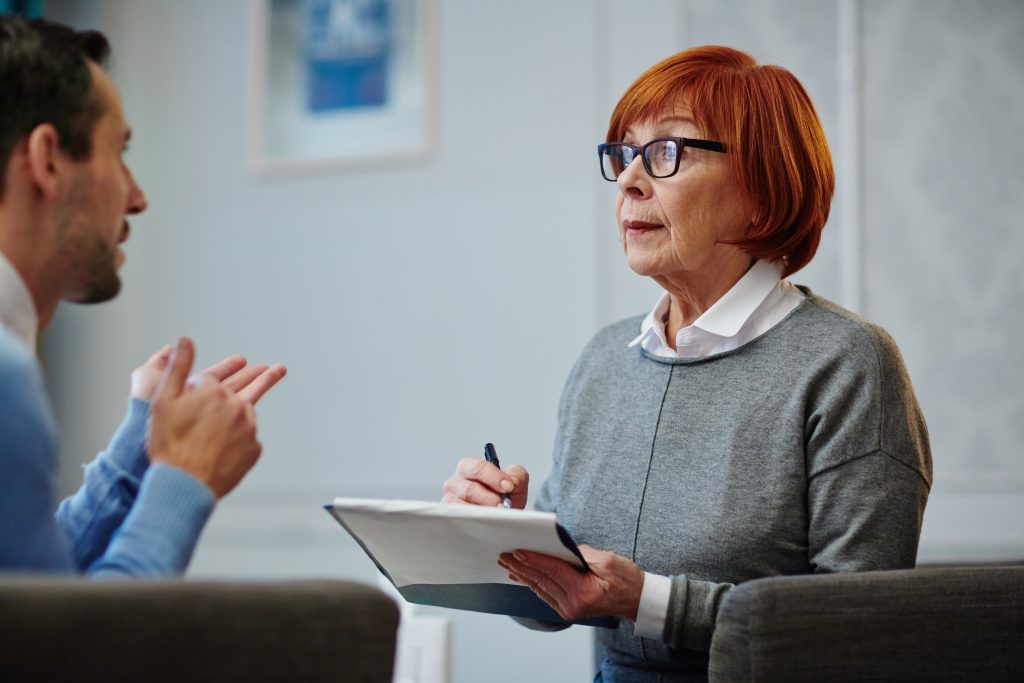 Growing Your Medical Practice
We will design, test, and run your mental healthcare marketing strategy. It will make it easy to scale your marketing efforts. Your appointments and practice will also grow. Our specialized experience allows us to develop marketing strategies that are easy to onboard. It will also allow you to focus your time and resources on patient care. You will no longer have to worry about one key aspect of your 'business'.
As a healthcare professional, it is important to build trustworthiness in your targeted market. Patients and families seeking your service will want to know what other people have to say about you. We will assist you with reputation management to create a positive impression of your practice.
Developing new patient reviews is an important aspect of running effective healthcare marketing services. Eight in 10 patients will read reviews before they book an appointment. Reviews are important not just for building a good reputation. It is also a major search engine ranking factor.
Our HIPAA-compliant practices will help develop reviews without causing any disruption to your existing checkout workflows. Content marketing is also an important strategy in building your online reputation.
All your digital marketing efforts will begin with your website. So, before we develop your marketing strategy, we will assess your website design. The focus of any mental health marketing campaign is to spread the brand name across the web and gain local recognition. The goal of your campaign is to make you one of the first options that patients will call when they need mental health care. Keeping you on top of their mind can be the best thing to achieve.
We develop marketing strategies and run campaigns for all types of professionals working in the field, including:
Clinical psychologists providing psychodynamic, cognitive-behavioral, and alternative therapies
Psychiatrists
Counselors
High-quality content is the foundation of any successful mental healthcare marketing strategy. Some of the key requirements in a content strategy are as follows:
It should be designed to meet the search demand.
It should also help your target audience understand the mental problems they are facing.
It should further assist them in finding the help they need.
When it comes to content marketing, we go beyond the creation and promotion of textual content. Our experienced and specialized healthcare marketing services professionals can also create video, infographics, and other forms of content to make a bigger impact on your healthcare brand.
Social media optimization and marketing are great ways for healthcare digital marketing agencies to promote your practice. Social media websites such as Facebook, Twitter, LinkedIn, and Instagram provide you with the right platform to share useful information on mental health awareness, events, and PR announcements.
We can develop and run social media campaigns that build your follower base. Facebook Ads allow you to advertise and reach a specific target audience. Similar to SEO, PCC, and other marketing strategies, social media marketing (SMM) has been proven to increase patient counts. All it requires is having the right plan and proper execution.
Healthcare Digital Marketing Agencies Are Not All The Same!
When it comes to growing your medical practice, it is important to explore all the healthcare digital marketing agencies and choose the right one. Word of mouth publicity is no longer an effective enough option to grow your patient count. Mental health is a more private topic that individuals and families do not want to discuss even with their friends and colleagues.
It is best to do some research before choosing the right healthcare marketing services. You can call Practice Tech Solutions at 224-365-8400 to know more about our expertise and experience. We can also be reached here.