6 Reputation Management Strategies for Medical Practices
Why should your focus on developing reputation management strategies for your practice?
Managing one's reputation has always been important, but the rise of social media has made it more critical than ever before. In the internet age, anyone can say anything about anyone else, and those statements can live forever online. As a result, reputation management has become a necessary component of maintaining a positive online presence.
Several different reputation management strategies can be used, but some of the most common include monitoring social media, responding to negative reviews, and proactively managing one's online reputation. By taking these steps, individuals and businesses can protect their reputations and ensure that they are presenting the best possible version of themselves to the world.
Reputation Management Strategies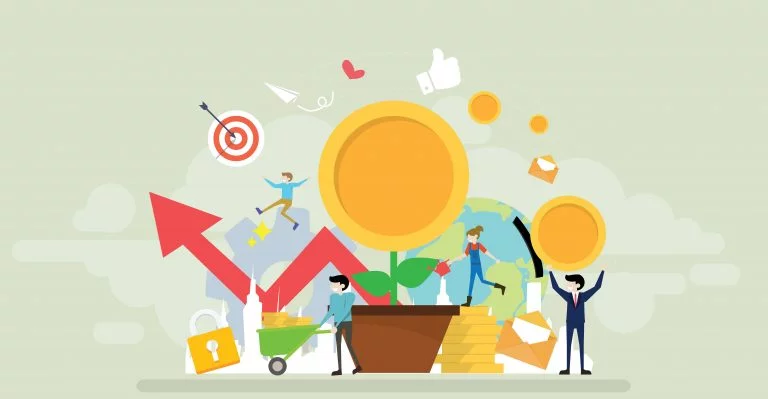 For a lot of practices, knowing the demographic of the kind of patient that drives growth or a target population that you would like to get more of is important.Why, you ask?
Well, the younger generation is more likely to be online savvy – checks and leaves online reviews, uses online information to help make an intelligent decision, finds it convenient to do things online than call  or fill paperwork.
The other demographic is the 65+ age segment. They are much less likely to be looking or leaving online reviews (statistically speaking). They are much likely to be different in their approach than the younger more internet and social media savvy demographic.
If your target audience is the younger age group (<55 years old), then this blog is relevant to you. Read on
6 Reputation Management Strategies
Having a website is a pretty good starting point – don't you agree? I mean you have to have an online presence anchor point to get better at being online.
But just having a website is not all. For new patients to flock to your practice, you need a few things going for you:
Prospective patients should be able to find you when they look for a doctor like you
They should see you high enough in the Search Engine Ranking Page (SERP) and credible enough that they click on you/ your practice
 Once they visit your website, they should find the information they are looking for OR be satisfied enough to schedule an appointment with you
When they visit you – they should be made aware of all the other awesome services you provide – just in case they are interested in using any of them
After they visit – They should totally be able to talk about the wonderful experience they have had and you should probably make it easy for them to post that online somewhere – preferably Google or some other place where you get online patient referrals.
The graphic below outlines those steps and how Practice Tech Solutions can help you with achieving everything i just talked about in a professional, easy and does not break the bank manner. Have questions – reach out to me with your challenges and I will be happy to have a dialogue.
What is the long-term benefit of implementing reputation management strategies?
Implementing reputation management strategies can have several long-term benefits. Reputation management strategies can help to build and maintain a positive reputation. In today's competitive business environment, reputation is more important than ever. A good reputation can attract new customers and partners, while a bad reputation can drive them away.
Reputation management can help to protect against adverse publicity. In the Internet age, it only takes one unhappy customer to create a PR nightmare. By monitoring your online reputation and responding quickly to negative reviews, you can minimize the damage and avoid lasting damage to your business.
Finally, a good reputation management strategy will improve your bottom line. Studies have shown that businesses with a strong reputation enjoy higher revenues and profits. So if you're looking to improve your business long-term, implementing reputation management strategies is a wise choice.