Did you know that there are an estimated 38,800 therapy practices in the US?
Oh wait, no. That figure is just for physical therapy practices as of 2019.
In fact, alongside physical therapists, there are roughly 96,000 psychologists, 50,000 psychiatrists, and a whole host of other therapists working in the US.
With numbers like that, it's more important than ever to perfect your therapy practice marketing and stand out from the crowd.
That's what we'll be discussing today.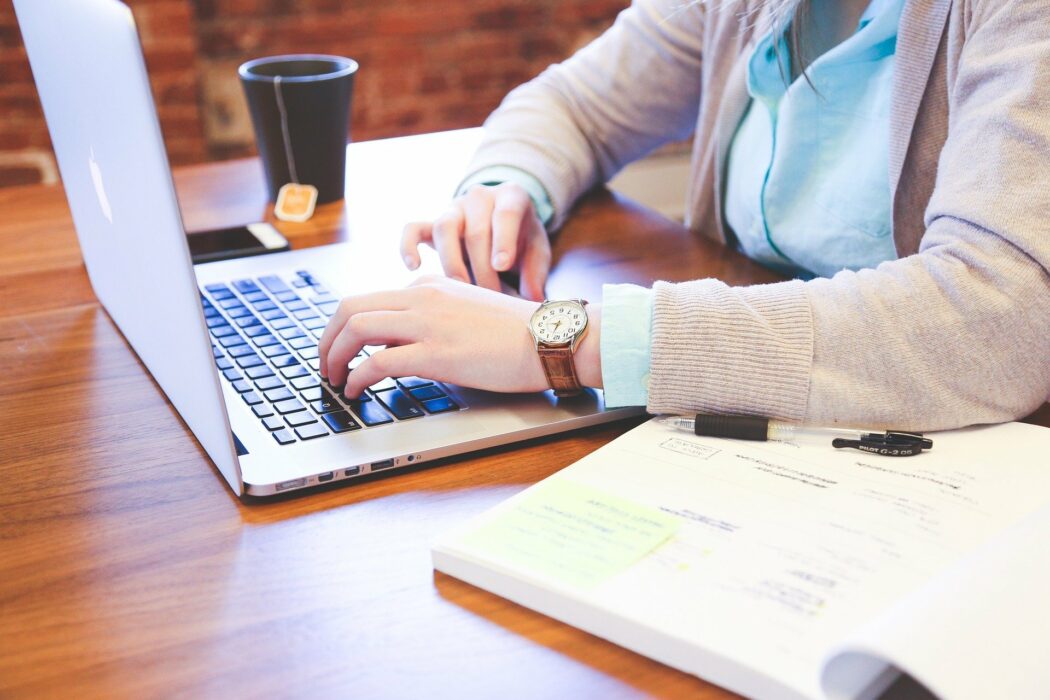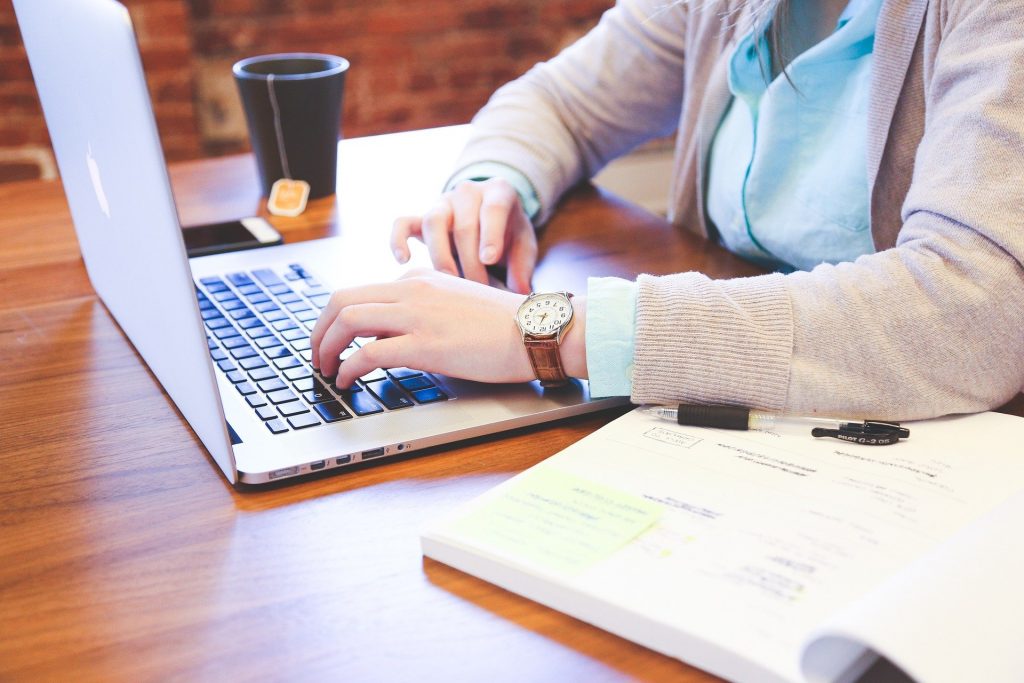 Marketing for Therapy Practices: 5 Effective Strategies to Grow Your Practice
In this article we'll look at some great, simple, and effective strategies for growing your practice. We'll focus on digital marketing for therapy practices. After all, this is the digital age. Get with the times or get left behind.
We'll start by discussing how to build a professional-looking therapy website. Then we'll talk about how to drive traffic to your website and start pulling in new leads.
1. Implement Proper Therapist Website Design
Your therapy practice website should be the foundation of your digital marketing. It's where people learn about your services, send inquiries, and schedule appointments.
A therapist's website should be warm, welcoming, and engaging. Like any medical practice website, it should invite users to explore your services with the ultimate goal of converting one-time visitors into long-term, ideal clients.
As far as what distinguishes a therapist website, this can be summed up in one word: trust.
Your website should be easy to use with contact options clearly displayed. Make it easy for visitors to find the info they need. Once they do, make it easy for them to schedule an appointment.
Don't make anyone's lives more difficult with a hard-to-use website. You're a therapist! Your job is to relieve stress, not aggravate it!
Have plenty of friendly pictures of yourself and your staff. Each staff member can have a brief bio explaining what they do and how they can help prospective patients. Include plenty of glowing client testimonials and plenty of blog posts.
Finally, have lots of different contact options prominently displayed on your website! Whether it's phone, email, social media, or even snail mail, make it easy for clients to reach you in whatever way is best for them.
For more inspiration, check out our article on professional therapist website design.
2. Use Google and Bing PPC Ads
You know that famous line from Field of Dreams? "If you build it, they will come."
Well, as far as marketing for therapy practices is concerned, that's not exactly true. Sorry to break it to you.
Even the best-built website is useless if nobody can find it. To get potential clients to come to your site, you need to use PPC ads.
PPC (pay-per-click) ads from Google or Bing are among the best marketing strategies for therapists looking to establish their online marketing presence.
Google and Bing PPC ads are crucial because they allow new, up-and-coming practices to reach out to prospective clients. To understand why, let's discuss organic traffic vs. paid traffic.
Organic traffic refers to people who find your website of their own volition, without seeing an ad first. They arrived naturally; they arrived organically. Established therapy practices with lots of name recognition in their local communities have no trouble driving organic traffic.
Paid traffic is users who found your site after clicking an ad. It could be a Google ad, a Facebook ad, or anything else. The point is, you paid for that click. When talking about marketing therapy, private practices just starting out will likely need to focus on generating paid traffic.
That's where PPC ads come in. All you have to do is set up an account, bid on some choice keywords, and search engines will place your ad at the top of a SERP (search-engine results page) for those keywords.
Choose your keywords carefully! You don't want your massage therapy practice to accidentally pull in traffic from people looking for children's therapy.
Instead, find strong keywords that accurately and specifically describe your practice and its main hook.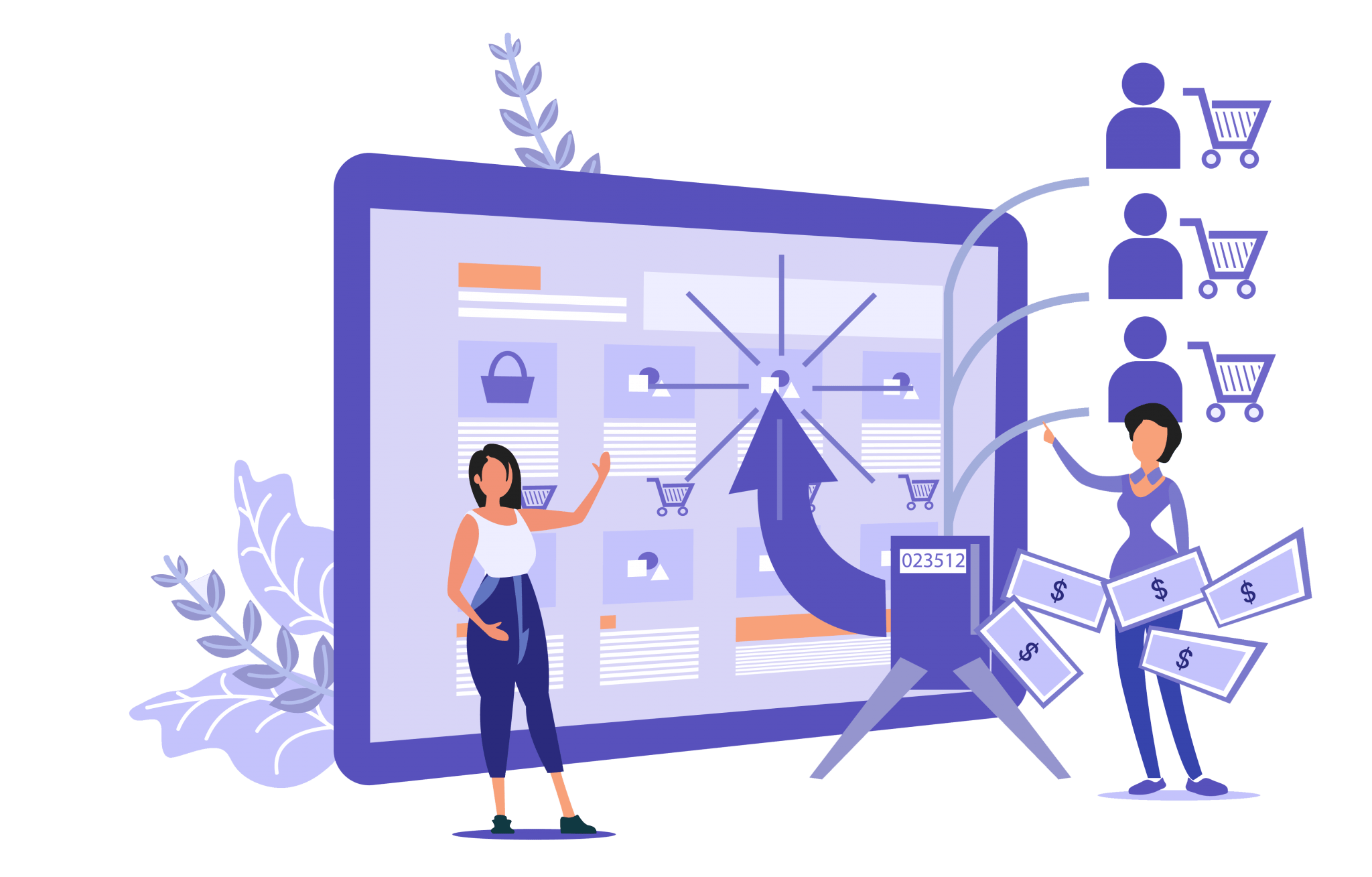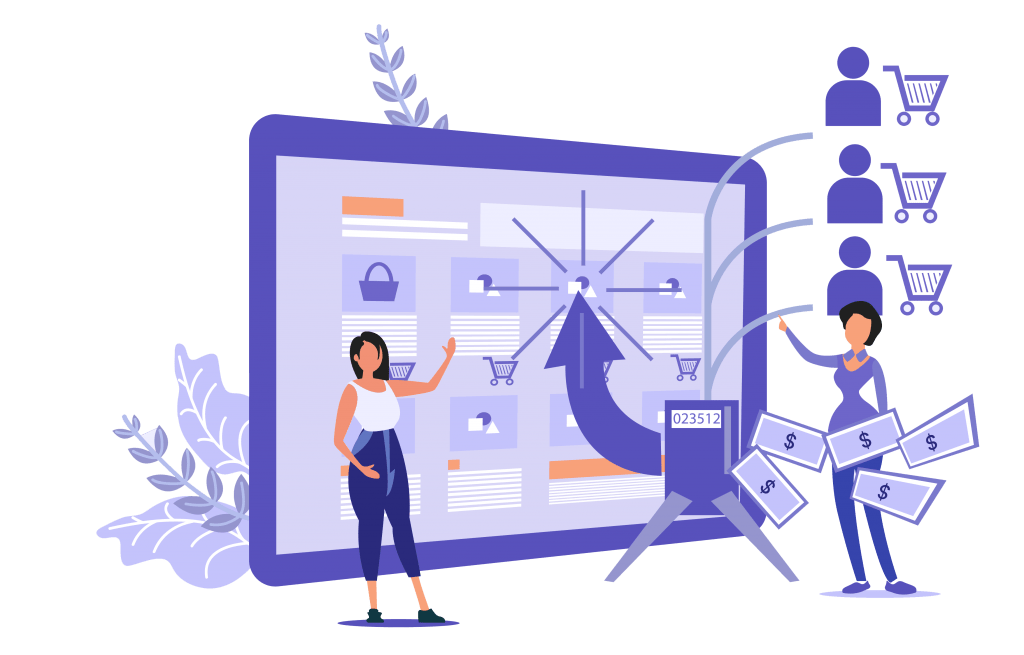 Now that you've launched some PPC ads and got your paid traffic going, it's time to focus on the other half of the equation: organic traffic.
Organic traffic can come from any number of platforms. Apart from the obvious ones like Google and Facebook, people might find your practice on Good Therapy or from Psychology Today.
Social media is also crucial in driving organic traffic. Make a Facebook page for your therapy practice. Post photos of your staff on Instagram and tweet fairly regularly.
With more people than ever using Facebook to check details like a business's operating hours or services, a robust and dynamic Facebook page can be every bit as important as your therapy practice website.
4. Perfect Your Local Marketing Strategy
As you might guess, the above-mentioned platforms are jam-packed with therapy services. The best way to stand out is to emphasize your local appeal.
After all, the Good Therapy search bar invites users to "Enter ZIP or city" right there on the homepage. People will always prefer therapists close to them. If the therapist shows clear familiarity with, and commitment to, the local community and local culture, all the better!
Google Maps is, among other things, a great online business directory. Nearly 70% of smartphone users check Google Maps regularly. Use Google My Business to add your listings to Google Maps and ensure that locals can find your office and see what services you offer.
Remember what marketing for therapy practices is all about: trust. Clients must trust you and be able to confide in you. If they see you as a neighbor, establishing trust will be much easier.
5. Conversion Rate Optimization
Conversion rate optimization or CRO simply means increasing the rate of website visitors who convert into customers.
The best way to do this is to define "conversion" in terms of a specific action visitors can take. Visitors do not necessarily have to buy something or schedule an appointment to convert. You might say that filling out a form or signing up for your email list counts as a conversion.
The point is to have a metric for conversions that you can track and analyze. Your conversion rate is simply conversions divided by total website traffic within a given timeframe.
In this way, you'll be able to test out different strategies and measure their impact on your conversion rate. Use tools like Google Analytics to measure website traffic and optimize your conversion rate with surgical precision.
For instance, you might do a test and find that people often attempt book an appointment online but leave the site before completing the booking. What does this tell you? That your booking process is too long and/or confusing! That's great information for CRO and perfecting your therapy marketing plan.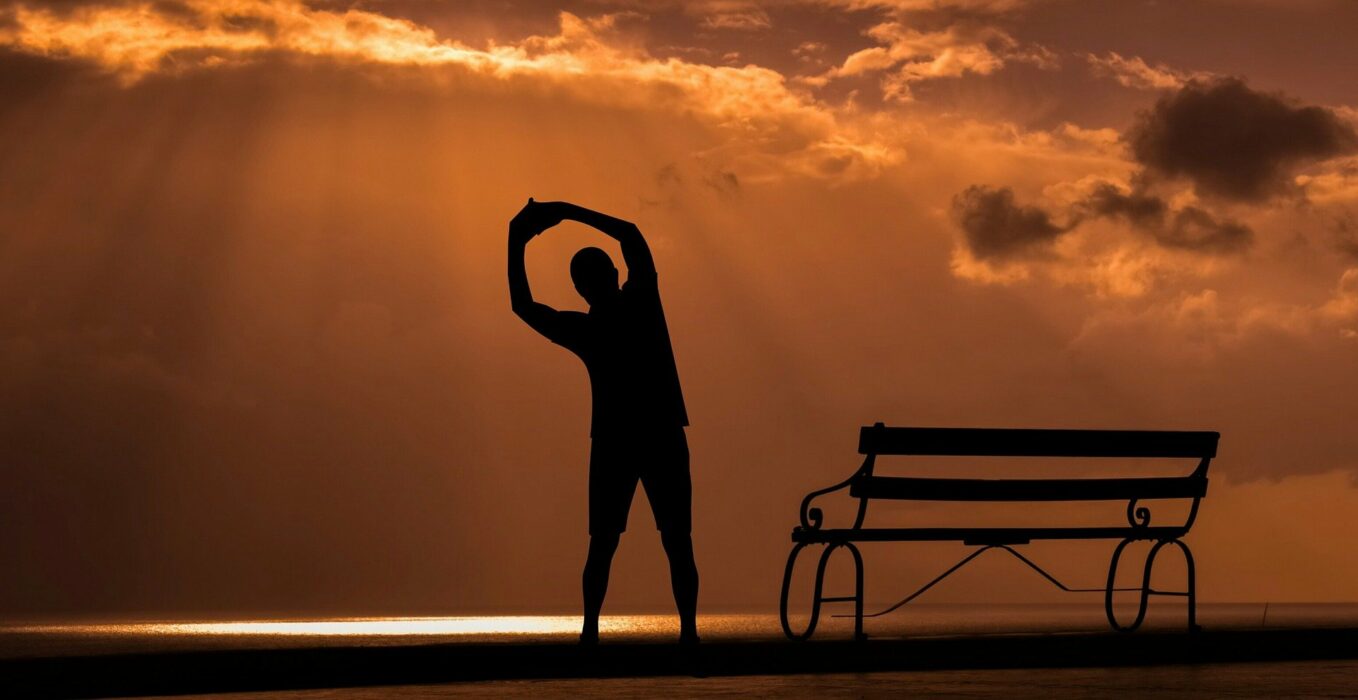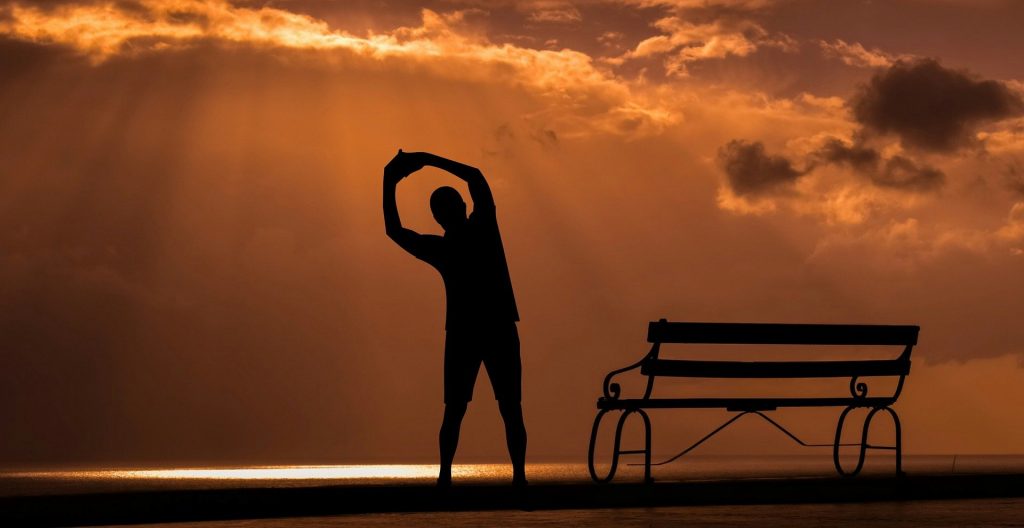 Effective marketing for therapy practices isn't hard, but it requires patience, dedication, and careful attention to detail. But hey, if you earned your license, you can do this, right?
Practice Tech Solutions is more than happy to help with marketing therapy practices of all shapes and sizes. Check out our PPC ad services and our website design services.
Hey, while you're here, why not check out these excellent therapist website design inspirations from Practice Tech Solutions. If you want to see what a great locally focused therapist website looks like, check out entry #3.