Physical Therapy Marketing: 7 Great Steps to Attract More Patients
As a physical therapist, your life's work is to help people feel better.
You restore mobility, maintain bodily fitness, and help your patients live longer, more active, and more fulfilling lives.
To care for as many people as possible, you need to draw in new leads.
How do you do that? With physical therapy marketing.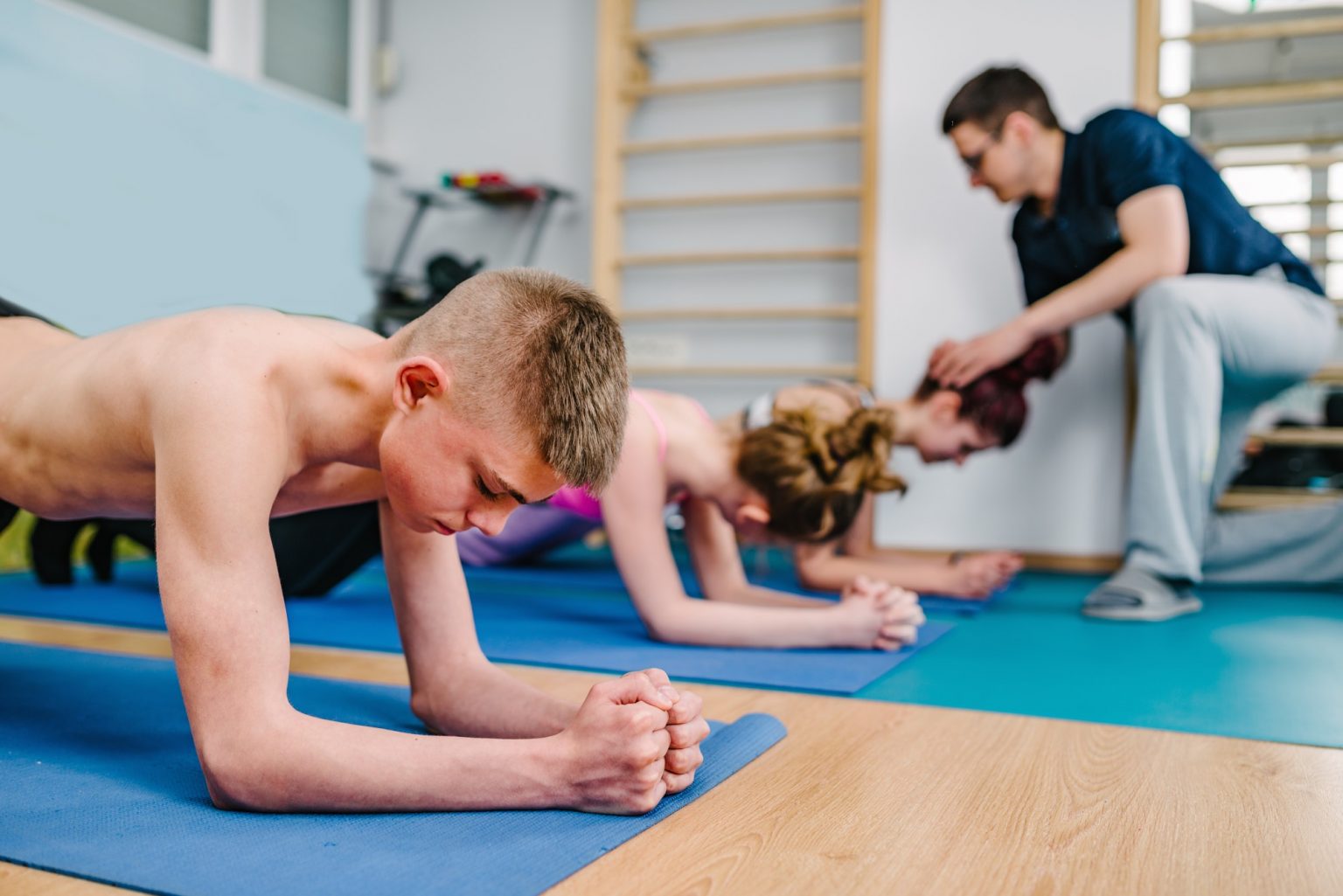 Physical Therapy Marketing: 7 Great Steps to Attract More Patients
We've compiled 7 key steps to help your physical therapy practice stand out from competitors and draw in new patients.
We'll focus on digital marketing strategy. Why? Because digital marketing is the fastest and most cost-effective way for physical therapists—and healthcare providers more generally—to attract new patients.
We'll discuss several essential features of any physical therapy marketing plan. These include search engine optimization, landing pages, Google business listings, and so on.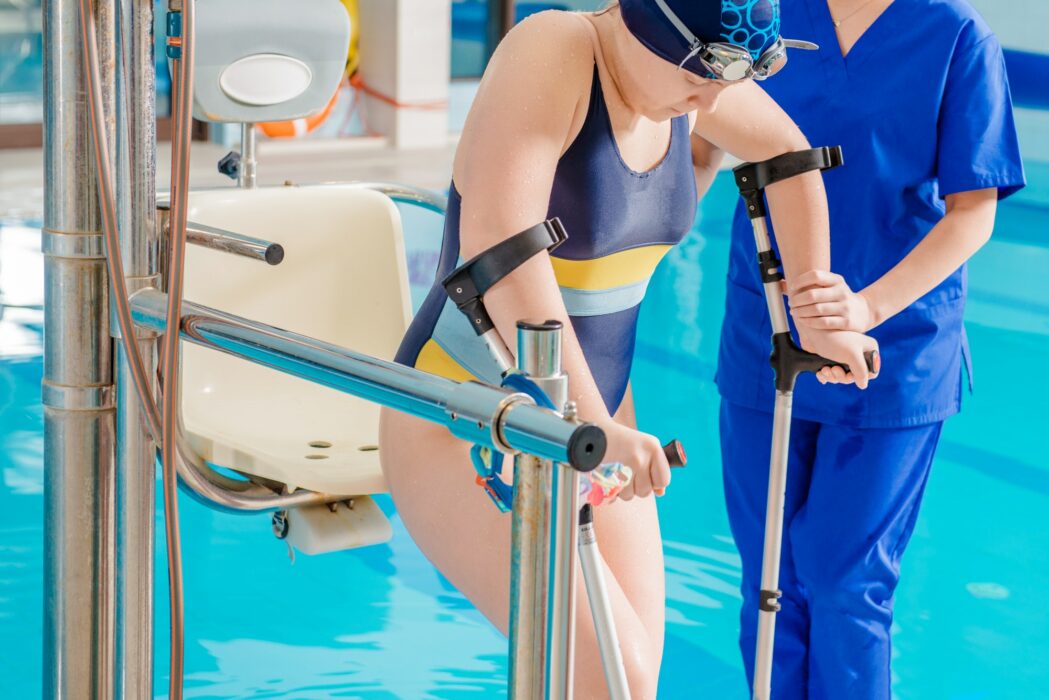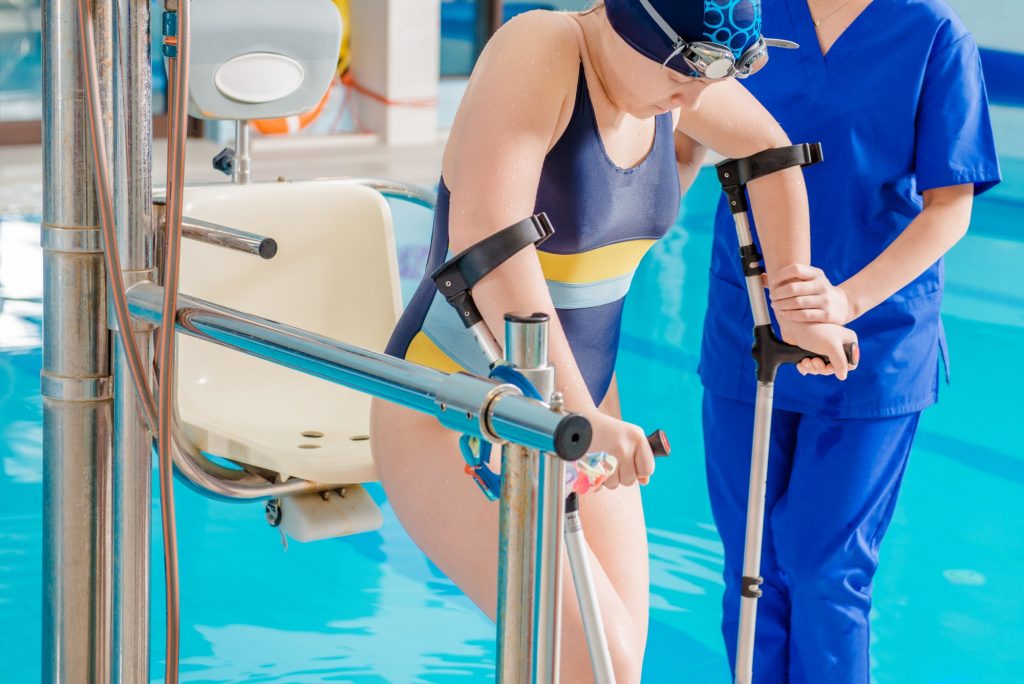 1. Optimize Your Physical Therapy Website
Search engine optimization, or SEO, is digital marketing 101.
SEO simply means that your website will appear in the correct Google searches. If you run a physical therapy practice in Omaha and someone in Omaha googles "physical therapy in Omaha", you'd want your site to pop up, right?
Of course! So, how can you perfect your SEO and boost your physical therapy marketing campaign?
The #1 rule of SEO is to write quality content. Fill your website pages with clear, concise, and easy-to-read information that tells users exactly what they need to know about your practice.
The #2 rule of SEO is to pay close attention to keywords. Use a keyword tool to determine the best keywords for each of your pages.
Suppose you want to emphasize your treatments for rheumatoid arthritis. An excellent keyword for your website would be "rheumatoid arthritis Omaha." A more general keyword would be Include that on your home page and write some blog content on the topic.
Remember, strike a balance between content and keywords. Use but don't overuse keywords.
Keywords must fit in with your content and not feel tacked on afterwards.
Need some inspiration? Check out these 5 superb therapist website designs!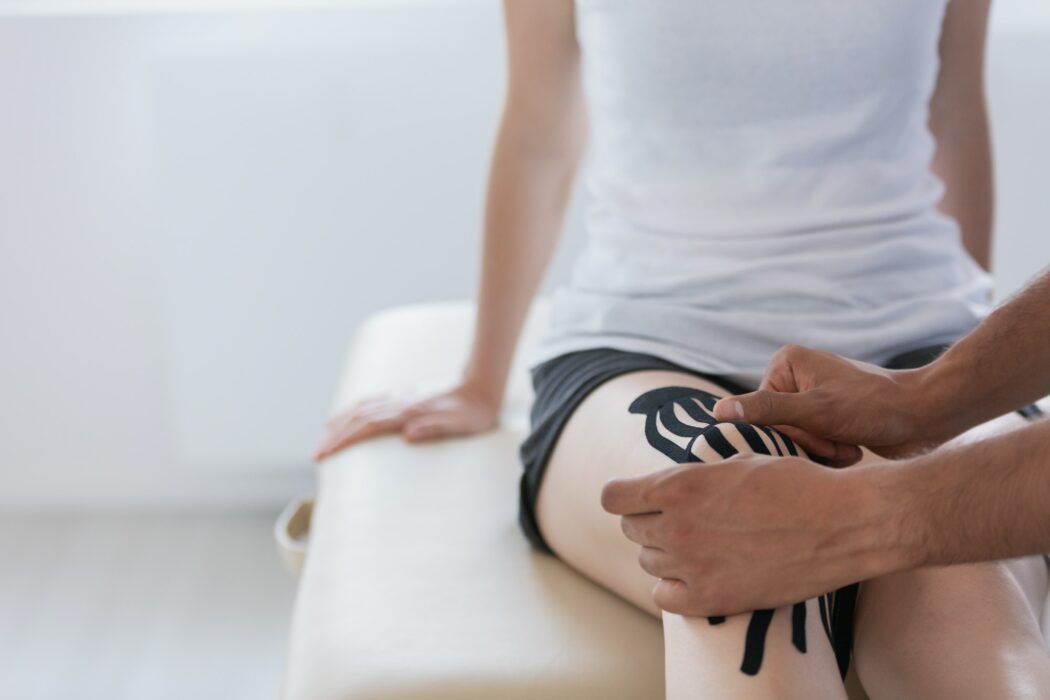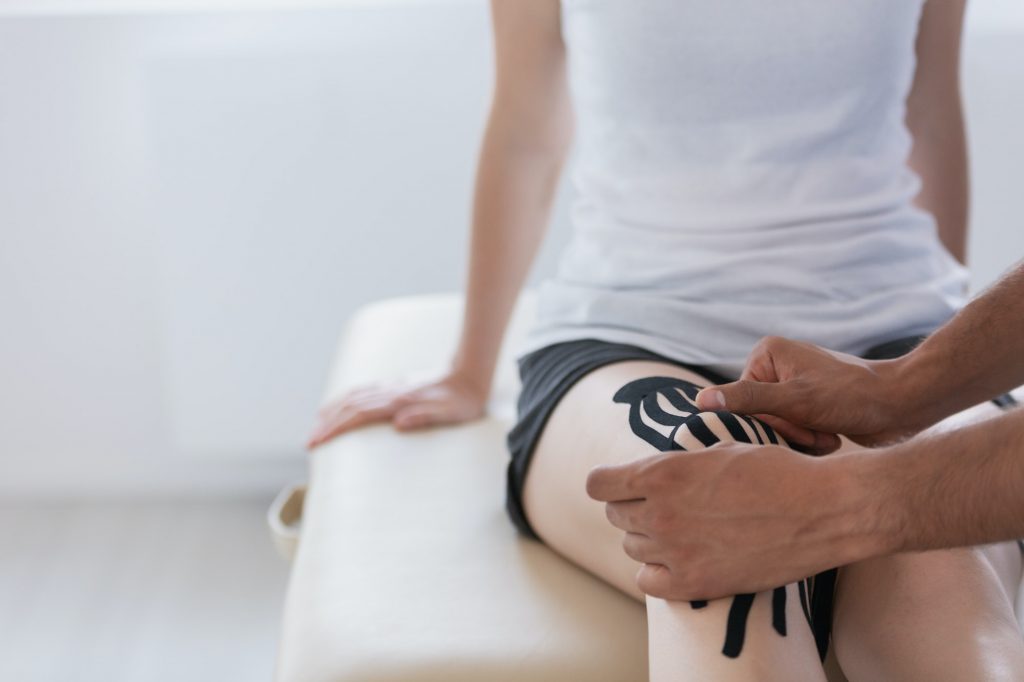 2. Diversify Your Landing Pages
A landing page, if you're not familiar, is the little page that users 'land on' after clicking an ad or finding you in a Google search.
It's usually comprised of a striking image, a catchy slogan, and a big button begging visitors to click through and visit your home page.
Landing pages are important for physical therapy website design because they allow you to directly address a prospective patient's reason for visiting your site or clicking your ad.
Whether they experienced a sports injury, threw out their back while working too hard, or are just suffering from chronic pain and general wear and tear that comes from living life, design different landing pages for different prospective patients.
You could even go one step further and have different landing pages for different types of chronic pain: back pain, knee pain, etc.
Your goal should be to make every website visitor feel welcome, feel like you understand their concerns.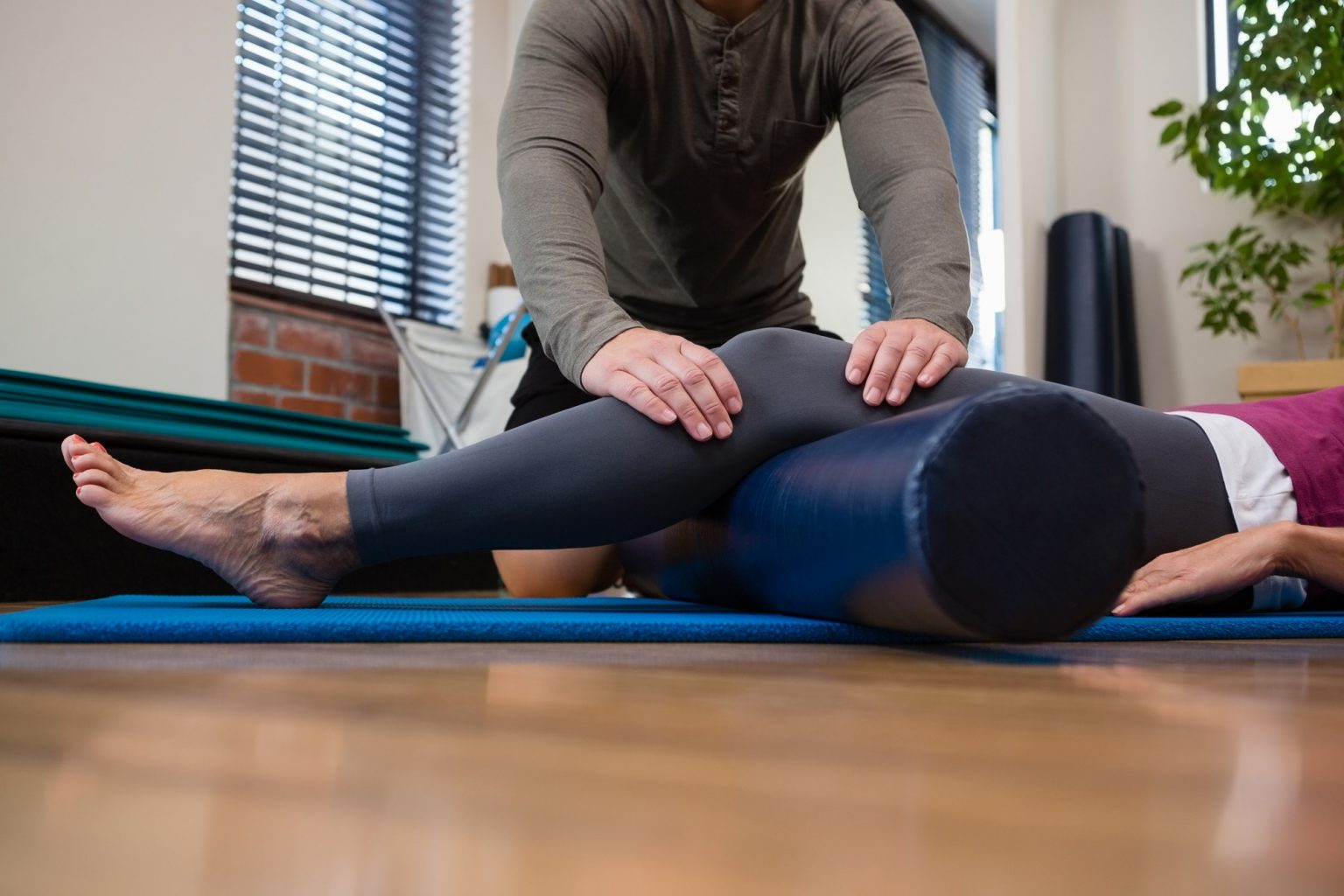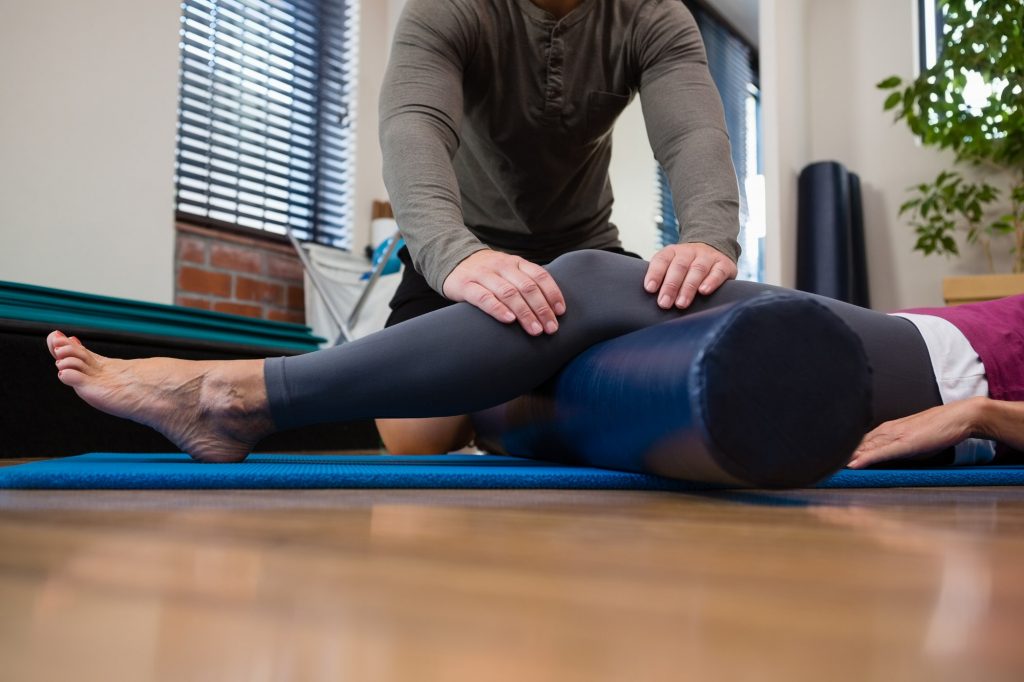 3. Update Your Google Business Listings
You know how, when you look up a shop on Google Maps and click on it, a little window will pop up with their address, hours, phone number, and maybe a few images of products?
Those are called Google business listings. Access yours with Google My Business.
Your Google business profile is important because, as a physical therapist, you'll primarily be serving clients in your local area. Some businesses can deliver services remotely, but not you.
That's why it's crucial to maintain your Google business listings. Display your hours, services, pictures of your office, and quotes from clients. Gather some 5-star reviews from satisfied clients if you can.
After all, lots of people turn to Google Maps to find local services. Anyone searching "physical therapy" on Google Maps will automatically be shown the best options in their local area.
Make sure you're one of them! Optimize your Google business listing and turbocharge your local SEO.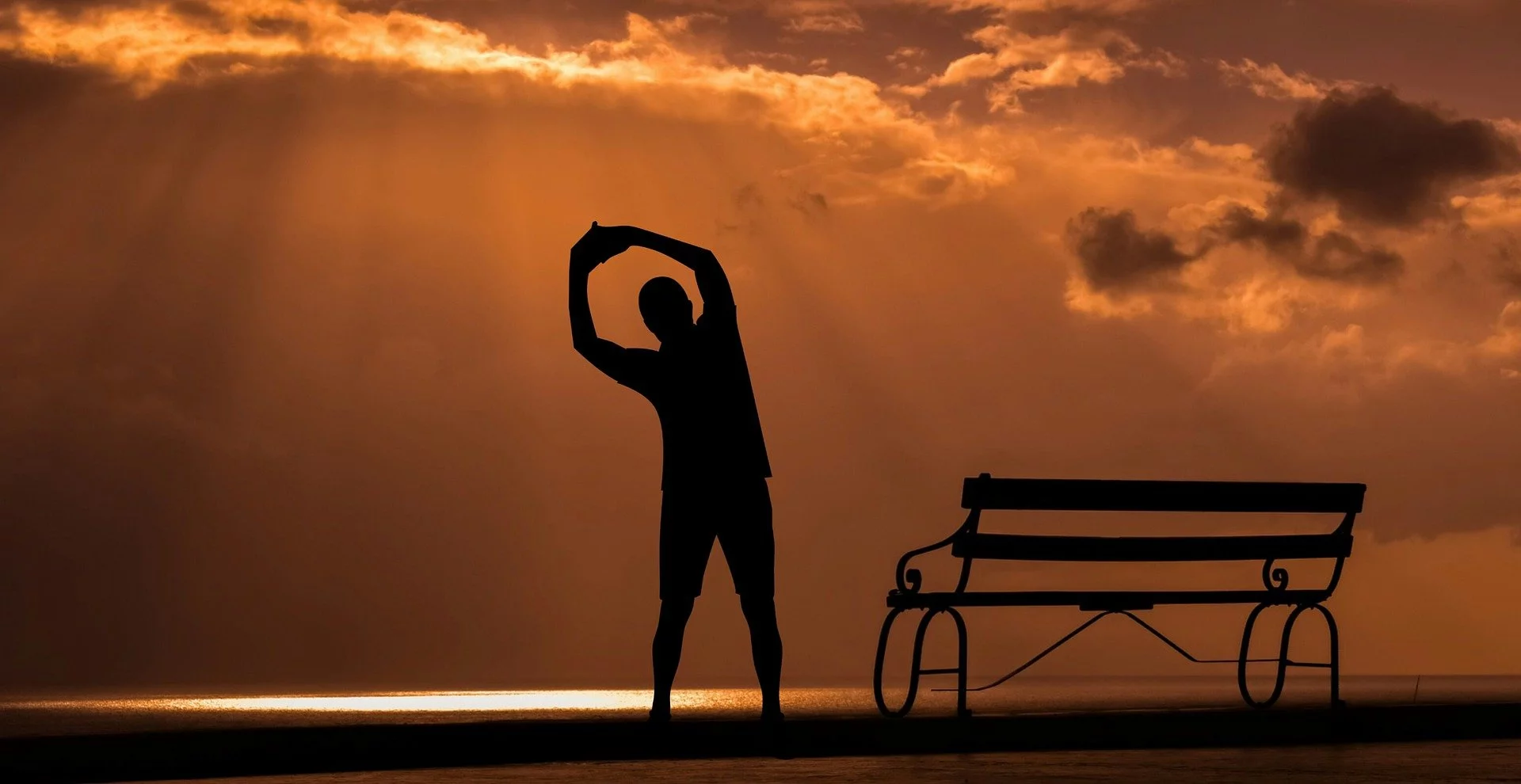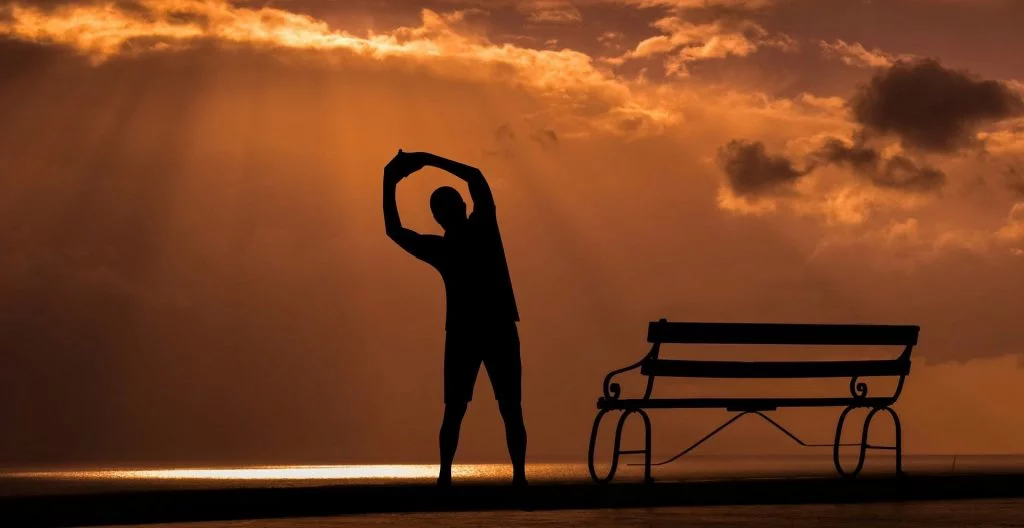 There are lots of options out there for PPC (pay-per-click) advertising these days. However, for physical therapy marketing, you can't go wrong with Facebook ads.
Why? Because more and more seniors and Baby Boomers are getting on Facebook.
While seniors and Boomers are certainly not digital natives, they are more comfortable than ever looking up information online and  responding to digital ads.
Did we mention that around 41% of users (and growing) assess a healthcare provider's reputation based on their social media presence?
This makes Facebook ads the perfect tool to market physical therapy services to seniors and Boomers. Like most PPC ads, Facebook ads can be micro-targeted based on location, audience demographics, keywords, and more.
Still not convinced? Check out these 4 Facebook advertising case studies.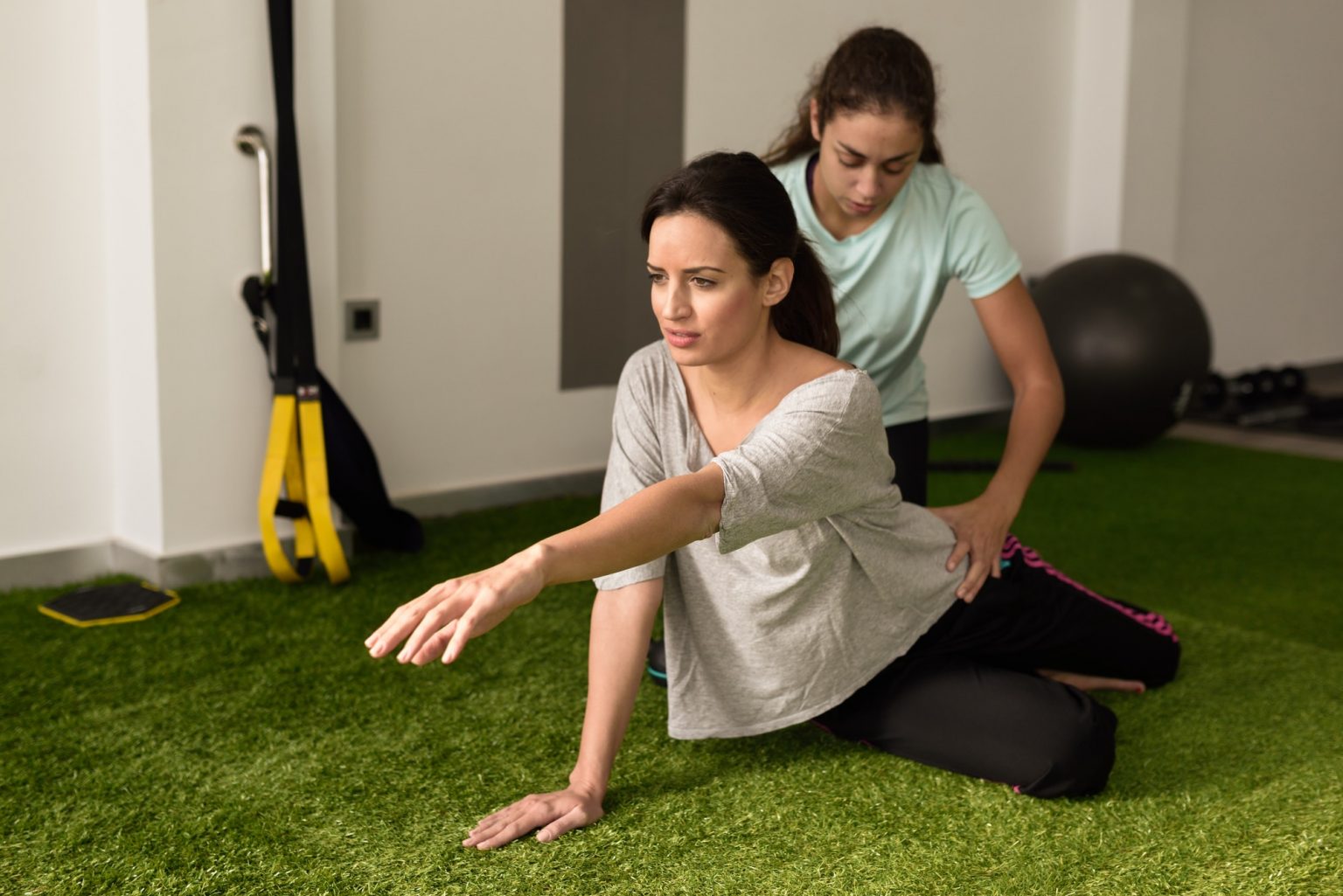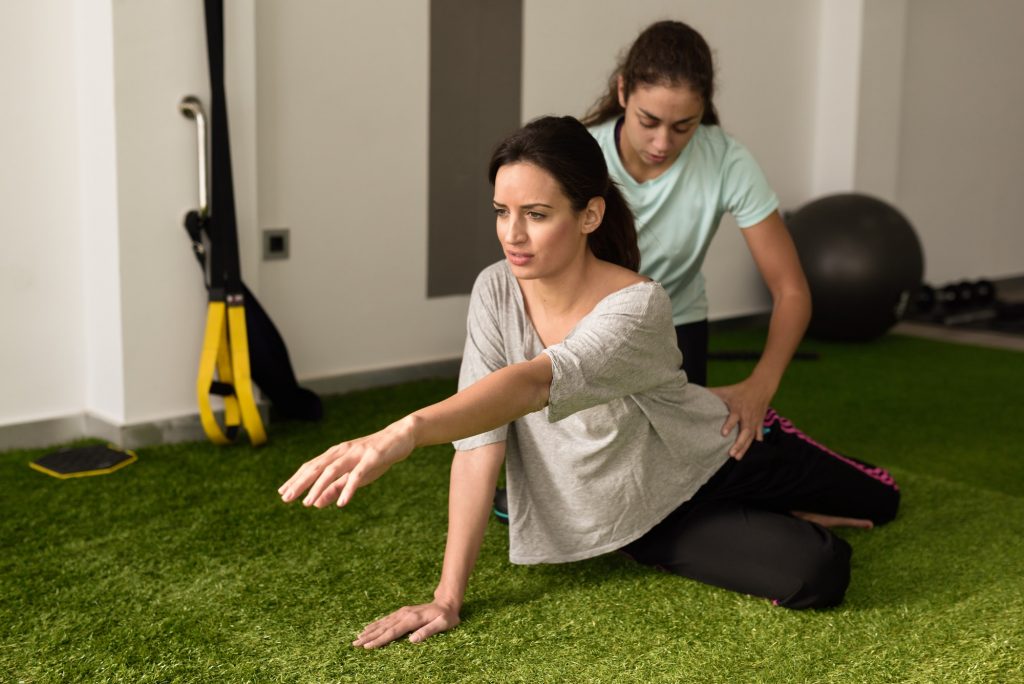 5. Consider Video Marketing
Video marketing is another great technique to expand your marketing toolbox and speak to prospective patients in new ways.
Video marketing lets you speak directly to your prospective patients. You can look them straight in the eyes, assure them that you understand their pain, and tell them how you can help.
Admittedly, videos can bore some users. Even short videos, at one minute or less, require a bit more time commitment than a text- or image-based ad that can be read in 5 seconds.
However, some users will actually find videos more compelling. They grab users' attention and put a real human face on your practice. You could even show users exactly how some of your treatments work and what kinds of results they produce.
If you can wrangle video testimonials from some of your satisfied clients, all the better!
Video ads are great to stick on your website, diversify the content of your pages, and boost your SEO.
Additionally, YouTube offers a robust selection of video advertising services.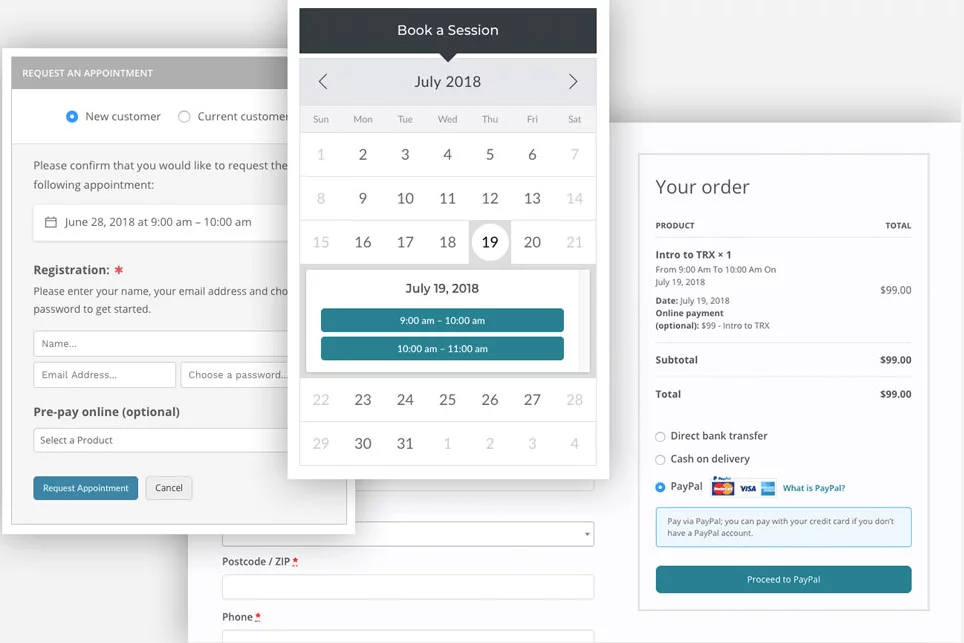 6. Offer Online Scheduling
Every physical therapy marketing plan must include online scheduling.
In this day and age, people expect—nay, demand!—convenience. Having to call an office during regular business hours to set up an appointment, or being put on hold while calling, is not convenient.
Online scheduling is about as convenient as it gets. Prospective patients can schedule an appointment any time.
No matter when they clicked on your ad, or when their arthritis started flaring up, they'll get the appointment set up with minimal hassle.
An online scheduling tool will enhance overall patient experience, be seamlessly integrated into your website and PPC ads, and offer 24/7 operations.
There's no reason not to offer online scheduling!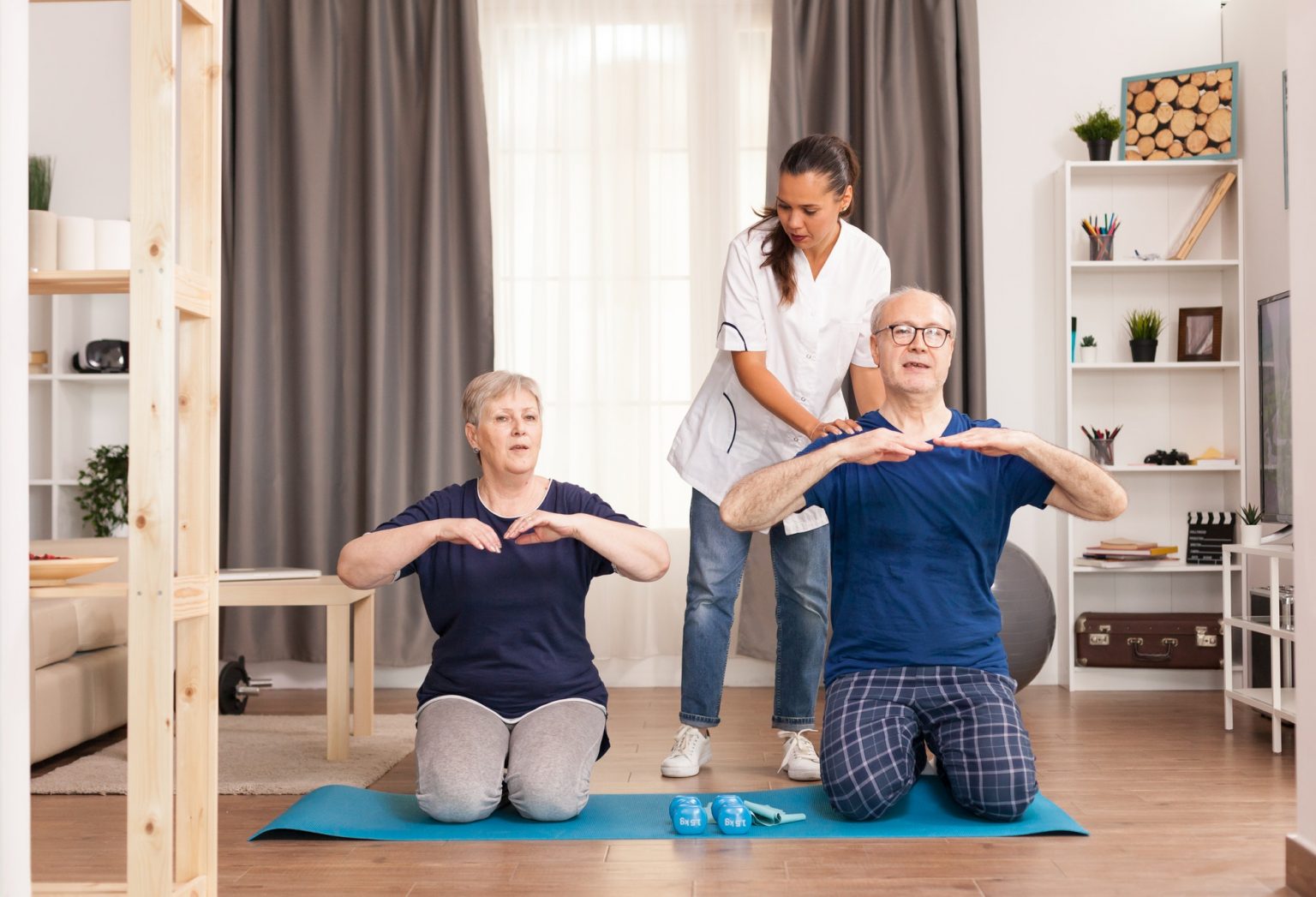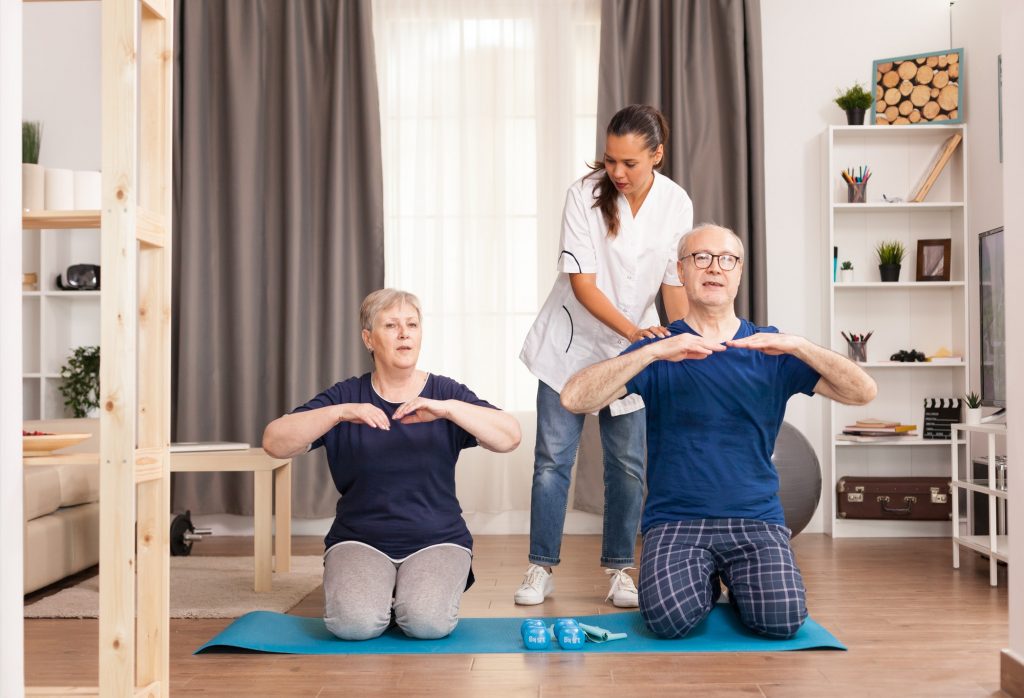 If you can, try to acquire backlinks from other websites.
A backlink is exactly what is sounds like: a 'link back' from another website to yours. If a local paper links to your rheumatoid arthritis blog post in a recent story on the rising costs of painkillers, that's a backlink.
Backlinks work sort of like the "likes" on Facebook or Instagram: they show Google that your site is important, popular, and worth including in search results.
So, how do you acquire backlinks? We've talked about the first step already: write good content! A readable, well-researched post will have the best chance of winning a backlink.
Keep in touch with local news organizations or other physical therapists (so long as you're not directly competing with them, of course).
Think creatively about who you know with an online presence and see if you can grab backlinks from their site to yours.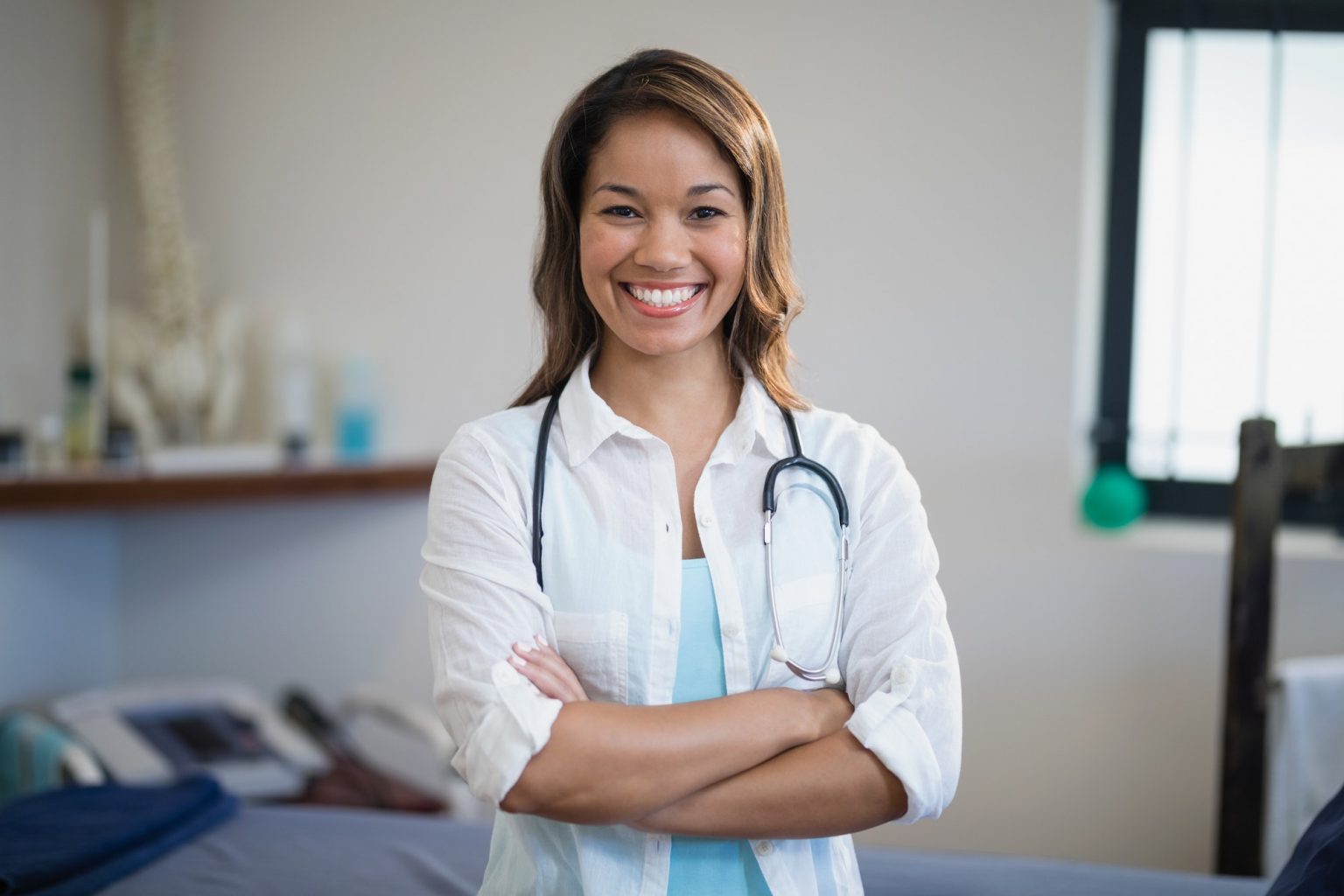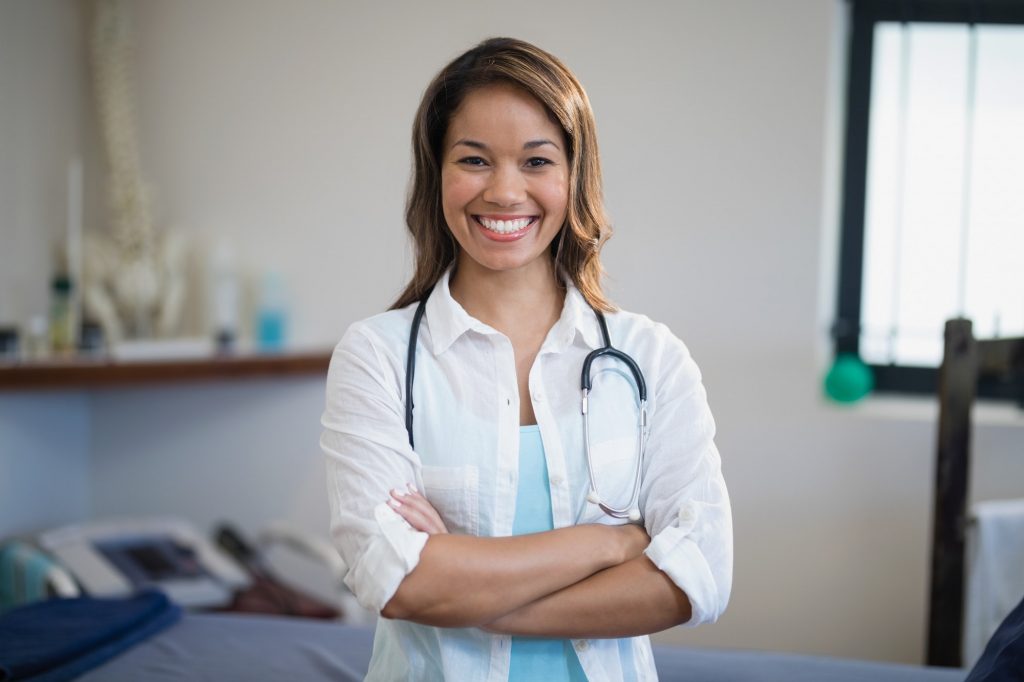 We hope that this guide has given you some inspiration for enhancing your physical therapy marketing plan.
Remember, marketing isn't that hard. It simply takes patience, dedication, and a keen eye for details.
Practice Tech Solutions is a professional medical marketing firm. We're happy to help with all your physical therapy marketing needs!
Whether its video marketing, PPC ads, or anything else, we'll boost your advertising and help you draw in more patients.