7 Perfect Pages For Your Medical Practice Website
What Pages Should My Medical Practice Website Have?
This post picks up from our earlier self-help series for medical practices. In the previous post we talked about defining yourself, establishing an identity for your practice, and positioning yourself in the medical marketplace. Today we'll examine the key elements of a medical practice website. We'll briefly discuss medical website design, what to include when you approach a web designer, and other tips and tricks to build your reputation online.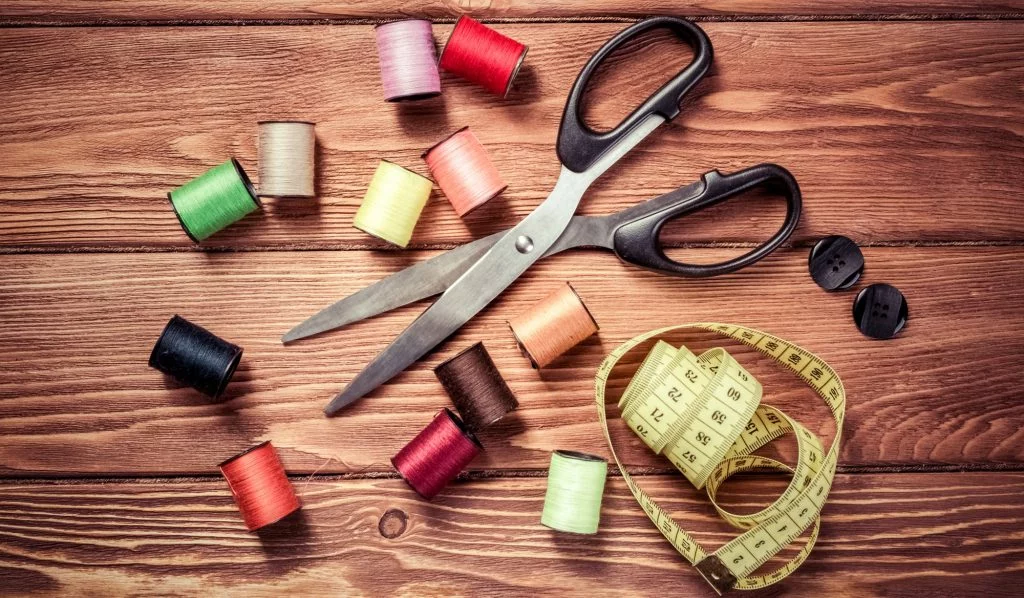 The Purpose of Medical Website Design
For many practices, making changes to their medical website comes down to one of two things: managing the patients they already have or attracting new patients. There are other reasons, of course, but today we wanted to focus on these central aspects of website design and highlight the key differences between them. Let's take a look at two different cases: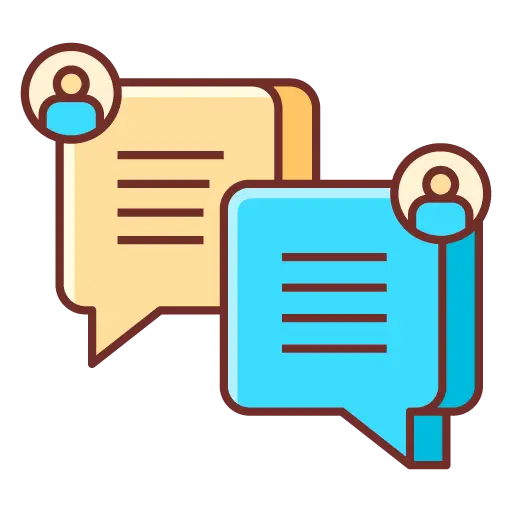 Informational Website
Your practice is established, and you have plenty of patients. Your focus is providing great Patient Experience and improving efficiency of your office.
You have advanced features from your EHR, your website mainly provides information on your practice: phone numbers, hours of operation, directions, FAQ's and so forth. You may also include some time-saving features (a tool to book appointments online, take online payments for example) that free up your front desk.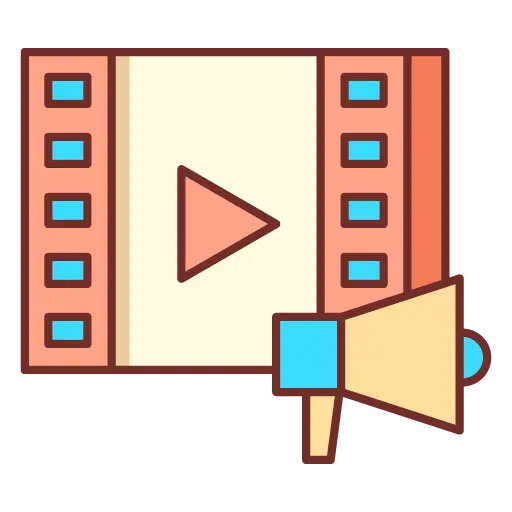 Patient Magnet Website
Your practice is new or expanding and you are looking to grow your monthly rate of new patient registrations.
Your focus is Growing your Practice.
You want to not only attract new patients but impress them so much that they recommend your practice to friends and family. Your medical practice website is geared towards maximizing traffic and conversions. Your goal is to build your reputation and grow your patient pool quickly.
We'll break down the contents of each medical practice website type based on needs of the practice.
Tips for Web Designers: The Informational Website
Informational websites are fairly straightforward. They tell visitors who you are, what you do, and how to get in contact with you. While "static" is not the right word, informational websites will not typically change much once they are set up. They provide basic details on your practice and basic services such as a payment portal and a forms center.
Informational Websites for Medical Practices
Let's start breaking down the content of the website based on key needs of the practice.
Tips for Medical Website Designers: The Patient Magnet Website
Patient magnet sites need to be approached a bit differently. Because attracting new patients is a dynamic process, static website rules don't apply. There's no 'build it and forget about it' here. Instead, these kinds of medical practice websites need the web designer to perform constant measurement, analysis, and improvement. Here are some pages a patient magnet website might include in addition to the informational pages listed above.
Landing Page – Typically, a Landing Page presents an offer or promotion. The user fills out some basic contact info in order to receive a special offer, register for your newsletter, enter into a drawing, etc.
You may wish to add a CTA (call to action) button on your Landing Page. Something like "make an appointment" or "sign up for our newsletter!", you get the idea.
Blog Page – A blog page is a tried-and-true method for web designers to draw new users and communicate with the users they already have. It lets you share business updates, industry news, personal interests, or just about anything else you'd want to talk about. Make sure your blog posts are SEO and formatted for the web!
One more thing: make sure to update your blog regularly. A blog with a bunch of old and outdated content doesn't exactly scream "thriving business."
Testimonials Page – Here you can display written statements from satisfied clients. This is a great way to build your reputation and dispel any doubts prospective clients may have about your practice, all while further showcasing the services you offer.
FAQ Page – To attract new clients, you may wish to set up a dedicated FAQ Page apart from your Patient Center Page. First-time visitors will likely have several questions upon finding your page. The easier it is for them to get the information they need, the faster they will convert into clients.
Location Page – Whereas a Contact Us Page simply gives your address, phone number, and so on, a Location Page includes detailed maps and photos of your location and attempts to place your business within the local community. This does three things: (1) it helps prospective clients find your office; (2) it builds trust, especially with customers who like to support local businesses; (3) it enhances your website's search engine results.
Patient Magnet Websites for Medical Practices
Now let's look at some of the well-known reasons (it's been pretty thoroughly researched at this point) why patients are attracted to a medical practice website. We'll cover some key website features and processes—and don't forget that they need to be dynamic!
Conclusion: Build Your Reputation
This is by no means the be-all-end-all of medical website design. Feel free to get creative and include other pages that suit your practice's particular aims, needs, and specialties.
Just make sure you have the basics covered. If you want to manage your clients, make an informational website with all the resources and tools clients will need to work with you. If you want to attract new clients, make a dynamic, SEO-friendly 'patient magnet' website with current blog posts, new and exciting offers, and plenty of details to draw users in.
Next week we'll break things down and go into more detail on each feature listed above. For more info and advice on how to build your reputation, feel free to check out our previous self-help blog, Establish a Niche for Your Practice.