Plastic Surgeon Marketing Agency
Plastic Surgery Marketing
Are you looking to take your plastic surgery marketing even further beyond? Practice Tech Solutions will get it done. We'll employ the latest plastic surgeon marketing tools to revitalize your marketing and turbocharge your lead generation.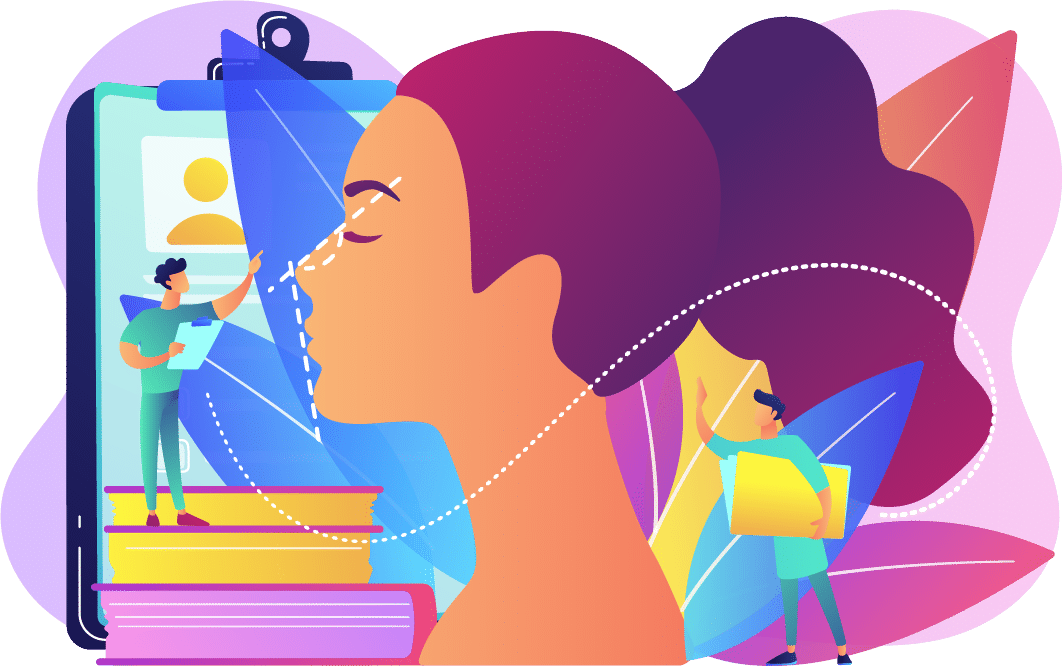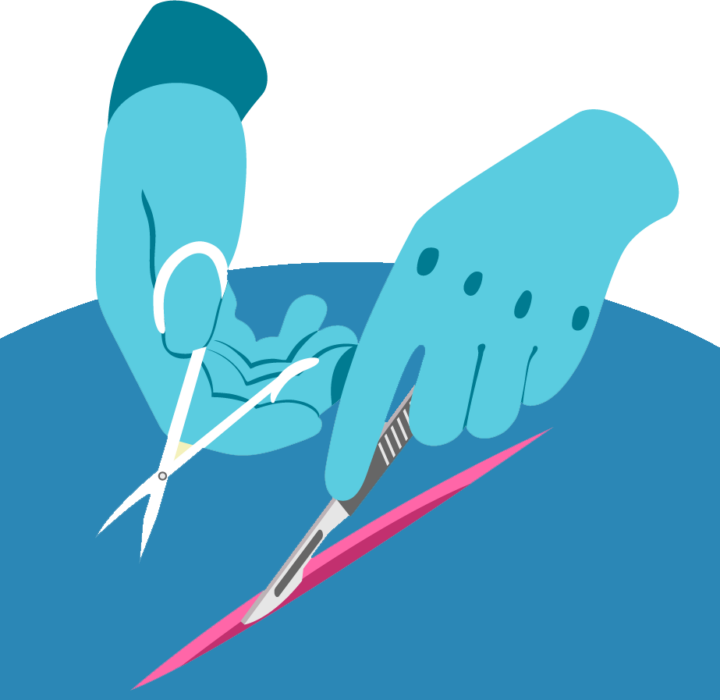 Plastic Surgeon Marketing
Plastic Surgery marketing That's More Than skin-deep
Plastic surgery marketing, like plastic surgery itself, is quite an art. It requires years of experience,  a keen eye for minute details, and a steady, practiced hand.
Practice Tech Solutions understands this. We are committed to doing plastic surgery marketing right. From the first PPC ad to the long-term client retention strategy, we take a holistic approach to our craft that integrates every stage of the sales funnel.
You always tell your patients not to settle for less. After all, cheap or sloppy plastic surgery can be a recipe for disaster.
We feel the same way about plastic surgery marketing. We know how important marketing is for your practice. That's why we strive to get it right the first time, every time.
Plastic Surgeon Marketing
A Full-Service Plastic Surgeon Marketing Agency
A successful plastic surgery practice begins with a steady supply of top-quality clients. As a plastic surgeon marketing agency, we strive to bring in the best clients for your practice.
We do it all: website design; keyword research; SEO optimization; PPC advertising; email marketing; social media marketing; video marketing; and more. Our plastic surgery marketing solutions are all hand-crafted just for your practice.
We want to help you help others. That's what medical marketing is all about. Reach out to us anytime!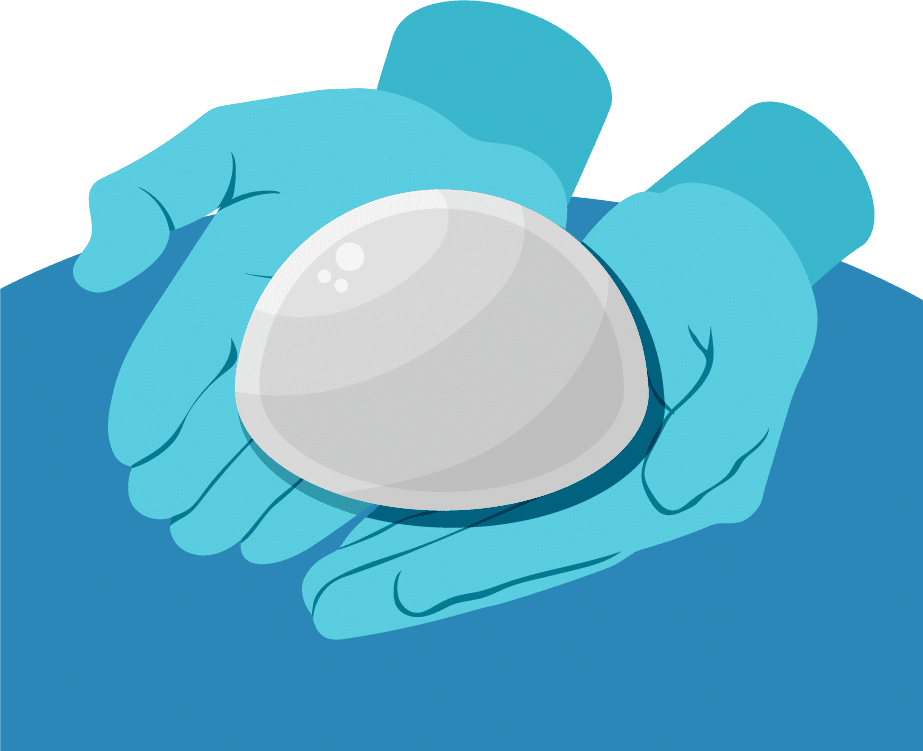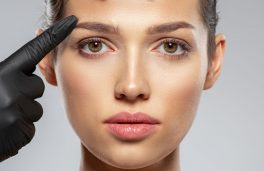 Plastic Surgery Agency
We know digital medical marketing We specialize in plastic surgery internet marketing and plastic surgery SEO. We'll study the field and find the best way to grow your practice.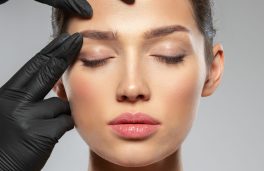 We Work With You
Not every plastic surgery agency gives this kind of individualized attention. Practice Tech Solutions does. We want your practice to experience the same quality of service that you give to your patients.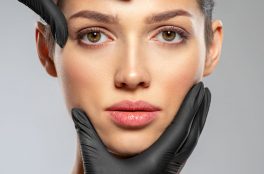 Our Job is Never Done
The world of plastic surgery marketing is ever changing. That's why we constantly monitor the latest trends and regularly upgrade our techniques. We make sure you receive the best service every time.
Fill Out This Form to Get Started!
Plastic Surgery Marketing COmpany
Our Mission Is to Empower Private Practices
These days, more and more small healthcare practice are swallowed up by big hospitals or other large healthcare organizations. While working at a big hospital has its benefits, it also stymies the creative freedom of individual plastic surgeons.
Practice Tech Solutions wants to help private plastic surgery practices succeed. We treasure the kind of personalized and individualized care that only a small, private plastic surgery practice can provide.
We empower private practices. You provide professional, compassionate, and individualized care for your patients. As a plastic surgery agency, we want to do the same for you.
Cosmetic Surgeon Marketing
Are you curious about cosmetic surgery SEO? Our complete cosmetic surgery marketing package? Explore our services and give us a call when you're ready to get started! The door's always open.
All cosmetic surgeon marketing begins with good SEO. If you're not quite sure how to go about SEO, that's fine! We'll optimize your branding and client outreach and transform your practice into a bona fide patient magnet.
Cosmetic surgeon SEO is never 'done.' We track trends, constantly update our SEO, and monitor the analytics of our client websites at all times. It's a changing world out there; we'll help you adapt and thrive.
Plastic Surgeon Digital Marketing Agency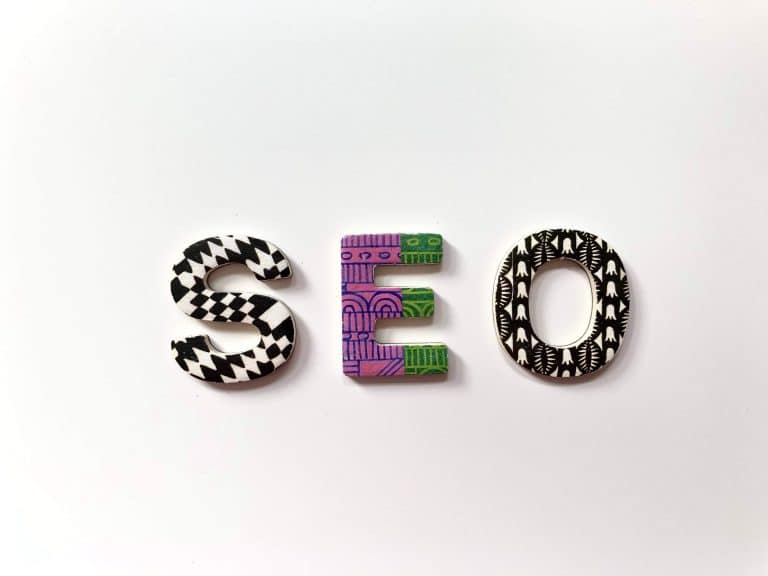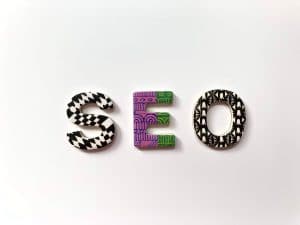 Digital Best Practices
How can medical SEO services help you market your clinic and draw new patients? Lots of ways! SEO, or search engine optimization, is like the
Read More »