Pull in New Clients
Grow Your Dental Practice
Professional Dental Website Design with SEO included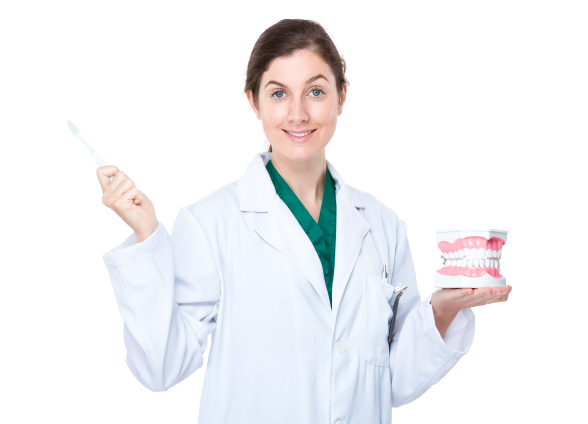 Get the full package with a custom dental website design:
Dental Website Design Company
Why Hire Practice Tech Solutions?
Dental Website Design Company
Practice Tech Solutions Specializes in Small Dental Practices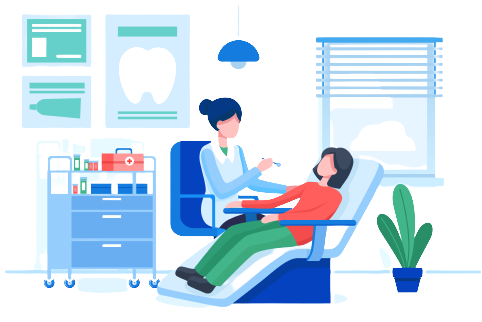 Practice Tech believes in the little guy.
Small dental practices provide a level of personalized service and care that large healthcare organizations can never match. They foster a sense of community and trust with their patients. Many patients and communities rely on their local dental clinics to furnish the personalized, individualized care they need most.
You're the expert in your field; we're the experts in ours. Let us help you help others.
We work with general dentists, orthodontists, pediatric dentists, and more. We create functional and aesthetic websites tailored to the individual needs of your practice. We work exclusively with small dental practices because we want to give you the same professional attention and care that you give to your patients.
Dental Website Design Company
You are just a few Steps away from Success!
Showcase Your Dental Services
Pictures speak louder than words. Show off your expert dental services with class and style.
Educate Your Clients
Explain what your services can do for clients to help them make informed decisions.
Rocket to the Top of the Search Results
Build a fully SEO-friendly website and the world will pave a path to your door.
Generate Leads
Pull in new clients like never before with advanced dental marketing strategies.
Promote Your Brand
Boost your practice's name recognition and establish strong, enduring client loyalty.
Achieve Long-Term Success
With professional dental website design and marketing services, your practice will be built to last.
Dental Website Design Company
What Clients Say About Practice Tech Solutions
Never has creating a website been so enjoyable! The build team is professional, patient and timely! Practice Tech Solutions with no doubt has delivered the best service.
Practice Tech Solutions did a great job building our website. They are very Knowledgeable and take their time to do the best job. I highly recommend them.
Incredible! I appreciate Practice Tech Solutions responsiveness, their ideas and explanations, and each opportunity to collaborate with them about engaging with our customers.
Dental Website Design Company
We Are a Dental Web Design Agency Serving Northbrook & Chicago
Our Mission Is to Help Small Practices Succeed
We craft modern, elegant, and effective websites for dentists in Chicago and across the country. All our designs are fully mobile friendly and designed to work on a wide range of devices.
We strive to provide the best website designs for our clients, each and every time.

Reach out to us anytime!
Dental Website Design Company
Know More About Dental Website Design


Marketing
The nitty-gritty, "what you need to know" guide to starting your own mental health practice.
Read More »
Frequently Asked Questions