Digital Marketing in Orthodontics
Marketing for Orthodontists
Do you need some fresh and innovative orthodontic marketing ideas? Are you looking to turbocharge your lead generation?
Practice Tech Solutions can get it done. We are a healthcare marketing agency specializing in marketing services for orthodontists as one of our core services.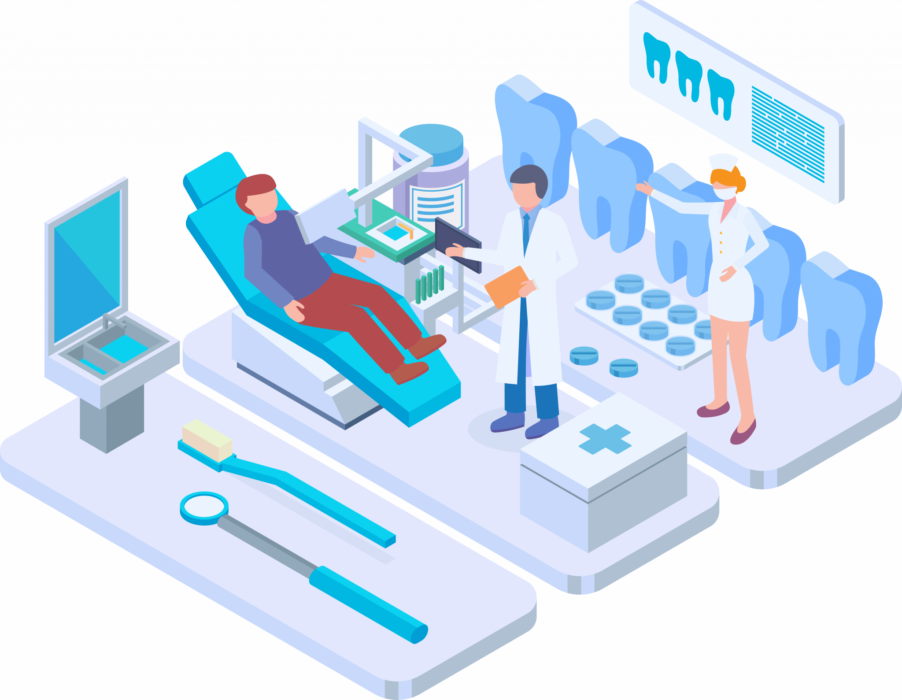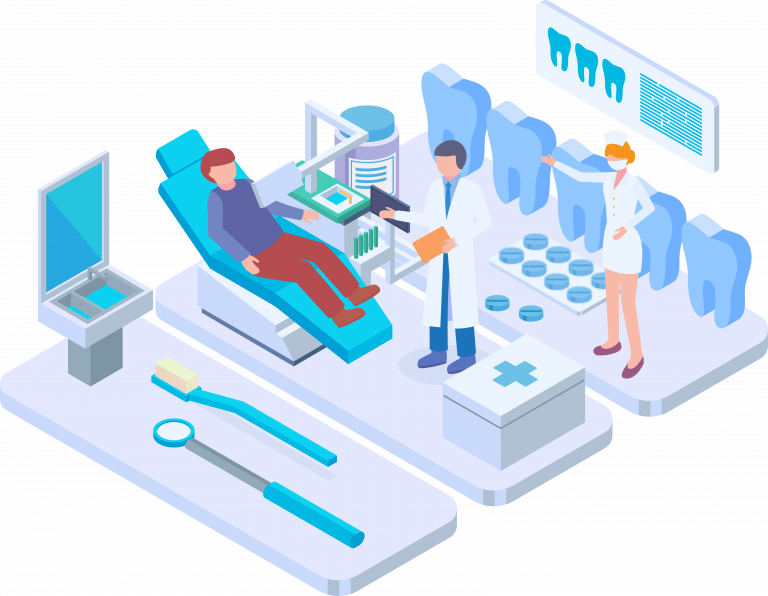 Digital Marketing in Orthodontics
We Specialize in Online Marketing Services for Orthodontists
As an orthodontist, you've built your career on one thing: precision. Your patients trust you to straighten crooked teeth and realign bad bites. The tiniest gap, flaw, or misalignment can cause immense pain and lead to long-term health problems. That's why it's crucial to get every detail exactly right.
Marketing for orthodontics is no different. Every detail matters. Every keyword counts. A single misplaced PPC ad can have disastrous results.
But a well-formed marketing strategy, skillfully executed with every piece in place, can produce substantial results in a short time. That's what Practice Tech Solutions is all about.
Marketing Strategies for Orthodontics
Orthodontic Office Marketing Ideas
We're bursting at the seams with orthodontic marketing ideas.
Want some well-placed Facebook ads? Some snazzy before/after video ads showing your services in action? A quick gif showing how Invisalign vanishes like magic once applied to the teeth? In digital advertising, the limit truly is your imagination.
Practice Tech Solutions takes a holistic approach to online marketing for orthodontists. This means that we tend to every aspect of the sales funnel, from website design and your first PPC ad to building long-term client loyalty and cultivating brand advocates.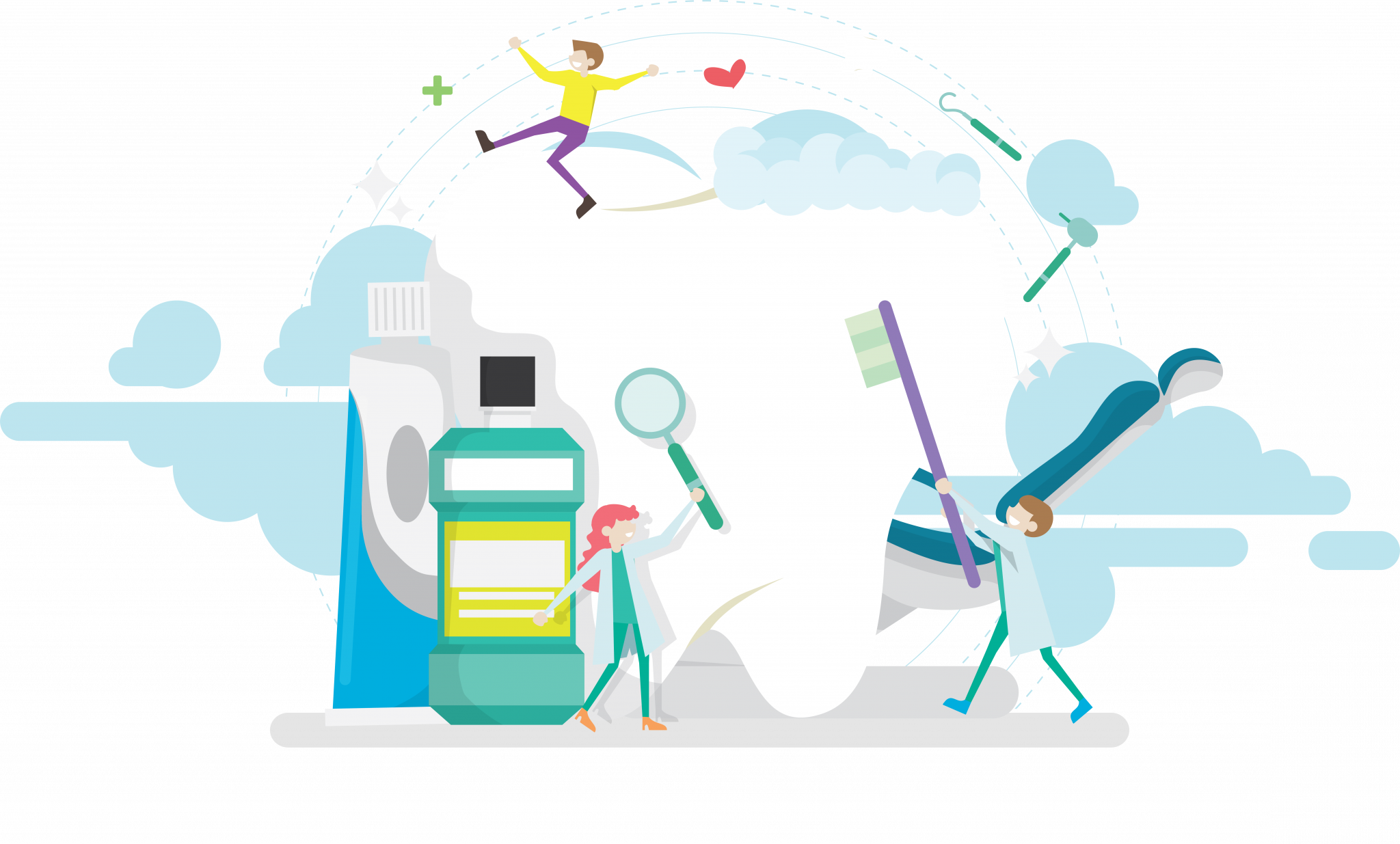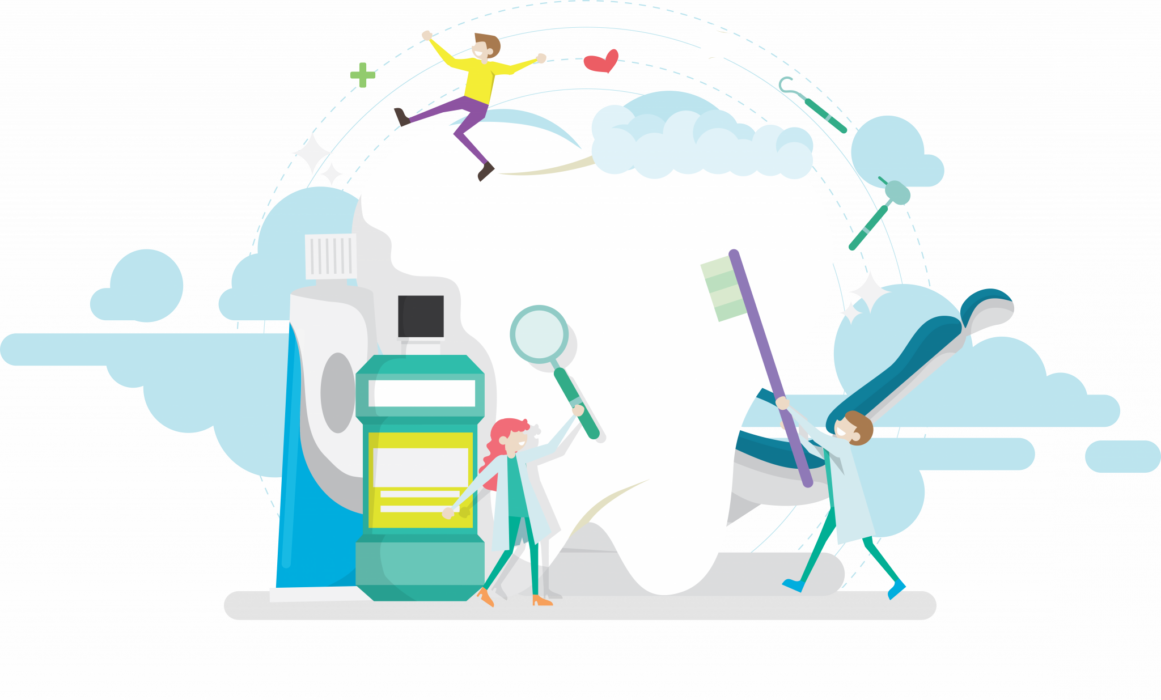 Marketing vs. Digital Marketing for Orthodontists
Online Marketing for Orthodontists
Marketing Strategies for Orthodontics
Orthodontic Marketing Ideas and Tips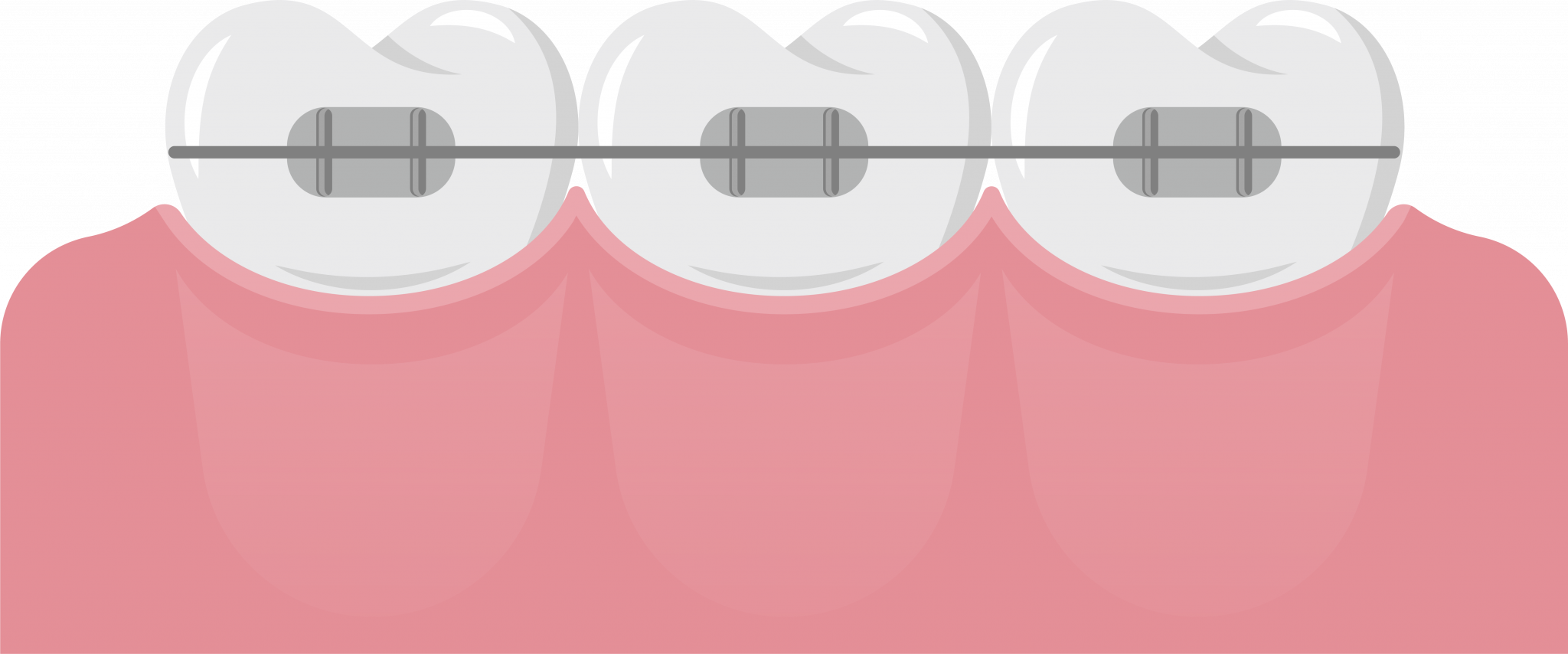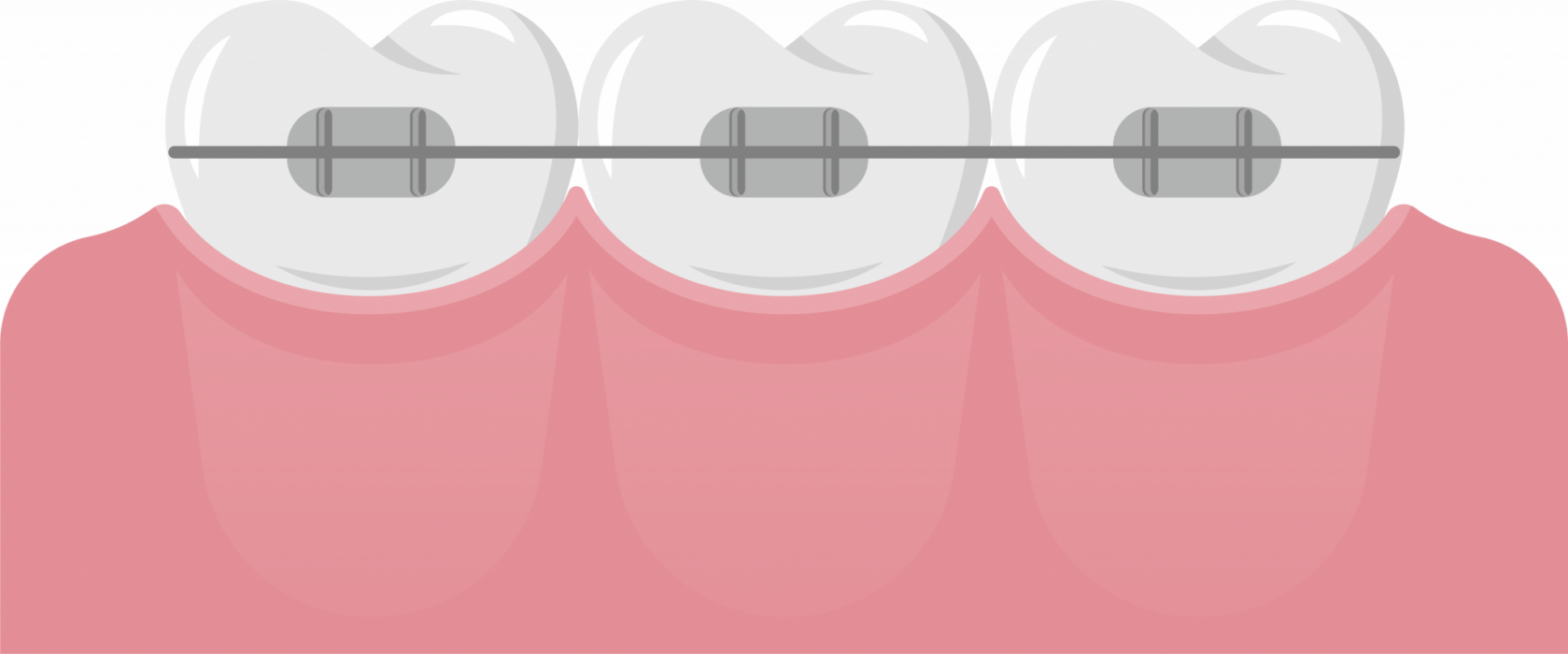 Diverse Landing Pages
Do you offer multiple orthodontic services? Then build multiple landing pages! Don't risk looking generic; show prospective patients that you understand their concerns and can provide exactly the help they need.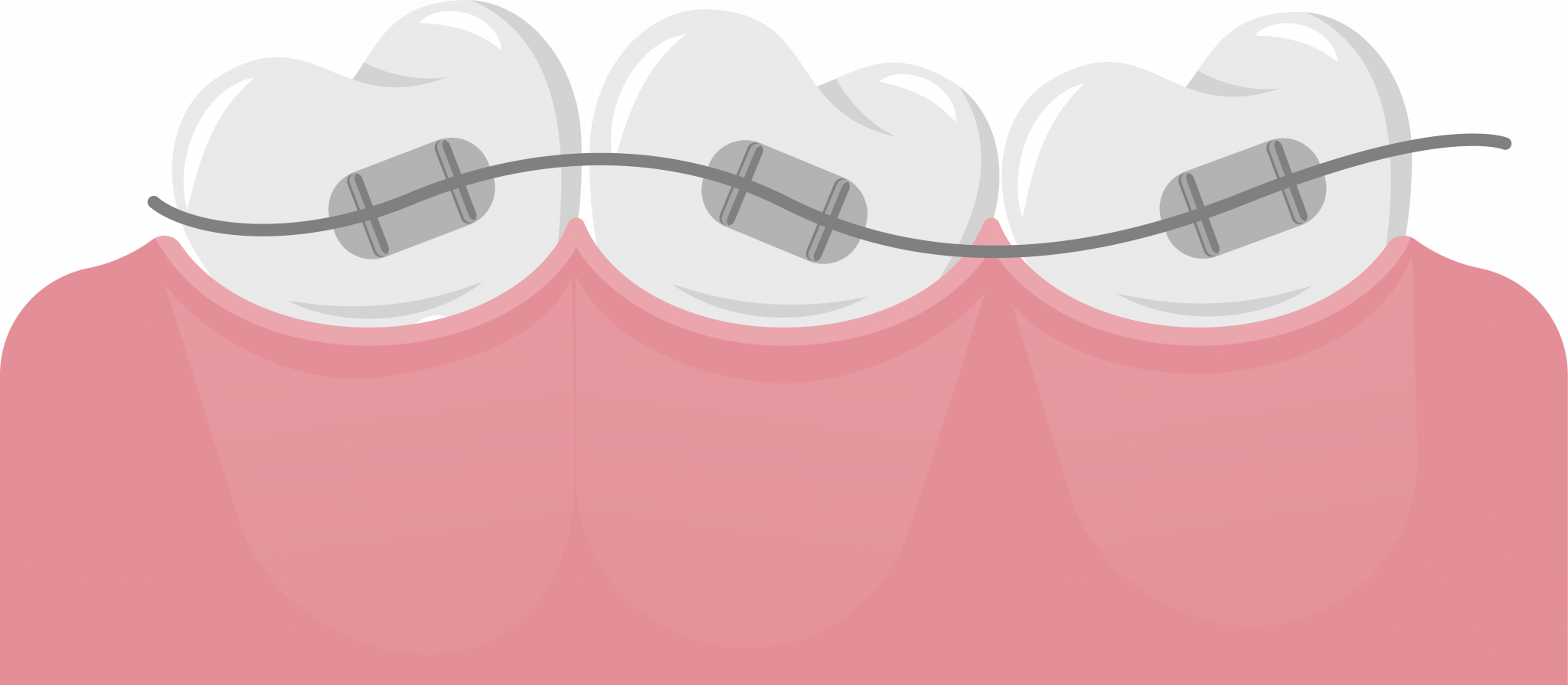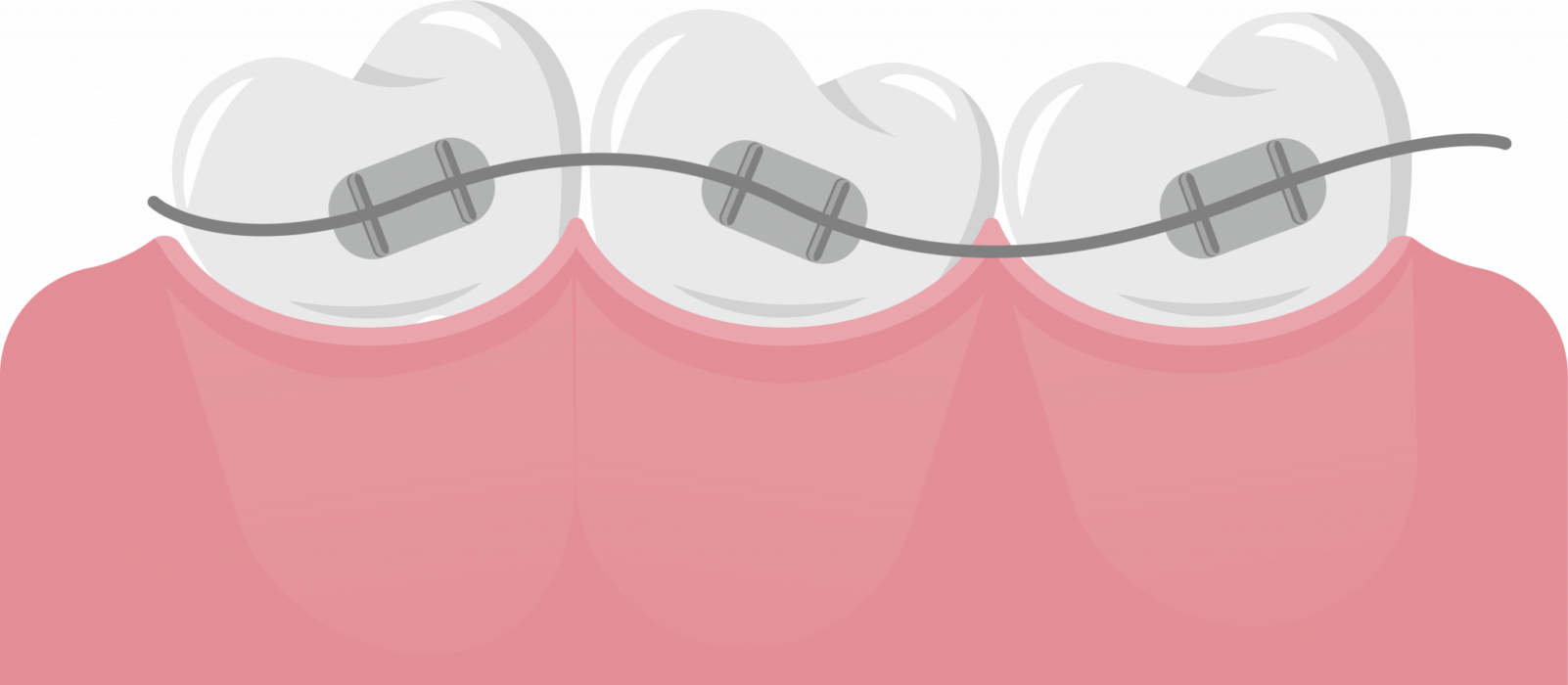 Negative Keywords
Negative keywords are crucial in digital marketing in orthodontics. By excluding certain search terms, you'll make sure that people looking for non-orthodontic dental services don't accidentally click your ads.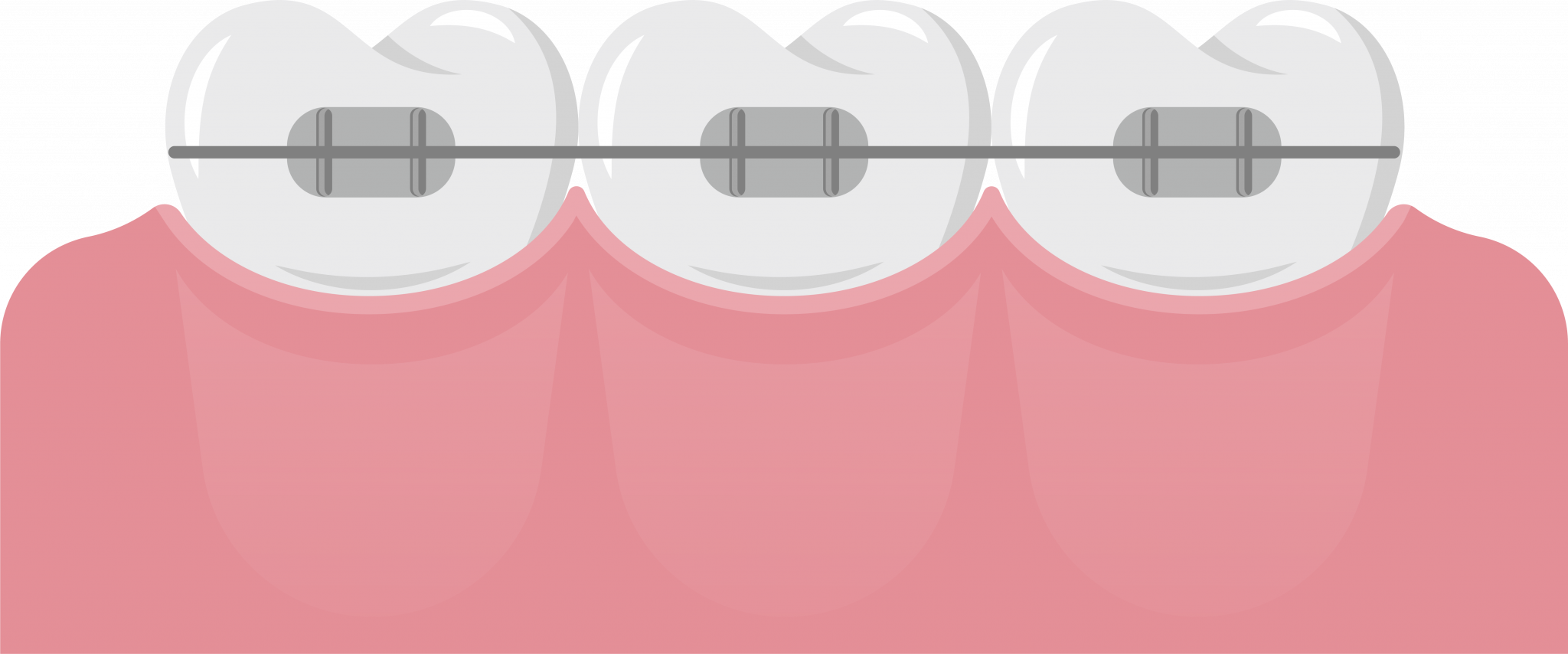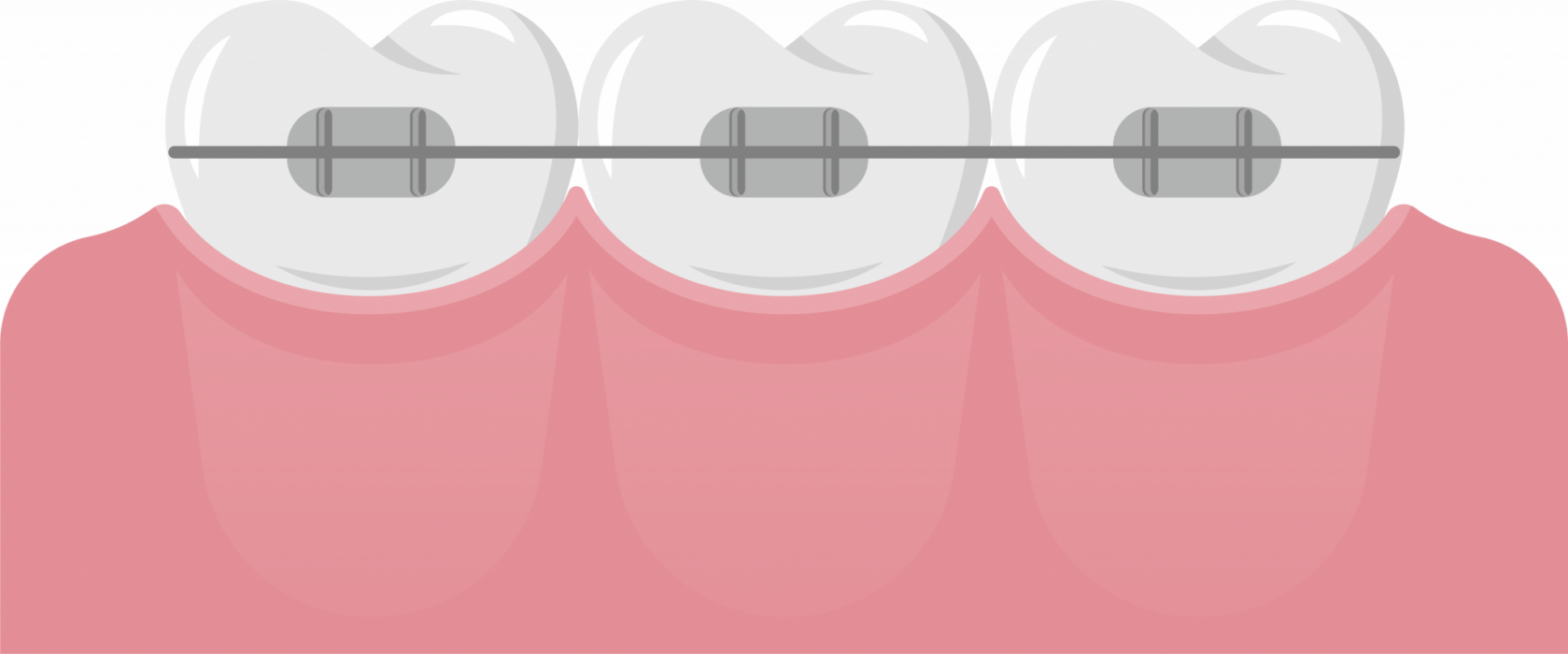 Local SEO
Orthodontic offices live and die by their local reputation. That's why it's essential to maximize your local SEO wherever possible. Get your office in online business listings and learn about which keywords drive local traffic the best.
Looking for More Advice and Tips?
Orthodontic Marketing Agency
Our Mission Is to Help Small Practices Thrive
At Practice Tech Solutions, we believe in the little guy.
We work primarily with small- and medium-sized healthcare providers across the country. We do this because we believe in the value of small private practices. They provide a sense of community, care, and compassion that no large healthcare organization could match. Orthodontics is no exception.
Trust us, not all orthodontic marketing companies appreciate this. Practice Tech does. We want to be your orthodontic marketing agency. We'll help your practice build a solid reputation and reliable client base that will stand the test of time.
There's no assembly line here; all our orthodontic marketing ideas are crafted with your individual practice in mind.
Digital Marketing in Orthodontics
Frequently Asked Questions
What Are the First Steps in Digital Marketing?
Our marketing methods produce reliable and consistent results. We'll conduct an in-depth study of your business and produce a modern website that reflects your business's growth goals. Next, we develop a social media marketing strategy that will expand your digital footprint and engage prospective patients.
How Will Digital Marketing Draw in Leads?
All marketing strategies for orthodontics are centered on lead generation above all else. We do this with proven digital marketing strategies and well-researched local marketing. We also employ all the latest digital analytics tools.
How Will Practice Tech Ensure Long-Term Success?
We have developed multiple ideas and strategies for ensuring your long-term success. Implementing teledentistry, online scheduling, and boosting digital security for your website are just a few that come to mind.
Orthodontic Office Marketing Ideas


Marketing
The nitty-gritty, "what you need to know" guide to starting your own mental health practice.
Read More »